The European Union has removed the United States from its "safe list" of countries whose residents can travel to its 27 member states without requirements like quarantine and testing. 
What does this mean for Americans looking to cruise in Europe?
So far the biggest change is simply added confusion. Some on social media screamed that Americans are now banned from visiting the continent. That's not the case — the EU rules are non-binding and member states can choose whether or not to follow the guidance.
The U.S. has been on the European Union's "safe list" for travel since June, enabling American travelers to enter many EU countries without quarantining. The list is reviewed every two weeks.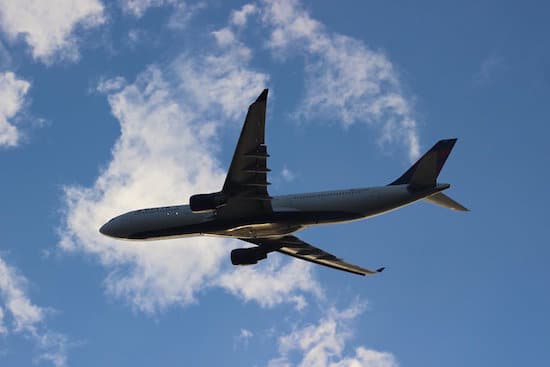 'Safer Than Flying' Says Federal Maritime Commissioner on Cruising
A key metric in the current criteria is the number of new COVID-19 cases per 100,000 population in the previous 14 days. To be on the safe list, that number must be no more than 75. For the two weeks ended August 22, the U.S. number was approximately 600.
As well as pulling the U.S. off the safe list, the European Council of the European Union — the group's governing body — released a recommendation urging member countries to issue travel restrictions for unvaccinated visitors from the United States, including mandatory quarantine and testing requirements. 
For those fully vaccinated with an EU-approved vaccine, including those manufactured by Pfizer-BioNTech, Moderna, AstraZeneca, and Johnson & Johnson, the requirements in most European countries aren't likely to change as a result of the safe list update. 
Many European nations are encouraging visitors to show proof of vaccination in exchange for a waiving of quarantine requirements. But entry is likely to become more difficult for the unvaccinated. According to the latest figures from the Centers for Disease Control and Prevention (CDC), just over 52 percent of Americans are now fully vaccinated. 
Tom Milanovic, a marketing manager for TourSpain, the country's tourism marketer, told the New York Times that he fielded many calls from worried travelers yesterday, wondering if they will need to cancel upcoming trips. At this point, he is still offering assurances.
"Any U.S. citizen regardless of their status is still good to go," he said, adding that the country issues new guidelines each week. The current guidelines, valid through September 5, continue to categorize the United States as "low risk."
READ MORE: Royal Caribbean CEO Calls Delta Variant 'Big Bump In The Road'
Italy is taking a stricter stance, adding a requirement effective today that all travelers regardless of vaccination status have to provide a negative COVID test on arrival in order to avoid quarantine.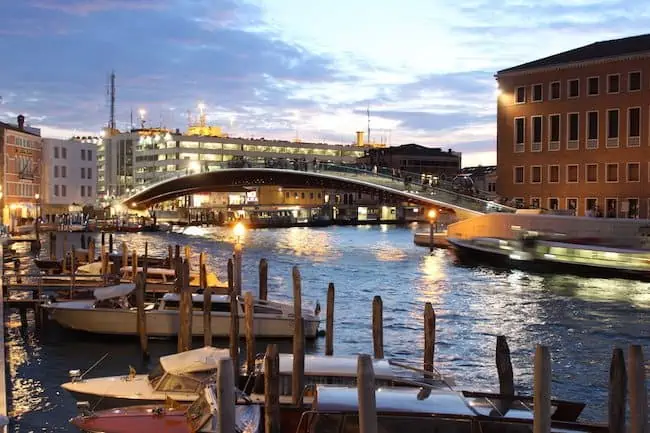 Here are a few tips on how to avoid problems if you're planning a European cruise:
Consider using a

travel advisor

to book your trip. A good advisor keeps track of rapidly changing entry requirements and will keep you informed.

If you're fully vaccinated, ensure that you are carrying documentation when traveling to Europe. Check with government websites or a

site like Sherpa that details global travel restrictions

on what forms of documentation are accepted in your destination.

If you're not fully vaccinated and are planning a European trip, pay close attention to entry requirements right up until the time of travel, as rules are constantly changing along with infection rates around the world.

Cruise line health requirements are also evolving. Make sure you carefully read any communications from your cruise line so you don't get any unhappy surprises.