Like the rest of the travel sector, the cruise industry is looking at how to guarantee the safety of those ready to explore the world again.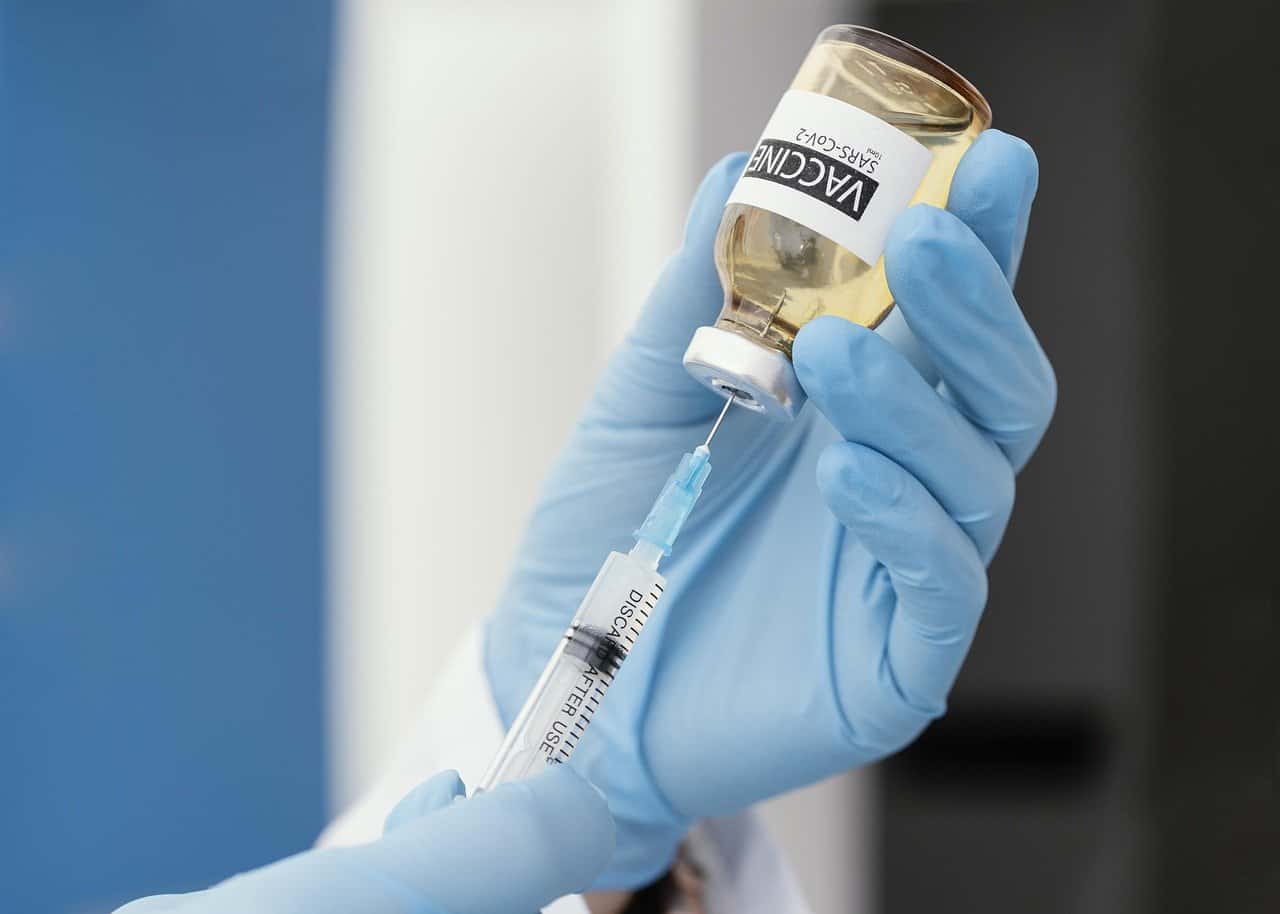 And while an ever-increasing portion of the population has been vaccinated, questions are arising as to whether so-called "vaccine passports" will help pave the way to safer travels or impinge on the privacy rights of individuals.
How Cruising Could Be Impacted
It's impossible to talk about the resumption of cruising without addressing all of the questions surrounding vaccinations. Which cruise lines will insist on passengers providing proof of vaccination… and is it even legal for them to require it?
Florida seems well-positioned to be the battleground on which this discussion will play out, given that Governor Ron DeSantis has signed an executive order preventing private businesses from asking for proof of inoculation even as several cruise lines planning to sail from the state's ports seem intent upon doing exactly that.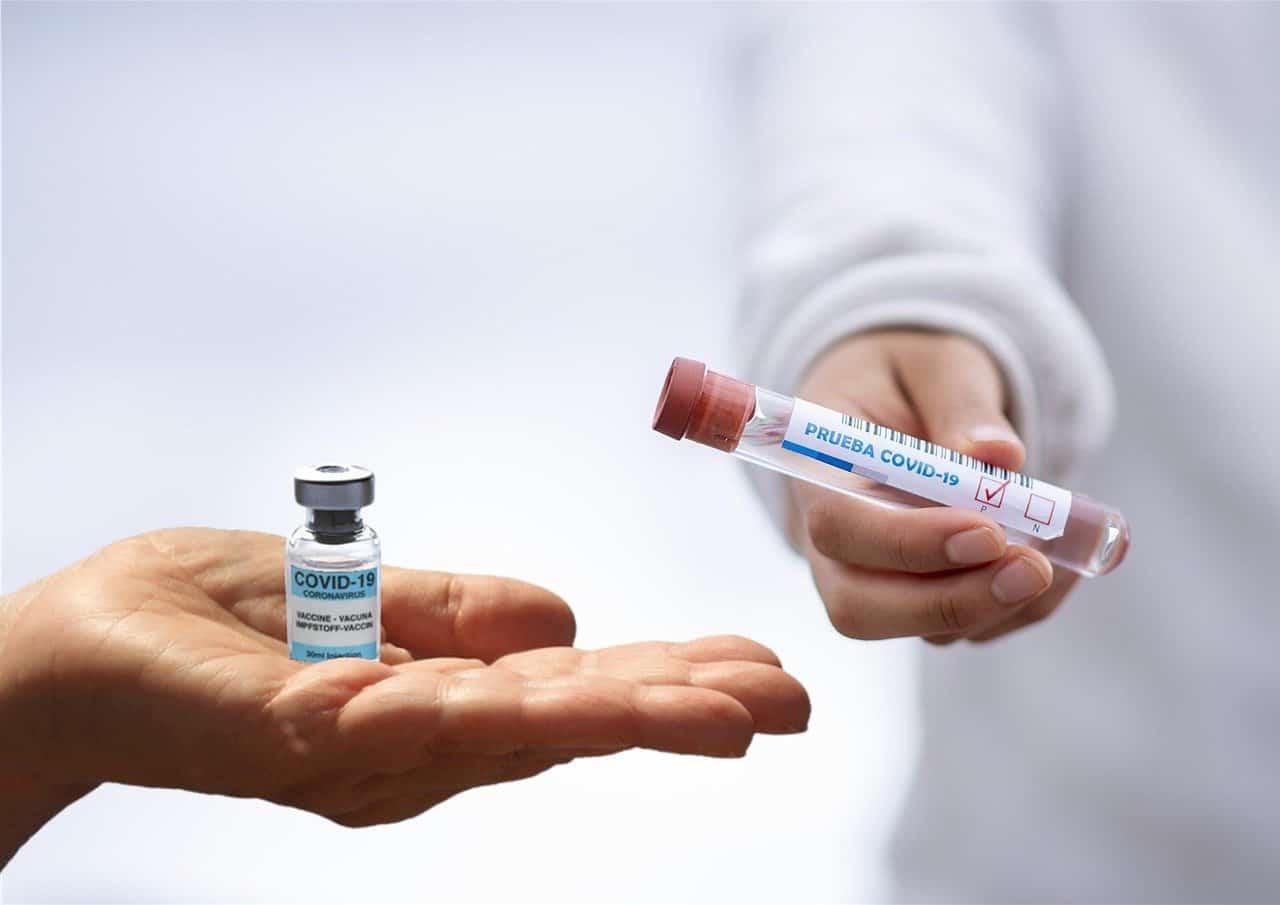 Vaccination passports — or programs that serve the same basic purpose — already are being used in several countries.
For example, Israeli citizens who have been fully vaccinated are issued a "Green Pass" which allows them access to restaurants, theaters, swimming pools and other public venues.
Similarly, Denmark's version of a vaccine passport is known as "Coronapas" and allows the holder to prove, via digital app or paper record, whether they've had a vaccination, negative test result, or previous infection.
The European Commission is currently considering a "Digital Green Certificate" which would allow individuals to freely travel within the European Union. It hopes to have the system in place across all 27 member states by the end of June.
MORE: 10 Caribbean Ports Cruise Ships Will Visit This Summer
Closer to home, Hawaii has announced a plan for a vaccine passport program that will allow fully vaccinated people to travel between its islands without being subjected to quarantines or pre-arrival testing protocols.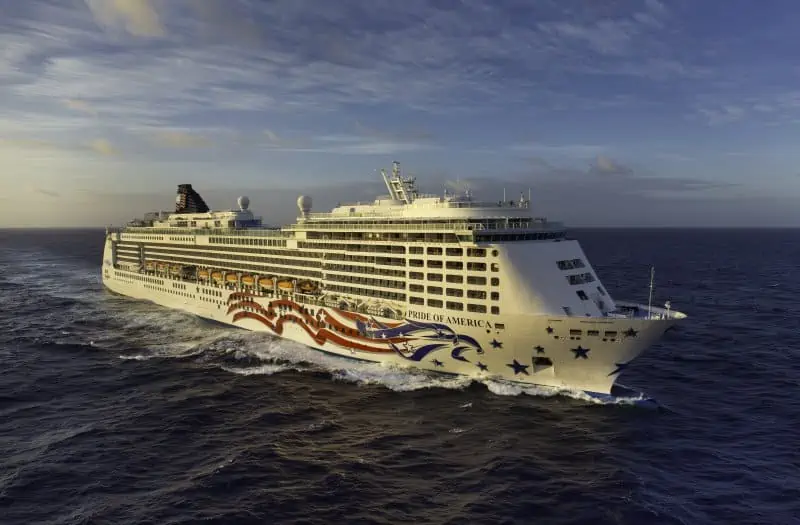 In its early stages, Hawaii's plan is restricted to people who have received their vaccination within the state — so local travelers will be the first beneficiaries. However, according to a recent Forbes article, the program could be expanded to out-of-state visitors later this summer.
Why The Programs Are Stirring Up Controversy
While advocates see these programs as ways of safely opening up parts of the world to travel, opponents instead see the passports — in all their forms — as an infringement on an individual's privacy rights. And in some countries, the fact that vaccines are more readily available to those in the upper classes than the poor is seen as creating a caste system within the larger framework of society, rendering the issuance of "vaccine passports" inherently unfair.
READ MORE: Another Cruise Line Restarts Summer Sailings Outside U.S.
The issue becomes trickier, however, when one takes a look at the economic devastation being wrought on some sectors, particularly the cruise industry, which has been shut down for over a year.
A Temporary Solution?
"If governments are keen to ignite travel in the near term, it might be that level of assurance that everyone is looking for in order to open up a bit of tourism," said Canadian tourism professor Joe Pavelka in an interview with CityNews.
Pavelka does not, however, see vaccine passport requirements as something which would be implemented as a permanent measure. Rather, he believes it could be used as a short-term "solution in order to get people moving."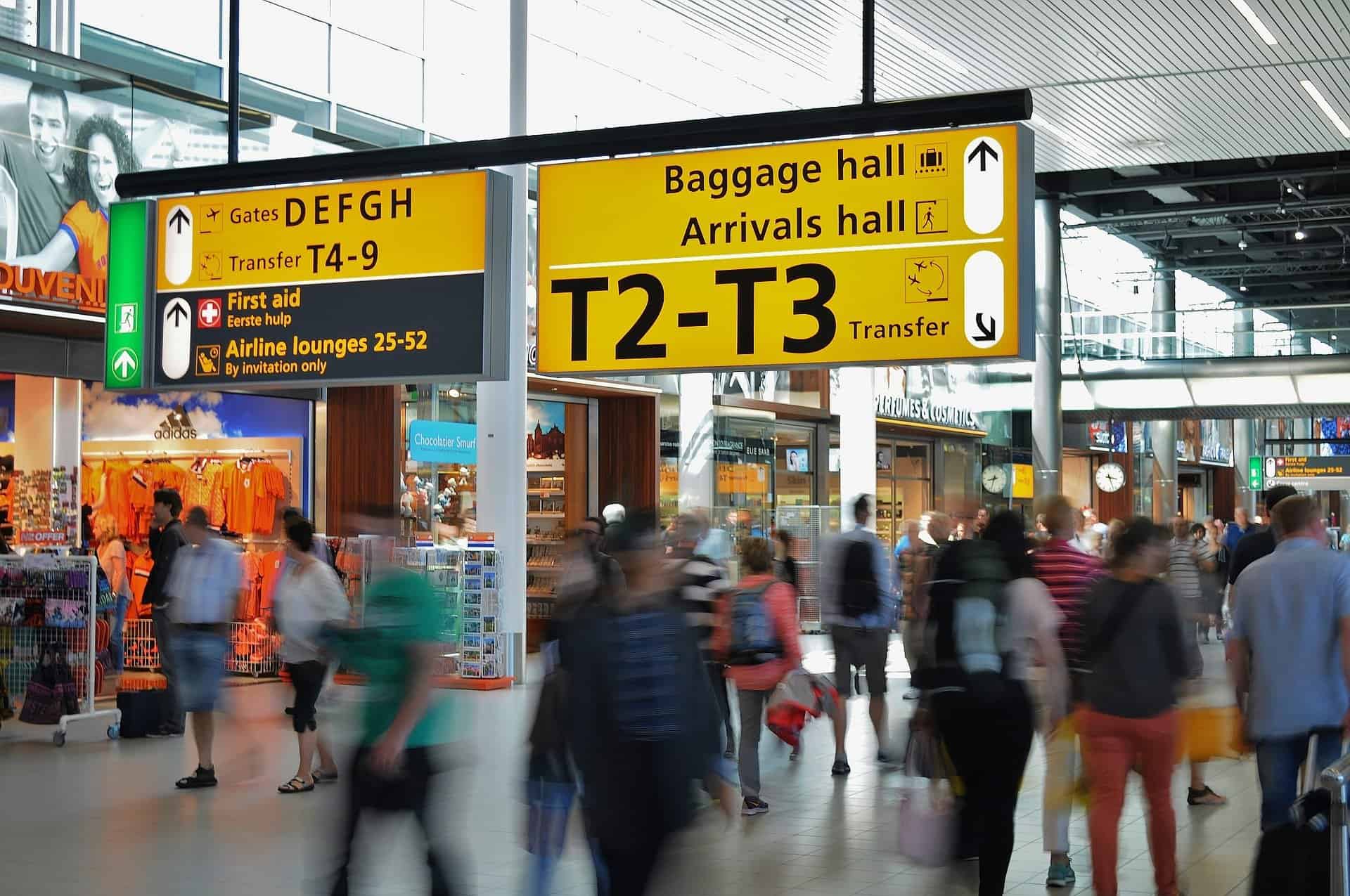 In a recent opinion piece for CNN, UCLA history professor Peter Baldwin, author of Fighting the First Wave: Why the Coronavirus Was Tackled So Differently Across the Globe, expressed similar sentiments.
"Vaccine passports are a temporary measure, useful during the interval while many are vaccinated, but before herd immunity has arrived. A different solution is needed for the few who have medical reasons to avoid vaccination. They must be given the benefits of inclusion in the scheme. For others, passports will distinguish those vaccinated from the rest." 
Baldwin agrees that the concept of vaccine passports is inherently unfair, but rejects portraying the issue as right versus left or liberty versus oppression. Rather, he says, "Passports should be a technical issue, helping us exit the pandemic, not yet another occasion to score ideological points."
Cruisers Will Likely Remain Divided
While the issue is still being debated around the world, one thing is certain: No matter which way things go, at least some cruisers will find themselves disagreeing on the ultimate decision. From the moment the issue was first broached, voices were raised both in support and opposition.
One thing most cruisers agree on is that it's time for cruising to resume. The past year has created economic hardships for many, and left would-be passengers wondering why they've been left high and dry even as nearly every other aspect of travel has begun re-opening.
As for the cruise lines themselves, they will no doubt find themselves navigating public sentiment, policies dictated by agencies such as the CDC, and other factors with only one endgame: doing whatever is necessary to safely resume sailing as soon as possible.
READ NEXT: Alaska Joins Florida Lawsuit Against CDC to Restart Cruising