As Las Vegas casinos and others begin to re-open, we're getting a look at protocols that may soon be the norm on cruise ships.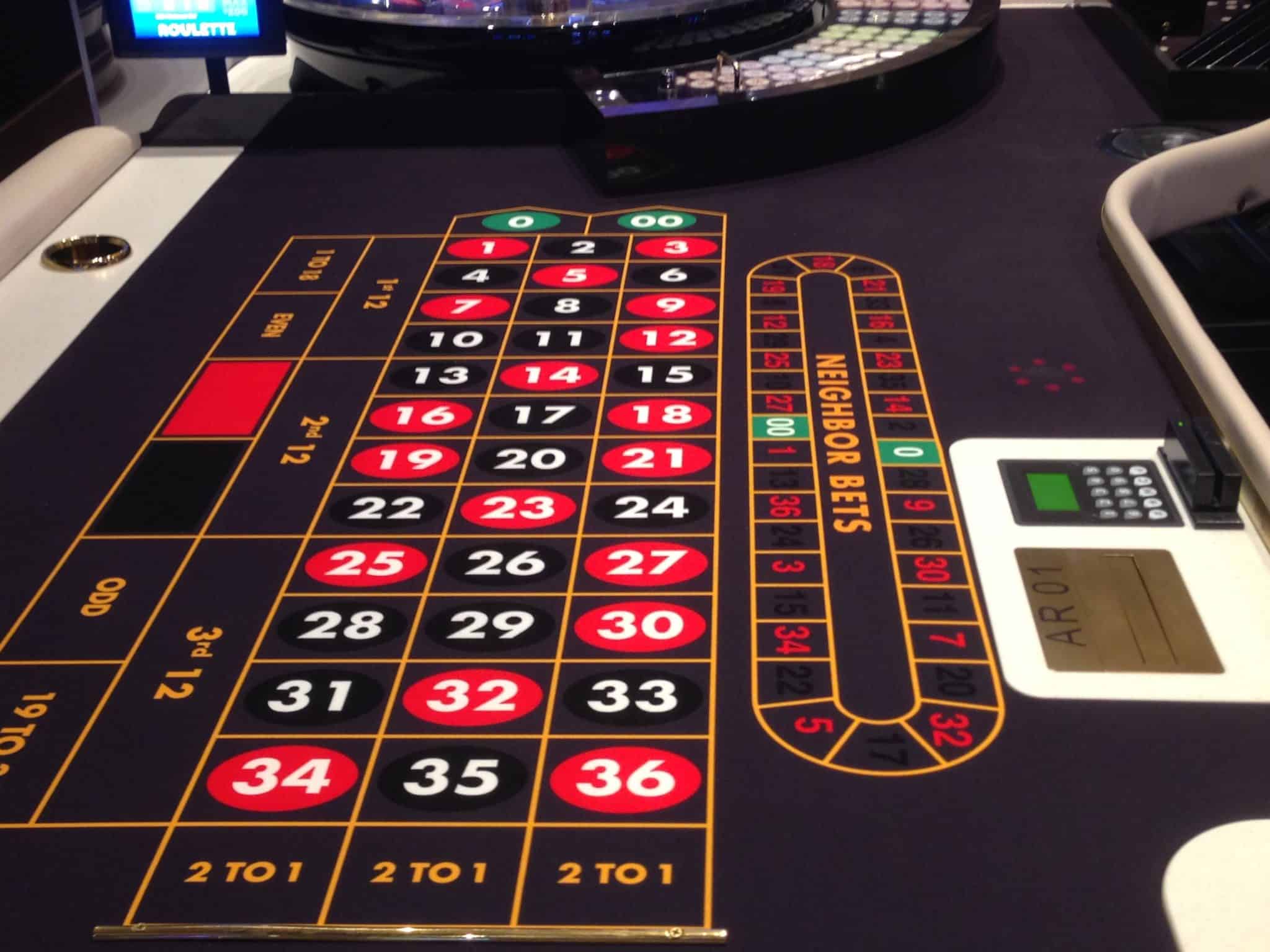 Currently, every aspect of life and leisure aboard cruise ships is being looked at through the lens of social distancing.
Although no cruise line has publicly disclosed what protocols they'll put in place when they begin sailing again, we're starting to get glimpses into what could be coming down the pike.
READ MORE: 7 Ways Cruise Ships Casinos Might Change 
Over the past few days, several land-based casinos have unveiled their plans for welcoming back guests. While studying the information released by both upstate New York's Turning Stone and the Wynn Las Vegas casinos, we looked for ideas that might logically be implemented on ships, as illustrated below.
The Biggest Challenge Facing Casinos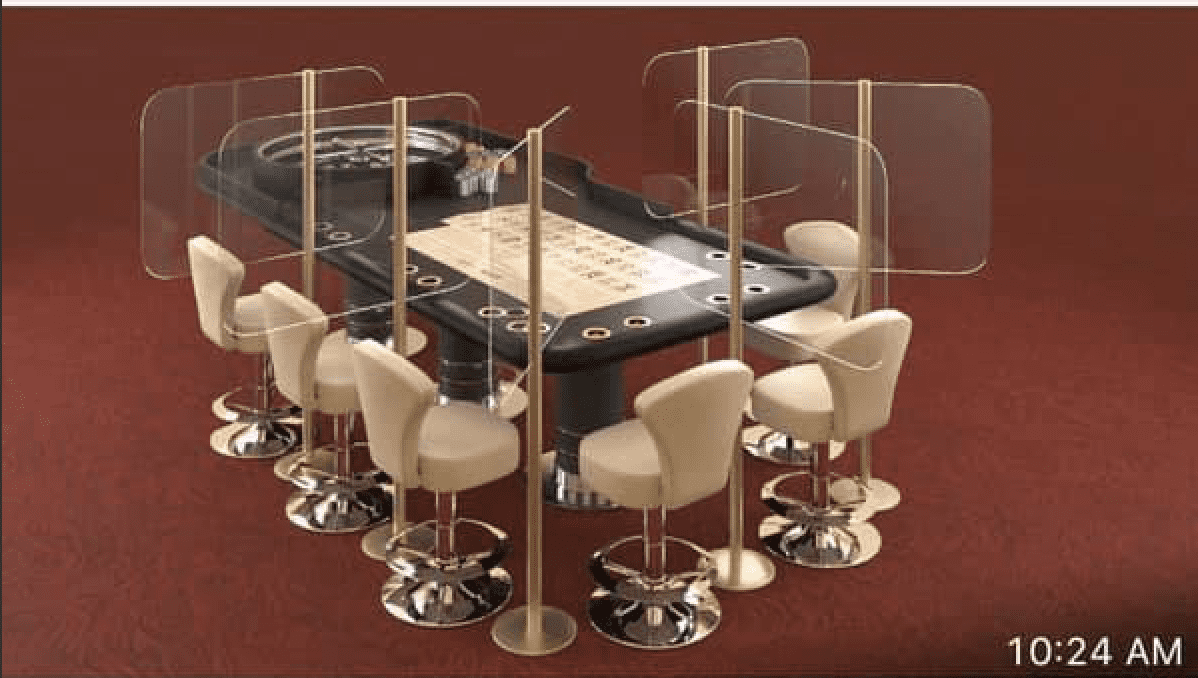 Obviously, casinos are big money-makers, whether on land or at sea. There's a reason nearly every ship — except those in the family-friendly Disney Cruise Line fleet — dedicate a fairly large space to one-armed bandits and table games.
But if you've spent any time in one of those casinos, you know that they aren't exactly built for social distancing. Slot machines butt up against one another, table games find players literally elbow-to-elbow and the craps table can draw quite a crowd, especially when someone's on a literal roll.
But all of that's about to change at the Las Vegas Wynn. According to its recently-released Health & Disinfection Plan, the gaming floor will see several changes.
"Slot machines," it reads, "will be turned off and/or reconfigured with the chairs removed to allow for proper physical separation between guests and to ensure occupancy does not exceed 50% of licensed capacity."
READ MORE: Are You Really Ready To Cruise Again? 
The plan also says that supervisors and managers will "ensure that guests do not congregate in groups." Which could be easier said than done, as anyone who has spent time in a typical casino can tell you!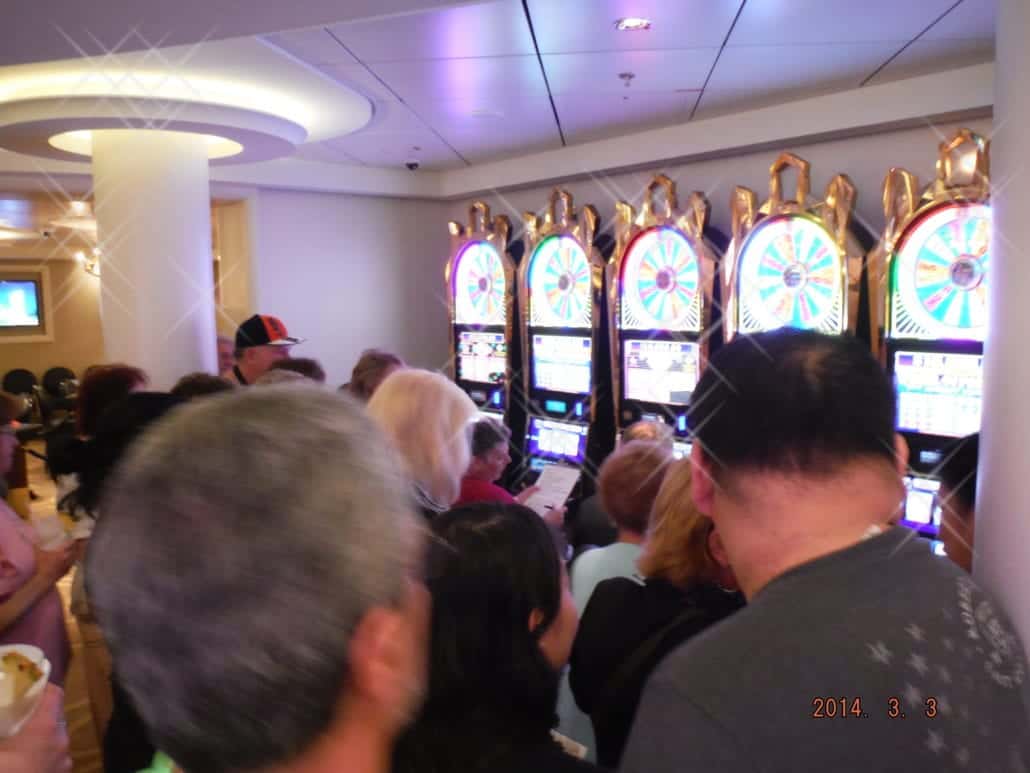 The Wynn will have similar protocols in place where table games are concerned, with several chairs removed from each table, and every other table closed.
How Will Casinos Handle Food and Drinks?
The Turning Stone casino says that because they will be requiring everyone on the gaming floor to wear masks, they will be "suspending food and alcohol service" in that area.
FACT CHECK: Cruise Industry Illness and Cleanliness Standards
There are, however, exceptions to the rule. "Knowing that face coverings can be warm and perhaps dehydrating, our staff will provide water and non-alcoholic beverages on the gaming floor, served in cups or closed bottles with individually wrapped straws for guests use underneath their face coverings."
Turning Stone also says it will "supply disinfecting clothes" for any players who wish to use them to wipe down the slot machine or table game area they're about to play.
This is in addition to stringent cleaning protocols that require staff to, for example, wipe down table game chairs as soon as they are vacated by a player.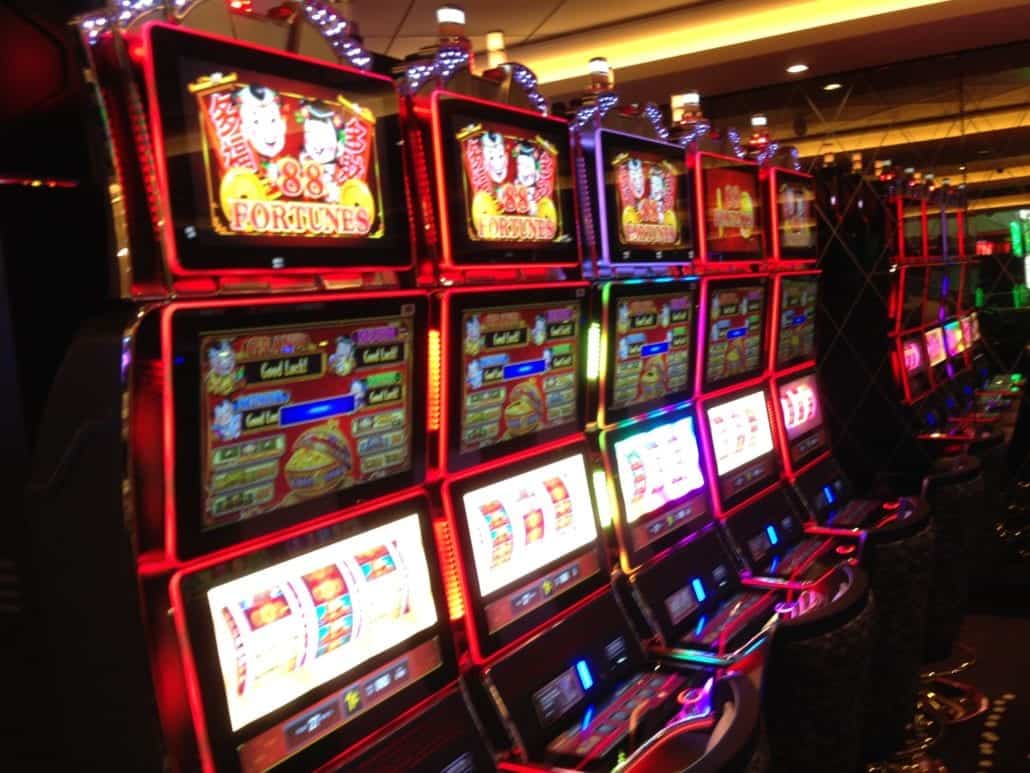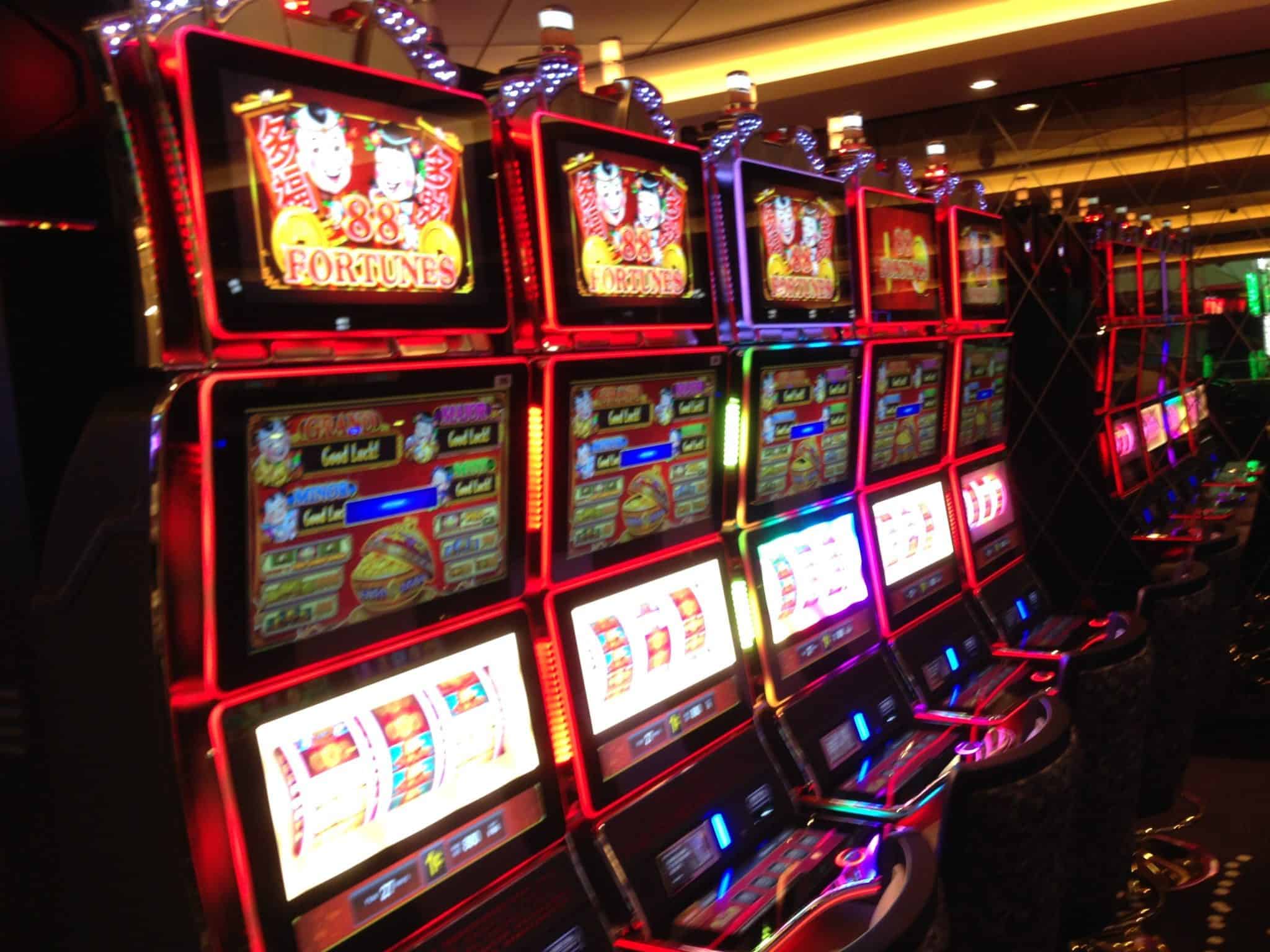 Several casinos are also offering guests gloves to wear while playing. As for smokers, Turning Stone — which has a dedicated smoking area known as Casino Blu — will use "occupancy limitations and distancing requirements in anticipation of guests removing their face coverings to smoke."
READ MORE: Check Out These Exclusive Casino Cruises 
Elsewhere in the casinos cited above, strict rules have been put in place regarding everything from the frequency with which chips must be sanitized to the way in which dealers change places at the end of their shifts.
While there is no way of knowing at this point which protocols will be put in place onboard ships, much of what is being done on land seems logical.
For example, the simplest way to prevent people from sitting too close while playing slot machines would be to deactivate every other game.
Table games, meanwhile, could be handled the same way: Fewer physical seats at the table will limit the number of players.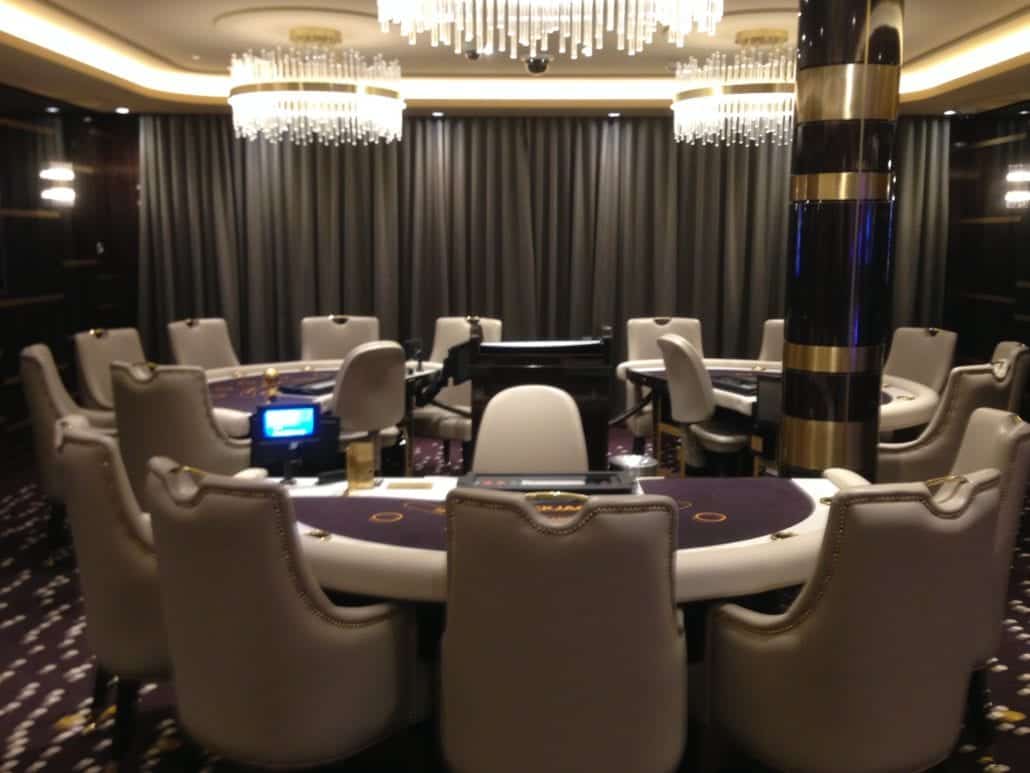 The biggest challenge, however, will be in regard to enforcing the rules once they are put in place. As has been evidenced in parts of the country which have re-opened their beaches and boardwalks, there's a big difference between telling people to practice social distancing and them actually doing so.
Ultimately, it will be up to cruisers to make sure they are following whatever policies are put in place by the cruise lines. This will prove as true in the casino as it will anywhere else on the ships.