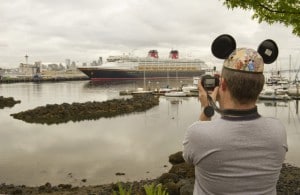 Beginning in May, the Disney Wonder will return to Alaska for another summer season exploring the grandeur of America's 49th state.
In this video, the first in a series of videos they've created about these Alaskan sailings, you'll see how much fun the whole family will have exploring the natural beauty and wonder of Alaska.
Video:
Source: Disney Cruise Lines
Subscribe to our Cruise News Updates.
Related articles