As Viking continues its partnership with the University of Cambridge, it has announced a new professorship aimed at advancing research in the field of polar environmental science.
The Viking Polar Marine Geoscience Fund will endow the university's Scott Polar Research Institute with its first-ever fully funded professorship — the Viking Chair of Polar Marine Geoscience.
This new post will enable the development of new lines of research into the behavior of polar environments, including polar ice sheets, sea ice, and ocean circulation. The fund will build on Viking's existing partnership with the institute, which played a big role in developing the scientific enrichment program for the line's new expedition ship, Viking Octantis.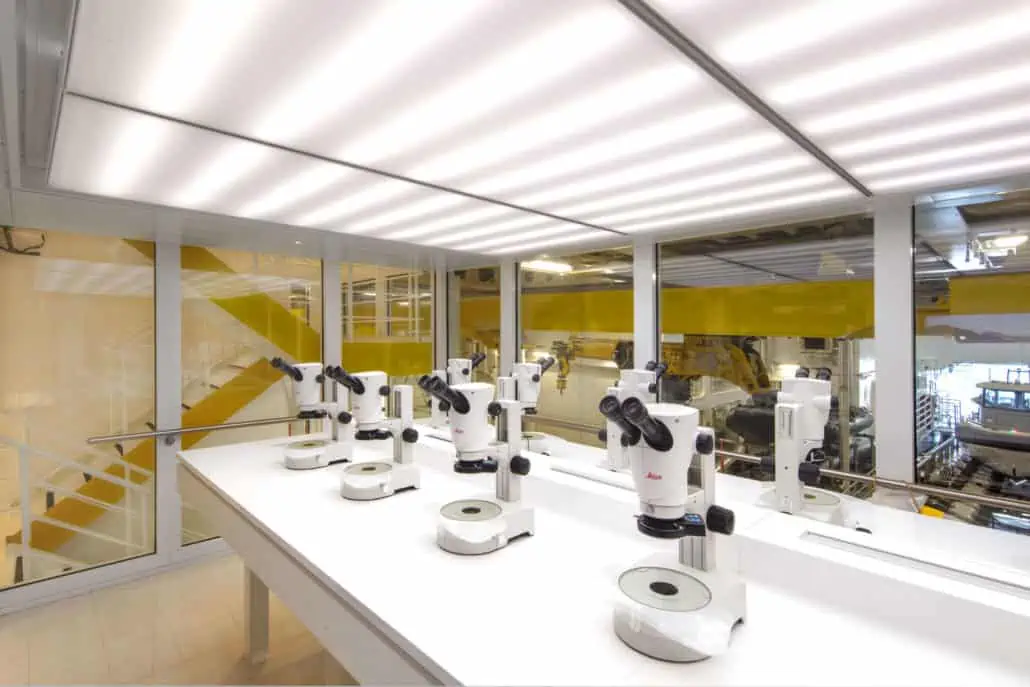 Octantis debuted in January 2022, and spent the past several months in Antarctica. She is now sailing towards the Great Lakes region, where she will be based for sailings throughout the summer.
MORE: Viking Reveals Images Of First Expedition Ship [PHOTOS]
Scientists from the Scott Polar Research Institute and other institutions have been doing fieldwork on the ship, and have joined voyages to share their knowledge with guests. They're part of the 36-person Viking Expedition Team onboard, which lead passengers on shore excursions and provide lectures on each sailing.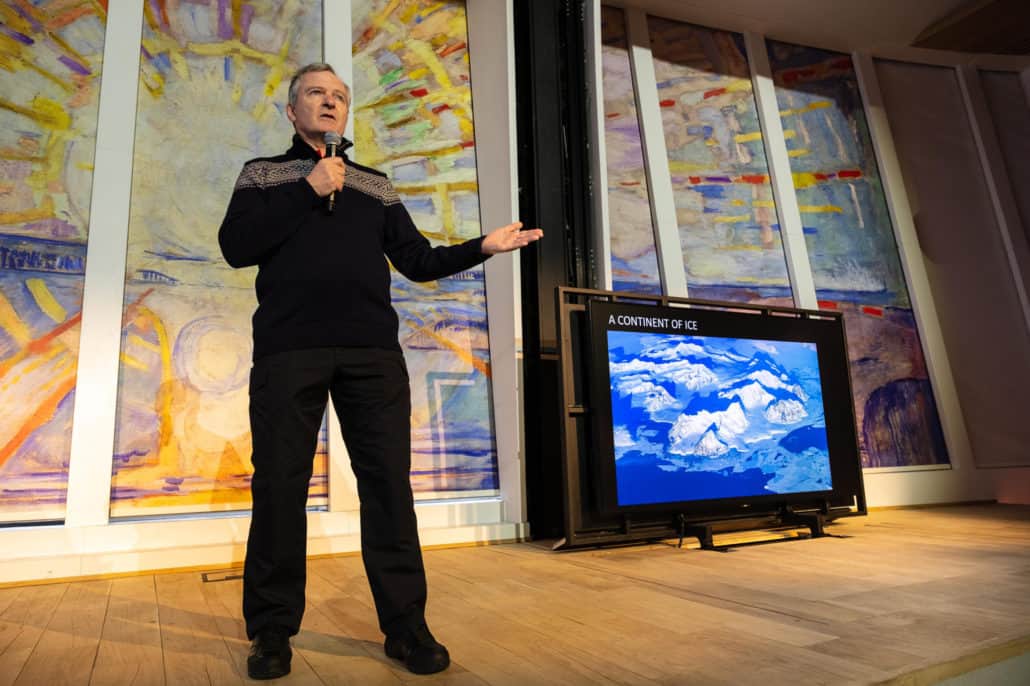 Additional Viking cultural and scientific partners include The Cornell Lab of Ornithology, National Oceanic and Atmospheric Administration Great Lakes Environmental Research Laboratory, Norwegian Institute of Water Research, Norwegian Polar Institute, Oceanites, The Polar Citizen Science Collective, and the IUCN Species Survival Commission Species Monitoring Specialist Group.
A second identical sister ship to Octantis, Viking Polaris, is scheduled to join the fleet this coming August. Both ships hold 378 guests in 189 staterooms.
READ NEXT: 7 U.S.-Based Cruise Itineraries With Unique Port Calls