A key milestone in Canada's return to cruising will be reached on April 22 when Viking Octantis arrives in Charlottetown, Prince Edward Island — the first cruise ship to visit an Atlantic Canadian port in over two years.
Today the ship was initially scheduled to visit Louisbourg, Nova Scotia, but the stop was canceled due to bad weather.
"Atlantic Canada's port communities are thrilled to safely welcome back cruise ships. These ships bring thousands of visitors to our region each year and represent a key pillar in our tourism sector," said Mike Cochrane, Chair of the Atlantic Canada Cruise Association and CEO of the Port of Charlottetown.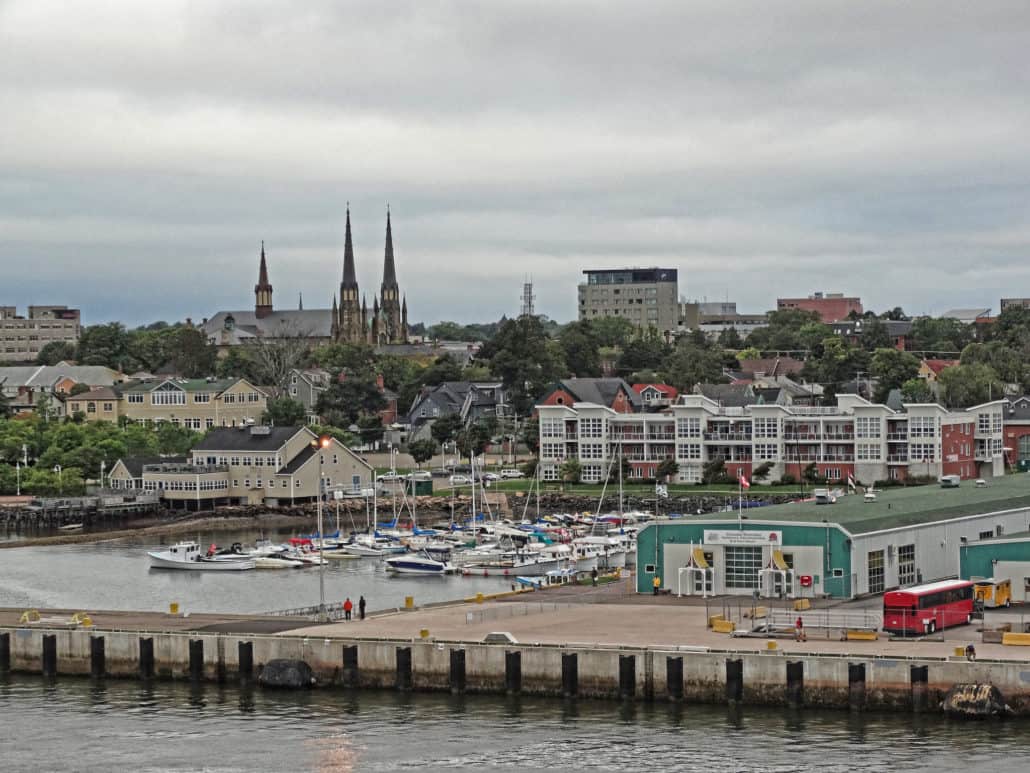 Prior to the pandemic, cruise ships contributed $347 million to Atlantic Canada's economy, and were responsible for over 2,000 jobs.
"The energy cruise ships bring to our province is always electrifying. Passengers fill our streets who are ready to shop, dine, sightsee and enjoy all the entertainment and hospitality we have to offer," said Minister of Economic Growth, Tourism and Culture Matthew MacKay. "The cruise ship sector plays an important role in recovering our tourism industry and provincial economy, and we are delighted for the return."
MORE: Third Celebrity Edge-Class Cruise Ship Arrives In Southampton
The Government of Canada is providing a non-repayable contribution of $660,400 through the Atlantic Canada Opportunities Agency. The investment will help the Atlantic Canada Cruise Association implement a three-year marketing and recovery plan.
The project will help rebuild eastern Canada's cruise brand, promoting it internationally while restoring relationships and cruise capacity within the industry.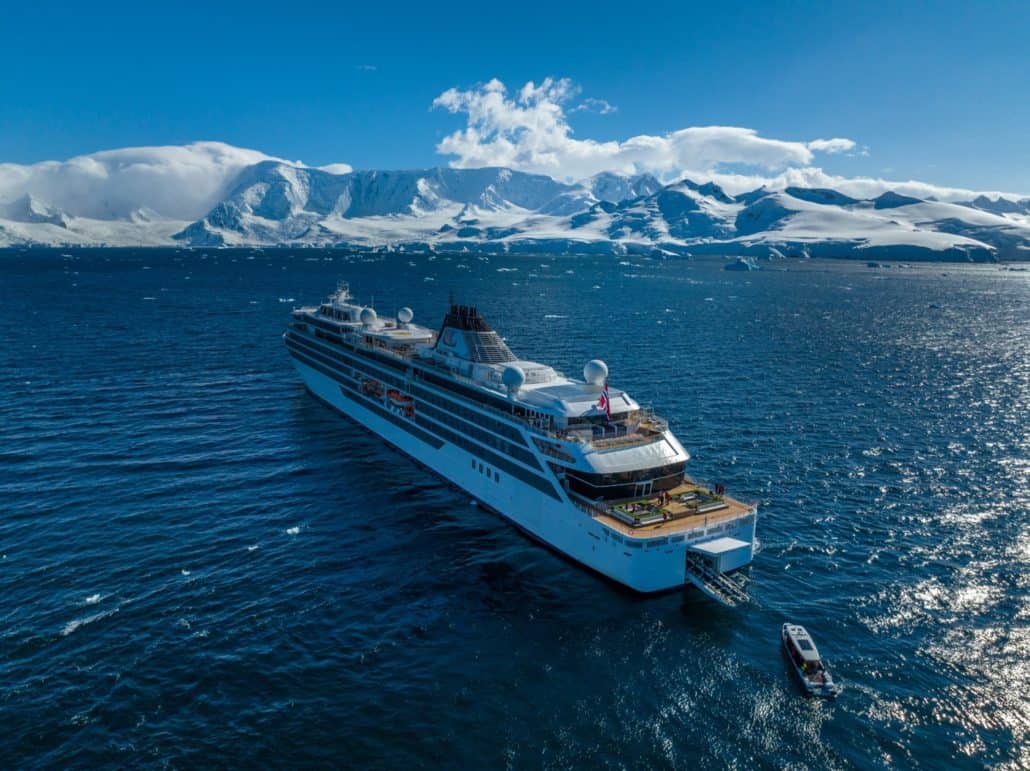 Viking Octantis, Viking's first expedition ship, is currently on a 12-night Canada/New England voyage that will take it down the St. Lawrence River and into Lake Ontario. From Toronto on April 30, the vessel will begin a spring and summer season of seven-night Great Lakes cruises.
READ NEXT: Upcoming MSC Cruise Ship To Be Named In New York City