In an unexpected, last-minute move, Virgin Voyages has cancelled Scarlet Lady's upcoming visit to New York City, including a two-night showcase.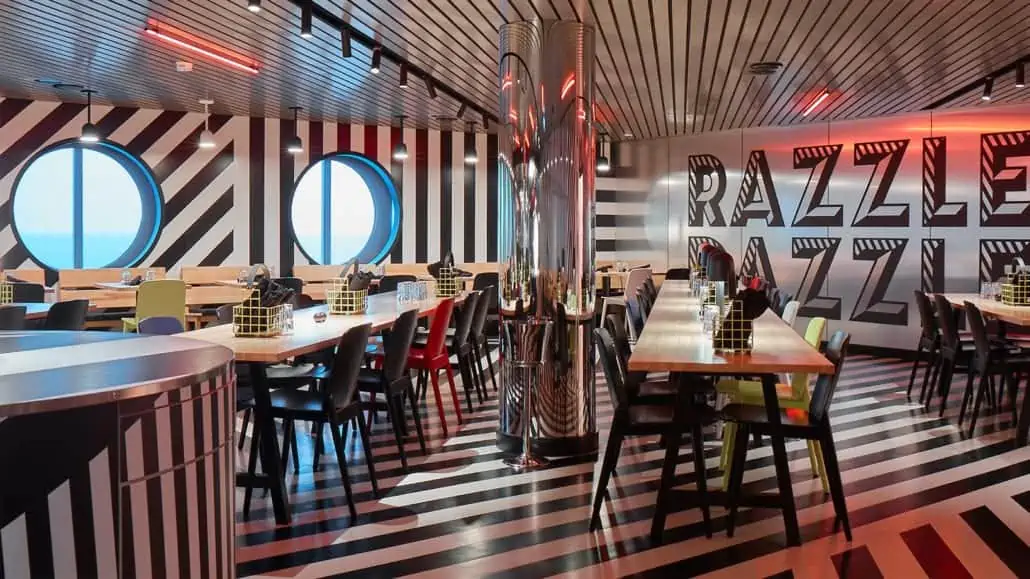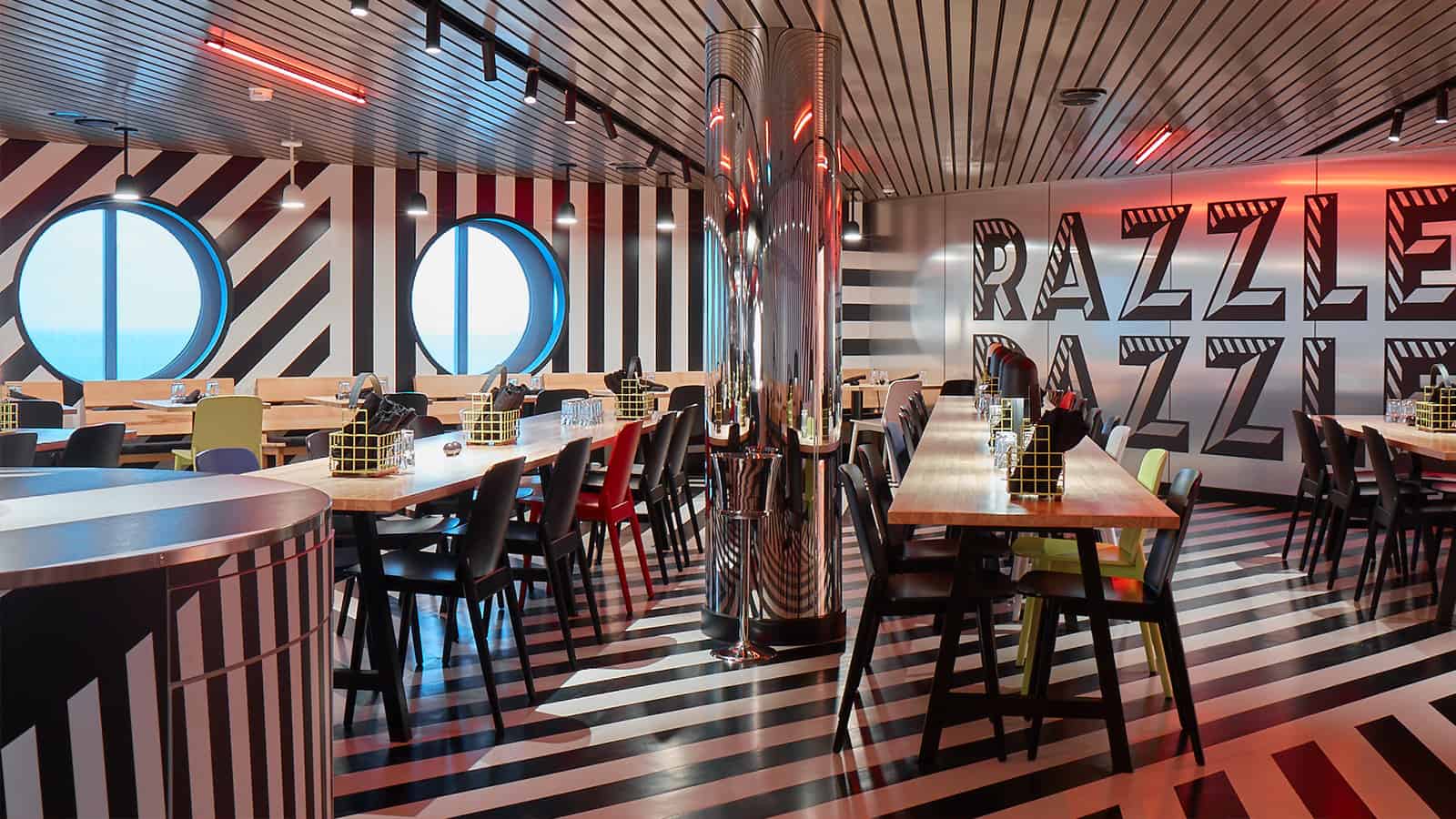 Why They're Cancelling
In a letter sent to Cruise Radio and other participants in the event, Michelle Estevam, Senior Manager of Public Relations and Lifestyle Media for the new line, laid out the details. And while the word "coronavirus" appears nowhere in the missive, the virus' presence is none-the-less felt.
"In light of the current news headlines," she wrote, "we want to ensure everyone feels it is the right time to celebrate with us. We understand people may want to focus on other things at the moment, so we have made the decision to reschedule our upcoming Showcase Tour stop and events in New York City."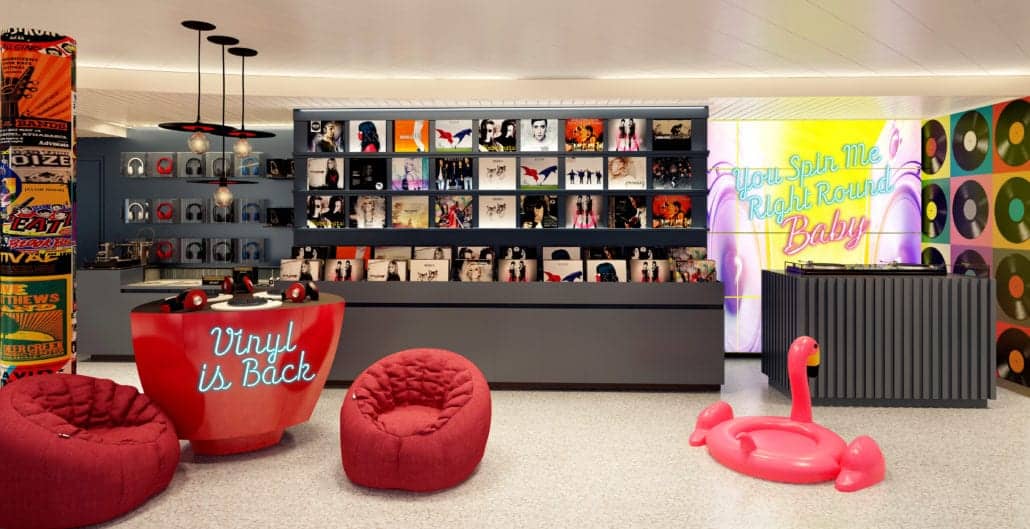 After saying that Virgin intends to "sail back to New York soon" so those scheduled to take part in the showcase will have an opportunity, there is no indication as to when that might be, especially in light of the fact that the ship will begin doing revenue sailings upon her arrival in Miami.
READ MORE: Virgin Voyages Releases Itineraries Through 2021
"We have absolutely no health concerns or issues on board," Estevam continues, "and elevated our health protocol and processes when we took delivery of Scarlet Lady to keep our crew and visitors well and happy."
Where The Ship Will Go Instead
"With no other events scheduled in New York at this time," the notice says, "we will instead sail Scarlet to her new home in Miami, where we will continue with our plans for launch and welcome our Sailors for the first time."
The weekend events — which were to begin on Saturday, March 7 — were set to include a Drag Brunch and dinner at onboard venue Razzle Dazzle. Tickets for both were made available to the public and sold out quickly. On Sunday, March 8, media and invited guests were to board the ship for a two-night stay during which they could preview the various venues, which include a tattoo parlor and record store.