In an email to booked guests today, Virgin Voyages announced that it has delayed the launch of its third ship Resilient Lady.
The cruise line has cited global challenges still impacting the cruise industry as the cause, including supply chain, crew staffing, and regional issues. Virgin said that this "meant we couldn't guarantee the epic vacation you deserve… we don't want to fall short with your valuable time off, so while this decision was difficult, it was necessary."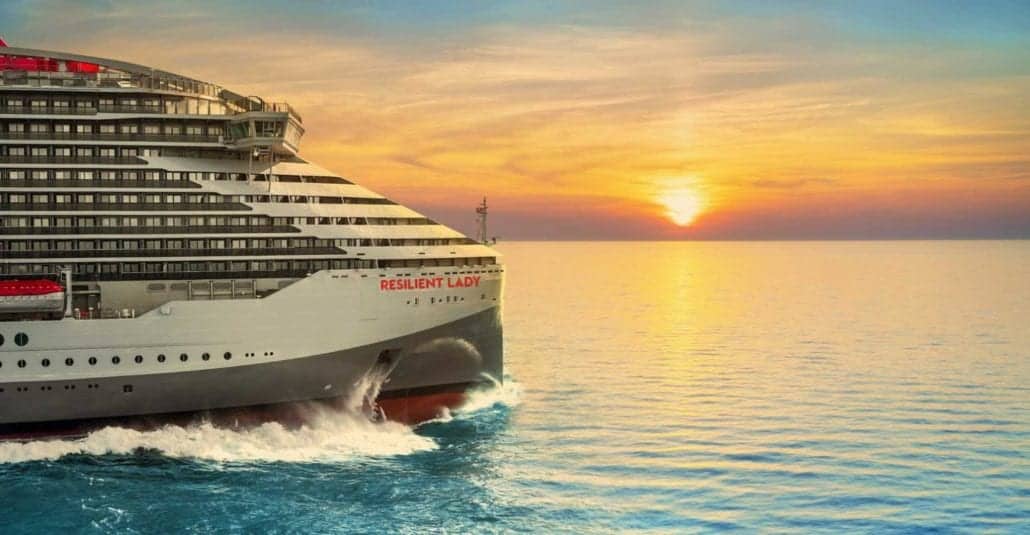 Within the next two weeks, Virgin Voyages will be adding a 200 percent future cruise credit to affected guests' accounts. This essentially means that they're receiving a full refund in the form of a future cruise, and an entirely second voyage for free.
Those who want to skip the future cruise credit can request a full refund by July 31, 2022.
"While Resilient Lady's inaugural season is delayed," said the cruise line, "we can help you come aboard an alternative sailing on either Valiant Lady out of Barcelona or Miami, or Scarlet Lady out of Miami."
MORE: Explora Journeys Appoints Female Captain For First Cruise Ship
In a separate email Wednesday afternoon, Virgin Voyages said that the ship's new expected launch date will be in the second quarter of 2023.
Virgin Voyages is a brand-new cruise line that just so happened to debut at the wrong time. Its first ship, Scarlet Lady, set sail on her inaugural voyage in summer 2021 after being delayed over a year due to the pandemic.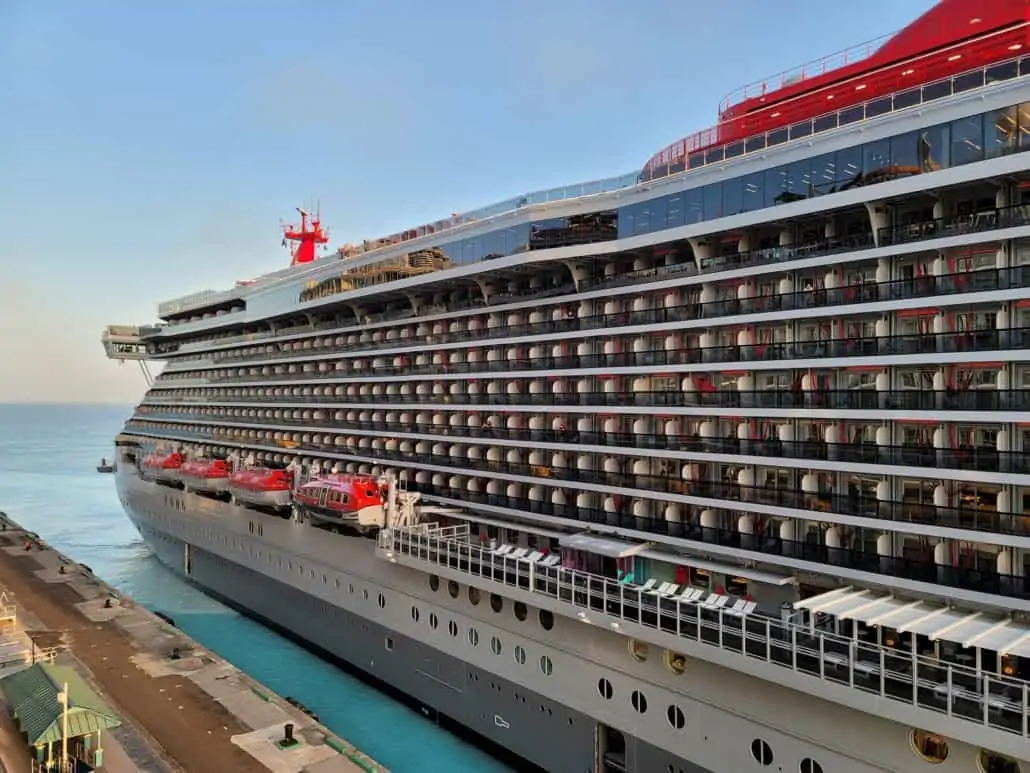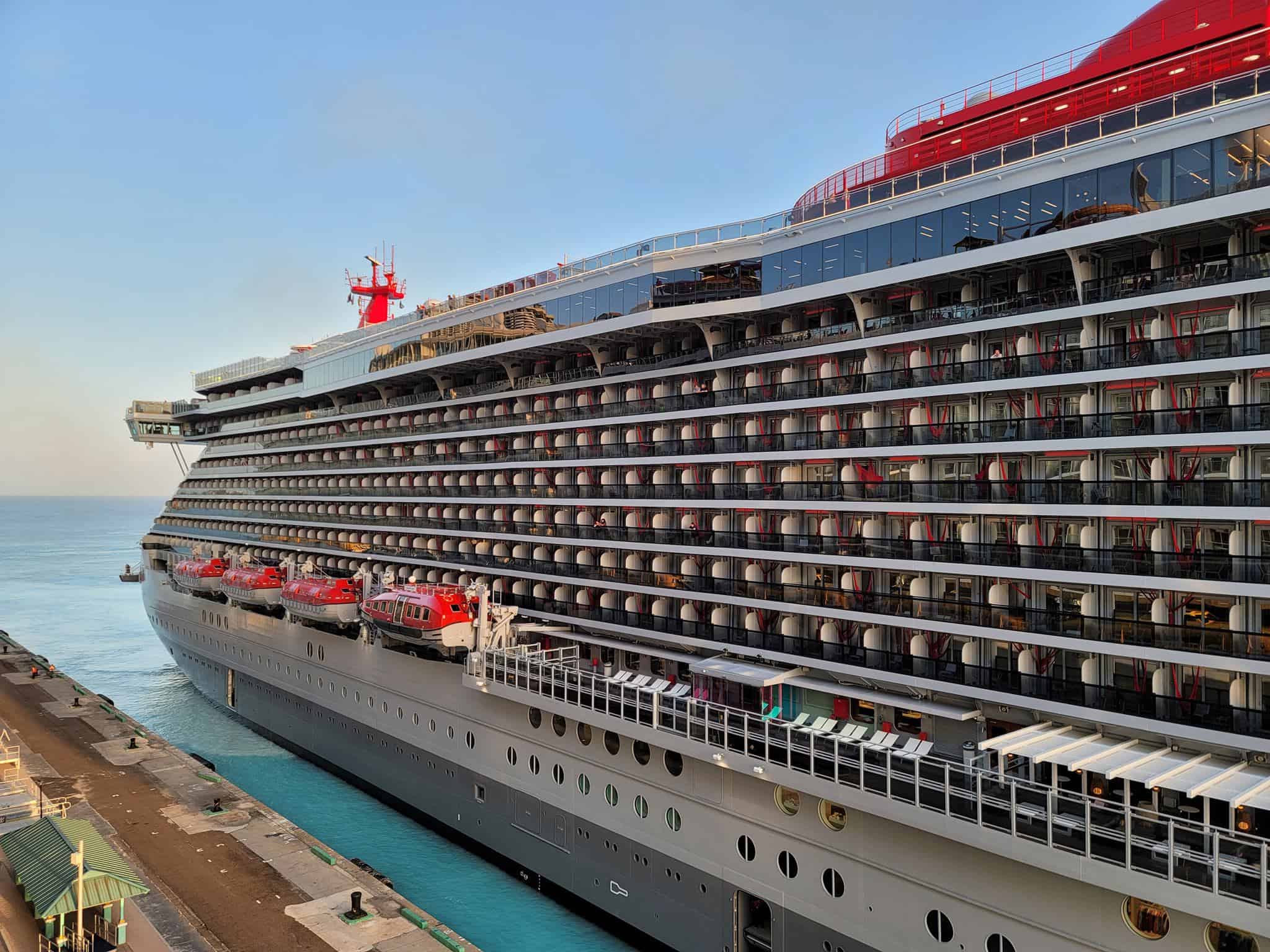 The second vessel, Valiant Lady, entered service in March of this year, while Resilient Lady was originally scheduled to launch this August.
So far, Virgin's ships are near carbon copies of each other, featuring the same restaurants, cabins, and public spaces. The cruise line does things a bit differently from mainstream brands as far as inclusions; your base cruise fare will get you included wifi, dining in all restaurants (most of which would be considered specialty venues on other lines), all fitness classes, and gratuities for the crew.
READ NEXT: Several Norwegian Escape Cruises Canceled For Dry Dock