Virgin Voyages has announced the name of what will become the fourth cruise ship in its fleet: Brilliant Lady.
The line's first ship was named Scarlet Lady to honor one of Virgin Atlantic's flagship aircraft. The next two vessels — Valiant Lady and Resilient Lady — have names that celebrate women's strong, fierce, and independent spirits.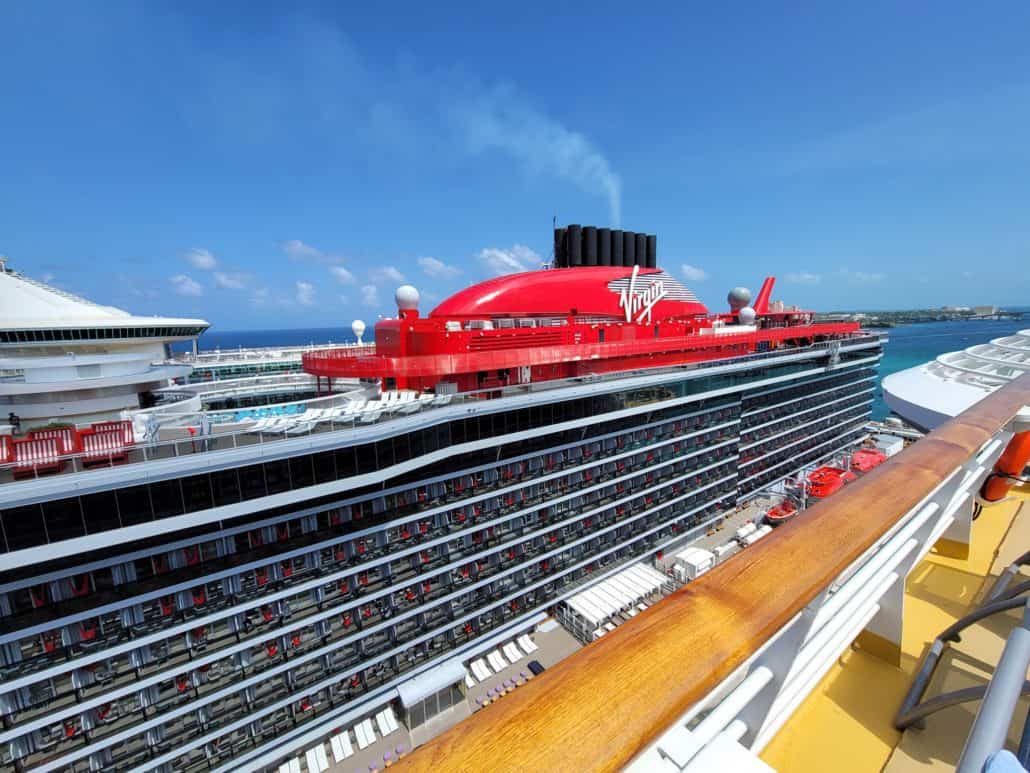 Like Brilliant Lady's predecessors, Virgin Voyages was thoughtful when choosing a name that would hold its own next to the sister ships. The line said that it "sought out a name that exemplifies our brand's values and ethos, the truest representation of our mission to 'Create an Epic Sea Change For All.'"
"As our goal has always been to create a bright and radiant experience for our Sailors — much like the sparkling seas Brilliant Lady will sail on — it was only appropriate that our fourth ship name reflect that," the line continued.
MORE: Overview: My Experience On Virgin Voyages' Scarlet Lady
"Brilliance," which means both 'radiance' along with 'exceptional talent and intelligence,' was purposefully chosen for the duality of its meaning. Virgin Voyages' goal is to provide guests with one of the best vacations of their lives.
Virgin Voyages also says that it chose Brilliant Lady to represent the smart, thoughtful, boundary-pushing minds of women around the world.
The ship's hull mermaid design and itineraries will be announced soon.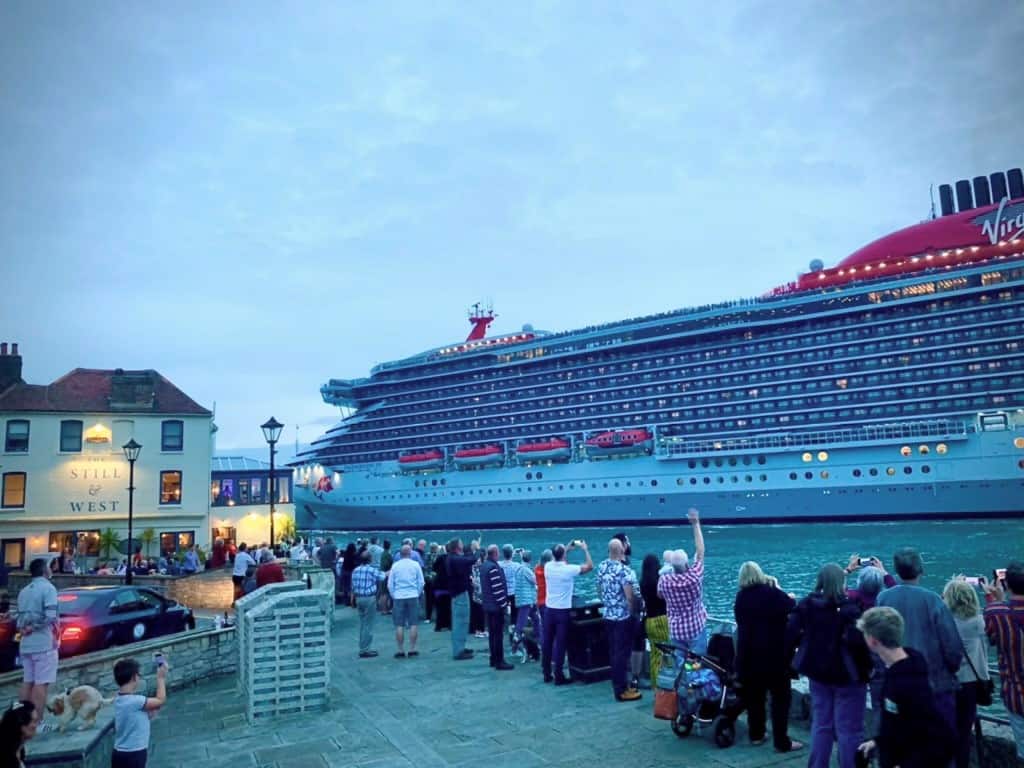 Scarlet Lady is currently operating four and five-night eastern and western Caribbean, as well as Bahamas voyages from Miami. Every cruise includes a stop at Bimini, where Virgin Voyages has a beach club that is exclusive to Virgin guests when a Virgin ship is in port.
Starting in May, Valiant Lady will spend the summer into fall sailing mostly seven-night Mediterranean cruises from Barcelona. In October, it will reposition to Miami to offer mostly six and eight-night Caribbean cruises.
The line's third ship, Resilient Lady, has not yet begun sailing. It's scheduled to debut on August 14 in Piraeus, Greece, which is the port for Athens.
READ NEXT: Holland America Ship Resumes Cruises From Florida