Still awaiting guidance from the Centers for Disease Control and Prevention on the next steps toward a reopening of the U.S. cruise industry, Norwegian Cruise Line Holdings Ltd. has announced the suspension of all voyages through June 30.
The decision impacts booked passengers on three cruise brands: Norwegian Cruise Line, Oceania Cruises, and Regent Seven Seas Cruises.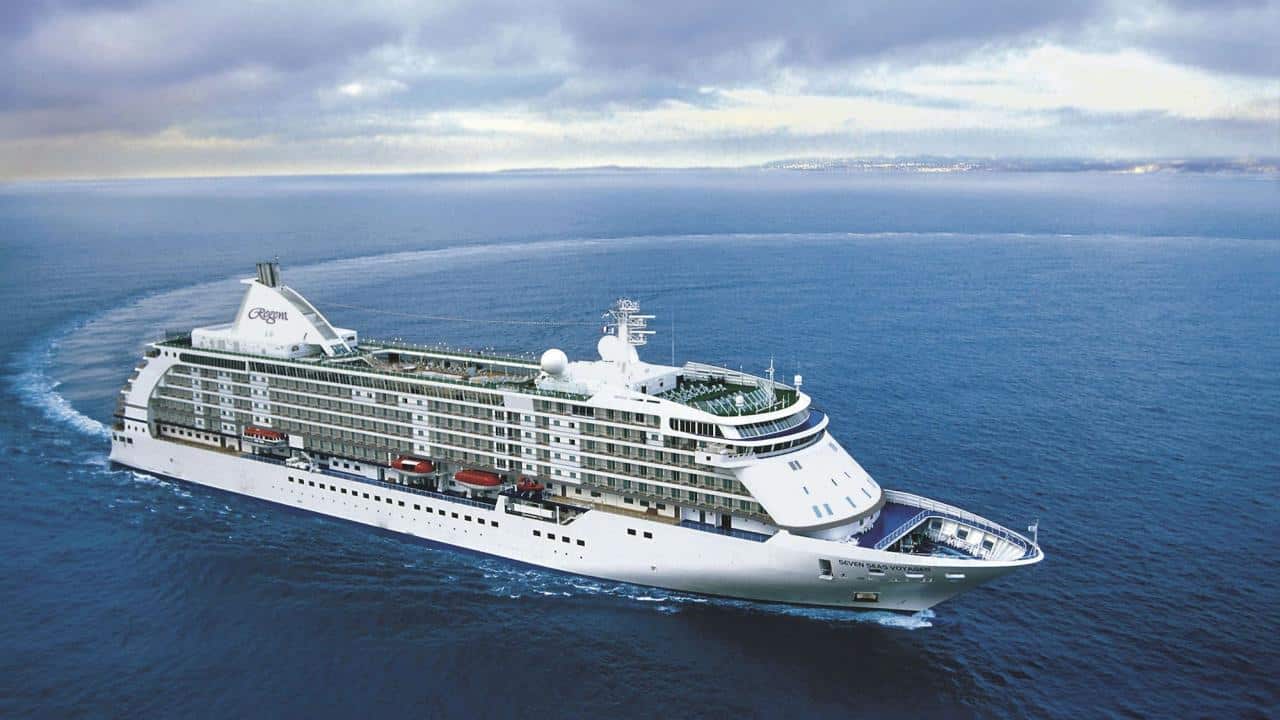 In a statement, NCLH says it will "continue to work in tandem with global government and public health authorities and itsHealthy Sail Panel expert advisors to take all necessary measures to protect its guests, crew and the communities visited."
READ MORE: Small Mercies: Two U.S. River/Coastal Cruise Lines Are Sailing Again
Guests who are currently booked on canceled voyages on Norwegian Cruise Line, Oceania Cruises, or Regent Seven Seas Cruises are asked to contact their travel advisor or the cruise line for more information.
The news comes exactly a month after NCLH announced the cancellation of sailings for its three brands through May 31. And since all U.S.-based cruise lines are waiting for the same thing — CDC guidance — it's likely that more cancellations from the likes of Carnival Corporation and Royal Caribbean Group will follow.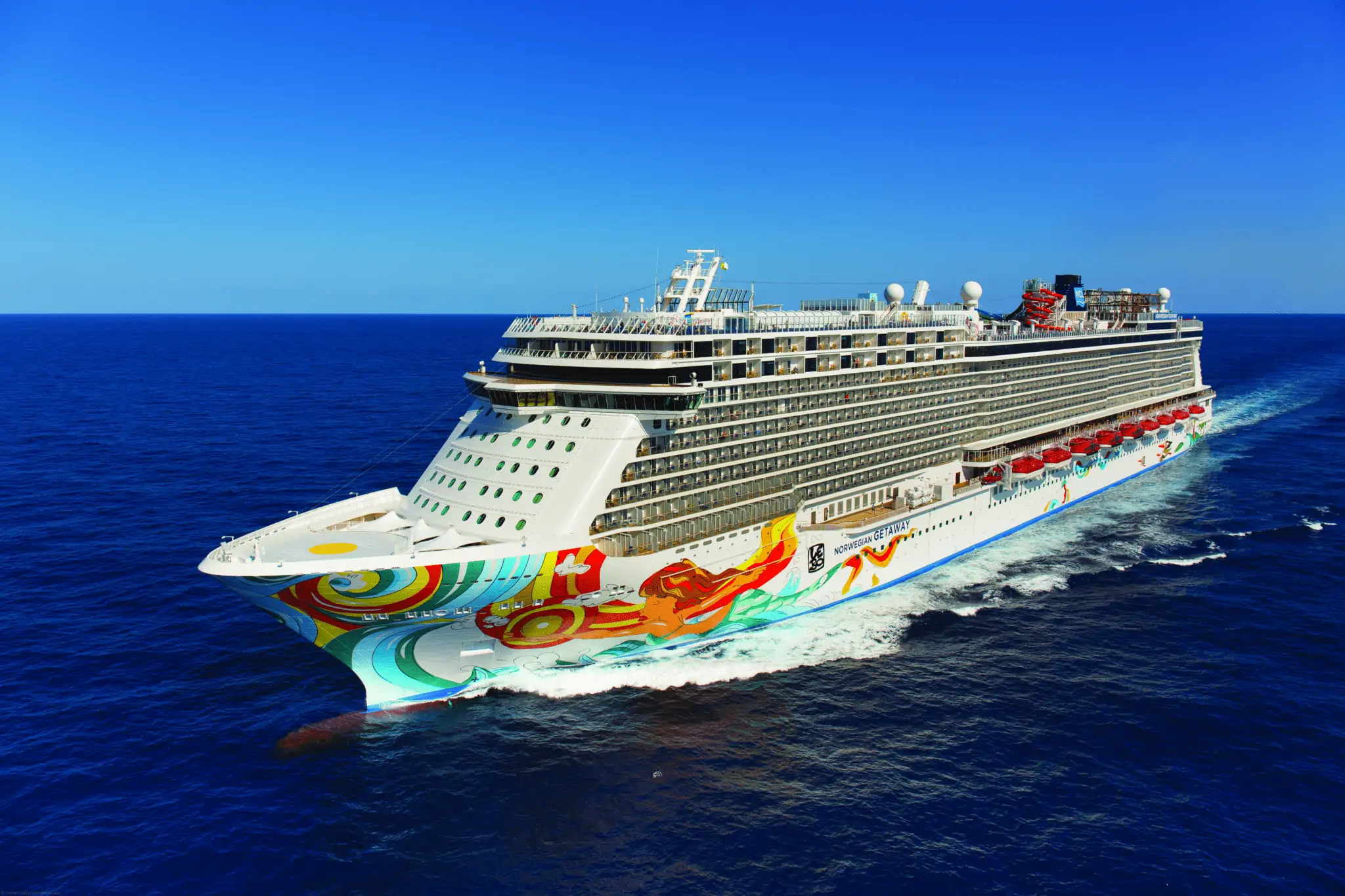 The industry is now in its fifth month of anticipating further instructions from the nation's health protection agency. On October 30, 2020, the CDC replaced its months-long 'no sail order' with a 'conditional sailing order' that promised to deliver a path to restart for an industry that has perhaps been hit harder than any other by the global pandemic.
One of the conditions set by the agency is a series of test cruises designed to test the efficacy of health and safety protocols. But nearly five months after the announcement, cruise lines still don't have details on technical requirements for test cruises, as well as steps toward a recertification of individual ships — another CDC stipulation.
READ MORE: Cruising's Back: Cruise Line Plans to Sail from Nassau in July
The lack of communication is leaving the industry in limbo, at a time when a massive vaccination effort is taking place across the United States, yet new COVID-19 cases — many of them variants of the original viral strain — remain at worrying levels. 
Some speculate that the CDC is waiting for more Americans to be vaccinated before giving a green light to a phased industry restart, but as cruise lines continue to burn through hundreds of millions in cash each month, with little to nothing in the revenue column, the industry crisis becomes more acute.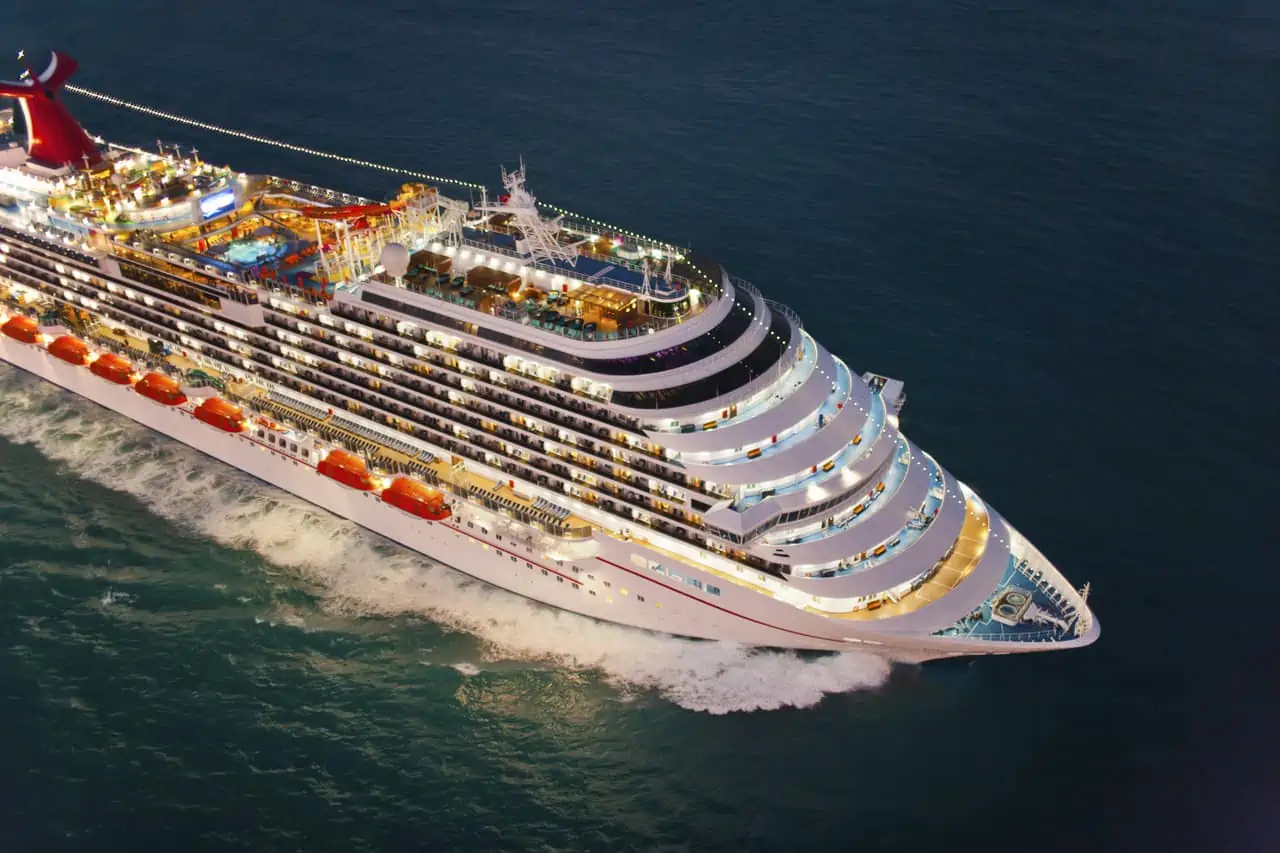 Carnival Corporation CEO Arnold Donald recently told the Financial Times that he anticipates at least two more difficult years for the cruise industry. He stated that while it's possible the company's full fleet could be sailing by the end of the year, more time will be required to return to pre-pandemic prosperity.
That's partly due to the fact that the world's largest cruise company has shrunk its fleet from 107 ships to 88 during the global health crisis. Nineteen older, less-efficient ships were either sold or scrapped, which will impact future revenues.