In honor of National Chocolate Day, I decided to try my hand at making Carnival's Warm Chocolate Melting Cake at home.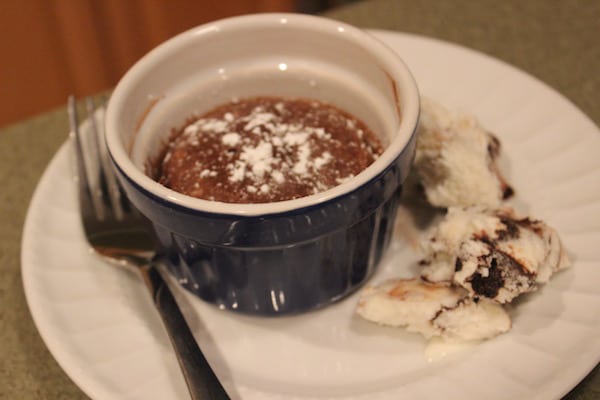 Ingredients
7 oz semisweet chocolate
7 oz butter
6 eggs
3 oz sugar
4 oz flour
Directions
Melt chocolate and butter together.
Mix half of eggs and sugar and whisk for a few minutes. Add flour. Then add rest of the eggs.
Add egg mix to the melted chocolate mix.
Pour mixture in individual ramekin cups.
Bake in oven at 390 degrees (200 celsius) for 15-20 minutes.
To serve, sprinkle top with powdered sugar and serve with a scoop of vanilla ice cream on the side.
Step By Step
The first step is to melt the butter and semi-sweet chocolate chips together.  For me, that took about three sets of 20 seconds in the microwave, stirring in between sets.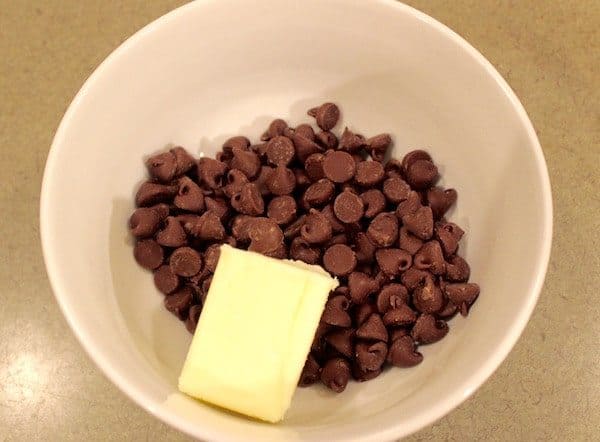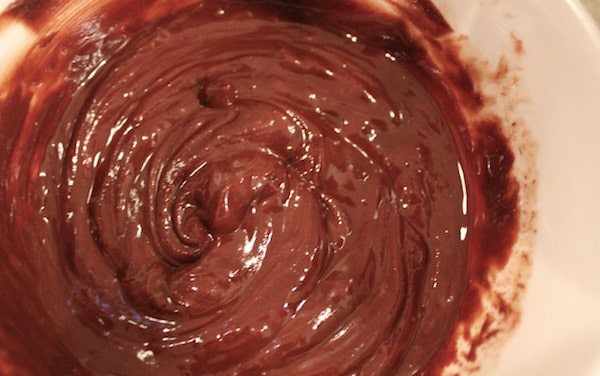 2. Next, you mix half of the eggs and all of the sugar and whisk for a minute or so, and then add the flour, then the rest of the eggs.
3. After that, you add the egg mix to the chocolate mix.  Then pour them into ramekin bowls.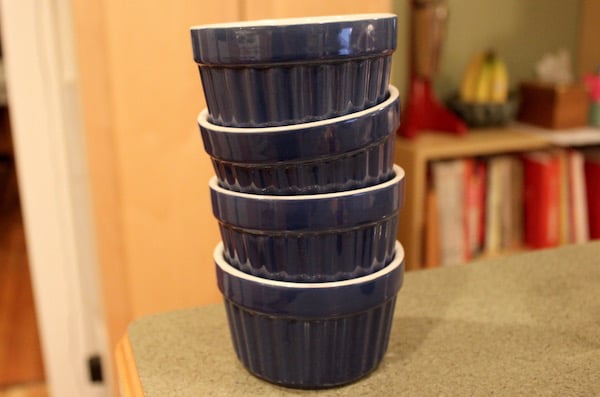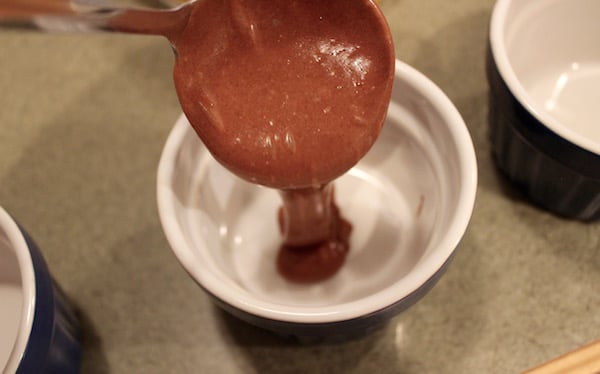 4. Then, put them in a 390 degree oven.  The recipe says to bake for 15-20 minutes, but I did less than that and I still think it was too much.  I'd recommend checking them at 12-13 minutes first.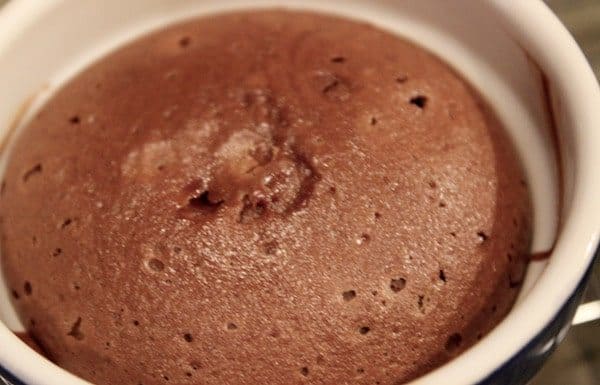 5. Next, you sprinkle them with powdered sugar and serve with a scoop of ice cream!  Bon appétit!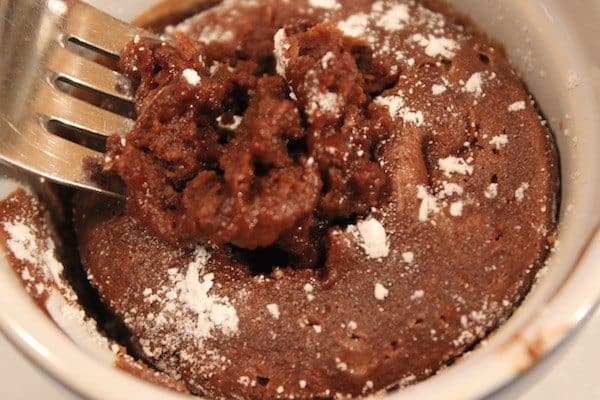 Final Thoughts
There are different variations of this recipe from the kind of chocolate you can use to the amount of eggs. I pulled this one from Food.com.
Since we can't always be on a cruise, this is the next best thing!