While the cruise industry as a whole was suffering a loss of revenue, seeking loans, and looking for ways to defer payments, paperwork filed this week with the Securities and Exchange Commission shows that Norwegian Cruise Line Holdings CEO Frank Del Rio took home over $36 million in compensation last year.
Breaking Down the Compensation Package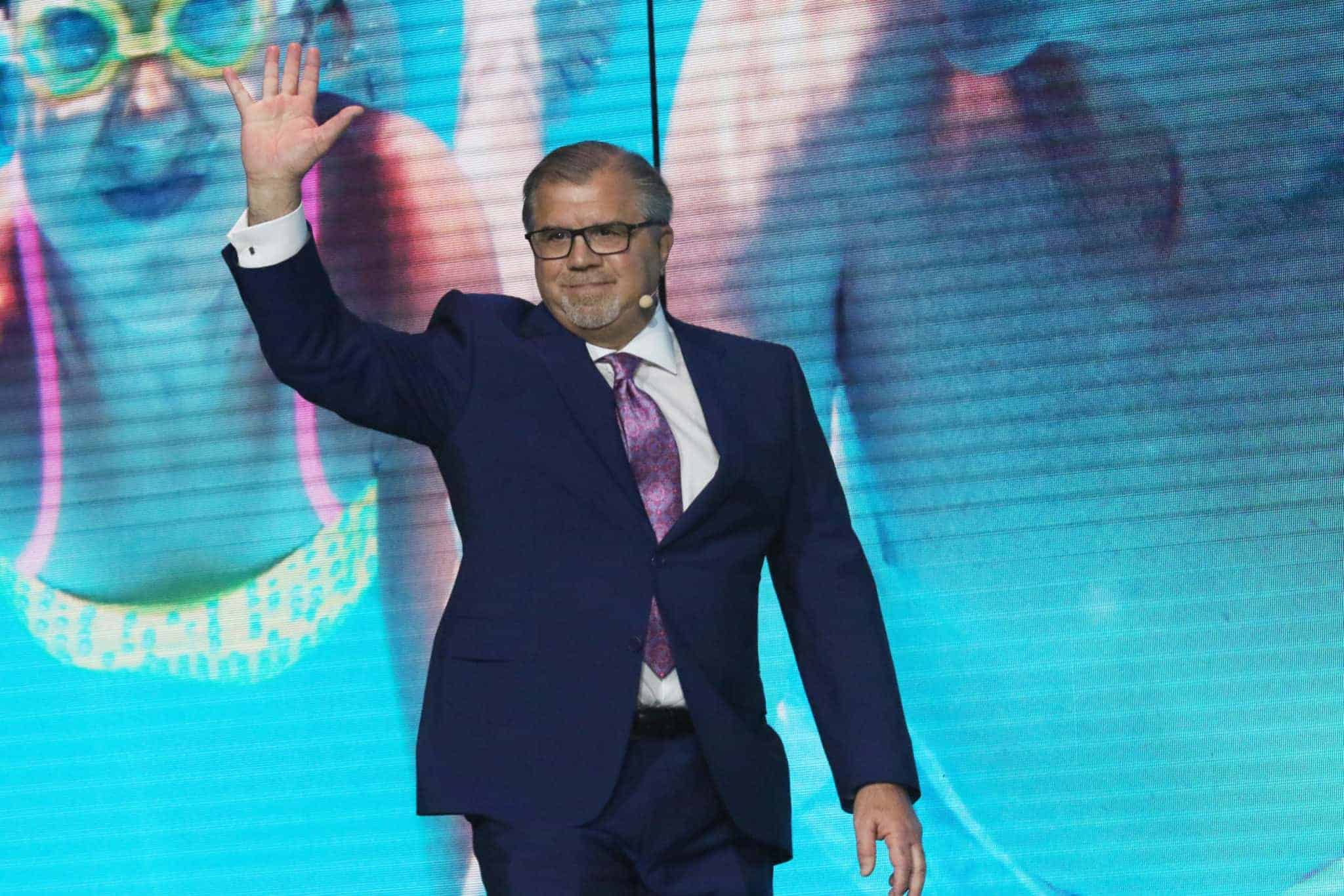 As Norwegian Cruise Line Holdings was tightening belts and cutting employee salaries in order to help the company weather the extended shutdown, MarketWatch reports that Del Rio's total compensation package more than doubled, going from $17.81 million in 2019 to $36.38 million in 2020.
The proxy statement said that disclosures regarding Del Rio's compensation were "complicated by contract negotiations and modifications to prior awards." It then broke down his pay package thusly:
His "Run-rate annual pay" (meaning base salary, annual performance incentive, and "regular-cycle annual equity grants") comes in at "approximately $12.8 million" for 2020.
The CEO also received "one-time pay elements related to new employment agreement/obligations under previous employment agreements" to the tune of around $19 million.
In addition, Del Rio received $152,000 in "CEO Benefits" which included $100,000 in travel expenses, $20,000 for tax preparations, $20,000 for country club memberships, and $12,000 for what is listed as "personal allowance."
Also included under "all other compensation" is a $27,600 automobile/maintenance payment and a 401k Employer Match of just over $14,000.
In their report, MarketWatch points out that during the early stages of the shutdown, Norwegian announced that they would be making cutbacks including "suspended travel for shoreside employees" and "paused 401k match contributions."
Del Rio was not alone in seeing a large compensation boost, however. MarketWatch reported that among the other Named Executive Officers, their 2020 compensation increased between 44 percent and 77 percent, including a 57 percent increase for Norwegian Cruise Line CEO Harry Sommer, whose compensation package was valued at just under $6.3 million.
Overview: Cruise Lines That Are Sailing in Summer 2021