At least one of the ships dealing with a coronavirus outbreak will be disembarking passengers at some point Monday.
But for guests aboard the Grand Princess, the end of their onboard quarantine is only the beginning of their journey to normalcy.
How Debarkation Will Be Handled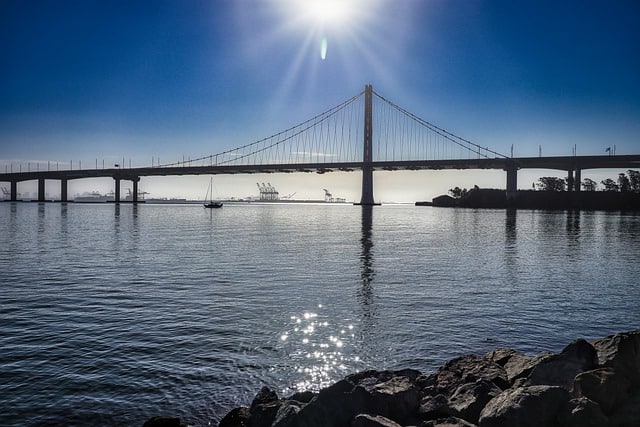 "Princess Cruises can confirm the debarkation of guests onboard Grand Princess is expected to begin [Monday] in the port of Oakland," according to the company's website. The exact timing had not yet been determined.
READ MORE: Second No-Sail Order Issued For Florida-Based Cruise Ship
"We received official confirmation prior to a press conference held by California Governor Gavin Newsom and others," the statement continues.
"Disembarkation will commence in order of priority, as defined and directed by both state and local authorities. It is expected to be a multiple day process. The U.S. Coast Guard will be sending California Health & Human Services teams to assist with medical triage, screening and interviews, and prioritizing those who require the most acute care."
What Happens After Guests Are Off The Ship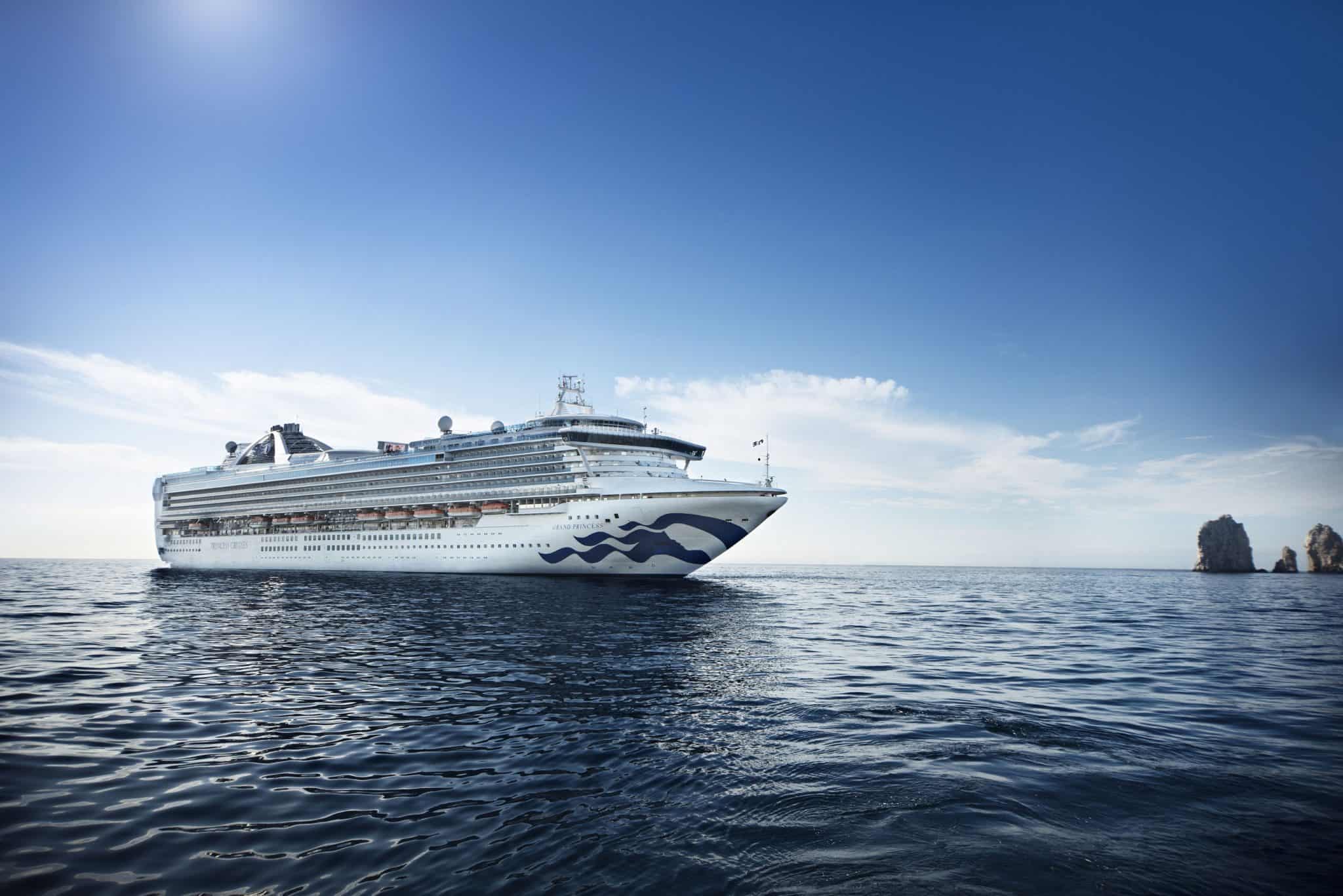 Interestingly, it appears testing will not be done immediately upon disembarkation. Instead, Princess says that in order to avoid delays, "testing will be conducted when guests arrive at their onward destination."
In an earlier update, Princess had said that California residents would go to a federally operated facility within the state, while non-Californians "will be transported by the federal government to facilities in other states."
The site also suggests that government officials and embassy representatives should contact the U.S. State Department directly "for assistance regarding guests and crew on board Grand Princess."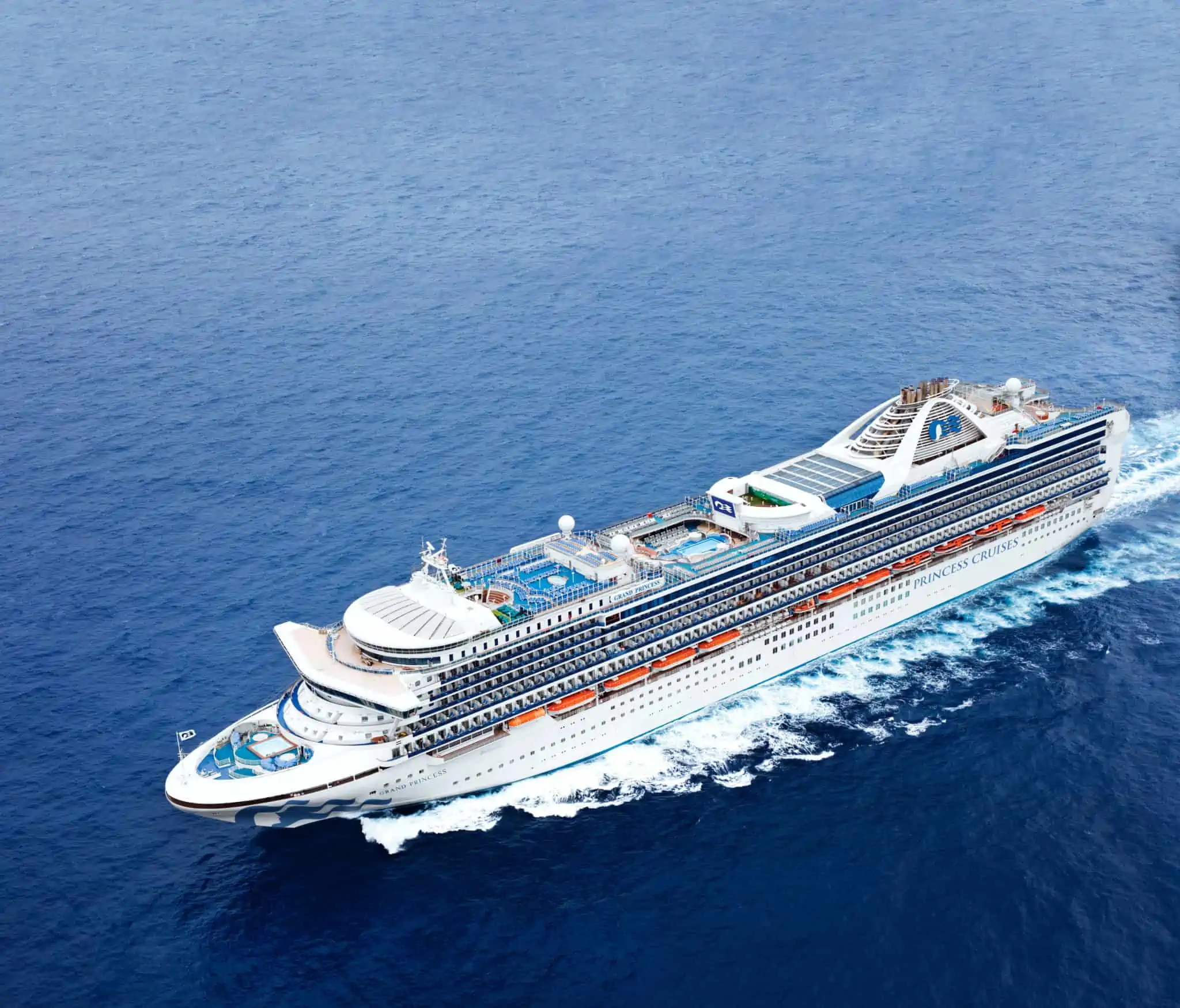 As for the ship's crew, they will remain in quarantine on board the ship as it departs San Francisco bay for parts unknown. "Plans for a crew quarantine are still being determined," according to Princess.
READ MORE: State Department Advises U.S. Citizens Not to Cruise
"All of us at Princess Cruises offer our sincere gratitude and appreciation to the federal, state and local authorities who are coordinating, collaborating and activating resources and personnel in support of this response to provide care and attend to the health and well-being of our guests and crew," the company adds.