If you're someone who believes too much of a good thing is never enough, you should stop reading now. Because it appears that Royal Caribbean is having such an amazing year that the cruise line might actually need to raise prices just to discourage sales! Sounds crazy, right? But that's exactly what was discussed during Royal Caribbean's earnings report for the second quarter!
The Key To Their Success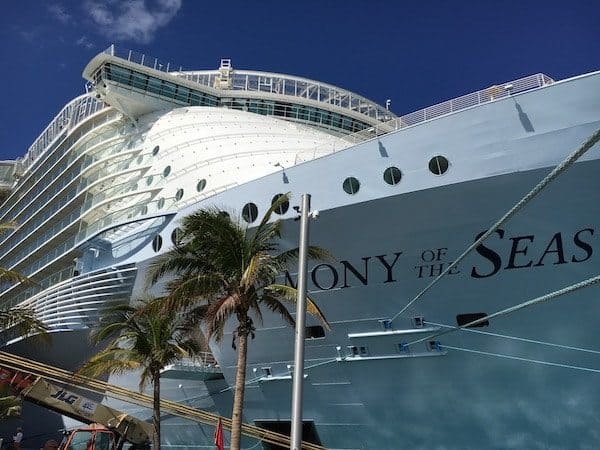 In discussing not only the company's current financial situation but how it got there, Richard Fain — Royal's CEO — flashed back several years to the introduction of an internal program known as the Double-Double, which was designed, as he explained at the time, to "double the company's 2014 earnings per share by 2017 and increase return on invested capital to double digits." 
During this week's earnings call, he reported that, "Today, it's clear that the program is accomplishing our goal of rewarding those who book early, while disincentivizing those who push for last-minute discounts."
Translation: Waiting until the last minute and hoping for a great deal isn't necessarily your best bet.

In fact, wanting to be consistent in their policy, Fain admitted that, "we don't do it only when it's painless or convenient. We maintain the program even when it hurts, and sometimes we have to let cabins sail empty. That goes against every one of our instincts, but the focus and the discipline have proven their value." And given that they have record bookings at higher pricing, his logic can't be argued with.

Why Prices Might Go Up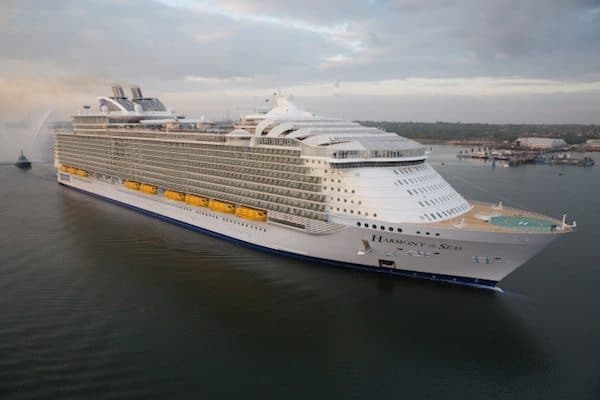 And here's where things get wonky, as evidenced in the transcript provided by Seeking Alpha. Looking at the record quarter, one analyst asked Fain, "Is it to the point where you're sort of maxed out… like you actually don't want to be more booked in advance than you are?" As it turned out, the question hit the nail right on the head.

"This is a nice problem to have," Fain admitted, "but sometimes, we do feel that we shouldn't get too booked, because we give up opportunities [to book those rooms] at higher prices. And so that is a dialogue that goes on here every day. We still are at record levels. And simply, the question is, 'Do we want to continue to expand that, or do we want to raise our prices and little bit and, in fact, slow down the booking velocity?'"
Read More: 5 Reasons to Own Cruise Line Stock
Putting it simply, Royal Caribbean is wondering if by selling a room to you now — for a cruise, say, a year down the line — they might not be shortchanging themselves. Because if the market remains as strong as it currently is, and demand remains strong — which there's no reason to think it won't — there's every chance they can sell you the exact same room six months from now at a higher price.
"You don't want to so fill up," Fain summarized, "that you don't have space available to accept demand at a higher price later."