Just a few decades ago, if you tried to compare Las Vegas with cruise ships, most people would scoff at the thought. The comparison simply wasn't fair, because both were miles apart.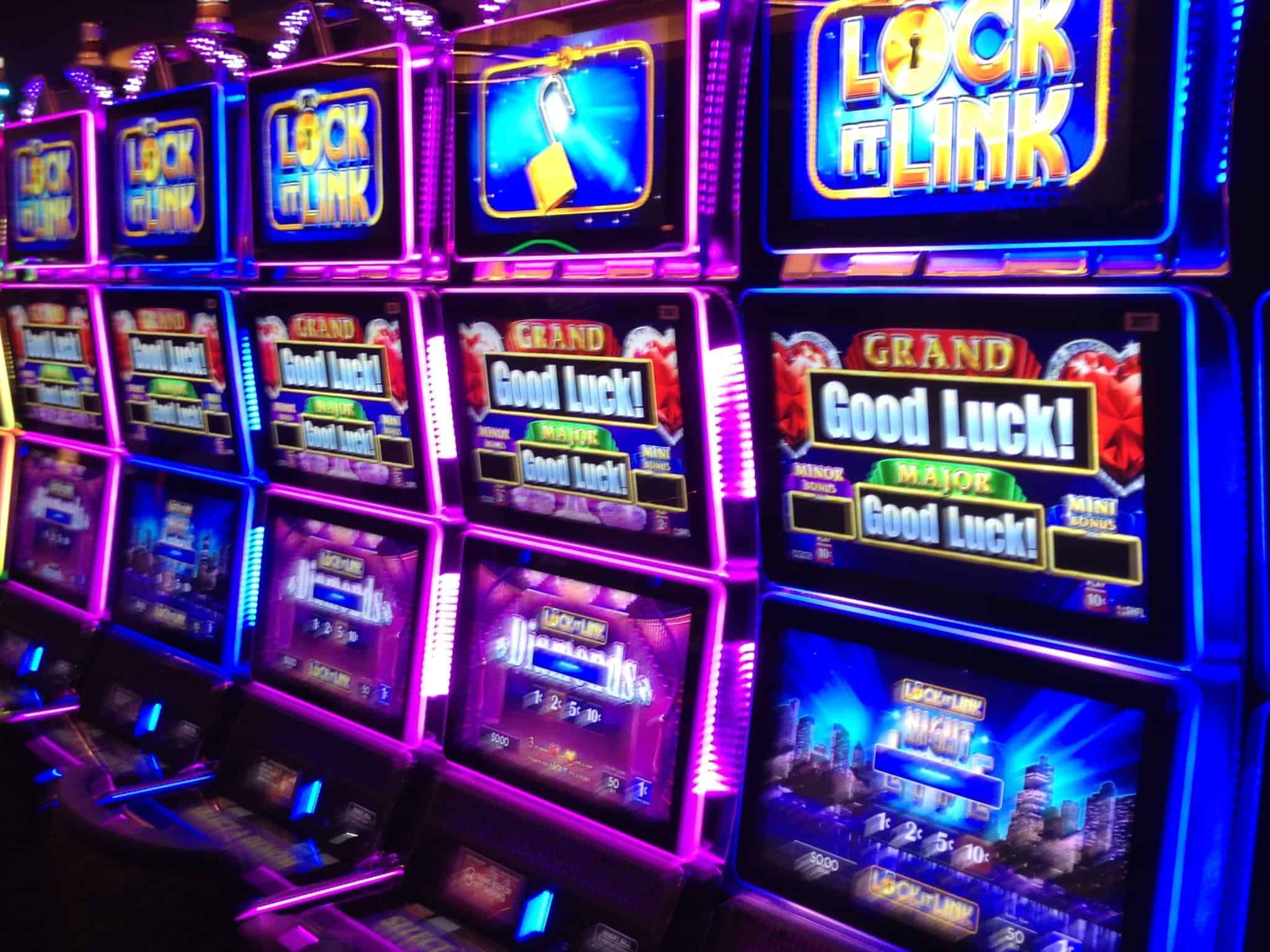 But as the cruising industry has evolved since the 2000s, things are no longer the same. Cruise liners have consolidated and grown, and as a result, the ships have also grown in size. These days, the "Symphony of the Seas" and "Allures of the Seas" are literally gigantic floating cities.
That has shifted the balance, allowing them to directly compete with a big city destination like Las Vegas. And since virtually all cruise lines (except Disney) offer gambling opportunities onboard, we can indeed make a direct comparison between a mega cruise ship and Sin City itself.
The shocking thing is that Las Vegas is no longer a winner on all fronts. Granted, there are certain areas where a real city will have advantages over something that is floating on the ocean. And if you are a high roller hell-bent on the best action in the world, then you have to settle for destinations like Vegas and Macau.
But from the perspective of a pure gambling vacation, modern cruises can actually beat Vegas at its own game. Here are some ways in which cruise ships are the perfect gambling destinations:
1. They are more family-friendly than Vegas
If your trip does not have kids involved, this is obviously not an issue. But for many folks, a family-friendly place where you can also gamble in peace would be a big win. And let's face it, Sin City was never intended to be a kid-friendly place.
It may have evolved over the years to add more family-oriented attractions, but those are all secondary to the Strip. And that is one place you should not be taking your kids. If you want a reason, here it is – adult activities.
In stark contrast, cruise ships are intended to be a vacation destination for people of all generations. There are attractions designed specifically to keep kids happy and occupied. Plus, you will be among folks who are like you – other families looking for a fun time.
You will not feel out of place or guilty for bringing your kid along to a cruise ship, which is something you are guaranteed to feel at least sometimes at the Strip.
2. Cruise ships don't suck you in like Vegas Casinos
Everything inside a casino is designed to keep you inside for the longest possible time, happily gambling away. You can't' blame the casinos because that is how they make a profit. But if not handled carefully, it can ruin you in many different ways.
If you want a wholesome vacation with enough gambling action to keep you satisfied and not flat broke, then the casino floors of a cruise ship are way better. Plus if you do end up losing, you can always blow off steam on the deck, staring at the ocean. That has got to be much better than anything you would get to see in the middle of the desert.
3. You can go see the original landmarks and monuments
Vegas is famous for creating copies of famous landmarks at its many casino resorts. You have the Eiffel Tower at the Las Vegas Hotel, the Venetian Grand Canal, the Pyramids at Luxor, the Coliseum and Caesar's Palace, the list is quite long indeed.
But they are all just replicas and cannot hope to compete with the real thing. And this is where a cruise ship makes all the difference in the world – it can take you to the originals in their European cities. Just take a Mediterranean cruise and see them for real.
This is a key advantage that a cruise ship has over Vegas. The latter is a destination in itself. But a ship takes you on a journey while providing you tons of entertainment options on the side. Some people take a cruise to have fun on the journey, others to visit new places, and many combine the best of both worlds.
4. Food and entertainment is good, and way cheaper as well
If there is one area where Vegas has a clear edge, it is in the sheer amount of choice you have in terms of restaurants, cuisines, and of course, those famous Vegas shows. Cruise ship shows have improved by leaps and bounds as the ships got bigger, but they are still no match for Cirque du Soleil, Celine Dion, or Penn & Teller.
But all these shows cost extra, with tickets going for anywhere north of $50 or even $100 in many cases. And some of them are also really hard to get in peak season. Cruise ships only charge extra for a few shows, with everything else open and paid for in the ticket alone.
And that last bit is especially true for food. You have the choice of trying out some fine dining options at special restaurants on a cruise ship, and those will cost you extra, no doubt. But the basic four/five-course buffet meal is free on virtually all cruises. In Vegas, you either have to cough up hundreds of dollars- at the restaurant or at the casino (to earn comps).
5. Amazing casino floors are available on modern cruise ships
They are definitely smaller than a Vegas Casino, but cruise ship casinos make up for that in many different ways. For instance, Vegas casino floors are always crowded, and the strip even more so.
But cruise ships have a limit on the number of people they carry, and not all of them will be heading to the ship casino for sure. So the relatively smaller floors and lesser number of tables and slot machines should not be a major constraint.
And it is not as if these ships only have a few handfuls of tables and machines. On the Oasis-class vessels, for instance, the casino floors are filled with over 450 slot machines. In that class of ships, one of the best is the "Allure of the Seas". Travel aboard that ship and you can have the best gambling action you can hope for on the water, and in some cases, better than what you would find on many land casinos.
It's the Perfect Floating Gaming Combination – You are Always a Winner
The rise of cruise ships as a viable gambling destination has actually given rise to a new type of customer. Folks who used to travel to Vegas every year are starting to mix things up – alternating their vacations between Vegas and cruise ships each year. That alone is a clear indication of how far cruise ships have come in their quest to match Las Vegas as the ultimate vacation destination.