Over the past few years, an ever-increasing number of people have opted to take "solo" cruises, leaving friends and family behind in order to enjoy the ultimate in "me time." But when cruising resumes following the industry-wide shutdown, those who want to hit the high seas on their own could find themselves facing a major hurdle in the form of jacked-up prices.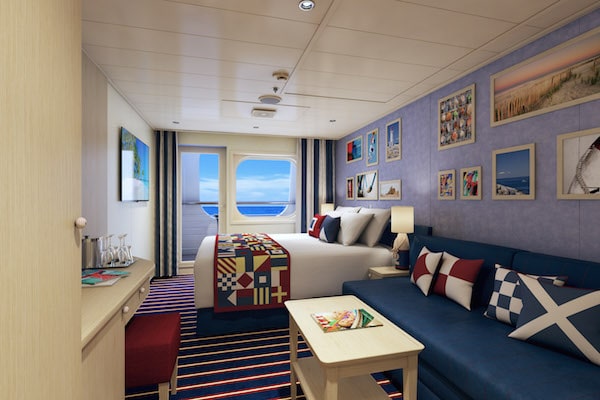 How Prices Will Be Impacted When Cruising Returns
Time and again, the heads of all three major cruise lines — Carnival, Royal Caribbean and Norwegian — have spoken about what things will look like when they return to service. One thing that has come up almost every single time is that fewer ships will be sailing at reduced capacities.
READ MORE: The Game Changer That Will Help Cruising Return Sooner 
This approach makes sense on a number of levels. Not only will it provide the cruise lines an opportunity to work out any kinks in their protocols, but it also gives them time to bring the thousands and thousands of crew members they repatriated back to the ships. Several lines have also spoken about their intention to focus on what are known as "drive-to" ports, meaning ones which can be easily accessed by large numbers of people without those passengers having to board an airplane.
Thanks to the basic economic principal of supply and demand, this all boils down to more cruisers looking to book fewer rooms and, by extension, the lines being able to charge a higher premium. Unfortunately, that also means it'll be harder for solo guests to find supplement-free sailings.
Those Supplement-Free Deals Could Become Rare!
For those unfamiliar with the term "single supplement," it is, simply put, the bane of many a solo traveler's existence. It basically means that a single person occupying a cabin pays the same price as would two people. This is because most staterooms are priced at "double occupancy," usually with additional fees added for additional guests.
Many point to the fact that hotels also charge double occupancy, even if the room is only being used by one person. However, solo cruisers rightly counter that cruise fare covers much more than simply the stateroom. It also covers food, entertainment and the myriad of other costs associated with the trip.
Although many solo cruisers simply pay the supplement, others spend a great deal of time looking for bargains. They use sites such as Cruiseplum.com to track down sailings with low or non-existent supplements, and they share news of their discoveries in Facebook groups.
READ MORE: Best Cruise Lines For Single Sailors 
Given how much money cruise lines have lost since the shut down, it stands to reason that they will be eager to book passengers again. With fewer staterooms to sell, at least for the first few months, those available berths will come at a premium price. That means that the odds of them offering supplement-free deals to solo travels are right up there with a blizzard hitting Barbados in June.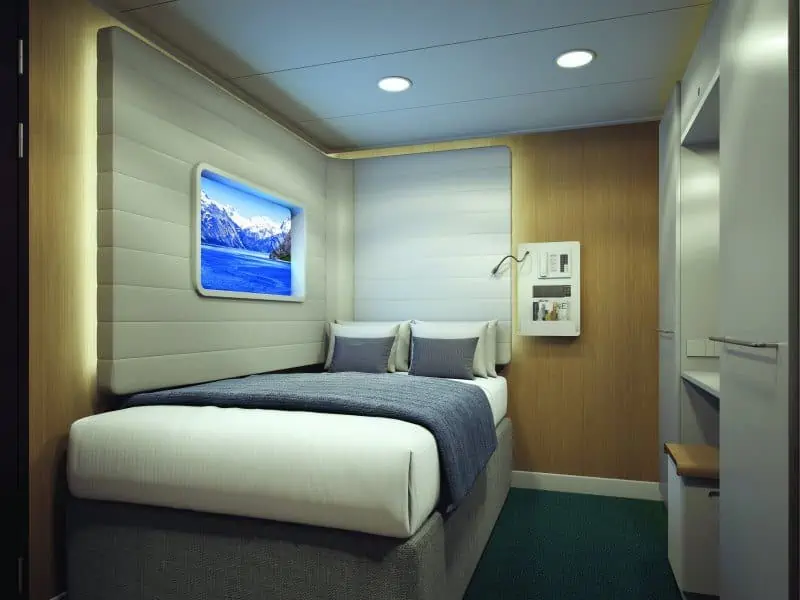 After all, why would they allow a single person to sail in a room for, say $1,000 when that same room can make twice that at double occupancy?
Fortunately, several lines still have ships which offer solo cabins, which come with less space but at a significantly lower cost. The big question for solo cruisers will now be whether or not those particular ships wind up being among the ones sailing during the initial period when a significantly smaller fleet is sailing.