Last week, someone asked, "How can you even think about cruising right now, with everything going on in the world? Of all the unimportant things to focus on!"
There's No Shame In My Cruise Game
The condescending critique was left in response to something I'd posted in the Facebook group I administer that is devoted to cruisers.
The original post was a picture taken on the Serenity Deck of the Carnival Sunrise, with a caption reading, "Maybe not tomorrow, maybe not next week, but sooner or later, we'll be setting sail again. If you could be on a ship right now, which one would it be and what would you be doing?"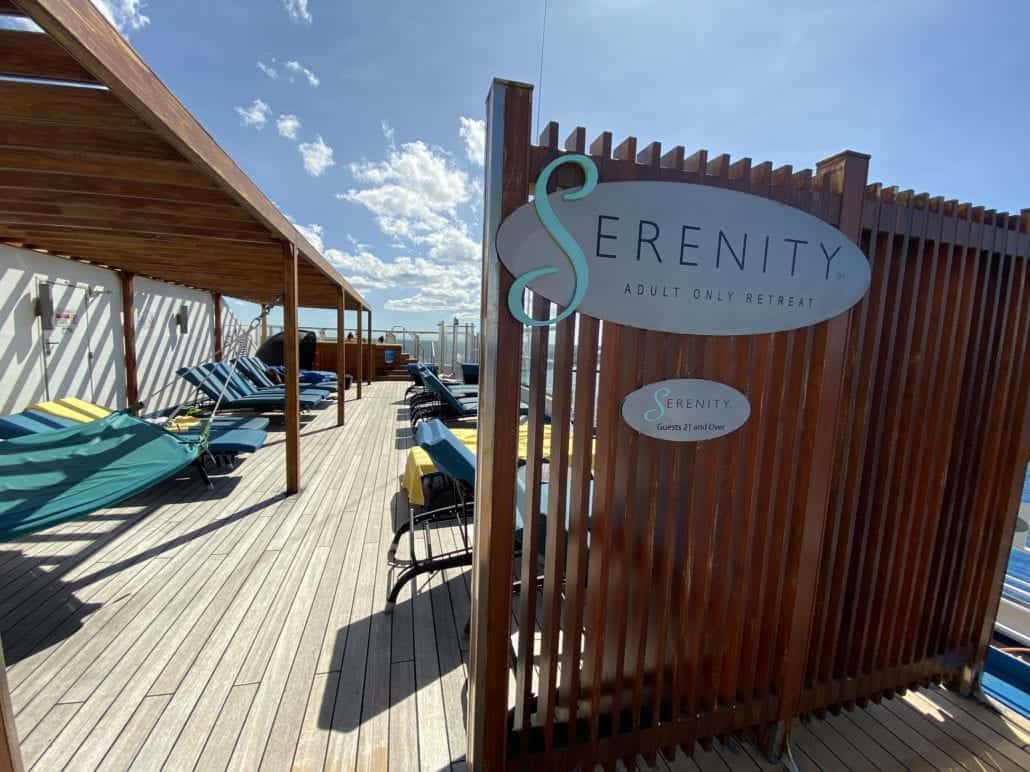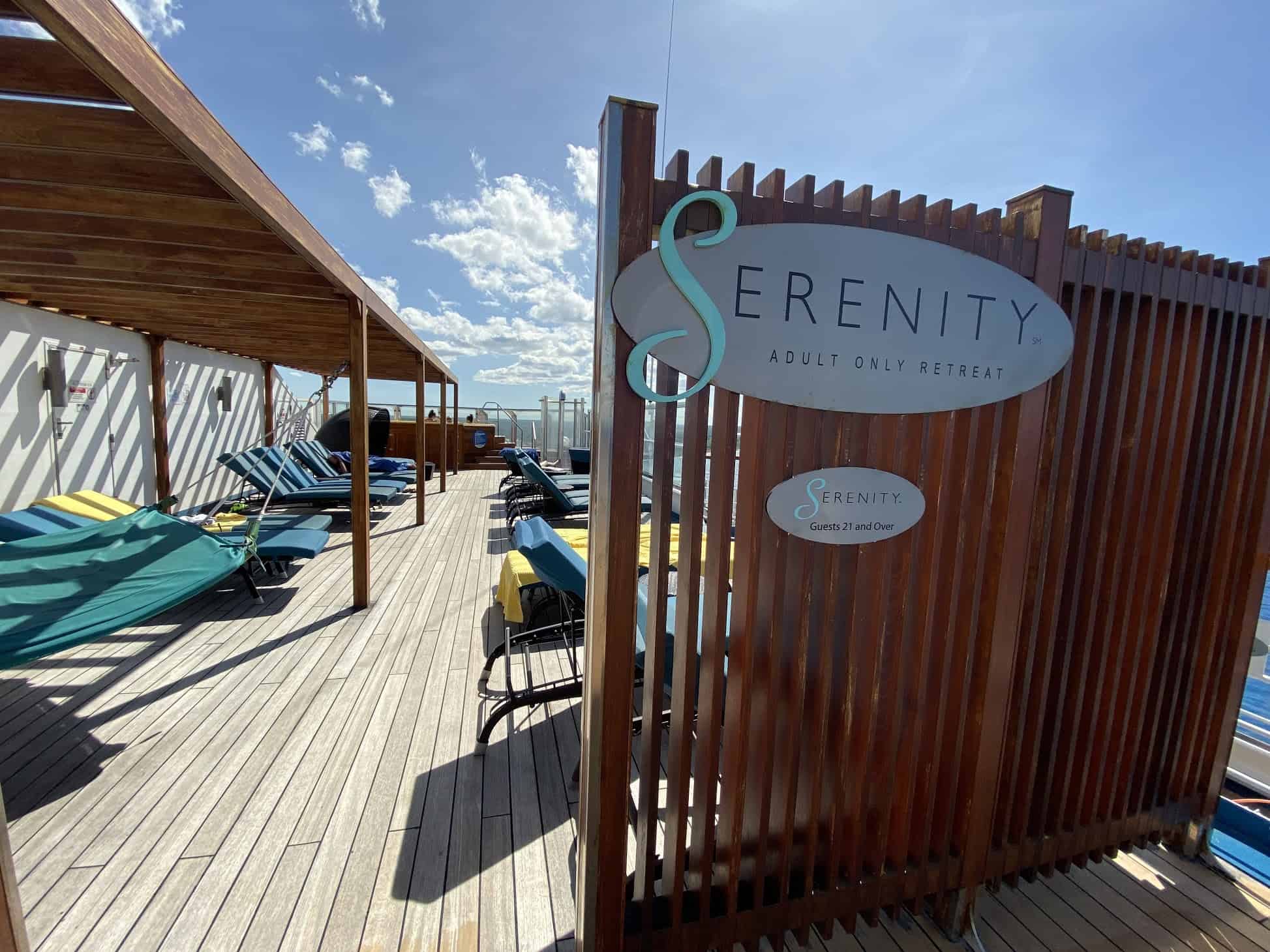 The comment was clearly intended to shame both me and any group members who might dare to look forward to a day when we can once again enjoy our favorite form of vacationing.
I've seen similar remarks pop up on other cruise-friendly forums across the internet of late, all designed to imply that anyone thinking about something as frivolous as taking a cruise should be looked upon with the same contempt one would show a daytime hooker in a Vegas casino.
READ MORE: Carnival Sunrise Virtual Cruise, Day 1
The only problem? When it comes to my love of all things cruising, I have no shame. Period.
And neither should you.
Hey, We Earned This!
Most of us spend our lives looking forward to vacations. As kids, we counted down to summer break (even if it meant spending an uncomfortable amount of time in the back of an overheating station wagon so we could spend a single day at Walt Disney World arguing over the best use of our remaining E-ticket.)
In college, we scraped and saved so we could spend Spring Break sleeping six to a room in Cancun.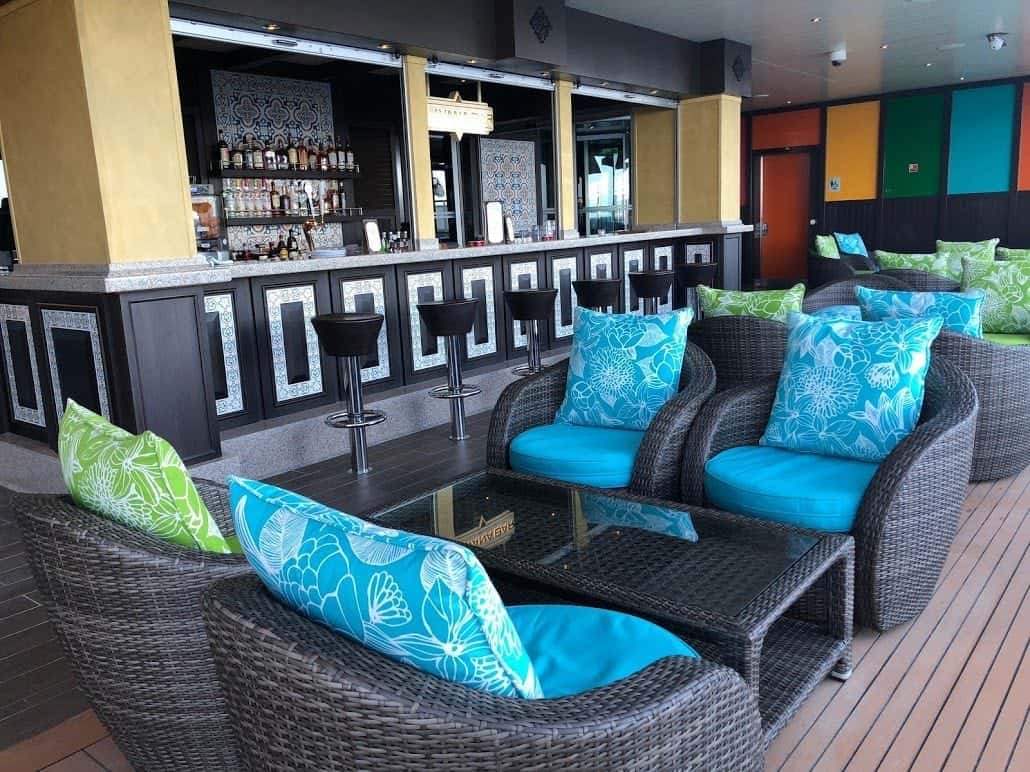 Then comes adulthood, with all its pitfalls and perks. We work and save and do our best to survive the slings and arrows of mundane fate so that we can, for one or two weeks a year we can reap the rewards.
For me — and, given that you're reading this, likely you — that means jumping on a cruise ship. Maybe you're on board to explore exotic ports of call, or perhaps you're just here to relax. After I returned from my first cruise, practically vibrating with the joy of having spent a week on the Norwegian Breakaway, my best friend shook his head in disbelief.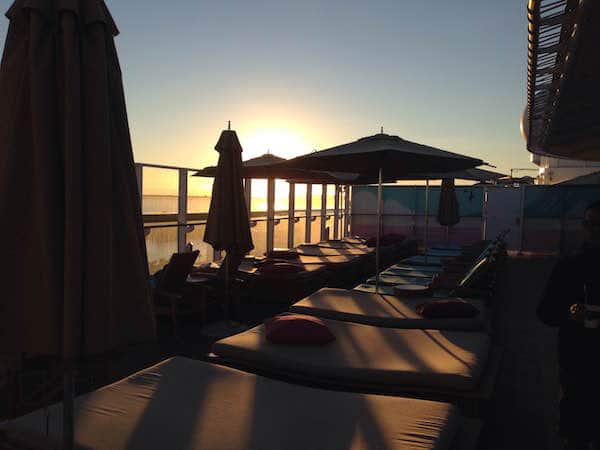 "It's eating, drinking and gambling," he summed up. "What about that did you think you wouldn't enjoy?"
In The Darkest Of Days, A Light In The Distance
Ever since that first trip, cruising has taken me to new places, introduced me to new people and gotten me through some rough times.
On particularly bad days, I'll look at the countdown app on my phone, where there are never less than two dates being tracked. I do the double-digit dance when we're 99 days away from setting sail, and the single-digit dance when we hit nine days.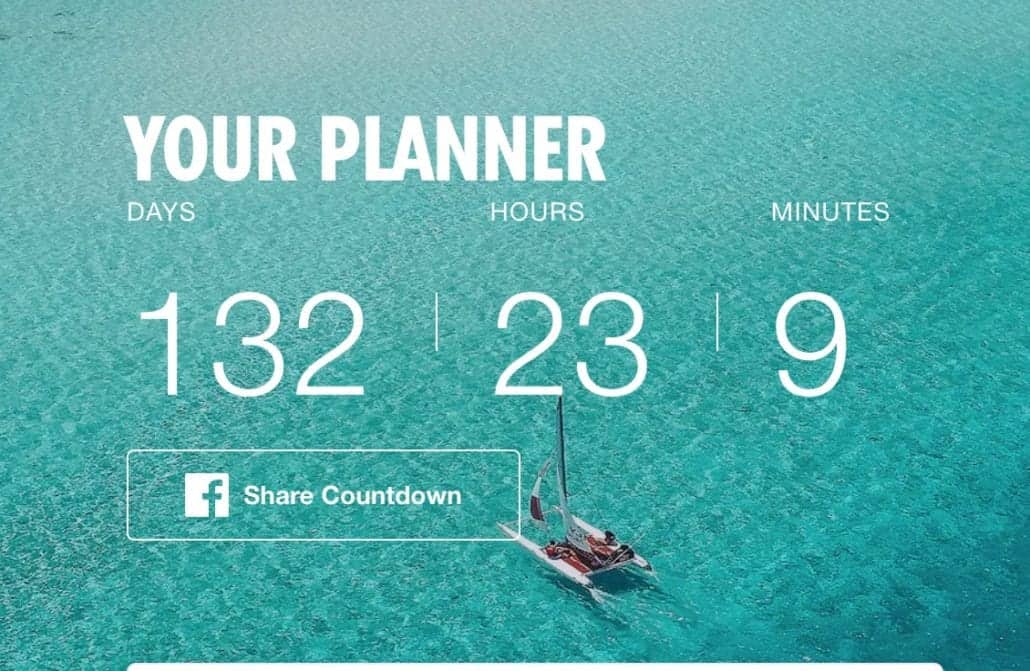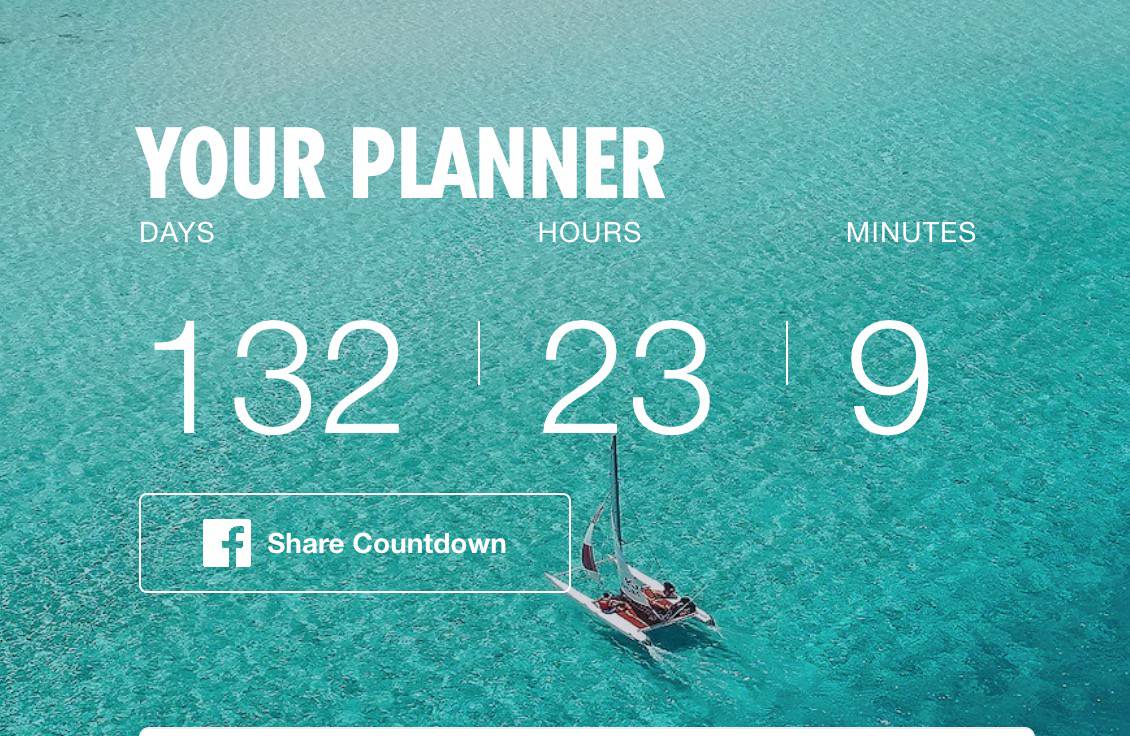 I spend hours perusing specialty restaurant menus and debating various shore excursions. I watch video tours of ships, some of which I'll likely never actually board.
It's not that I am unaware of what's going on in the world. If anything, it's that like most of us, I am far too aware of it and in need of an escape.
Being unable to actually leave our homes, let alone set sail, we think about, plan for and dream of the day when we can.
READ MORE: How To Use A Future Cruise Credit
So instead of trying to shame us by asking if there aren't more important things we could be focused on, why not ask yourself this: Why do you feel the need to try and take away something that gives others pleasure while causing no one else pain? (I think you'll find the answer says more about you than it does us.)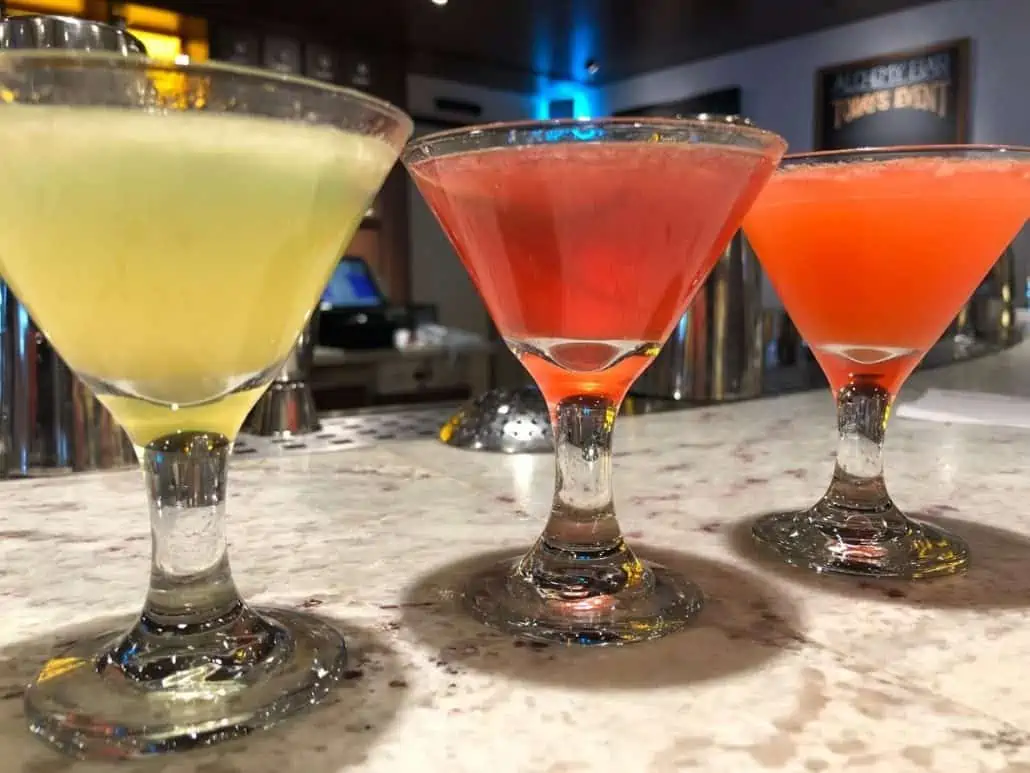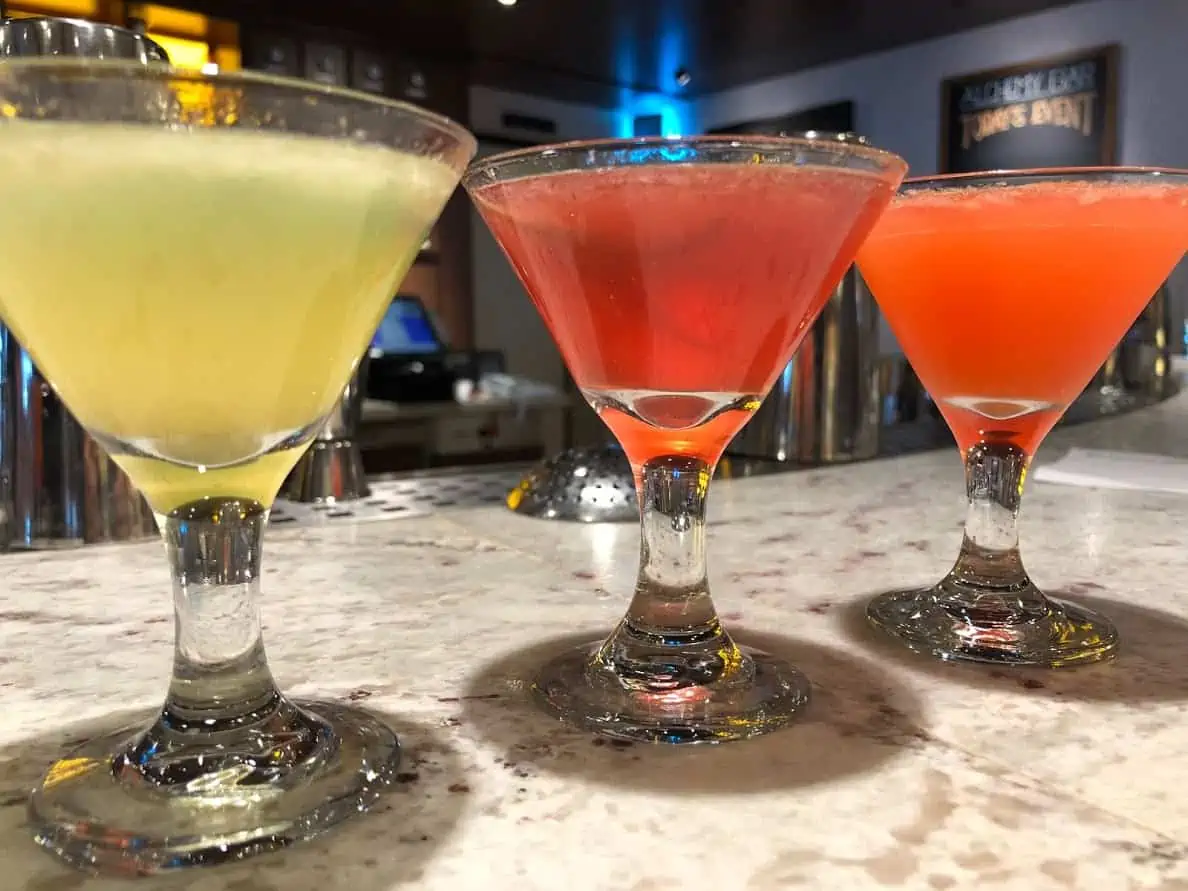 As for my fellow cruisers, hang on. This is a rough time, for each of us as individuals and for the industry that we love.
But eventually, we'll navigate this storm, just as we have so many others in the past. Once we do, find me in the atrium bar.
First round's on me.