Thousands of passengers feel as if they are trapped in limbo as they await word on whether or not their upcoming cruises are going to be canceled.
So why are cruise lines waiting so long to officially cancel voyages which are obviously not going to be sailing?
Cruisers Are Playing The Waiting Game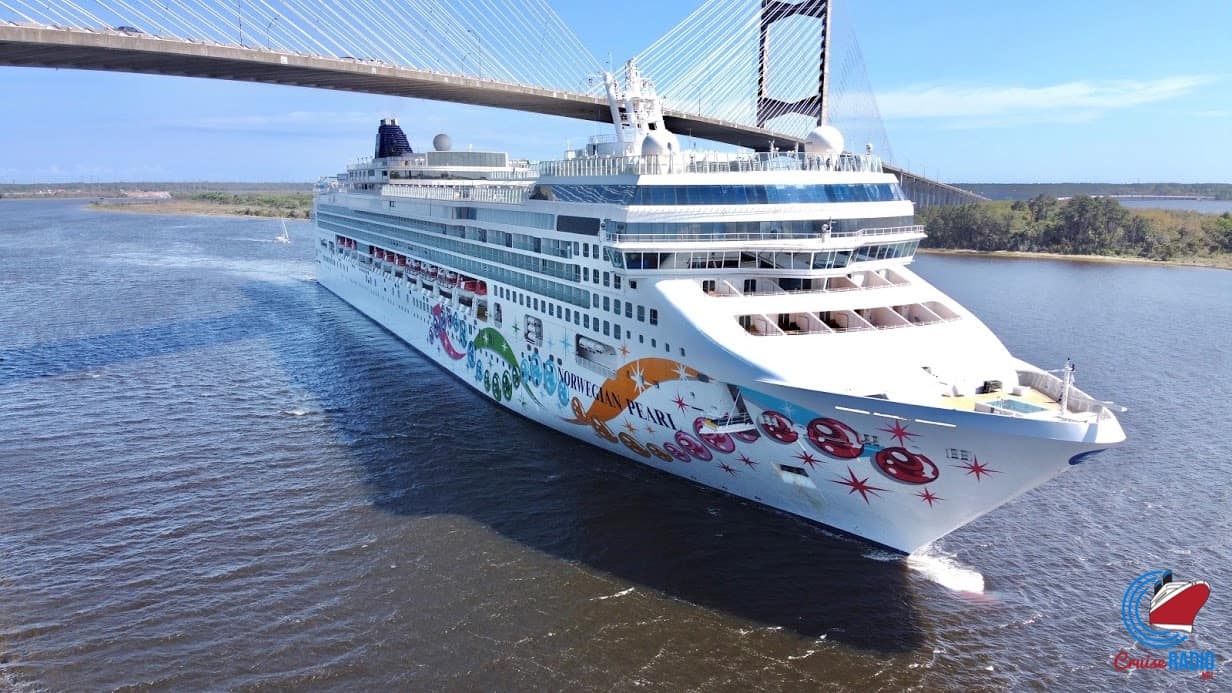 Dive into the social media feed of the major cruise lines, and you'll see one question come up repeatedly: "When are you going to cancel my cruise?" You'll also sense the frustration of those who are certain their trip will be canceled despite cruise lines holding out hope that the ships might still sail.
This is particularly true of Norwegian Cruise Line guests. While their main competitors have canceled all sailings until June, Norwegian's website and Twitter feed continue to insist that they "plan to recommence operations beginning on May 15, 2020." The only way that will happen if the CDC rescinds their "No Sail Order" by mid-May.
READ MORE: CDC Details What Cruise Lines Must Do To Sail Again
Some travel advisors are as frustrated as their clients. "It's pretty clear that ships aren't going to be sailing in May," admitted one agent we spoke to. "Even sailings in July and August are up in the air, given everything going on. My phone is ringing off the hook with people wanting to know whether they'll be sailing and, unfortunately, there's not much we can tell them."
Yet instead of announcing the cancellation of May sailings, the line has touted changes to their dining plan and renamed a stateroom category. Norwegian's "Peace Of Mind" policy does allow guests booked on any sailing between now and September 30 to cancel (and receive a Future Cruise Credit).
However, it is important that the cruise lines cancel so that other aspects of their vacation (such as airfare and hotel) are covered by their travel insurance.
Equally important for some, a 100% refund, especially for close-in sailings, isn't on the table unless the cruise line cancels the voyage.
In lieu of refunds, those on canceled cruises have the option of choosing other incentives, such as onboard spending to be used on their next sailing and Future Cruise Credits of 150% and more.
Why Cruise Lines Are Hesitating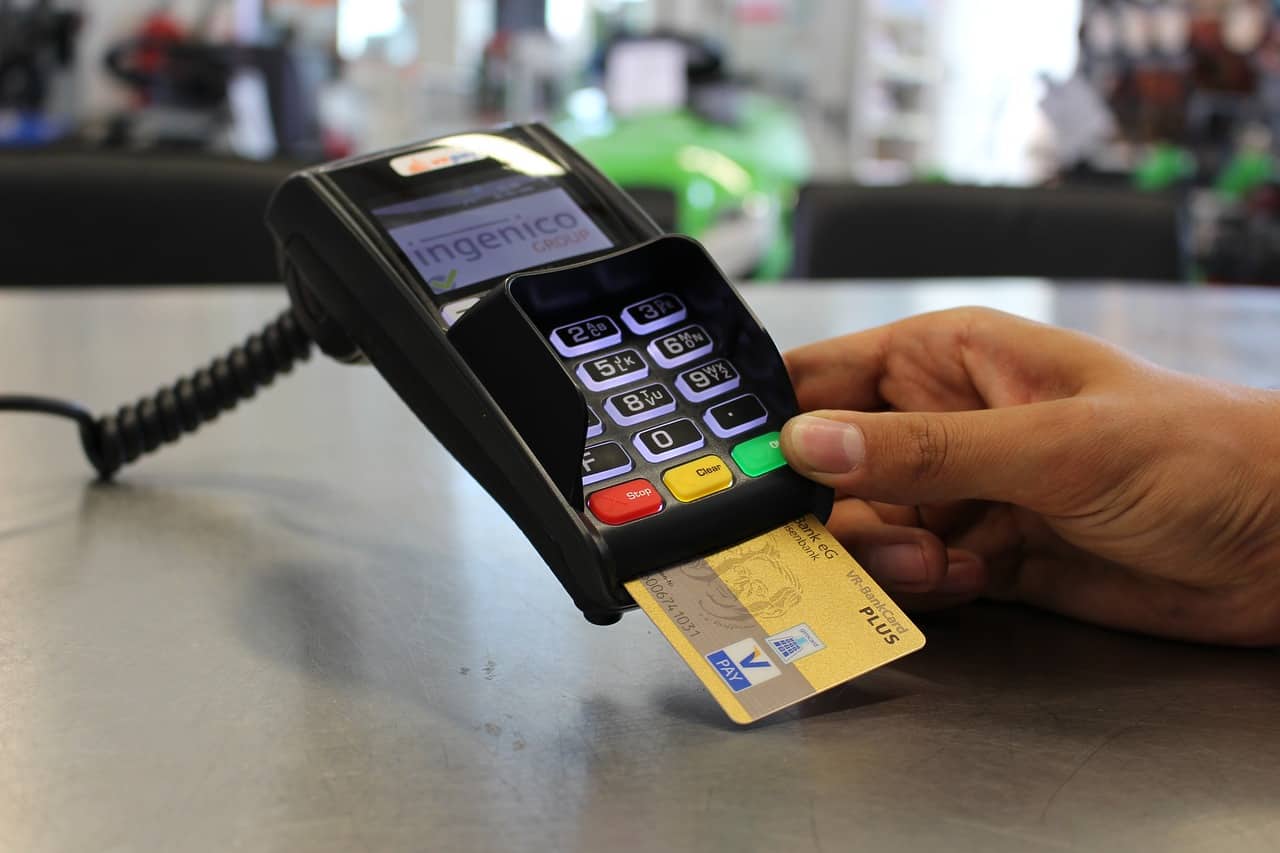 There are numerous reasons that the cruise lines are pausing before hitting the "cancel" button, many of them financial.
Obviously, whenever they cancel a sailing, a percentage of would-have-been cruisers opt for a refund as opposed to a Future Cruise Credit, and that comes directly from the ever-decreasing liquidity of the companies.
READ MORE: Cruise Lines Cut Jobs to Stay Afloat
The longer they can hold onto that money — and earn interest on it — the better, especially with virtually no revenue coming in.
"If the cruise lines canceled all sailings through late July," one financial analyst told Cruise Radio, "they would be hemorrhaging millions of dollars of much-needed cash to stay alive. Cash is their life support at the moment."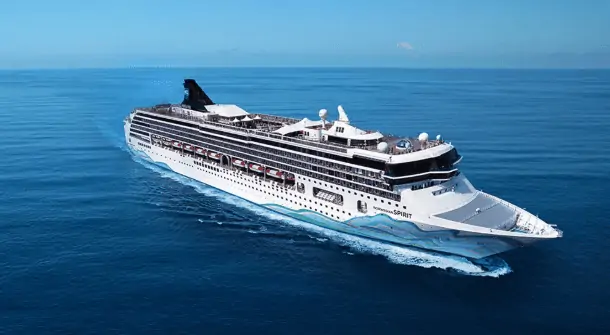 Even those who do ask for a refund are finding themselves having to wait in line to be paid. Not surprisingly, that line is getting longer every day.
In responding to passenger inquiries about refunds, Norwegian's Twitter feed (@cruisenorwegian) has responded by saying: "Due to the volume because of canceled sailings, these can take up to 90 days. Please note we are trying everything we can to process these refunds as soon as possible."
Similarly, a Carnival Cruise Line rep told Cruise Radio, "Nearly one million Carnival guests have been impacted by this extended pause in cruising, which dwarfs any disruption we've experienced in even the worst hurricane season. We continue to take refund requests as quickly as we can."
How Alaska Cruises Are Being Impacted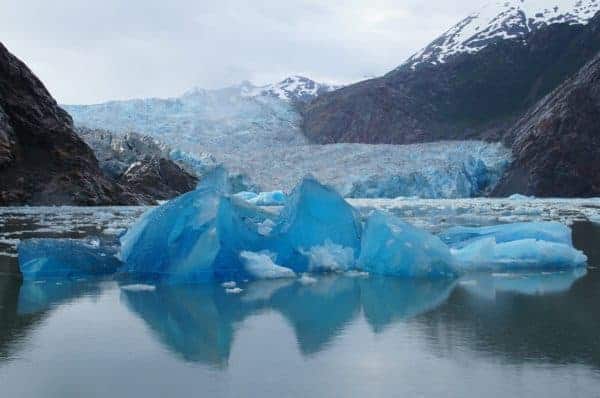 Another bone of contention involves cruisers to ports that are temporarily banning ships. This is proving particularly problematic for those booked on Canada/New England sailings or Alaska voyages.
Currently, Canada has said they will not allow cruise ships to dock between now and July 1, and yet several lines with Canadian-bound itineraries have not yet canceled sailings.
Canada has become a crucial port thanks to the fact that ships leaving from an American port must visit at least one foreign port.
Thus, most trips centered around New England and Alaska visit Canada to fulfill that legal requirement.
Further adding to the uncertainty is Seattle — from which many Alaskan cruises depart — is currently shut down "until further notice."
Holland America and Princess have already deeply reduced capacity in the Alaska region for 2020, and Norwegian Cruise Line has canceled the Norwegian Sun's entire Alaska season, saying that they have "reduced rates" available on other ships doing regional itineraries.
But this still leaves many cruisers uncertain as to whether or not they'll be enjoying a vacation this summer, or singing the "We Got Cancelled" blues.