For thousands of cruisers who have recently had their sailings cancelled, the biggest question remains when they'll get their requested refunds.
Why Many Cruisers Are Feeling Frustrated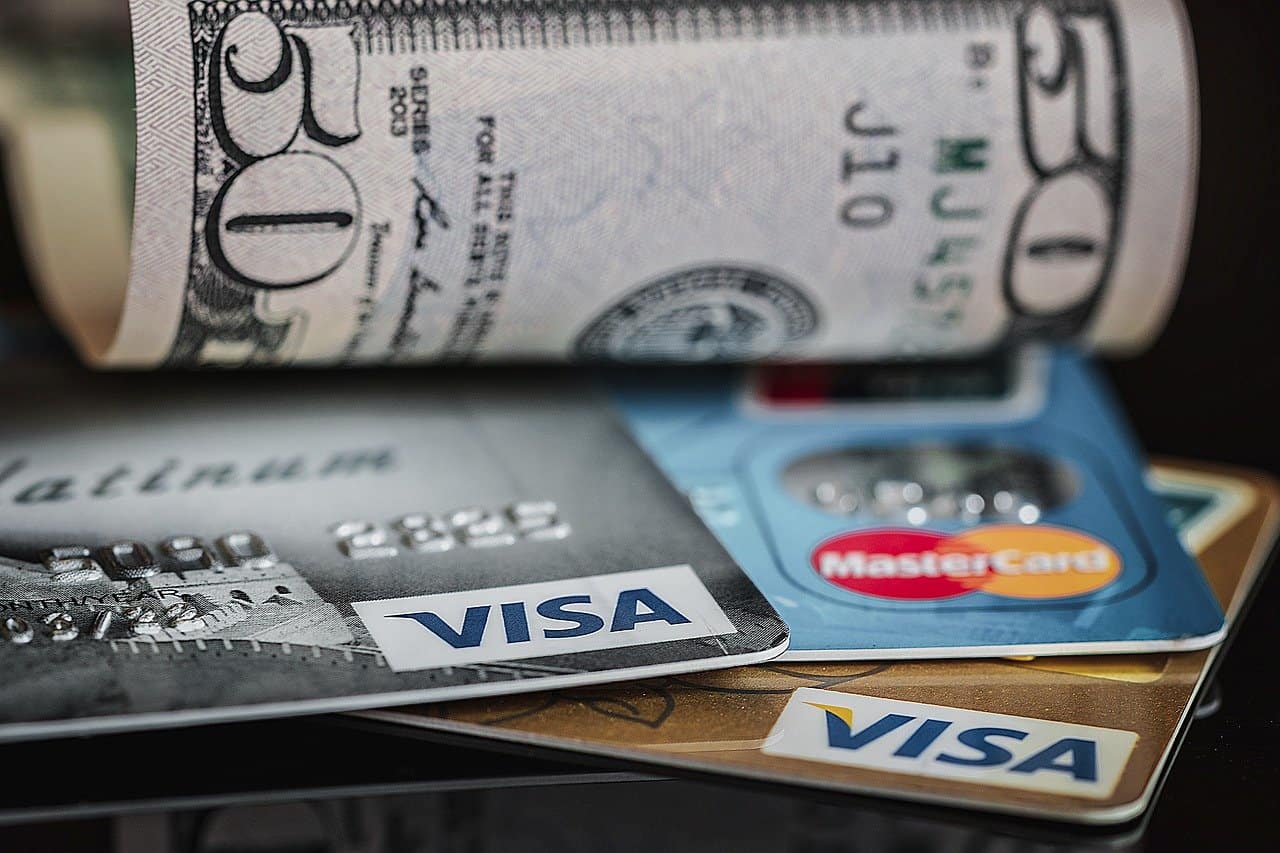 It's been a rough few month for cruise lovers. Hundreds of sailings have been cancelled over the past few months, and many are finding that getting refunds for those trips is an arduous process.
From hours spent on hold to mixed messages, cruisers have had their patience tested.
READ MORE: Should You Opt For A Refund Or Future Cruise Credit?
This is especially true of those seeking refunds as opposed to Future Cruise Credits. Most of the major cruise lines have set up a system whereby those who opt for a Future Cruise Credit need to nothing; the credits are simply applied to their account, usually within a few weeks.
Refunds, however, are a different story. And for most cruisers, that story involves waiting.
"Our Team Is Working Tirelessly"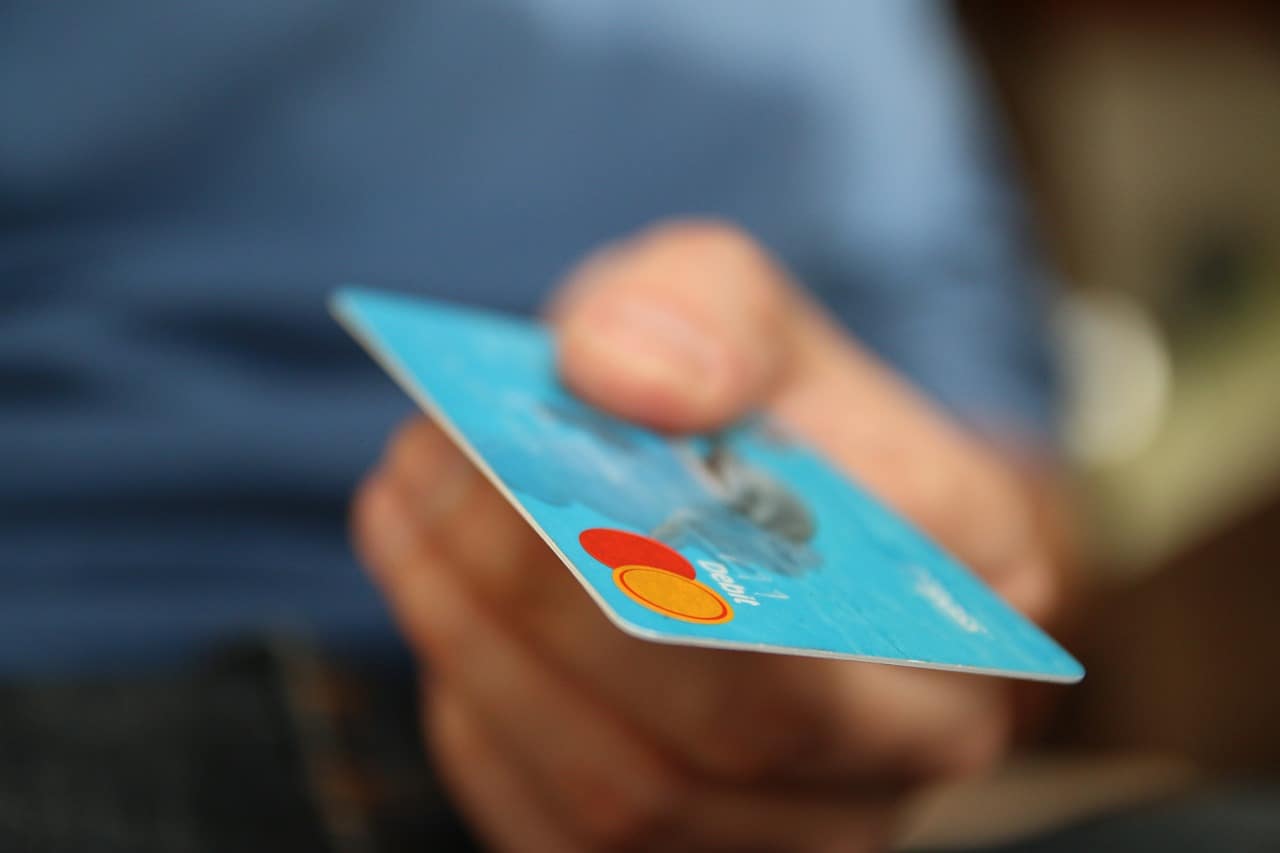 Cruise lines say that the big problem they're running into is the sheer volume of requests for refunds. "Nearly one million Carnival guests have been impacted by this extended pause in cruising, which dwarfs any disruption we've experienced in even the worst hurricane season" a rep for Carnival Cruise Line recently told Cruise Radio. "We continue to take refund requests as quickly as we can."
Some lines are attempting to streamline the process by creating windows during which impacted customers can file for a refund.
For example, when Norwegian Cruise Line extended its suspension of service, those impacted were given two options. By doing nothing, they would automatically have a Future Cruise Credit applied to their account. In many cases, this happened within a week of the cancellations.
Those wanting a refund, however, were directed to file their request on a specific web page during a limited window. This allowed passengers to request a refund without having to get in touch with the overwhelmed call centers.
In response to tweets from people asking why those requests are taking so long to process, Norwegian's official twitter account (@cruisenorwegian) has responded: "Due to the volume of suspended sailings through June 30, please note that refunds can take up to 90 days. Our team is working tirelessly to finalize these refunds back to the original form of payment."
Likewise, Royal Caribbean's official Twitter account (@RoyalCaribbean) reports, "On average, refunds are taking 45 days. Rest assured, we're working around the clock to them these out to you."
Another Possible Reason Behind The Delays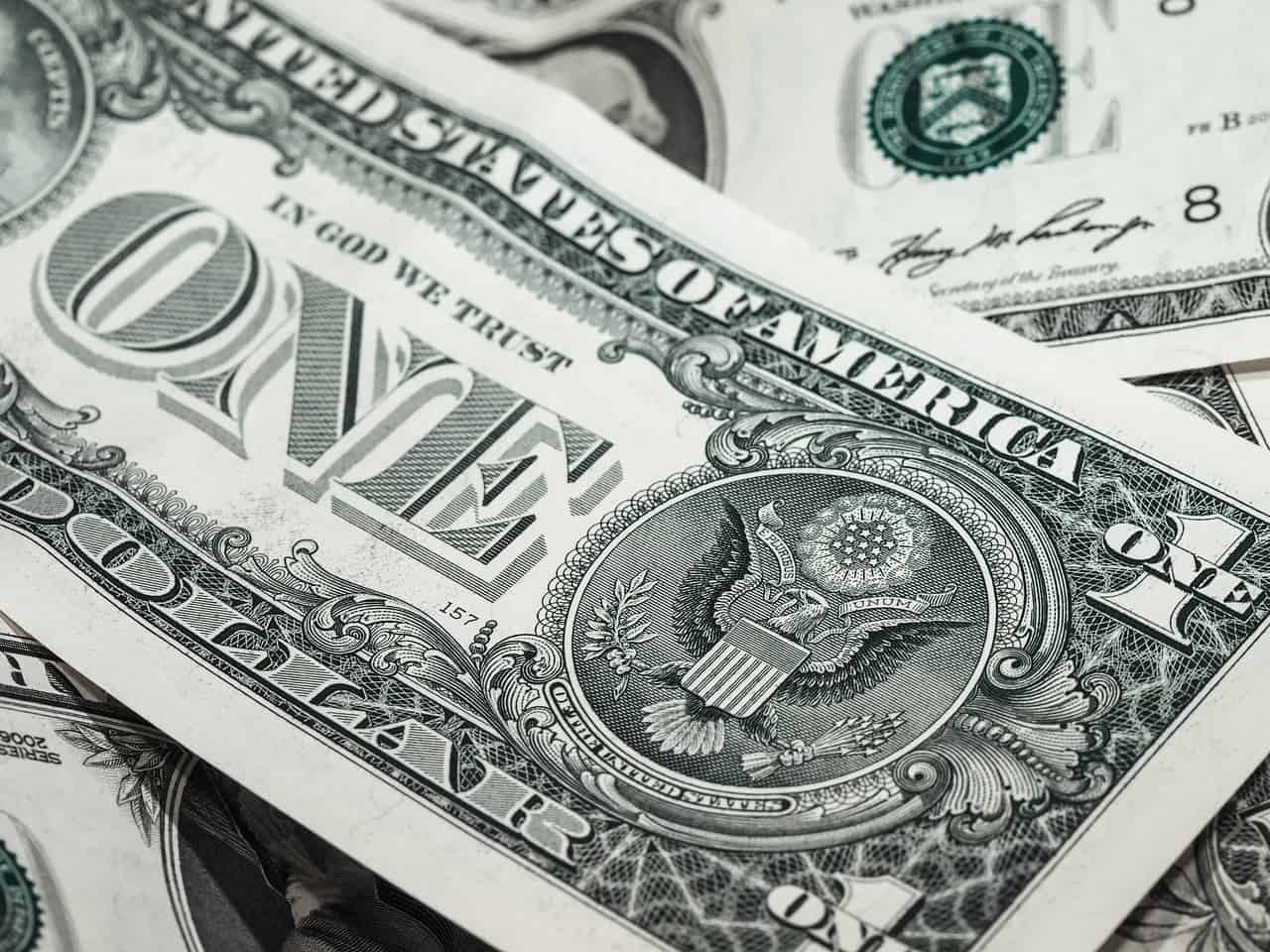 There's another reason cruise lines are trying to hold on to money as long as possible, even if it's not something they're likely to acknowledge. "Thanks to the current climate, all of these companies are in a situation where they have more expenditures than they do income," one financial advisor we spoke to explained.
"A single cruiser's refund might be a couple thousand dollars," they continued. "But when you look at thousands of people suddenly asking for refunds, each of which is a few thousand dollars or potentially much more, you're dealing with a major drain on the accounts of the cruise lines at a time when they desperately need to hold on to as much money as possible. It would therefore make sense, from their point of view, if they tried to sort of slow-walk the refund process."
At the end of the day, cruisers who request refunds will get their money back, although a bit of patience may be required.