For months now, cruisers have been asking whether or not they'll need a vaccine in order to cruise when sailings resume out of U.S. ports. Thanks to the latest guidance issued to cruise lines by the Centers for Disease Control and Prevention, we have a clearer — if not quite definitive — answer.
Vaccines Will Get Ships Sailing Faster
As the CDC and cruise lines continue to hammer out the various protocols which will allow ships to begin sailing, everyone involved has agreed that the ever-increasing number of Americans who have been vaccinated has changed the game dramatically.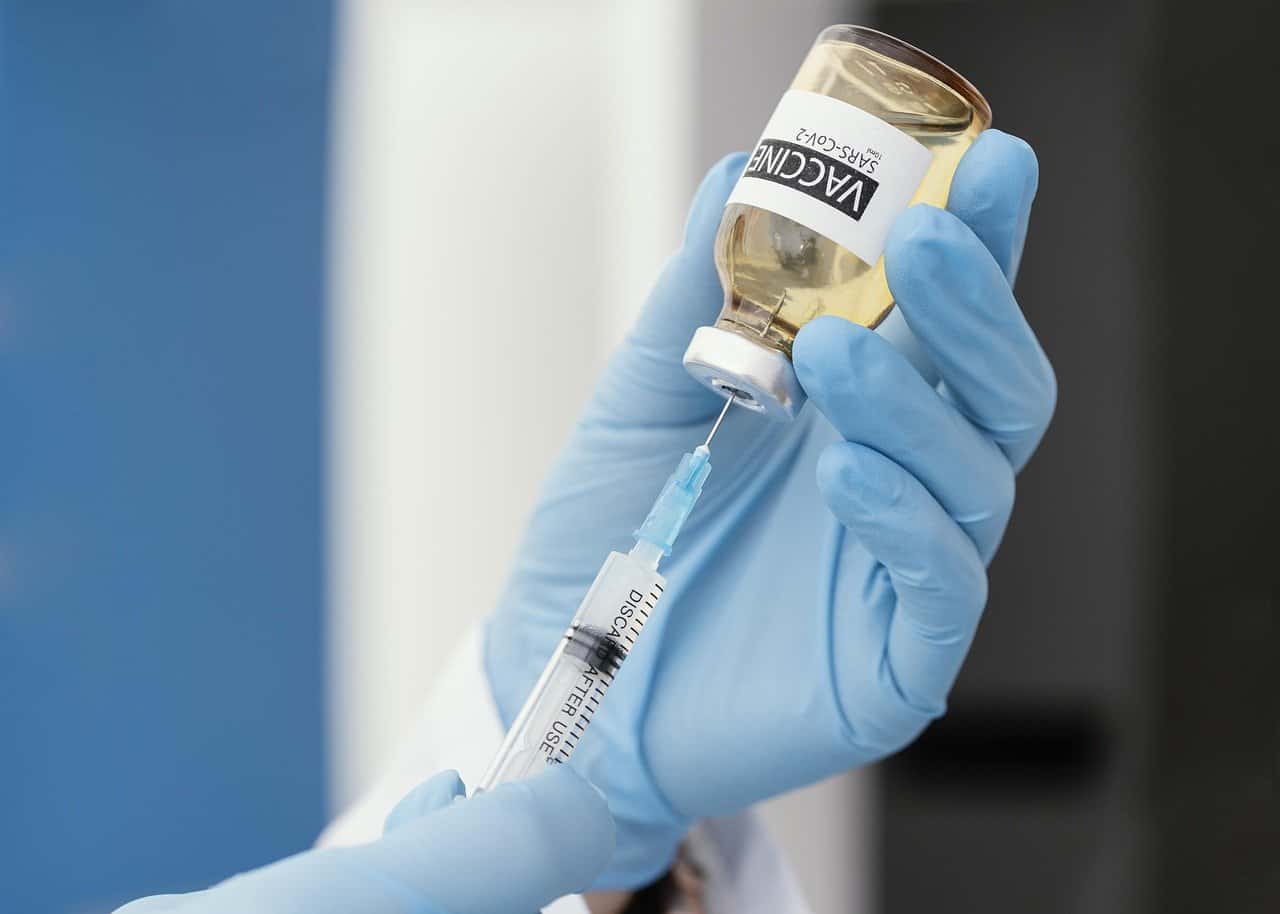 That said, the topic of whether or not cruise lines would require would-be passengers to be vaccinated has remained a hot-button issue. This is particularly among those who, for whatever reason, have opted not to become vaccinated.
Now, however, it seems likely that cruise lines will make vaccines a requirement if only because doing so will allow them to begin sailing sooner. Until this week, the CDC's Conditional Sailing Order required that each ship wanting to sail out of U.S. ports would need to do at least one (and possibly several) "virtual" or "test" sailings.
These sailings would welcome aboard volunteers (as opposed to paying guests) and provide an opportunity for the CDC to monitor how the new health and safety protocols were being implemented and enforced.
The new guidance, however, states that if a ship is sailing with 98 percent of the crew and 95 percent of passengers vaccinated, it will be permitted to bypass the "test voyages."
Which Path Will Cruise Lines Pursue?
As Royal Caribbean's president and CEO explained to investors during this week's earnings call, there are now two pathways toward the resumption of sailings. And obviously, the vaccinated-passenger route is, as he described it, "the faster pathway."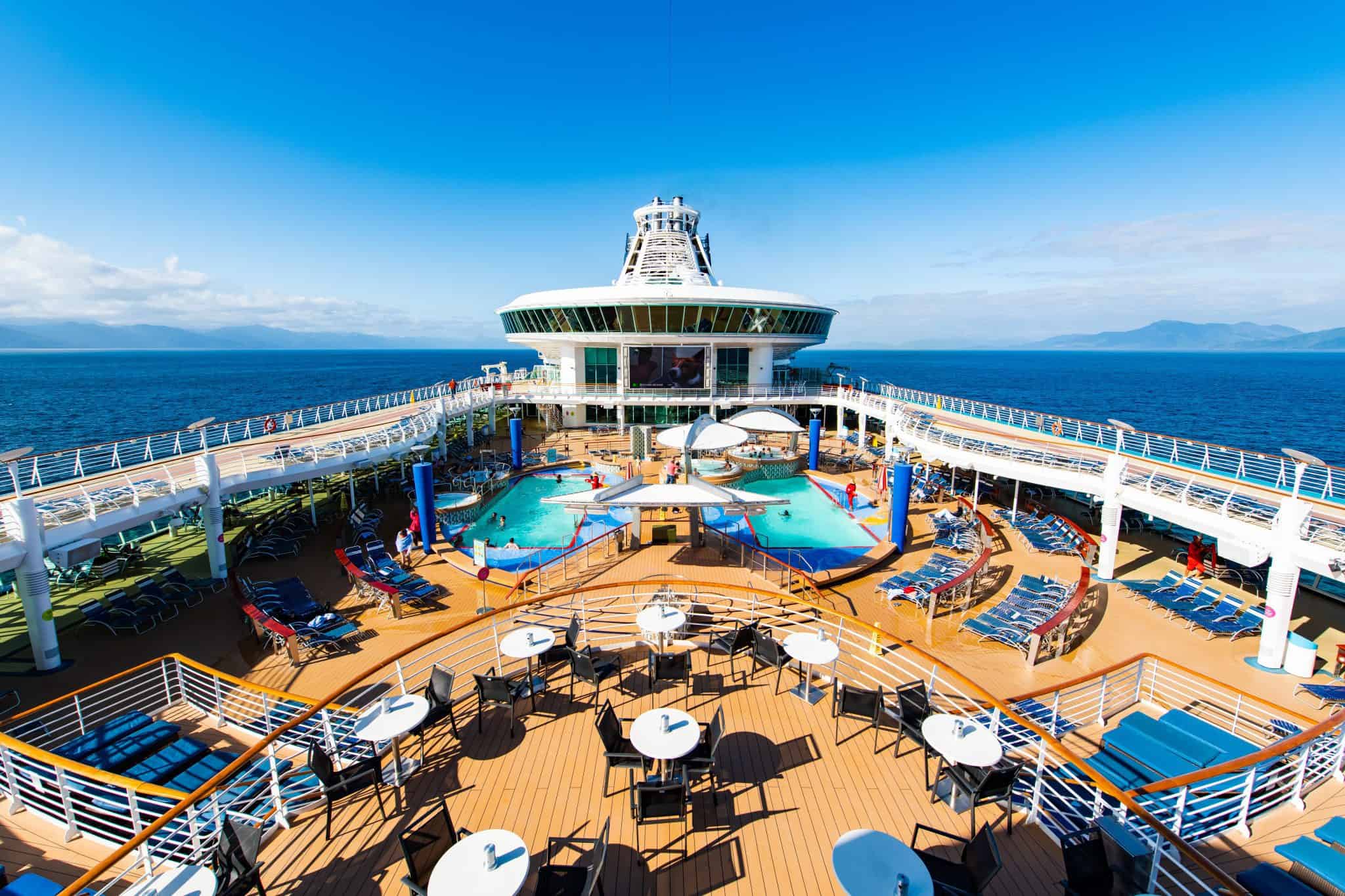 Now, cruise lines will have to balance the value of resuming as soon as possible against the possibility of lost business from passengers who have not been vaccinated.
Already, Royal Caribbean and Norwegian Cruise Line have indicated their intentions to require vaccinations. In fact, Norwegian Cruise Line Holdings president and CEO Frank Del Rio recently penned an editorial titled "Let's Require Vaccinations and Get Cruising Again."
Carnival Cruise Line, meanwhile, has repeatedly said that they had not yet made a decision, indicating that they would let science and the CDC ultimately lead the way. This new guidance, however, makes it clear that cruise lines will have to make the decision themselves as to whether or not to require vaccinations.
READ NEXT: Overview: Cruise Lines That Are Sailing in Summer 2021