A major highlight during this weekend's New York Times Travel Show was the panel looking at all of the new ships, restaurants, and entertainment options cruisers will be experiencing in 2017. And while representatives from all of the major cruise lines were on hand to offer tantalizing tidbits of info to the packed conference room, it was David Siewers of Celebrity Cruises who got the biggest reaction when he spoke about the line's Taste Of Film program offered on several of their ships… and what it would be serving up next.
What It Is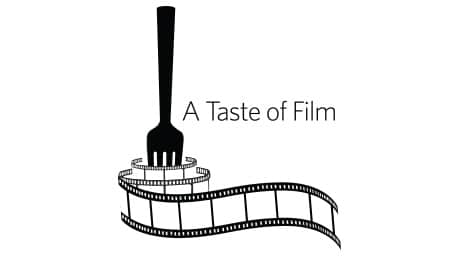 For those unfamiliar with A Taste Of Film, the experience – which comes at a cost of $20 – combines two of everyone's favorite things, food and movies. Under an open sky, a film is screened with special food and drinks being served which compliment the featured flick. He described in mouth-watering detail a scene from the currently-featured Jon Favreau movie Chef in which a grilled cheese sandwich is lovingly prepared, explaining that at that moment, guests are served a similar tasty treat.
In discussing the program, Siewers then let "slip" that the chef's were currently busy whipping up dishes which might accompany Taste Of Film showings of Willy Wonka & The Chocolate Factory. The very notion of being served dishes inspired by Everlasting Gobstoppers or the titular character's chocolate-churning waterfall sent a ripple of delight through the room.
While there's no official word on when the infamous chocolatier might join the culinary line-up which also has included screenings of the Helen Mirren's The Hundred-Foot Journey, we look forward to passing on menu details when they become available.
Have you attended a Taste Of Film screening? What foodie flick would you like to see added to the Taste Of Film line-up?