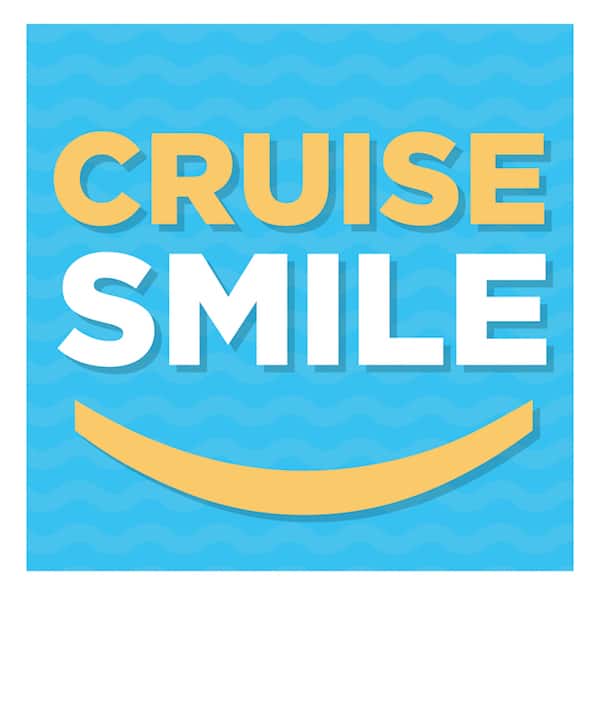 October is Plan a Cruise Month, and CLIA (Cruise Line International Association) is giving away four cruises to celebrate.
During Plan a Cruise Month, the cruise industry is once again launching #CruiseSmile, a simple and exciting digital and social promotion offering the chance to win a cruise vacation each week during the month of October.
The themes four themes of the cruises are:
Family-friendly
Cultural exploration
Fun in the sun
Exploring nature
With 31 unique cruise vacations, participants have the chance to win a cruise experience to appeal to individual travel styles and preferences.
Here's How to Win
During Plan a Cruise Month, the industry is again launching #CruiseSmile, a digital and social promotion where travelers can enter to win a cruise each week throughout the month.
To win, participants must post a photo featuring a great "Cruise Smile" on Twitter, Instagram, or the campaign landing page at cruisesmile.org, using the hashtags #CruiseSmile and #sweepstakes from October 1 to 31.
Enter Daily!
Guests can come back and enter each day, and discover new cruises that correspond with the weekly themes.  At the end of each theme period, a winner will be chosen and will be able to select one of the featured cruises to fit their preferences.  A total of four cruises will be given away.
Bonus!
There is also going to be a Twitter chat happening on October 11 at between 10-noon ET with additional prizes. Make sure you're following @CruiseSmile on Twitter.
Where would you go if you won? Caribbean, Alaska, Europe, Canada/New England – the destinations are endless.