A woman in her 20s went overboard during a sailing of the Carnival Miracle early Saturday morning. But by Sunday evening, no trace of the young woman had been found and the search was called off.
The ship, on a three-night sailing from Long Beach, California to Ensenada, returned to her homeport on Sunday morning.
Security footage captured a woman going overboard from deck five while the ship was sailing approximately 35 miles off the coast of Mexico.
On Saturday afternoon, the United States Coast Guard tweeted that a San Diego-based MH-60 Jayhawk helicopter and the search and rescue cutter Forrest Rednour had been launched to assist in the search for the woman. The agency was working with the Mexican Navy to help locate the passenger.
A later update indicated that the U.S.C.G. and partner agencies would continue the search throughout Saturday night.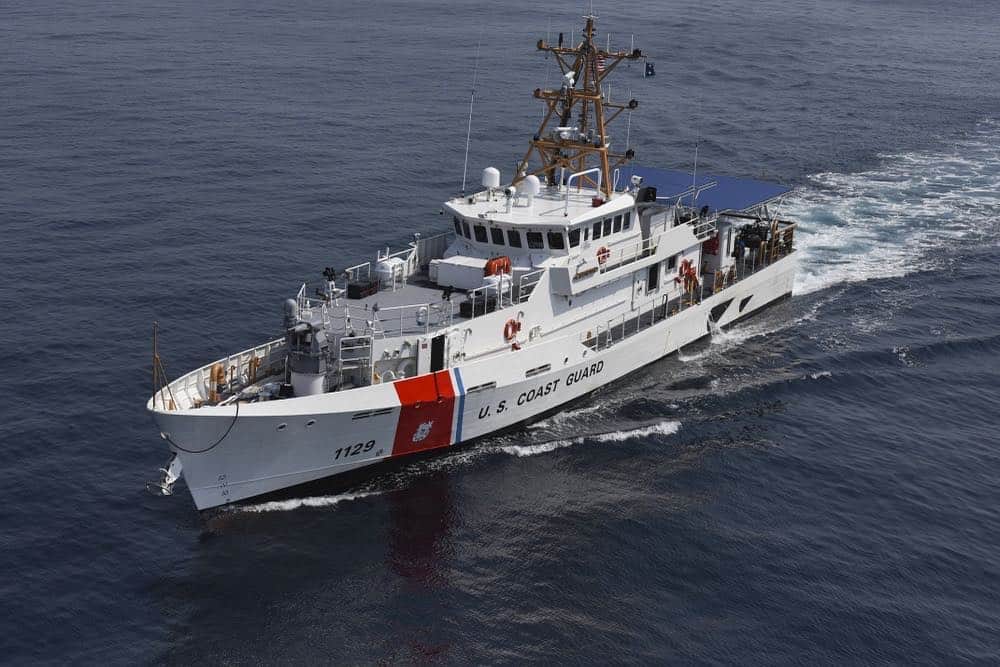 A guest on the ship who requested to remain anonymous told Cruise Radio, "the ship came to a complete stop around 3:30 in the morning and they deployed a lifeboat a few moments later."
A statement from Carnival Cruise Line said, "We advised Carnival Miracle guests this morning of an overboard incident involving one of our guests from the balcony of her stateroom."
They said, "After assisting the U.S Coast Guard with a search, the ship has been released and is proceeding to Ensenada and will then return to Long Beach as scheduled on Sunday morning. Our thoughts are with the guest and her family, and our Care Team is providing support."
Then on Sunday evening, the USCG account posted a "final update" on the incident. "After 31+ hours of searching, #USCG assets are standing down pending additional information," it read. "USCG conducted first light searches this morning off the coast of Ensenada, Mexico, with negative results. USCG assets are transiting back to U.S. waters."
Once the ship returned to her previously-scheduled path, this put it on track to return to California early Sunday morning.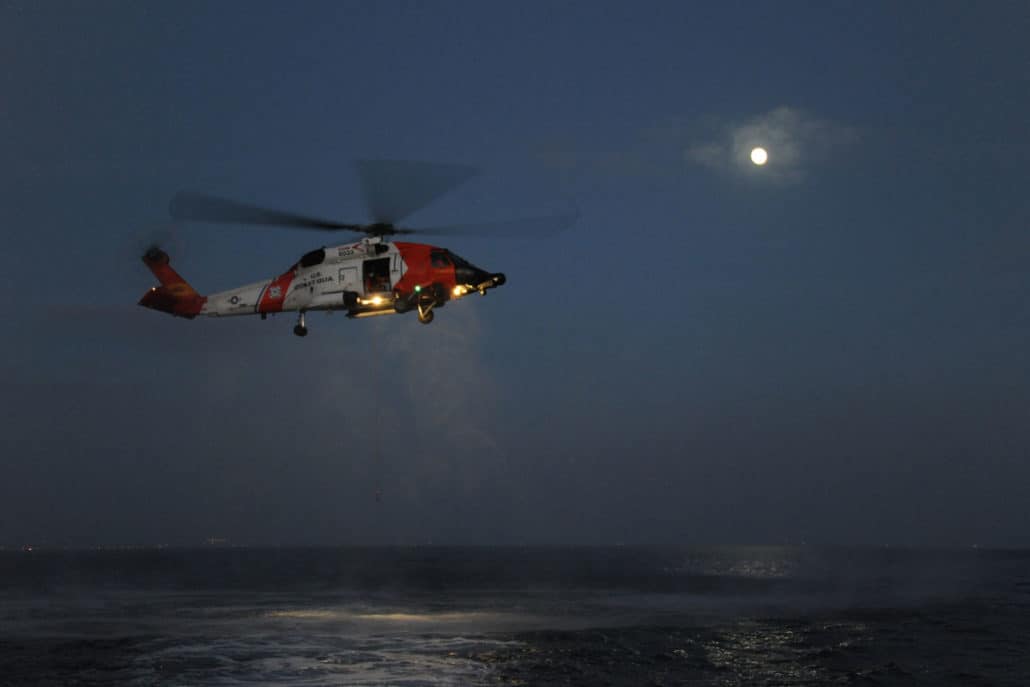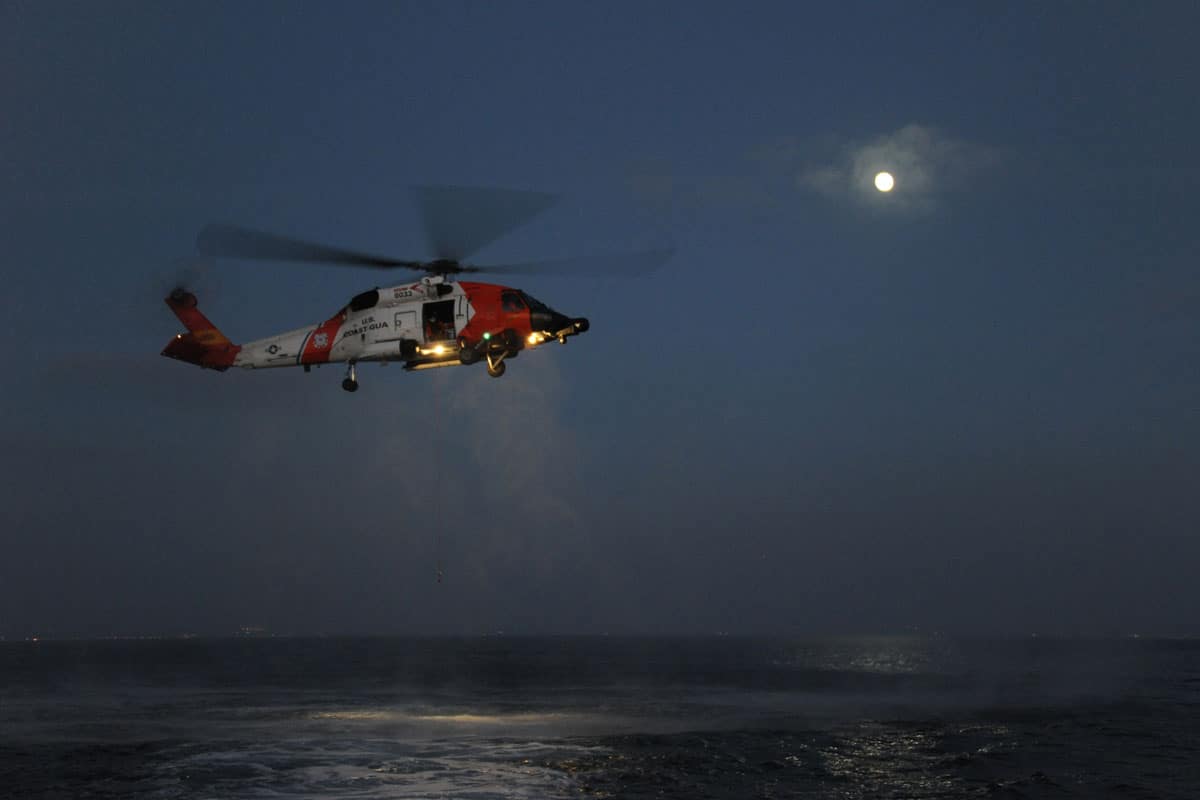 Carnival Miracle is spending the winter sailing short cruises from California to Mexico. It alternates between Ensenada, Cabo, and Catalina Island.
Miracle was the first Carnival cruise ship to resume sailing on the west coast following the industry-wide shutdown.
Currently, there is no indication of the circumstances under which the woman went overboard. This is a developing story. Check back for updates.
Go Deeper: What happens if the cruise ship leaves you in port?