Since 2009, Cruise Radio has become a trusted resource for cruise consumers and employees. The website and weekly podcast feature cruise industry news, reviews, and editorial pieces.
Our Mission
Our goal is to offer our readers and listeners complete and informative coverage of the cruise industry to assist them in making well-informed decisions about their next cruise vacation. We also aim to inspire people to explore the world.
Listen to Cruise Radio
The Cruise Radio podcast has almost 800 episodes and millions of downloads. That has allowed us to establish a strong presence and gain the trust of the cruise consumer.
Our Coverage
Our website provides a large selection of news and media related to the cruise industry, which includes:
News: Stay informed with our daily news updates on the latest happenings in the cruise industry.
Reviews: We review new cruise ships, itineraries, and destinations.
Features: Our platform covers various aspects of the cruise industry, including historical information, destination insights, and planning tips.
Podcast: Our team creates a daily podcast covering current news and cruise industry trends.
Meet the Team
Our team consists of experienced journalists dedicated to keeping you informed with the latest news, reviews, and insights.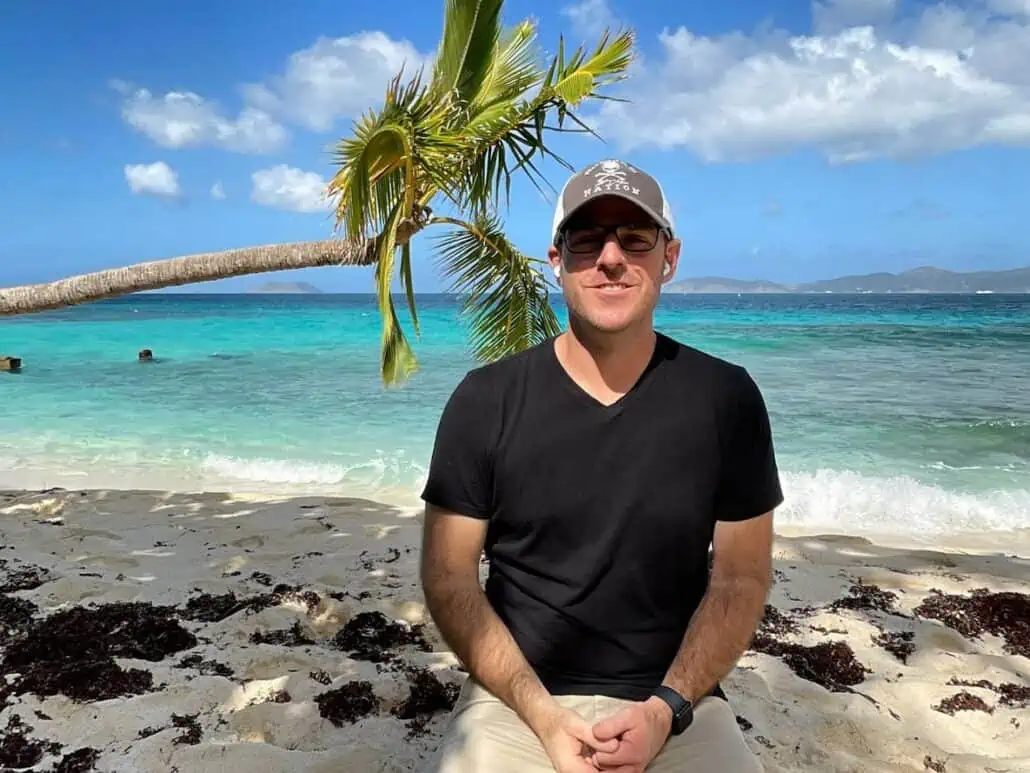 Doug Parker, Founder
Doug is the creator, producer, and host of Cruise Radio. With two decades of on-air experience, his interviewing has transformed Cruise Radio into a go-to resource for cruise enthusiasts and a reliable source for the industry. He has been featured on CNN, FOX, USA Today, Condé Nast Traveler, and The NY Times. Follow him on Twitter at @CruiseRadio.
---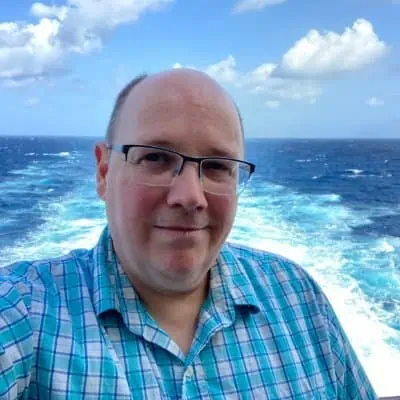 Richard Simms, Staff Writer
Richard is the executive editor of Soaps.com and the author of several novels. Given his love of eating, the water, and casinos, it's astonishing how long it took him to discover the joys of cruising. While he has more Twitter handles than most people have limbs, you can most easily reach him at @howrudeareyou.
---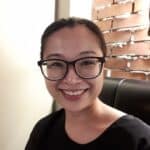 Andrea Santillan, News Writer
Andrea is an experienced corporate communications professional. She has covered various travel and transportation companies, including cruise lines, marine cargo ops, and transportation technology startups. A few times a year she likes to escape to sunny destinations or visit a new amusement park.
---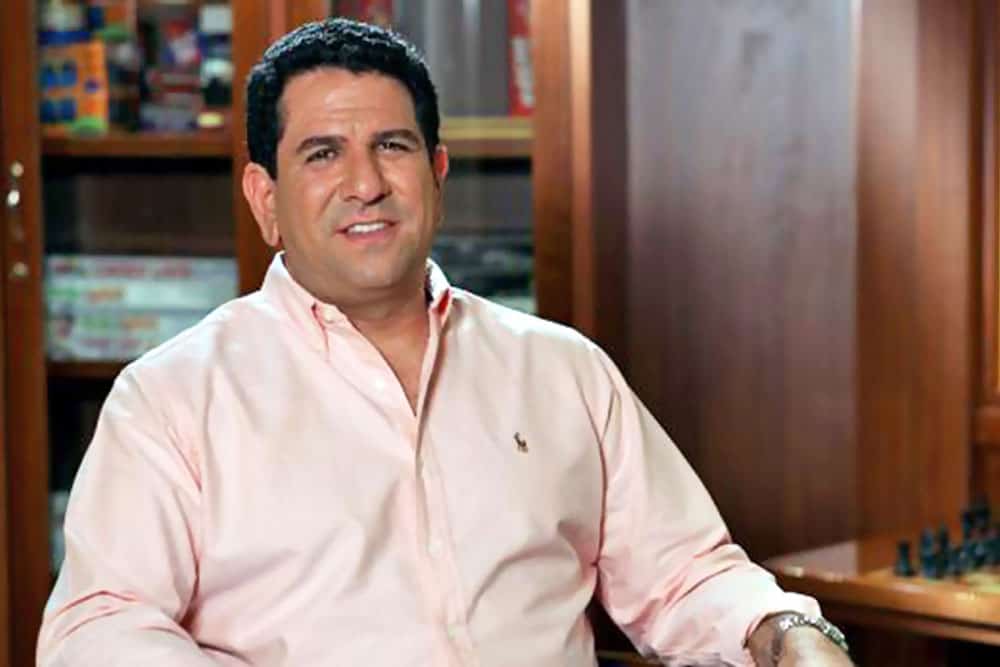 Stewart Chiron, Contributor
Stewart is one of the world's most quoted cruise industry experts. He regularly contributes to trends and deals for leading news organizations, like ABC, NBC, CBS, FOX, WGN, Good Morning America, CNBC, Travel Channel, and CNN. Follow him on Twitter at @CruiseGuy.
---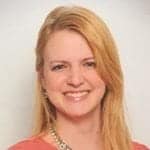 Heather Baxter, Staff Writer
Heather is a writer and cruise addict. She enjoys introducing others to cruising and keeping readers stocked with the best cruise travel tips. She loves to explore new ports of call and always tries to sail on a different ship if she can (although she's not picky). Heather loves cruises so much that she even married on one. Follow her on Instagram at @heathercruises.
---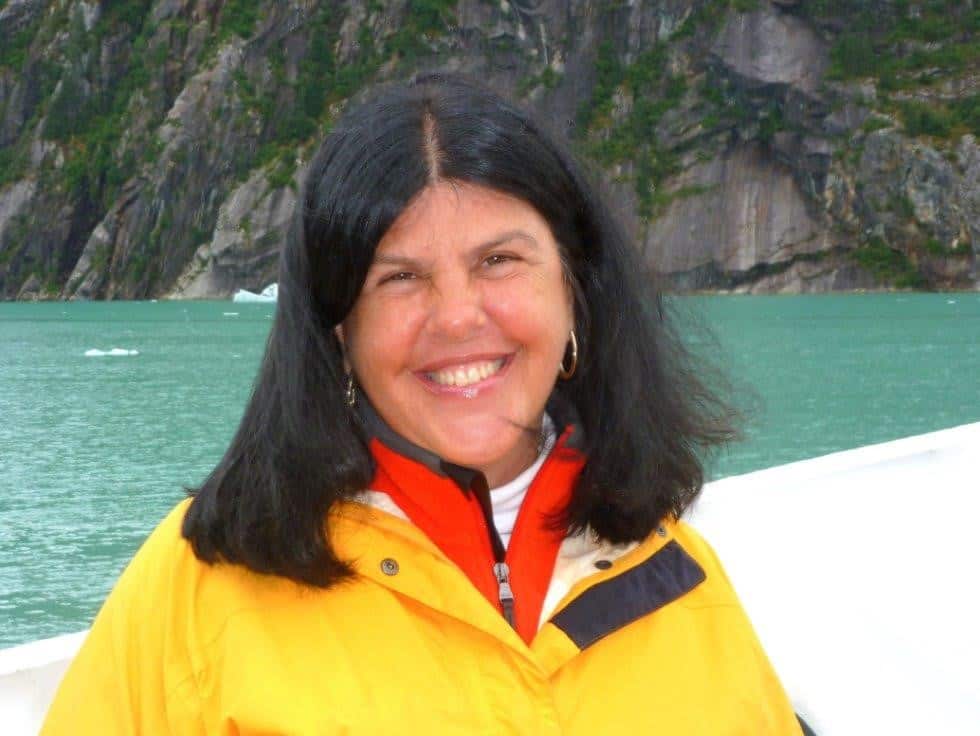 Nancy Schretter, Contributor
Nancy of Family Travel Network is an award-winning travel journalist and editor contributing to several radio shows. Nancy has spoken about family travel at numerous travel industry conferences and has been widely quoted in major newspapers, magazines, and other publications. Follow her on Twitter at @kidtravel.