1. If I book my excursion not through the cruise line, how will I find my excursion in the port?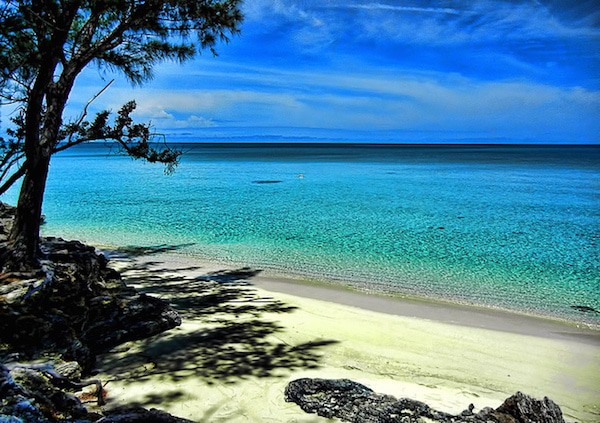 We send your shore excursion voucher approximately 2 week prior to your cruise departure date. Upon receiving these vouchers we ask you to print and check all details are correct. You will need to take your vouchers with you and hand them to our guides. Within the vouchers are the meeting instructions detailing where you will be met by a Cruising Excursions guides who will be holding a sign with a Cruising Excursions logo.
We also include your guide's telephone number and our emergency telephone number for your peace of mind.
2. What would you recommend for a family adventure in St. Thomas?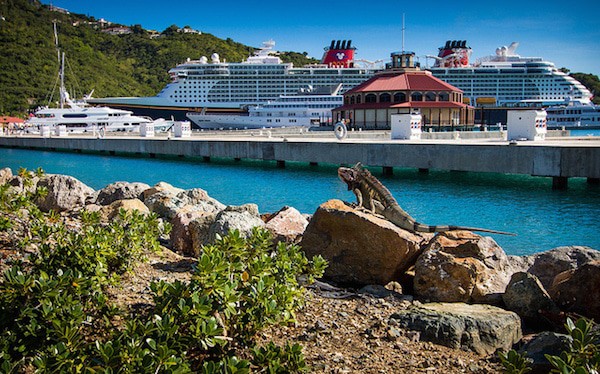 We would recommend our 7hr "Shopping, Sightseeing And Beach Tour" which has something for everyone.
The tour starts out with a pickup from your ship where we will take you straight downtown to Charlotte Amalie, the heart of St. Thomas for a morning of shopping in the Caribbean's premier duty-free destination. In Charlotte Amalie, you are free to explore Main Street and the Waterfront for the best deals and unique finds on jewellery, watches, electronics and your favourite liquor.
Your sightseeing tour will then commence where you will travel up the mountain to the highest point at Mountain Top which is 1,547 ft above sea level, making various stops along the way for you to get out and take some spectacular pictures. Once we reach Mountain Top, you get your first view of Magen's Bay Beach, ranked as one of the top ten beaches in the world. After taking in the view, you will get a chance to visit Beacon Point, a free lookout spot and gift shop where you can try the world-famous banana, mango and strawberry rum daiquiris, and other mixed drinks where you pour your own rum!
Finally for some relaxation on the beach, we will be arriving at the beach of your choice! You can choose from either Sapphire Beach, Coki Beach or Magen's Beach. You will have about 2 hours on the beach to relax, swim, snorkel, jet ski, parasail, or do whatever your heart impels you to! Your personal items will be secured in the vehicle while you are at the beach.
Your guide will then take you back to the Port around the East end of St. Thomas to Red Hook ferry dock and see two of our marinas to get a chance to see how the locals live. You will arrive back with plenty of time before your ship departs after a fun-filled, music-filled, and very energetic experience.
view this excursion and other St. Thomas excursions here.
3. We are visiting Oranjestad, Aruba and we would like to see as much as possible, what would you recommend?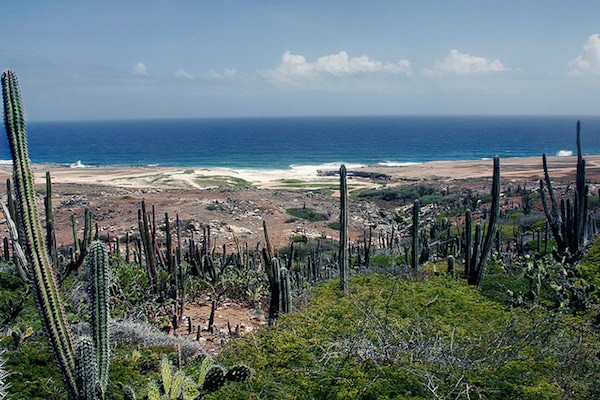 Our Full Day Jeep Safari Tour is perfect for showing you the highlightsof this beautiful Island and ideal for those who want to discover some of Aruba's wild side.
After being picked up from the cruise port, join us on an off-road adventure. Be your own driver in a four wheel drive jeep exploring highlights such as baby Beach, Bushiribana Gold Mine Ruins, Ayo Rock Formations, Alto Vista Chapel, California Light House, Lunch at a local Restaurant and much more.
View this and other Aruba excursions here.
4. We are visiting St. Vincent on our next cruise and would like an exciting excursions, what do you recommend?
Discover the magic of the Caribbean with our Essential Collection – Lights, Camera, Action / Pirates Of The Caribbean tour of St Vincent.
The volcanic island is jam packed full of breathtaking scenery, quaint fishing villages and ancient landmarks. This tour takes you on a tour of the island, through the main towns to many wonderful attractions including the famous Leeward Highway, the site of the historic Petroglyphs and on to Wallilabou to visit the site used as the filming location of the film "The Pirates of the Caribbean"! This tour provides excitement and fun at every turn and is a tour not to be missed.
view St. Vincent excursions here.
5. Which shore excursion would you recommend in Bridgetown (Barbados)?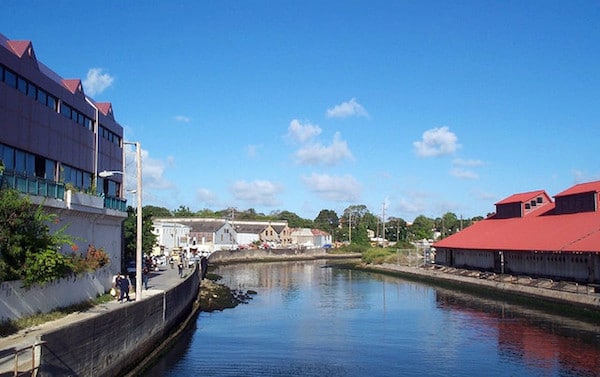 A wonderful 3 hour tour of the famous Harrisons Caves, this is probably one of the most popular tours offered in Bridgetown.
The Harrisons cave tour is just 3 hours long and will take you into the centre of the island touring this magnificent cave by trams. There will be plenty of photo opportunities along the way before we make our way back to the cruise ship.
You will be met at the port of Bridgetown by a Cruising Excursions representative who will then guide you to your air conditioned transportation ready to commence your tour.
View this and other Barbados excursions here.