If you've ever flown on a commercial airline, you know how stressful it can be. Private charters are the opposite. They're a refreshing and stress-free way to navigate the skies and arrive at your destination in style. With everything from luxury accommodations to customizable routes, it's easy to see why so many travelers skip the commercial flights and opt solely for a private jet charter.
Are you considering a private charter for your next trip? If so, this guide will break down everything you need to know to take to the skies with confidence. Once you try this luxurious way of travel, you'll wonder why it took so long for you to try it in the first place.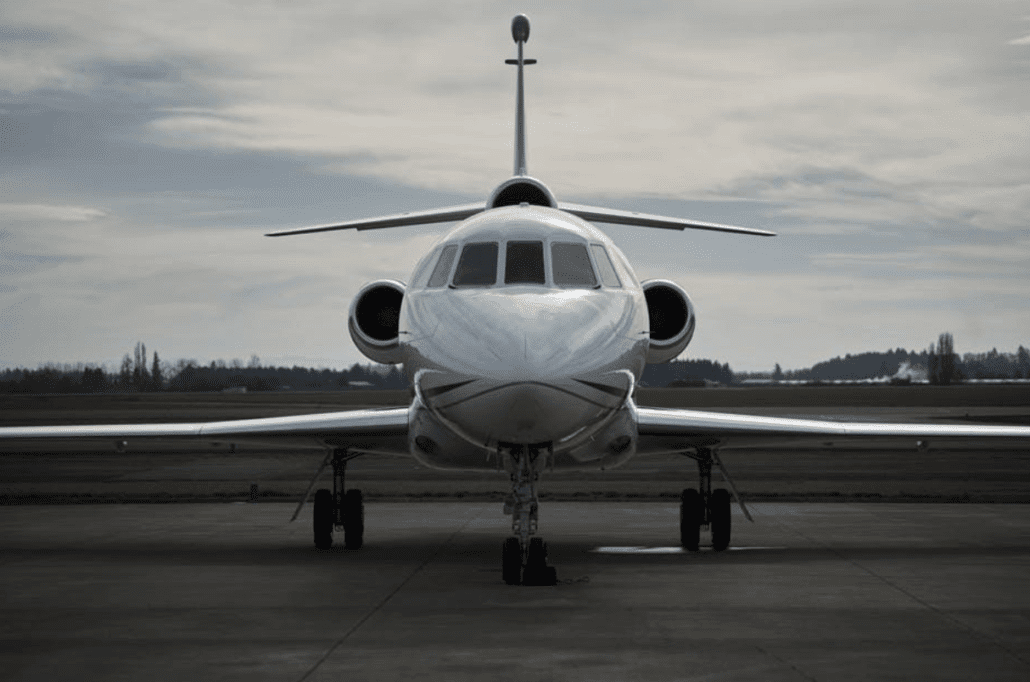 Scheduling
The first thing to understand about flying private charter is that the flight schedule revolves around you. You won't need to check your airline for a formal flight agenda, and you can set your own timing. If you have a time you need to reach your destination, charter companies can work around this and cater to any needs. This means you have more flexibility when it comes to planning your trips. Say goodbye to red-eye flights and rushing to meet your next flight, and say hello to travel on your own terms.
Destinations
Because private charters are smaller than commercial aircraft, you have more options for where you can land and take off. They can land on shorter runways, and that means you have more freedom to choose an airport close to your destination. Depending on your chosen charter company, you have a lot of options for where you can fly.
Saving Time
There are two main ways to save time when flying private. First, you don't have to worry about excessive security. If you're flying international, your passport details will be cleared in advance. You don't have to wait in long security lines once you reach the airport. You'll simply go through a brief security checkpoint before you're on your way.
Another way you save time with chartered flights is not needing to arrive at the airport so early. With traditional flying, you can expect to spend anywhere between two and four hours at the airport waiting to take off. You only need to arrive for a charter flight just a few minutes before your trip.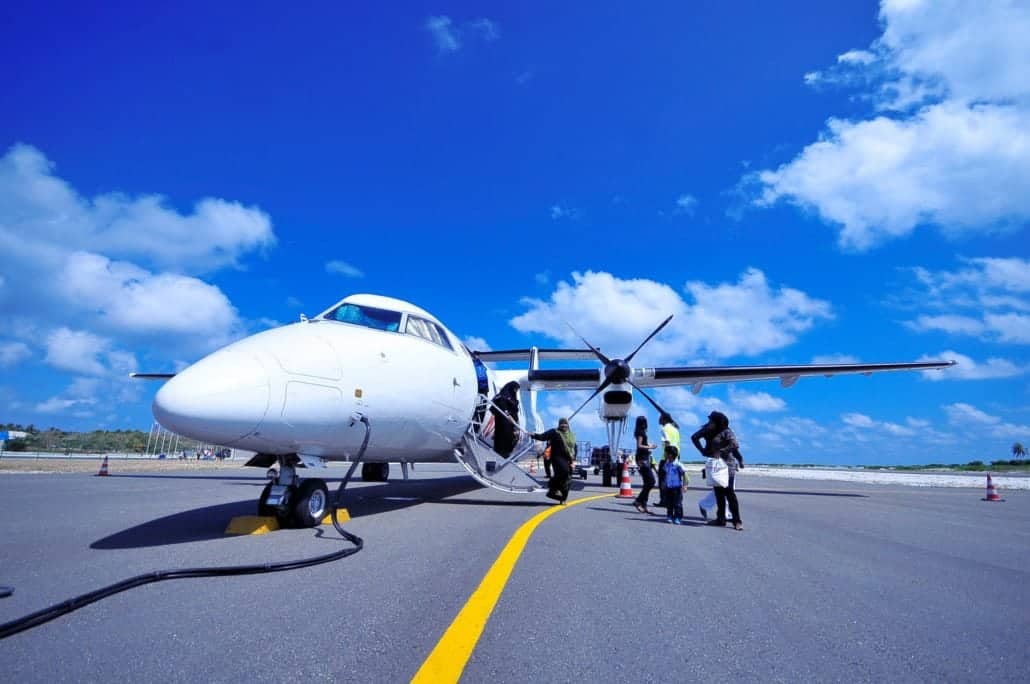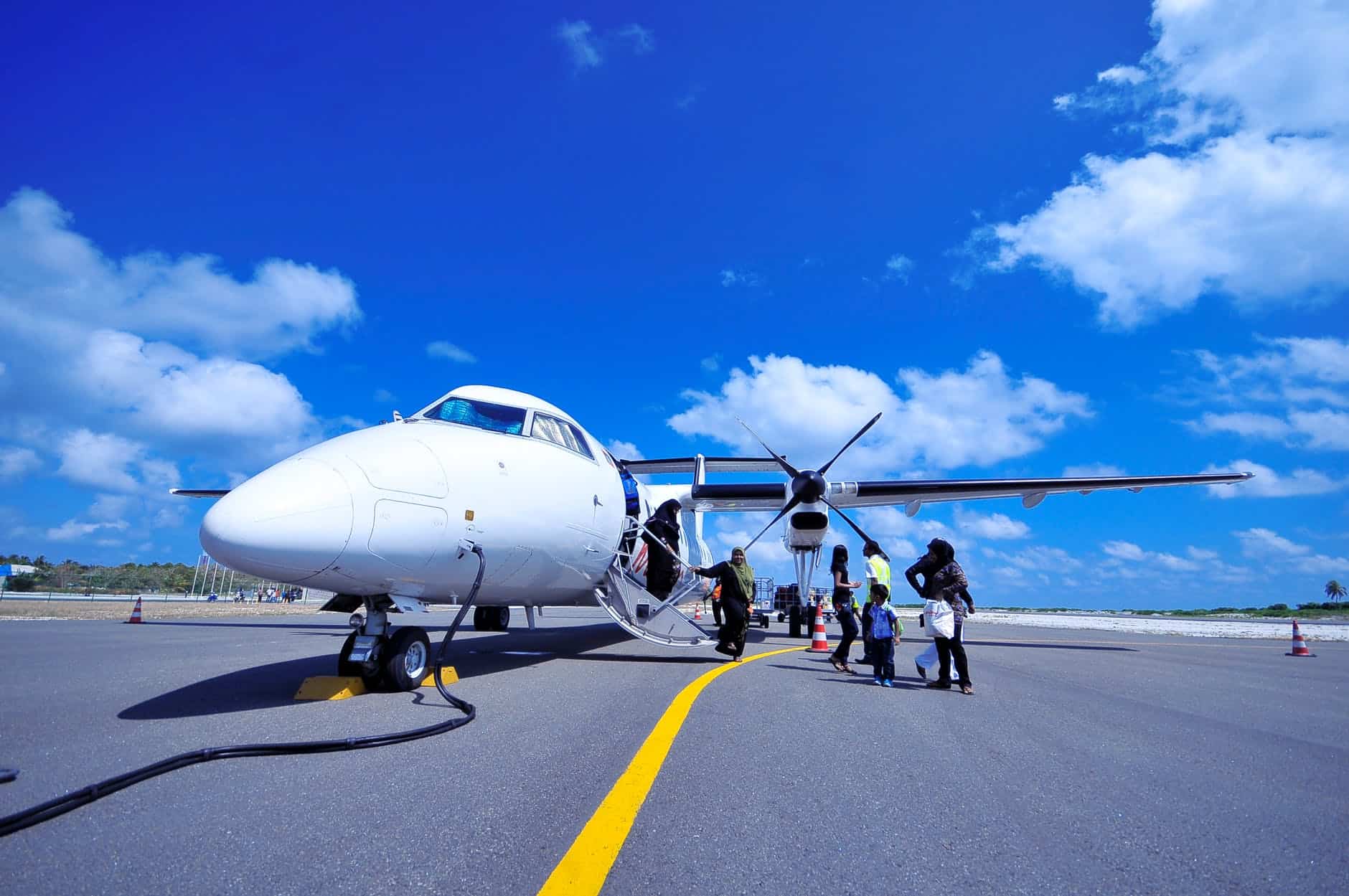 Finding a Charter Company
You have a lot of options when it comes to flying charter. Some offer the height of luxury, while others focus on membership programs and different pricing models. You might be surprised to learn that flying charter is sometimes even more affordable than flying first class on a commercial airline. While you have a lot of flexibility to choose a charter company near you, always review safety history and flight records through Argus International before scheduling a trip.
Entertainment
There are a lot of perks to flying private. The main one is the food. Because you're the exclusive passengers, you can specify the type of food you want to eat, and the crew will go out of their way to make it happen. Most jets come stocked with full bars, soft drinks, and more. You can also expect top-of-the-line entertainment during the flight, like a variety of free movies and a TV to choose from.
Empty Leg
Finally, you need to know about the "empty leg" flights, which is one of the best-kept secrets of the aviation industry. This is how you find the best price on charter flights, though you have less flexibility. Basically, these are the flights right after charters drop off their previous clients.
Because these jets are usually empty on these return flights, they offer discount seats. These flights are generally booked last-minute, and you won't be able to have as much freedom with your timing and destinations. For a bargain, however, it's well worth flying "empty leg" when you can. Just be aware that these are usually one-way flights, and you'll need to find your own way back.
What's better than flying with the entire cabin to yourself? It's better than flying first class, and you'll never go back to commercial airlines. While it can be pricey, it's not as expensive as many people think. Also, things like "empty leg" flights make it even more affordable to fly private. What are you waiting for? Stop bothering with long airport lines and cramped seats. Try a private charter for your next cruise.