We get a review of Carnival Cruise Line's Spirit-class ship, Carnival Legend. This was a seven-night sailing to Alaska that left from Seattle, Washington. We get a detailed review of the Carnival Alaska cruise experience, what the ship was like, and why this class of ship is so popular.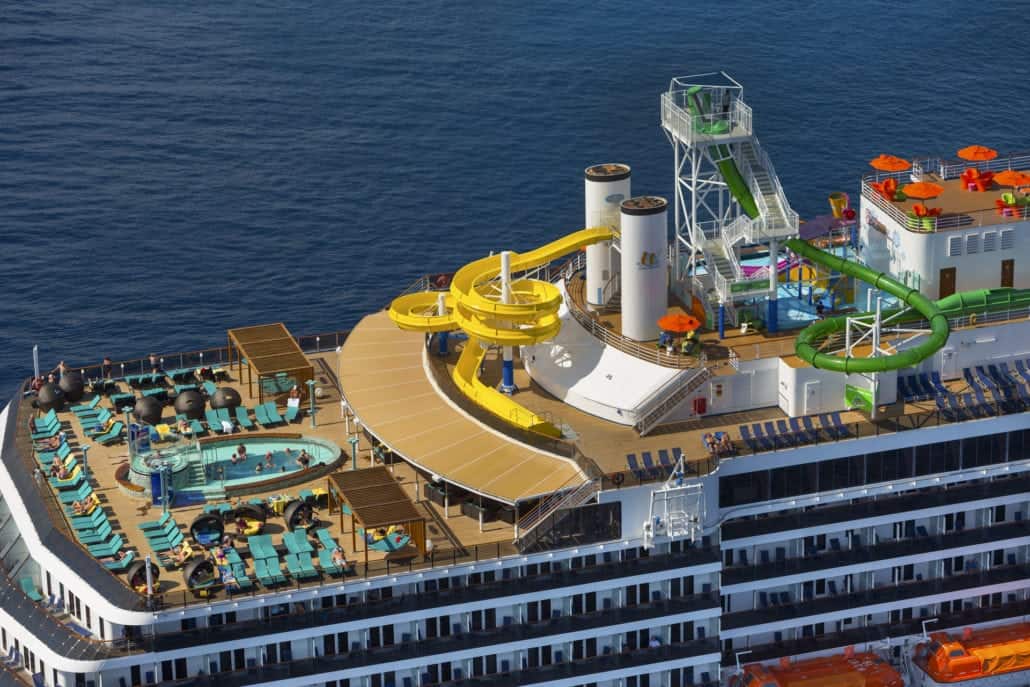 Action News Meteorologist Greg Dee gives us an update on all the questions we've been receiving about Bermuda cruises and the first named storm of the 2019 Atlantic Hurricane Season.
Sherry Laskin has cruise news on:
Carnival Cruise Line ship comes to the rescue
Royal Caribbean just announced a major refurbishment
A retired fisherman came to the rescue of the tragic plane crash in Alaska that killed six
Nassau is considering changing their cruise ship dumping laws
Listener Question: My question is regarding"anytime dining".  I am hearing that we need/should make reservations?  I thought anytime is just that, you show up anytime when the restaurant is open and eat.
And we answer some of your shore excursion questions with CruisingExcursions.com.
Resources Mentioned
Support Our Sponsors
Cruising Excursions, offering over 12,000 cruise excursions in over 500 ports. Plan your next shore excursion with CruisingExcursions.com.
TripInsurance.com, offering three different travel insurance plans – good, better and best – one plan for every budget. Get your quote at on the upper left side of our website or at TripInsurance.com.