We talk to a cruise director who was onboard a cruise ship during the cruise industry shutdown. The cruise director chats with us what it was like being on board as a crew member during the shutdown, and how he had pivot as they attempted to get cruisers home. Plus he answers some of your questions.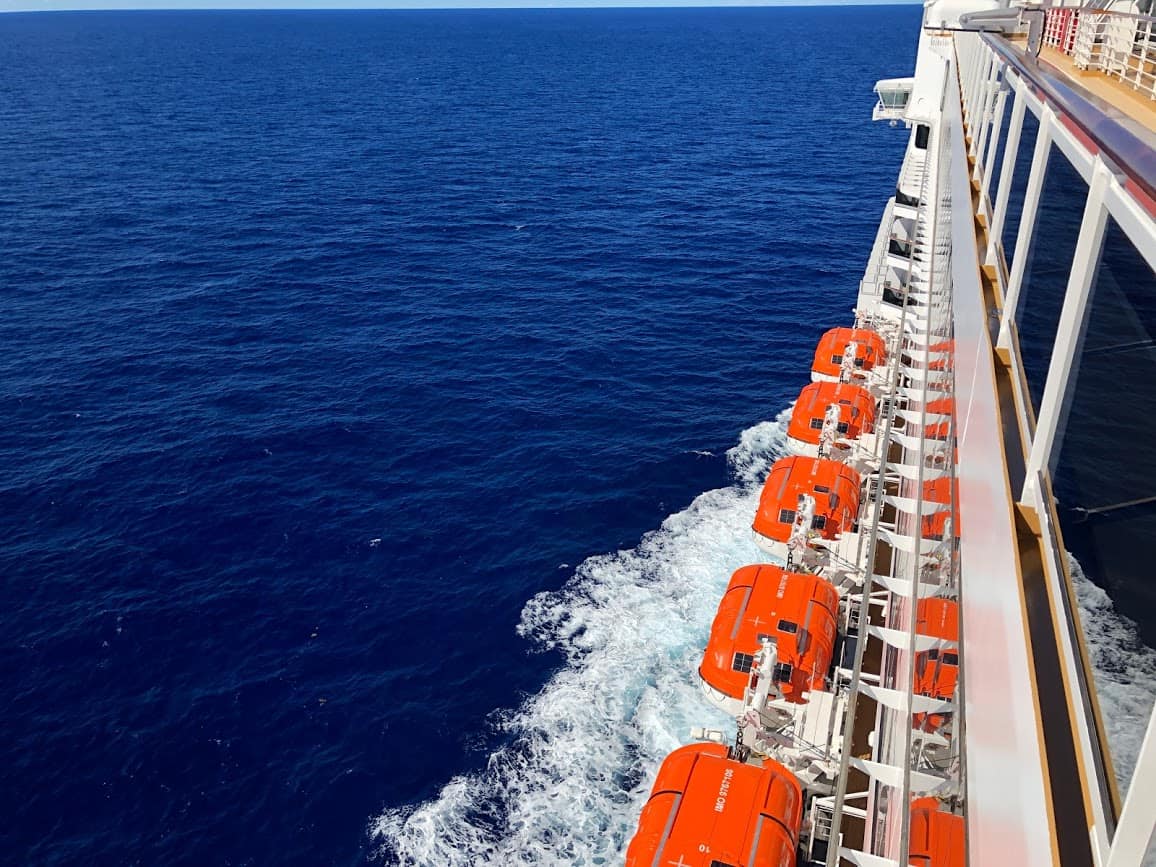 Sherry has cruise news:
Grand Cayman isn't ready to take back cruise ships
Marine firm launches a project to keep ships clean
A video could show the future of cruising
Norway-based cruise company will return to service in June
Norwegian Cruise Line opens sailings through 2023
Listener Question: How early can I drop by bag off at the Long Beach Cruise Terminal?
Resources Mentioned: 
Support Our Sponsor
TripInsurance.com, offering three different travel insurance plans – good, better, and best – one plan for every budget. Get your quote at TripInsurance.com.