We get a review of Royal Caribbean's Jewel of the Seas. This was a 10-night Eastern Mediterranean cruise over to Greece.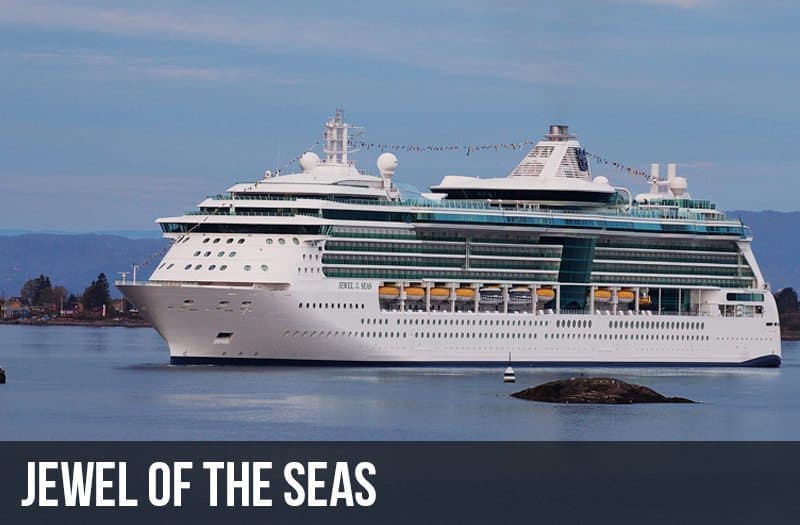 Sherry has cruise news:
Carnival Cruise Line is changing the rules to its exclusive Havana area
Carnival announced a "new" ship in Alaska
Norwegian Cruise Ship is about to undergo a massive makeover
Tampa is testing new port security feature
Royal Caribbean is developing another new destination
New ship round-up for Florida
Listener Q: MaryBeth – Do I need to pay a corkage fee if I bring a twist-off bottle of wine?
Support Our Sponsors
Cruising Excursions, offering over 12,000 cruise excursions in over 500 ports. Plan your next shore excursion with CruisingExcursions.com.
TripInsurance.com, offering three different travel insurance plans – good, better and best – one plan for every budget. Get your quote on the upper left side of our website or at TripInsurance.com.