A couple sailing on the Norwegian Jewel got an unexpected surprise when they walked into their stateroom to find it was already occupied… by a crewmember who was having sex in their bed.
"I Was Horrified!"
While it's not something most of us acknowledge, we all know that other people have slept — and done other things — in the stateroom we're basically renting for a week. But the last thing we expect is to enter the cabin and actually see evidence of that fact for ourselves! But Travel Pulse reports that that's exactly what happened to Bobby and Mary Jackson last fall. When they boarded the Norwegian Jewel for their trip from Singapore to Thailand in October, the couple headed for their stateroom… only to find it already occupied by a crewmember who was, as they say in polite society, entertaining a lady friend.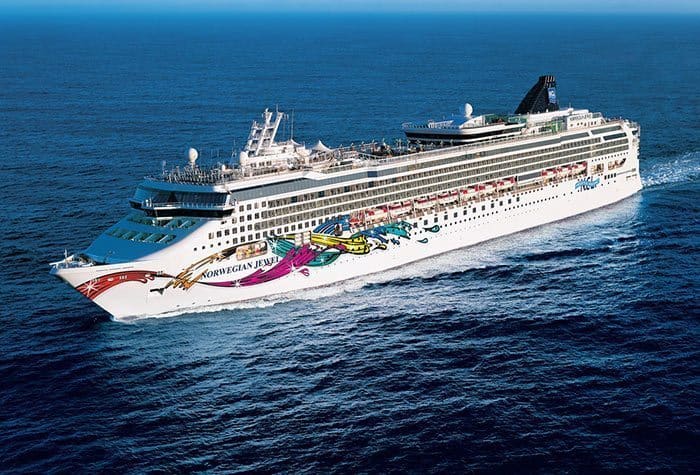 "I was horrified," said Mary, who left the stateroom and headed next door to the cabin occupied by her sister. "We are not prudes," she added, "but this was ridiculous!"
The couple's stateroom attendant was with them at the time of the incident, and immediately went to alert his supervisor to the situation. After being told by guest relations that there were no other rooms available on the sold-out sailing, the Jacksons reluctantly returned to their cabin… which was still occupied. "Although the woman had left," Mrs. Jackson reported, "the male was still there." Eventually, two other crewman were able to convince their fellow shipmate to leave.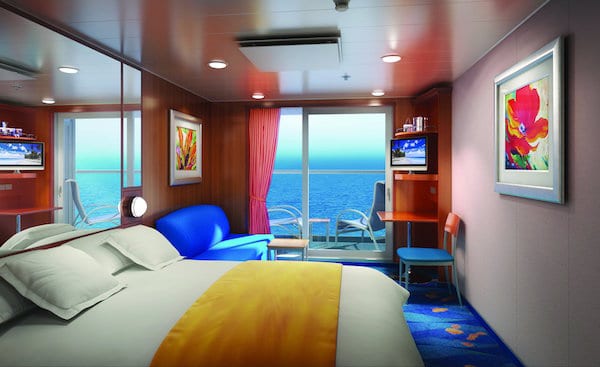 From Bad To Worse
As if all of this wasn't bad enough, Mrs. Jackson later fell ill and wound up having to spend a significant portion of the sailing in the very bed which had caused so much trouble at the start of the trip.
Although Norwegian has offered the couple approximately $250 in future cruise credit, the Jacksons are not particularly pleased with the compensation offer and are continuing to pursue the matter. As for the crewmember who turned their stateroom into his own personal Love Boat, Travel Pulse reported that Norwegian would say only that "appropriate action" had been taken.
What compensation do you think the couple deserves, under the circumstances?