Port Canaveral is raising the cruise parking rate once again for guests leaving their vehicles at the cruise terminal. Effective as of Wednesday, November 1, the per-day parking rate will go from $16 to $17 per day, inching it closer to the prices charged over at PortMiami. Vehicles over 20 feet long — including RVs and buses — will go from paying $28 per day to $29 per day.
Port Canaveral charges on a day of the week basis rather than a 24-hour period.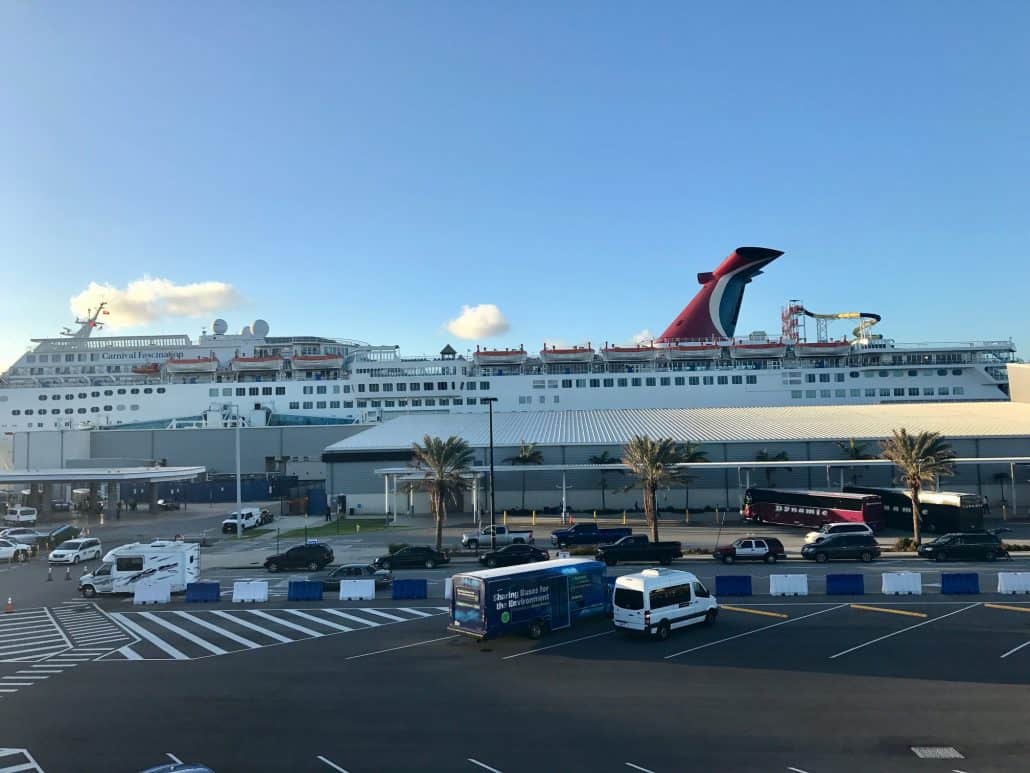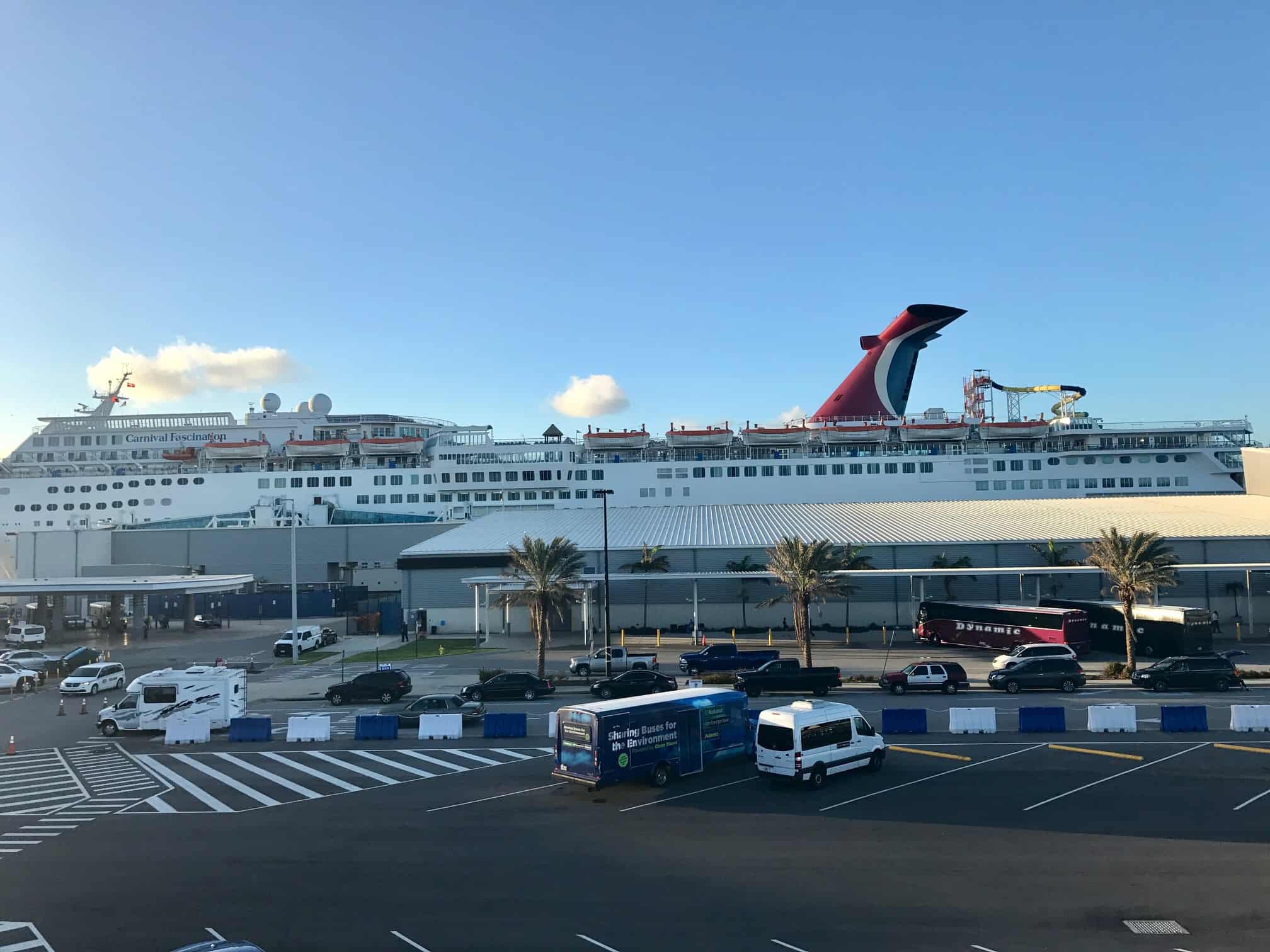 Doing the math — don't worry, we'll do it for you. — this means parking your car for a four-night cruise, which previously cost $64,  will run you $68 as of November. For a seven-night cruise, your fee will go from $128  to $136.
While it's still quite a bit cheaper than parking at some ports (We're looking at you, New York City!), not everyone is pleased with the increase. One cruiser who regularly sails out of central Florida said they would continue to look for other options. "This is the reason I usually use off-site parking lots," he admitted. "Why am I going to pay over $60 to park during a four-day cruise, when I go can down the street and pay a fraction of that." He is talking about companies like GoPortCanaveral.com, which offers cruise parking for less than half the cost.
"Over the years," continued the cruiser, "Port Canaveral has been getting a little greedy. People who want the convenience or don't realize that there are other options will probably keep paying their prices, but I'd rather spend the extra money in the casino once I get on board!"
Port Canaveral says that the increase is necessary in order to help pay for improvements to the facility. It is expected that the increase will bring in an estimated $524,000 per year.
The last cruise parking increase was in spring 2016, at which time the price went from $15 per day to $16 per day.