Norwegian Cruise Line debuted their newest ship, Norwegian Bliss, in New York City on Thursday, May 3.
Her arrival in the US marks the beginning of a month-long inaugural celebration with her next stops in Miami, Los Angeles, and Seattle, where she will be christened on May 30. On May 4, the ship's two-day inaugural preview kicked off with brand partners, media, and industry representatives in attendance.
Bliss' godfather Elvis Duran, and the cast from the Z100 morning show, broadcasted live from the ship to share all that the vessel has to offer. Throughout the day, guests explored the ship, racing on the go-karts, sampling food, and checking out the laser tag arena. Elvis Duran also brought on indie-pop band, AJR, to give a special performance onboard.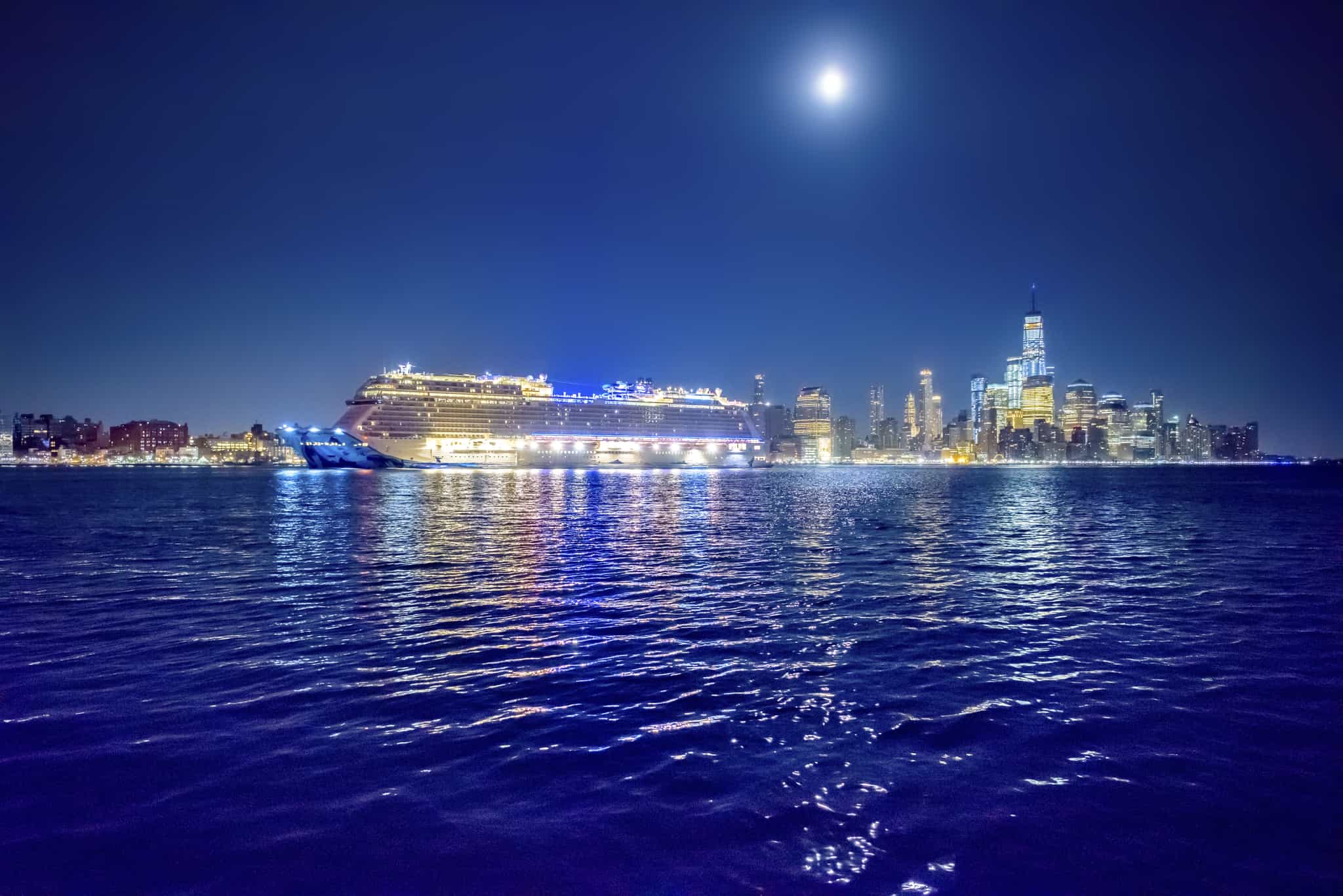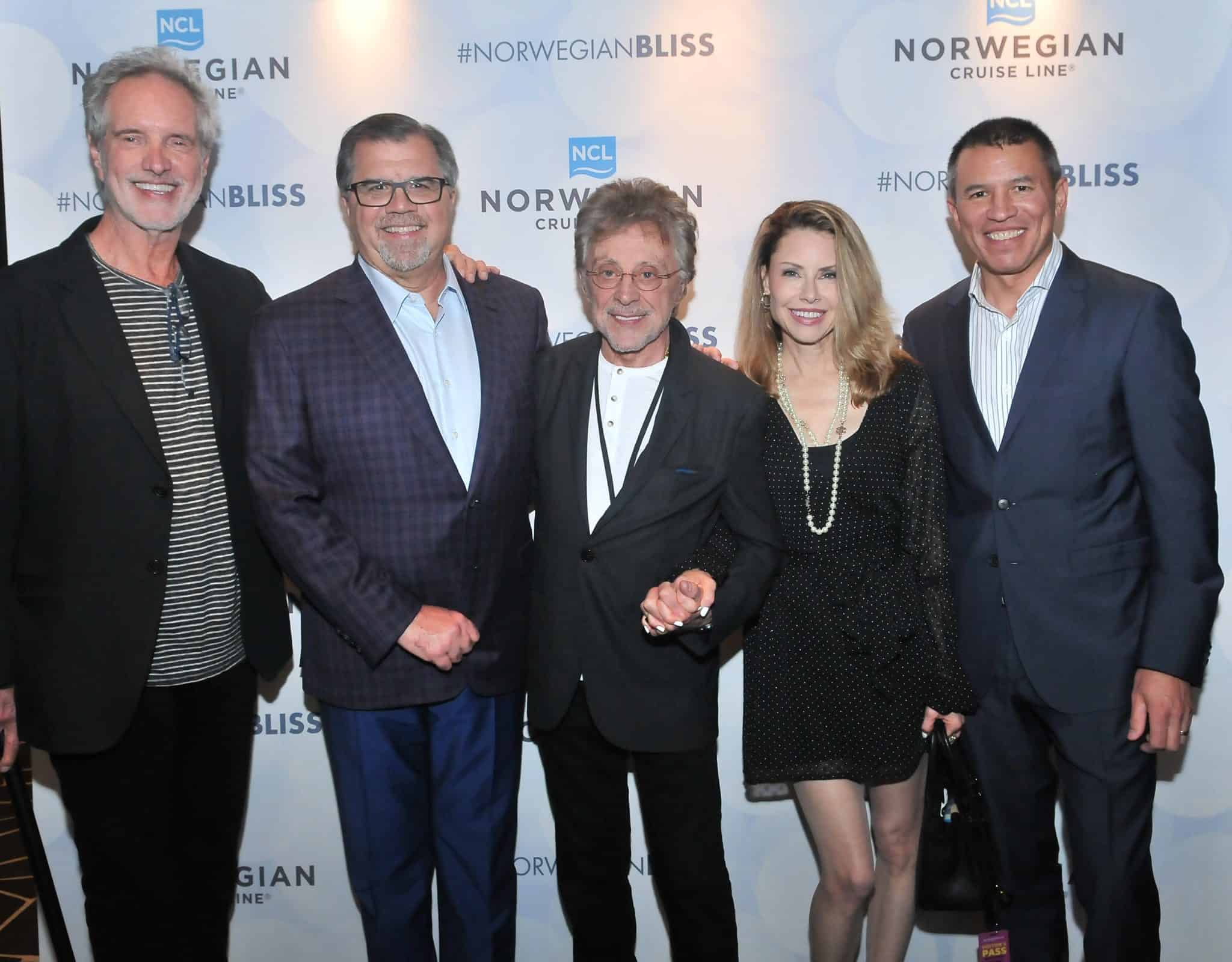 That evening following the musical theater show HAVANA!, Grammy-award winning singer Albita performed a show for guests in the Bliss Theater. Below, guests were kicking up their boots to country tunes by Camille Rae and her band at Q, the new Texas smokehouse barbecue venue onboard.
Norwegian Bliss departed New York City on May 6, headed to Miami. During her preview cruise from PortMiami May 8 to 10, special guests will include the hull artist Wyland, Elvis Duran and members of The Morning Show, and celebrity car guru and host of Discovery Channel's The Auto Firm Alex Vega, who outfitted two of the ship's go-karts.
Following her stop in Miami, she will be the largest ship to cross through the Panama Canal, and will arrive in Los Angeles. After preview events from May 25 to 27, she will make her voyage to Seattle and arrive on May 30 for her official christening ceremony before embarking on a three-day exhibition cruise.
Beginning June 2, Alaska cruising will begin for Norwegian's newest ship. The seven-day voyages will sail from Seattle to Ketchikan, Juneau, Skagway, and Victoria.
Photos: Norwegian Cruise Line