When most people think of Holland America's Nieuw Amsterdam, they think of the ship currently sailing in the fleet. But did you know there were three ships with the same name before her?
1. Dating Back to 1906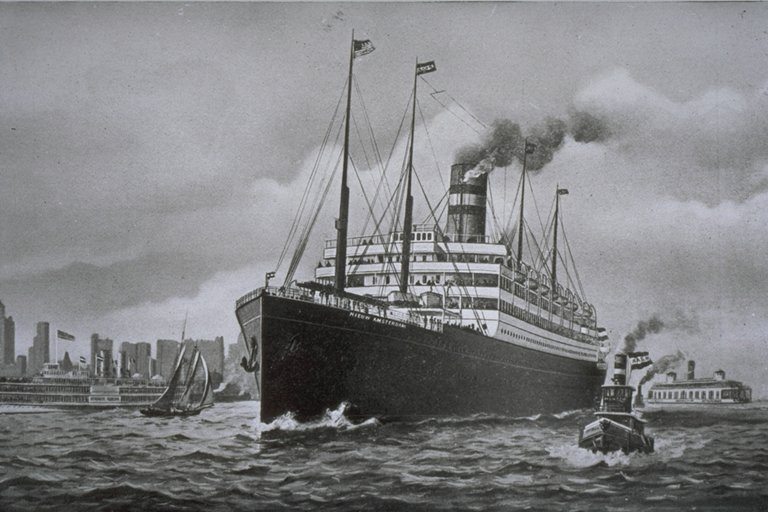 The first Nieuw Amsterdam was launched in 1906 and used both a full set of sails and steam driven engines.
2. Served in War
The Nieuw Amsterdam II joined Holland America Line in 1938 and served in World War II, completed 44 war time voyages, carrying nearly 400,000 passengers, most being troops.
3. Nieuw Amsterdam III Still Exists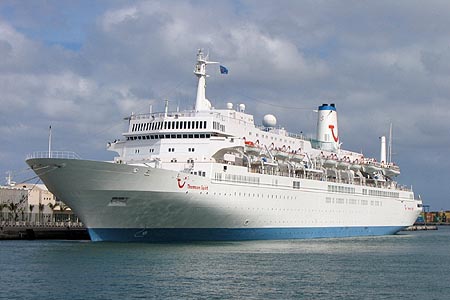 Launched in 1983, as one of the most luxurious ships of her time, she is still sailing today under Thomson Cruise Lines as the Thomson Spirit.
4. It Took 3 Years
Contract was signed on July 24, 2007
Keel was laid on July 15, 2008
Delivered June 30, 2010
Christened July 4, 2010
5. She's Fast
The full speed of the Nieuw Amsterdam is 28 miles per hour. Going backwards she's not as fast, maxing out at 6 miles per hour.
6. Gas Hog
She uses 85 gallons per mile.
The daily fuel consumption is 33,500 gallons.
The weekly consumption is 234,000 gallons.
And the gas tank holds a stunning 780,000 gallons!
7. Fresh Water Usage
The fresh water tank hold 845,000 gallons of water.
The ship and guests onboard consume 225,000 gallons of water per day.
8. Goes Through A Lot of Food
In an average week, the ship goes through 11,800 pounds of beef, chicken, and seafood!
9. The Laundry Room is HUGE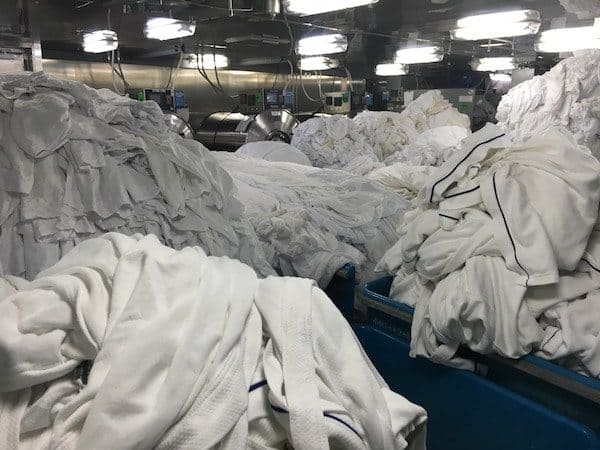 If you think you have a big laundry pile at your house, you haven't seen the one onboard. You'll find everything from robes, sheets, table clothes, and crew uniforms in here.
Have you ever sailed the Nieuw Amsterdam?

Pin this: