If you've got a whole lot of money burning a hole in your pocket and a desire to own a cruise ship, we might have a bargain for you. The RCGS Resolute sleeps 146, features a salt-water plunge pool, heated outdoor dining and the always-important ability to cut through polar ice.
Best of all, the ship can likely be had at a decent price, given it will be auctioned off on Monday, June 22 in Curacao.
Why The Ship Was Recently In the News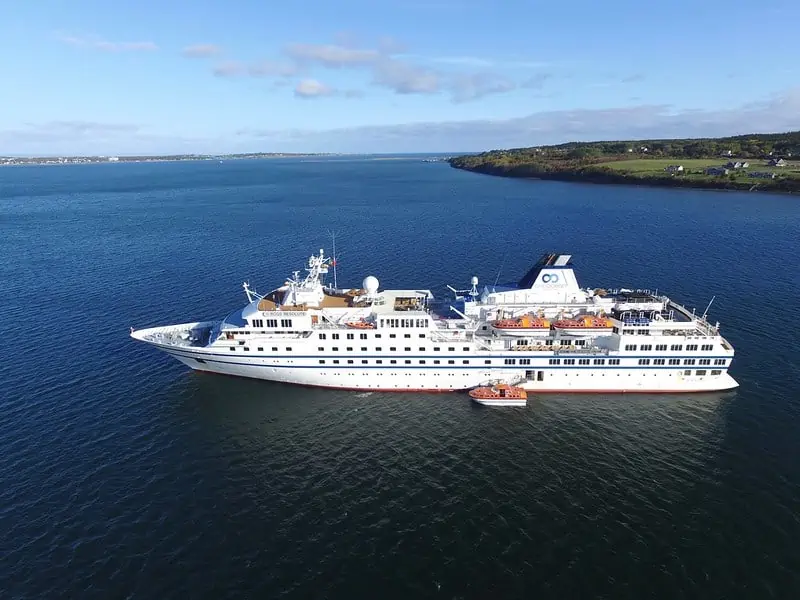 If the name sounds familiar, there could be a few reasons. First, there's the fact that the ship has been leased for the past few years by One Ocean Expeditions, a company specializing in polar expeditions that recently filed for bankruptcy in the court of British Columbia. This came after the Resolute had at least two different voyages essentially interrupted by authorities looking to collect on unpaid bills.
If that bit of news sailed under your radar, however, you likely heard about the dust-up between the Resolute and the Venezuelan Coast Guard. While details remain foggy as to exactly what transpired in the waters off the coast of Venezuela, what has since emerged is a man-bites-dog tale. Because it appears that when the Coast Guard vessel decided to redirect the cruise ship by force, things definitely did not go as planned.
When all was said and done, the Resolute — thanks to the ice-class ship's steel-reinforced hull — was essentially undamaged and the Coast Guard ship sunk. Thankfully, all on board were able to be rescued.
READ MORE: Cruise Ship Triumphs Over Navy Vessel In Unexpected Showdown
What is now known is that despite being under new management by Columbia Cruise Services, the Resolute has remained docked in Curacao for several months. The ship reportedly is operating with a skeleton crew and the owners are, according to Cruise Industry News, responsible for debts amounting to "just under $4 million."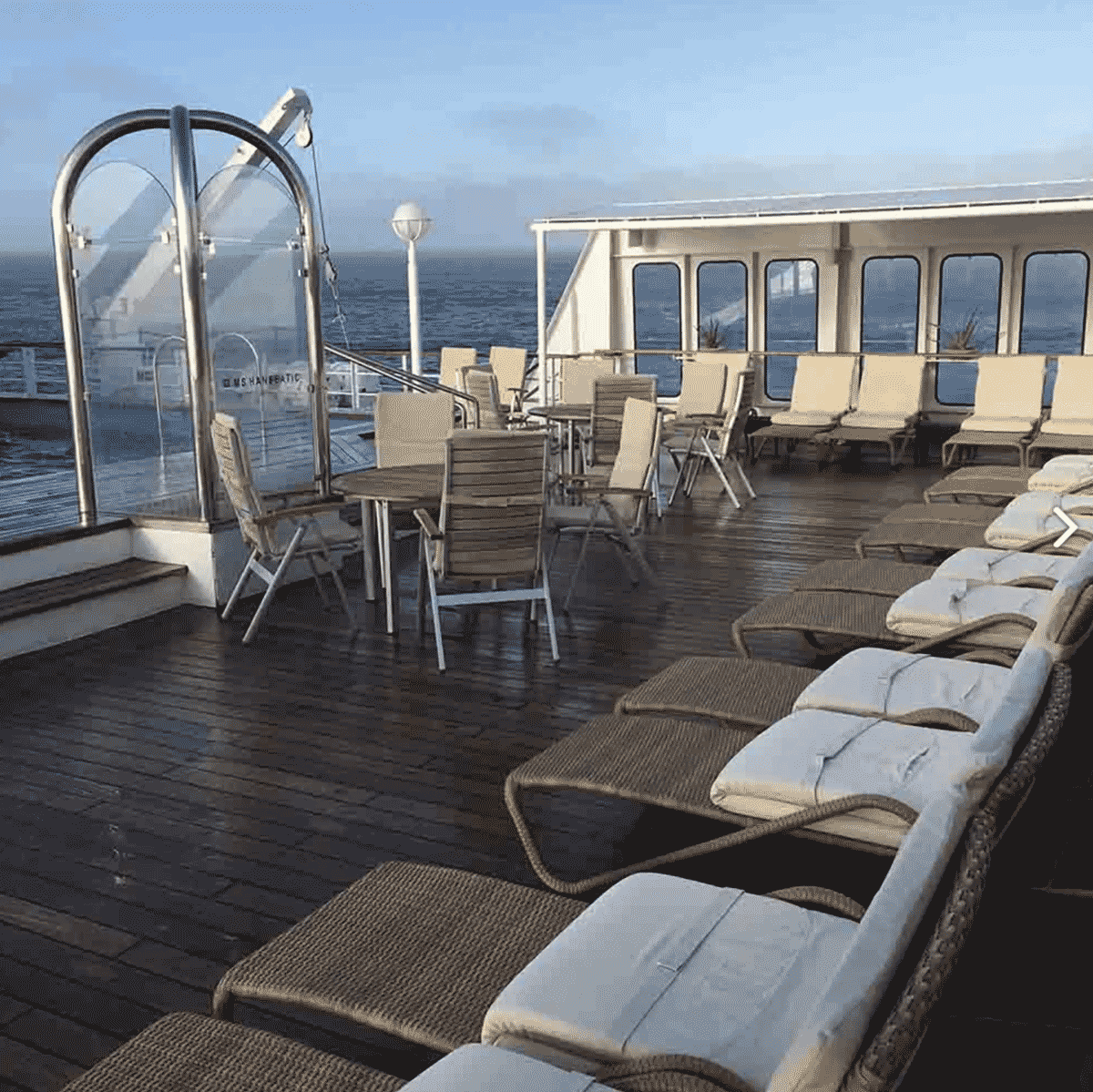 Despite the ship's complicated past and uncertain future, information about the Resolute can still be found on the One Ocean website. So if you want to do a little more investigating before placing your bid, you can tour the ship here.