Even though Carnival Cruise Line is raising specialty restaurant prices in May, Brand Ambassador John Heald cleared the air and assured guests that select venues on Carnival's mega-ship Mardi Gras will continue to remain complimentary for the time being.
The news of the dining increase concerned upcoming guests on Mardi Gras because the Italian venue Cucina Del Capitano has been complimentary since the ship debuted last July.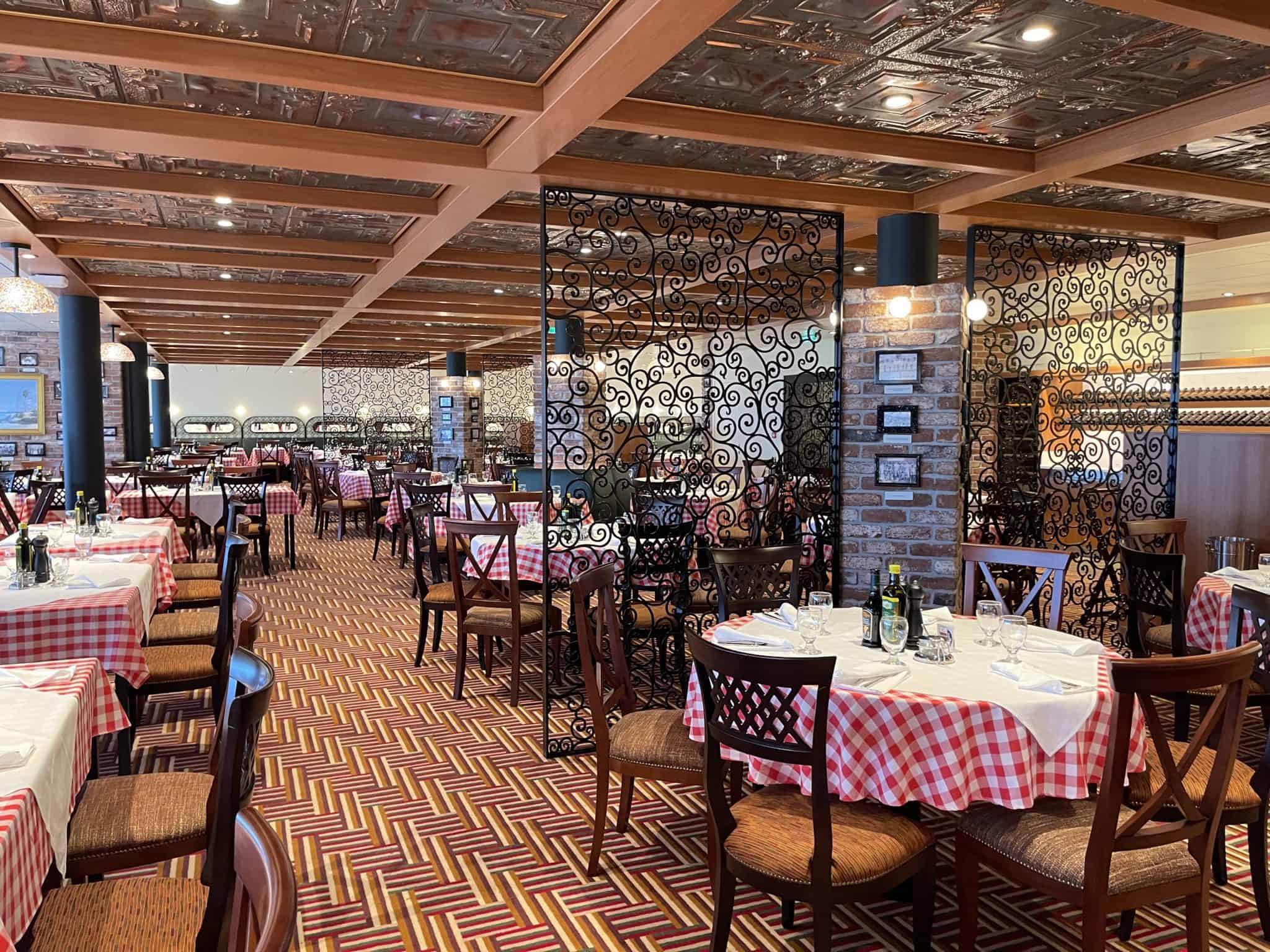 Clearing the Air
In a Facebook post, John said, "I will say that on May 1st and for the foreseeable future ChiBang, Cuccina del Capitano [sic] and Guy's Pig and Anchor will continue to be as they are now, complimentary."
Heald went on to say, "And a reminder that on the first elegant night Chibang and Cuccina will offer the lobster served in the dining room."
MORE: 10 Secrets The Cruise Lines Don't Usually Tell You
To help alleviate dining congestion when the ship debuted last summer, Carnival made the decision that guests could eat dining in three specialty venues onboard without charge: Guy's Pig & Anchor Smokehouse, Cuccina del Capitano, and ChiBang.
The concept works great because guests are now evenly dispersed throughout the ship for dinner. Most importantly, there isn't a line running down the promenade for guests waiting to be seated in one of the two main dining rooms.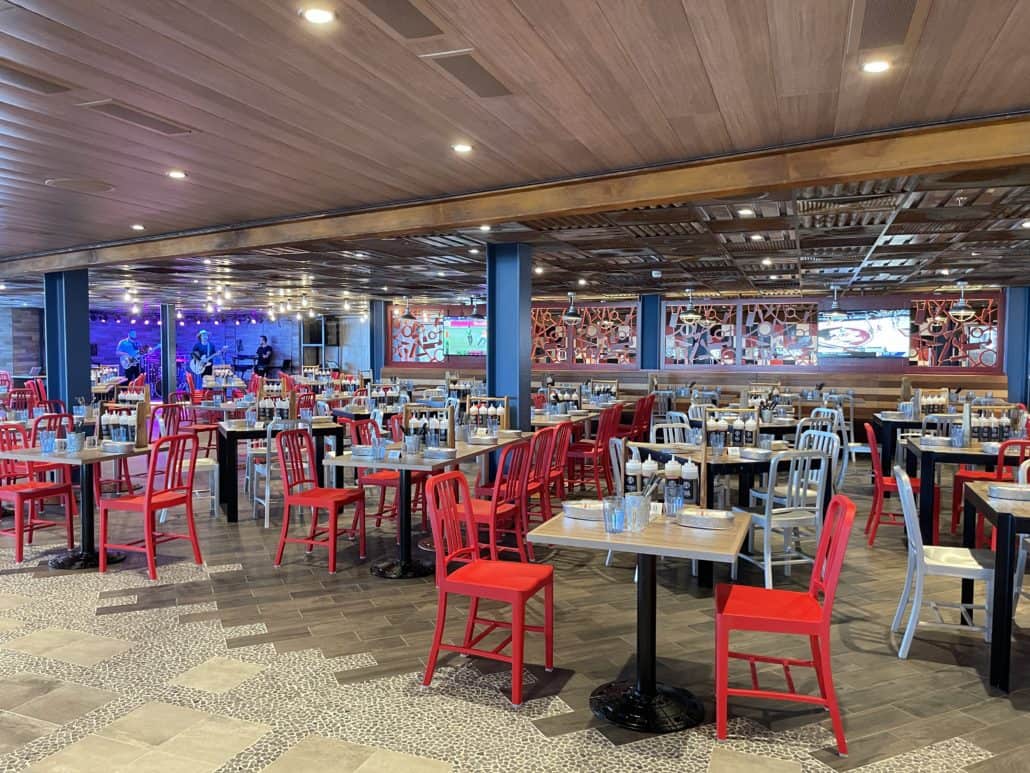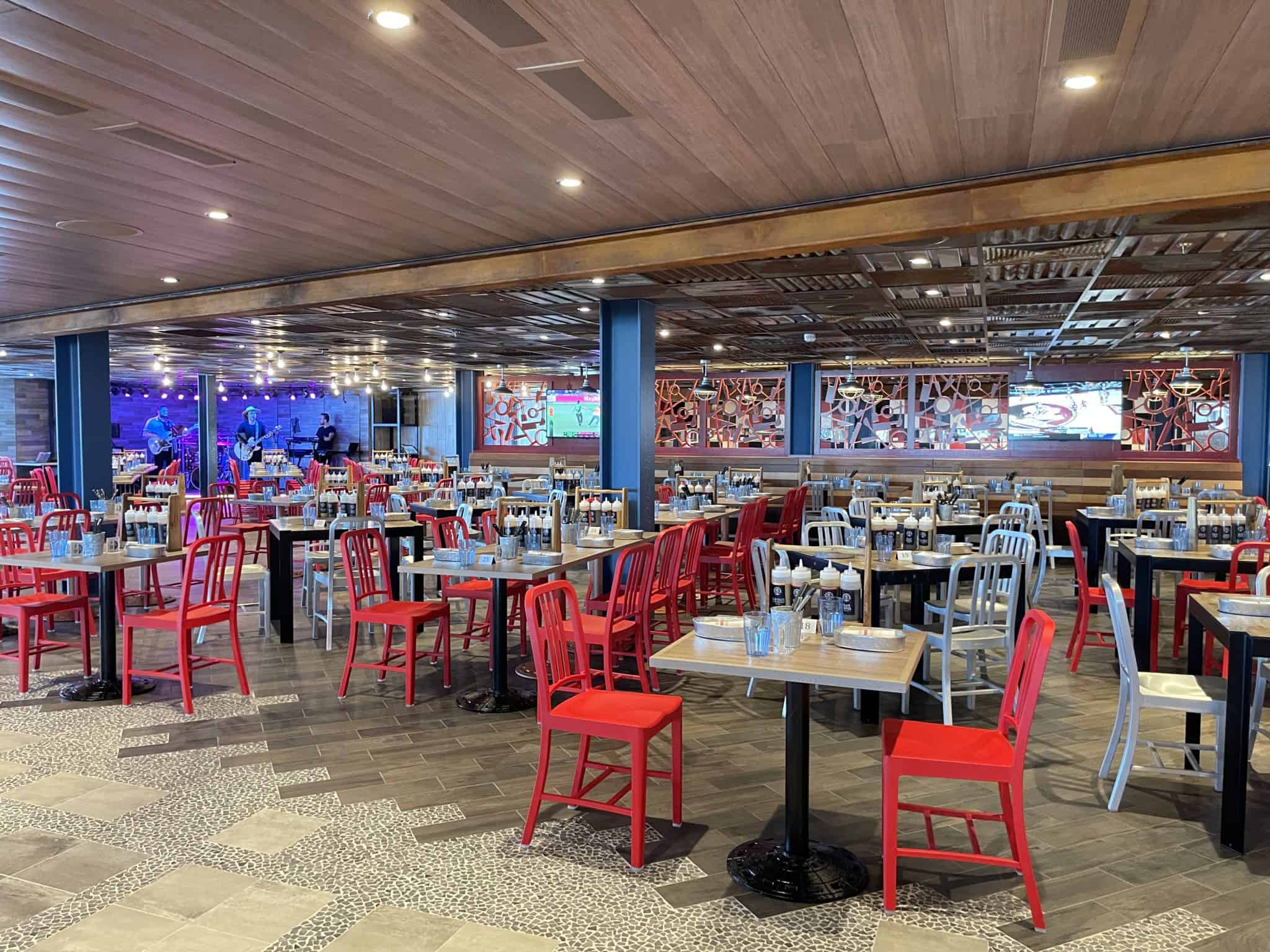 What Other Prices Are Going Up?
In early April, Carnival announced that gratuities for standard cabins would be going up from $13.99 per day to $14.50, and suites will increase from $15.99 to $16.50 per day.
Specialty venues Cucina Del Capitano and JiJi's Asian Kitchen will increase from $15 to $18 per guest. The steakhouse, Chef's Table, beverage packages, and WiFi packages will also see price increases. You can read a full breakdown of the price hikes here.
Guests who are sailing voyages after May 1 can lock in the current rate by prepaying before the end of April.
Mardi Gras is Carnival's largest ship to date and carries the same name as the company's first ship which debuted in 1972.
READ NEXT: Cruise Ship Finally Back In Service Weeks After Running Aground