Carnival Cruise Line has announced the new prices for the popular Cheers! drink package, as well as the fees associated with some specialty dining and wifi. Prices will go up effective May 1, 2022.
The news comes days after Carnival announced its raising daily gratuities at the beginning of next month.
Buy Now to Save on Carnival Drink Packages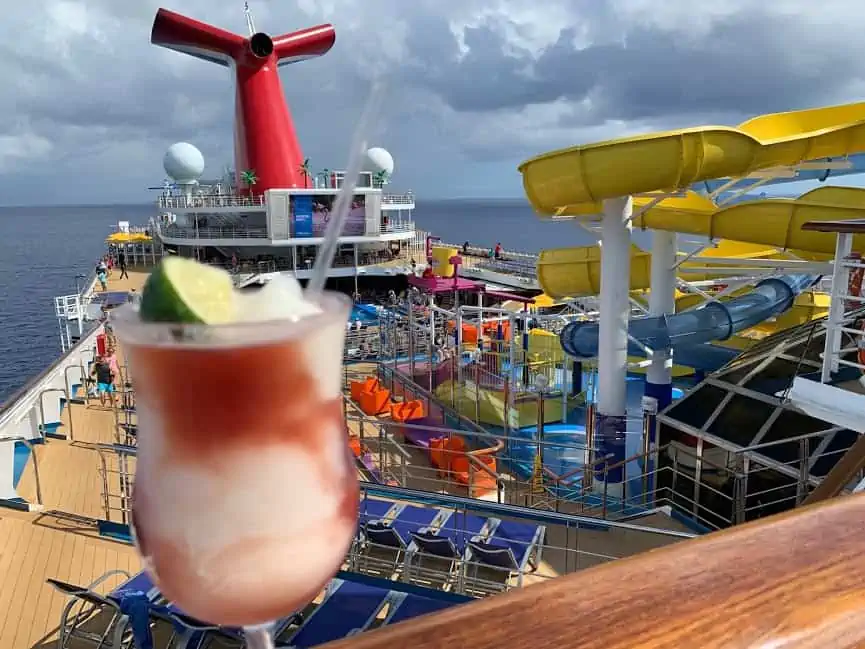 When the cruise line announced that the daily gratuity charge would be going up as of May 1, there were whispers that the price of the drink package would soon increase as well. Sure enough, that change is now official, with Carnival revealing that the package's price will go up $8 per person, per day.
This means that on sailings of five days or longer, the price will go from $51.95 per person, per day (if purchased in advance) to $59.95.
Those who opt to wait until they are on board will see the price go from the current $56.96 per person, per day to $64.95. An 18 percent service charge is automatically added to each of these prices.
The Bubbles soft drink program will also increase by a buck, making the new rates $6.95 per person, per day for kids, and $9.50 per adult.
Clearly, those who purchase the Cheers! package for their upcoming cruise — no matter how far out it might be — will save a significant amount of money by locking in the current, lower rate.
MORE: Carnival Sensation Arrives At The Scrapyard In Turkey [VIDEO]
Carnival's Specialty Dining Prices Increase
As for the costs associated with the specialty restaurants onboard, they too will be going up. For example, those booking the Chef's Table experience will see the price go from $80 to $99, while a meal in the steakhouse will rise from $38 per person to $42 per person.
Other venues, such as Cucina del Capitano and JiJi Asian Kitchen, will also see slight increases which will bring their new cost to $18 per guest.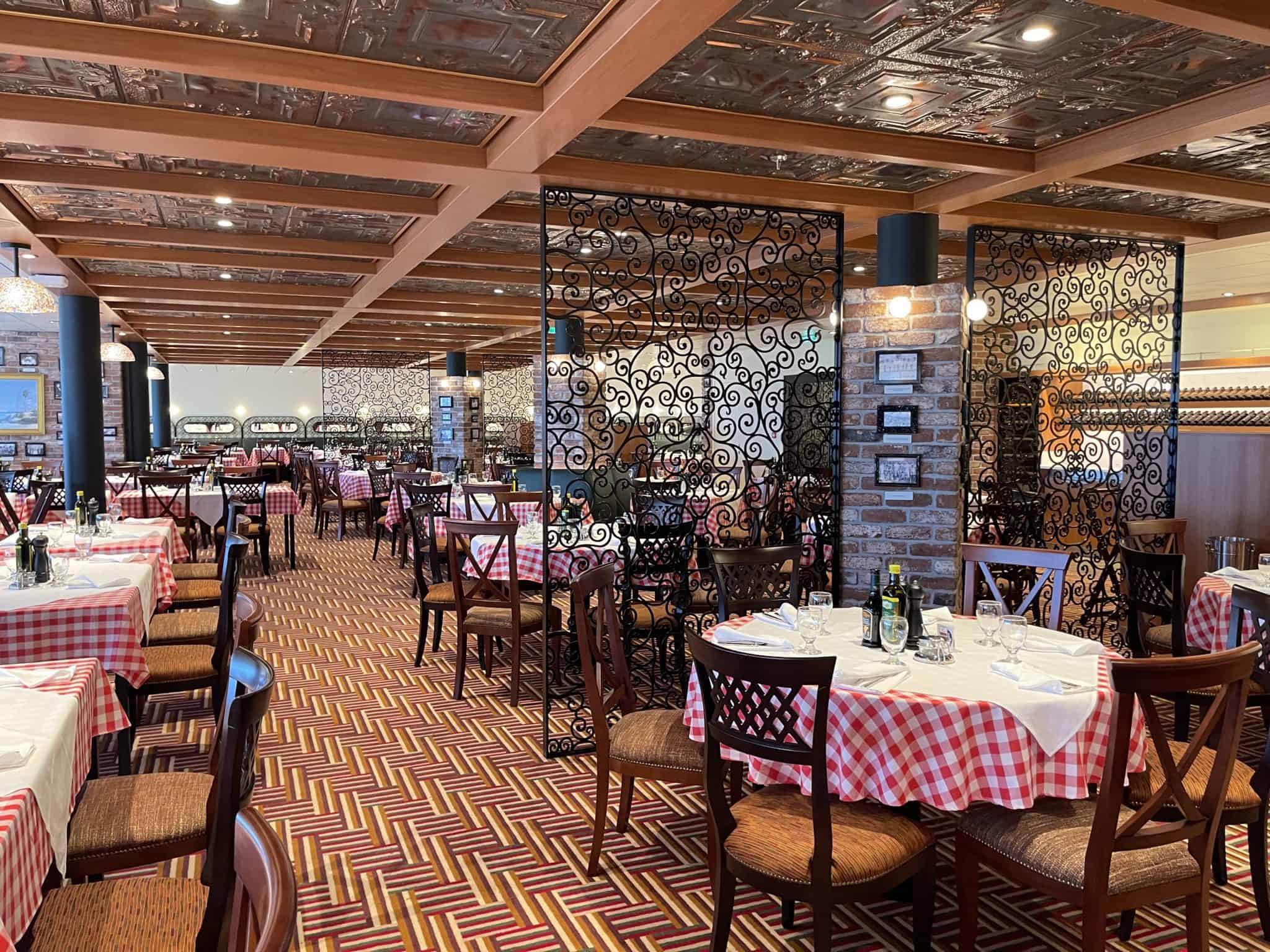 Finally, the cost of the popular "social" and "value" internet packages will also go up. When purchased pre-cruise, the price of the social package will go from $6.80 to $8.50 per day, while the value package will rise from $10.20 to $11.05.
The premium plan's pricing will, for the moment, remain unchanged.
READ NEXT: Cruise Lines Need To Stop Playing The Daily Gratuities Game