Celebrity Cruises has announced that they're parting ways with the Corning Museum of Glass for their onboard hot glass shows. Now, Hollywood Hot Glass will be taking their place and expanding on the previous programming with a new hands-on element.
Hollywood Hot Glass will host a live glassblowing demonstration on The Lawn Club at the beginning of each participating sailing. Following the demo, guests will be able to register for their own Hot Glass Class, where they'll work with an instructor to create their own piece of art.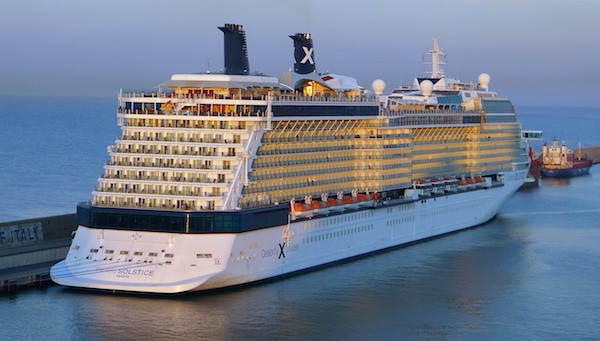 In each class, guests will be able to choose from eight unique pieces to create, including a vase, starfish, and heart starting at $40 per piece. Attendees will then be able to choose from a variety of colors to make their glass artwork unique. The finished product requires a 12-hour cool down period, after which guests are welcome to take their piece back to their cabin and home with them.
The new experience will be offered on three ships in the Celebrity Cruises fleet, and has already launched on Celebrity Equinox. Celebrity Eclipse will begin offering the program on April 1, and Solstice will debut the class on June 15.
Listen to a review of a Caribbean cruise on Celebrity Eclipse here.