Gambling is one of the oldest forms of entertainment. Evidence suggests that, since the earliest civilizations, people have been wagering on games of skill and chance. And as with any aspect of life, the more society changes, the more gambling changes.
One of the most impressive things about gambling in the 21st century is that there are so many venues for it. Of course, brick-and-mortar gambling halls are still incredibly popular, generating billions. However, we've also been introduced to stuff like VR casinos, online gambling, and of course, the topic of our article, gambling cruises.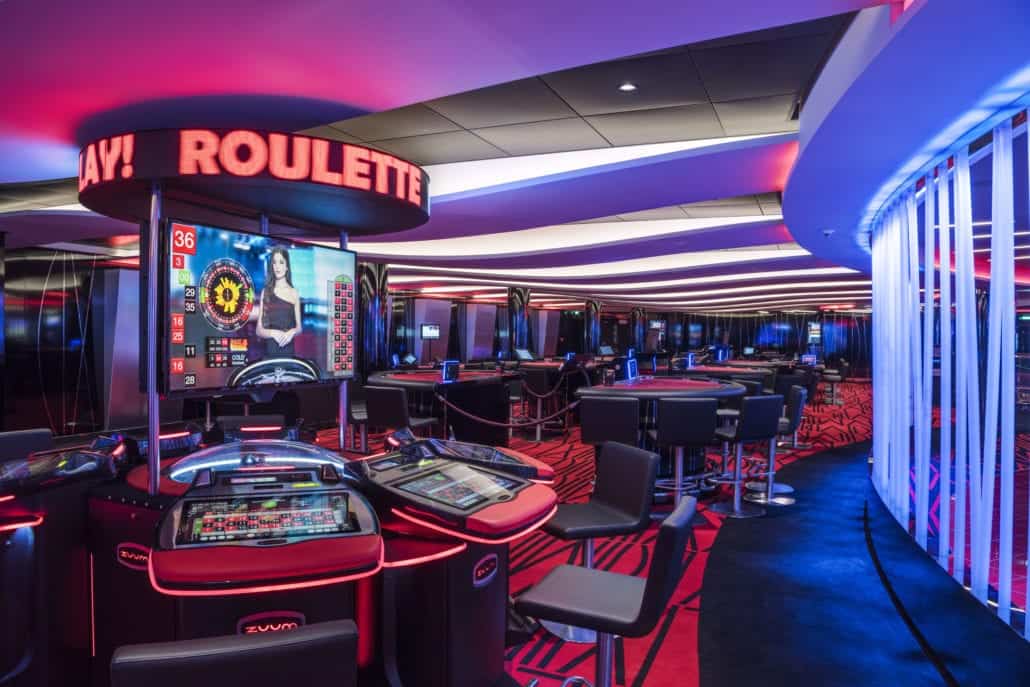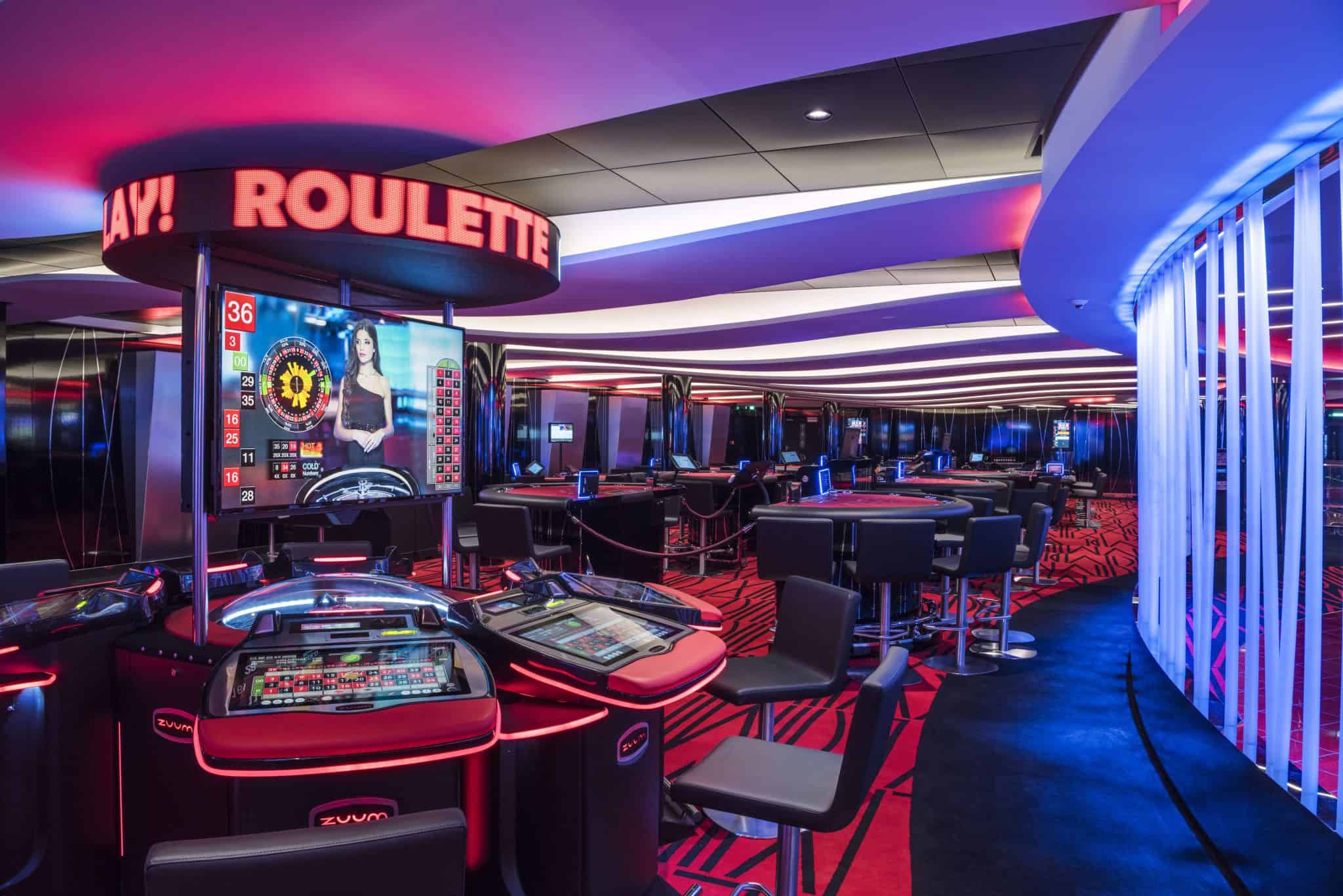 What are Gambling Cruises?
Gambling cruises are precisely what they sound like. A high-end, cruise experience, topped off with various gambling games. The ticket prices vary, though it is worth noting that, recently, there have been some fairly affordable gambling cruises. In other words, a cruise is no longer exclusive to high-society types.
What Games Can I Expect to Find?
The main attraction when going on a gambling cruise is the gambling. And in 2023, boy, do you have your options. You can find cruises focusing on a specific game or portable sailing casinos, topped off with a bar and restaurant. Some ships even have a sports betting section nowadays. But let's look at the games you can expect to find on these types of ships.
Of course, roulette is one of the most popular gambling games in the world. Though it seems luck-based at first, quite a bit of strategy goes along with playing this casino classic. Naturally, cruise ships that specialize in gambling will almost definitely have at least a couple of roulette wheels.
And while you are sailing, if you happen to develop a love for the game, there is no reason you can't continue to play it on dry land. Thanks to the rise of iGaming, you can now play roulette online from your mobile phone or your PC.
Like roulette, slots also dominate the casino world. In fact, in terms of playability, they might just be even more popular than roulette. Rows of slots pepper most of the land-based casinos worldwide, and the same is true for the sea-based gambling halls you will find on cruise ships.
Regarding card games, blackjack is probably the most-played casino game in Europe and the United States. Equal parts skill and luck, blackjack makes for an incredibly thrilling experience, especially if you are on a ship. Another reason the game is so beloved is because it has the best player odds out of any other casino game.
Poker is, of course, a staple of most casinos. There are entire cruises dedicated to the game. We would like to caution you that if you suffer from motion or seasickness, you should stay away from the tables until you learn how to handle the problem. After all, you don't want any distractions when playing against highly-skilled opponents.
Is a Gambling Cruise a Good Vacation Idea?
Now that we know what gambling cruises are, and what you can expect from them, we can answer the question posed in the title. Can a gambling cruise be a good vacation spot? The answer is largely yes. If you are a fan of gambling games, or even if you enjoy the occasional casino trip, a gambling cruise can be an incredible place to spend a day or two.
Not only will you be surrounded by all of your favorite games, but you will also get to meet new people, who likely share some of your hobbies, beliefs, and values. In other words, a gambling cruise is great for fun and socializing, networking, and meeting new friends.
The best part is that even if you don't like gambling, you can still enjoy the cruise aspect. Certainly, you will not get the most out of the gambling cruise. But, as most ships come with top-tier bars, high-end restaurants, and an incredible sailing experience, you will certainly find something to enjoy.
We should mention a few things you should keep in mind before you set sail. And we will go over them in this next and final section of the article.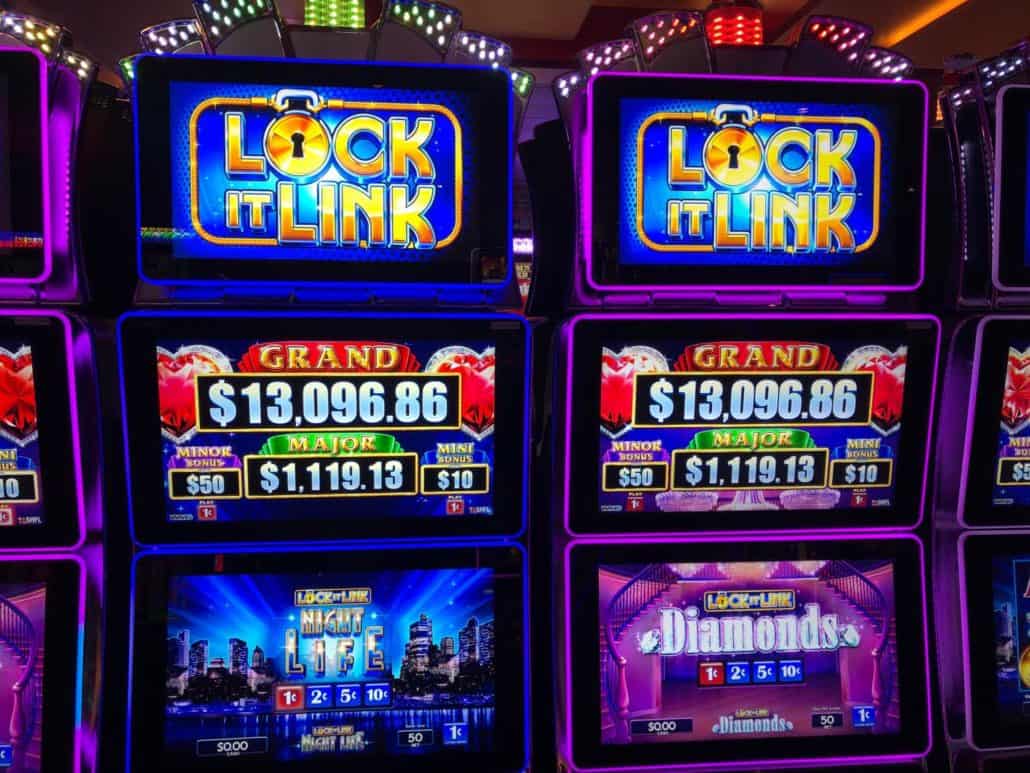 What to Keep in Mind?
The first thing you must pay attention to is that a gambling cruise is still a cruise. If you have problems with seasickness, for example, you will likely want to stay away. After all, there are perfectly serviceable land-based and online casinos where you can get the same experience without spending the day feeling nauseous.
Another thing to remember is to gamble responsibly. A gambling cruise can be fun but also dangerous, especially for those suffering from problem gambling or who may have an addiction. Suppose you don't think you can handle being surrounded by slot machines, roulette wheels, and blackjack tables for a long period of time. In that case, avoiding gambling cruises or even casinos is best.
If you expect to have a fun time, though, we recommend setting up a bankroll before you board the ship. If you are unfamiliar with the term, a bankroll refers to the amount of money you are willing to spend gambling. The bankroll should always be money you expect and can afford to lose. The old saying goes, "Hope for the best, prepare for the worst."
Finally, be mindful of the fact that cruise ships do have a minimum age limit. Players must be at least 18 to board; some ships might even require older. The rule is in place to avoid any risk of underage gambling, which means that a gambling cruise is not exactly a "family-friendly" environment.
A gambling cruise can be an excellent vacation for singles, couples, or even a big group of friends. So long as you keep in mind the things discussed in this article, you should have no problem having fun cruising the high seas and spinning the slots.