How to Combat Motion Sickness on a Cruise
First-time cruisers and travelers prone to motion sickness are always asking "Will a cruise make me seasick?"
It's important to remember that not all cruises will encounter rough seas, but it is smart to be prepared just in case, especially if you've experienced motion sickness in the past.
Let's look at the choices you have to combat motion sickness on a cruise. We'll compare and contrast the best medications and natural remedies, and look at some smart choices you can make to avoid seasickness on a cruise to begin with.
While motion sickness is not common, for some people it can occur on almost any cruise.
Bonine vs. Dramamine
They're the two most popular seasickness medications for cruisers, by far.
But which is best: Bonine or Dramamine?
There's no simple answer. The active ingredient in Bonine is meclizine, which doesn't cause drowsiness. The active ingredient in regular Dramamine is dimenhydrinate, which can make you drowsy.
However, Dramamine also sells a non-drowsy formula where the active ingredient is meclizine. Bonine and regular Dramamine are available in regular pill form and as chewable (perfect for kids 6 and up), but non-drowsy Dramamine only comes in pill form.
Dramamine is shown to have slightly more interaction with prescription medications than Bonine, so if that's a concern for you, you'll want to check with your doctor or pharmacist before you choose.
READ MORE: 11 Ways To Battle Seasickness On A Cruise
Both drugs are available over-the-counter, and generic options for both products do exist, so you might be able to save a little money by picking up the store brand. Be sure to check the expiration date on the package whether you choose Bonine, Dramamine, or a generic.
A date further in the future will give you the opportunity to use any leftover medication on your next cruise.
If you unexpectedly encounter seasickness on a cruise and didn't pack a pill, most ships have meclizine pills available, either for free or for a very minimal charge. Check with guest services and they'll be happy to help you find the medication onboard.
Pro Tip: We don't want to be tired on our cruise, so we'll pack Bonine Chewable. For best results, we'll take the Bonine one hour before the ship sets sail.
Motion Sickness Injections and Patches
After Bonine and Dramamine, the next most popular remedy for seasickness on a cruise is the Transderm Scop patch.
Applied behind the ear, the Transderm Scop will prevent motion sickness for up to three days; but it works best as a preventative measure, as the manufacturer recommends it be applied 4 hours prior to seasickness starting for optimum effectiveness.
Transderm Scop does require a prescription, is intended only for adults, and there are side effects to consider, so it's a better choice for those who more frequently encounter seasickness on a cruise.
Another option for chronic seasickness sufferers is an injection of Dimenhydrinate before your cruise. This antihistamine shot is administered by a doctor, and thus, requires a prescription.
However, significant side effects are also a concern with a Dimenhydrinate shot, and frankly, not everyone likes getting shots and some cruisers have a needle phobia.
Pro Tip: Patches and injections are best for cruisers with chronic motion sickness. But given the hassle and expense of a doctor's visit to obtain a script or injection — and the risk of significant side effects — we recommend trying Bonine, Dramamine, or natural remedies before considering prescription options.
Natural Seasickness Remedies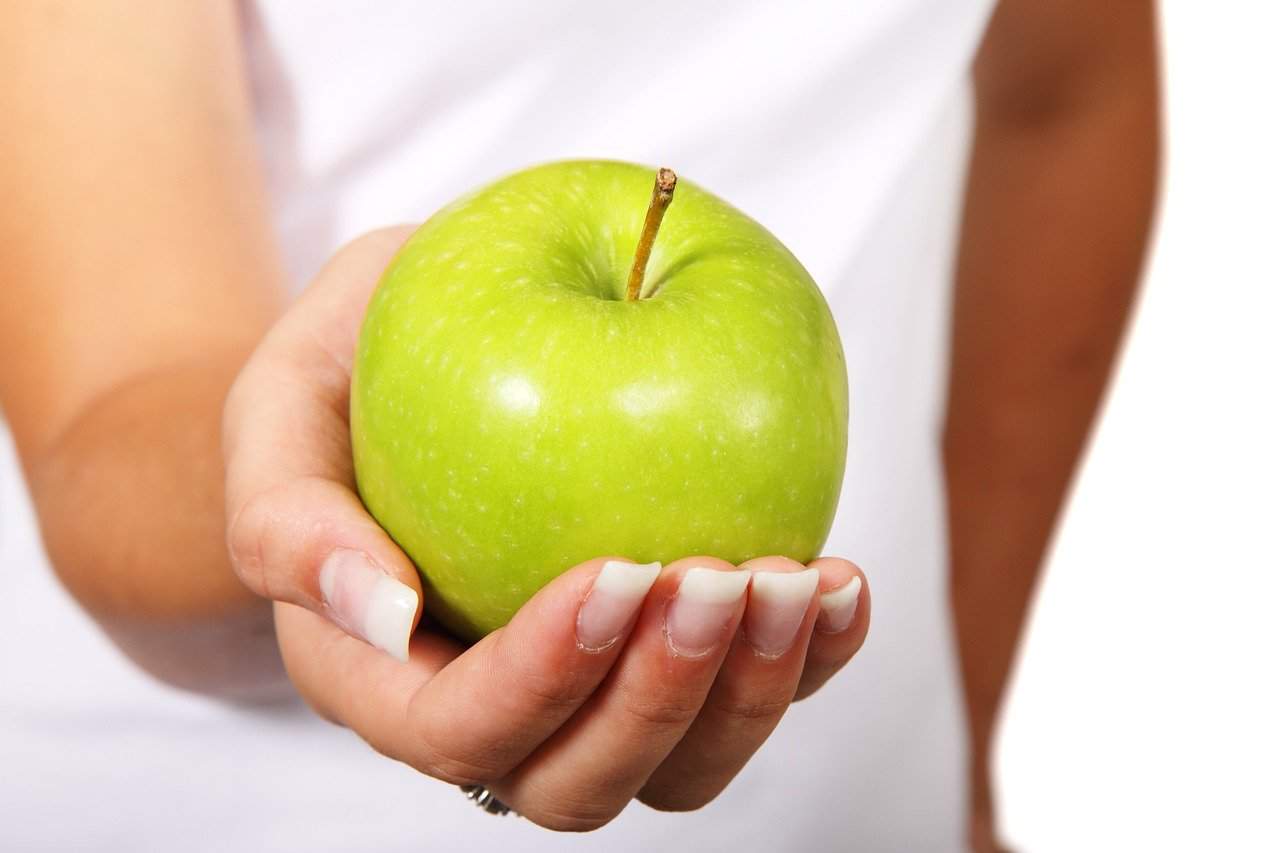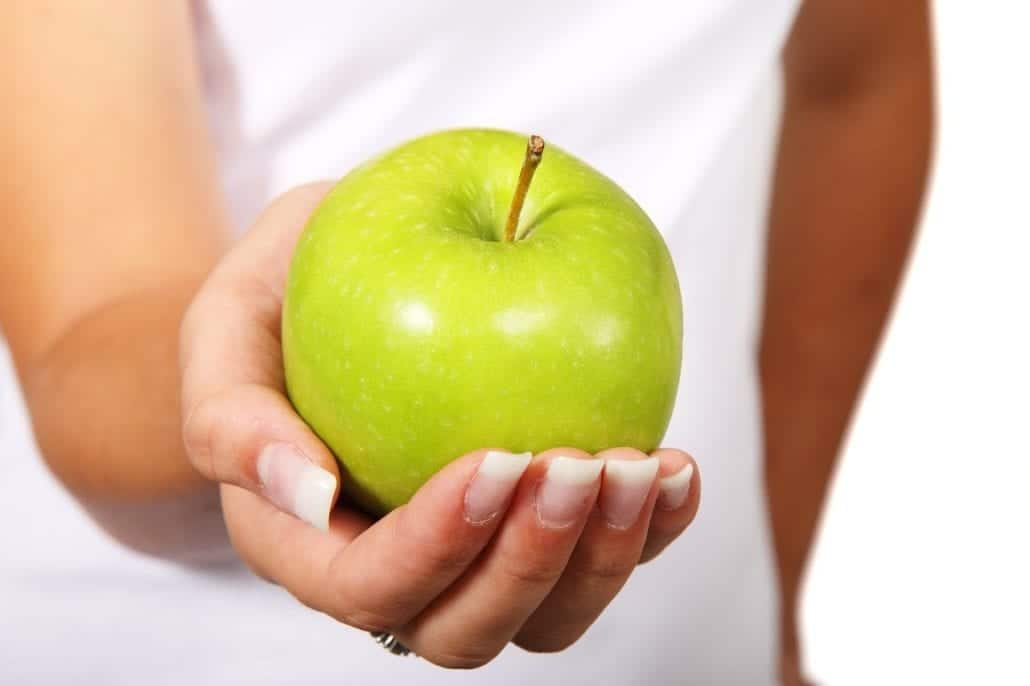 If over-the-counter or prescription medications aren't your preference, you might want to try a natural motion sickness remedy. Some cruisers swear by these products and techniques, though we've heard from others that they're ineffective, so your mileage may vary.
The most popular of the natural motion sickness solutions is the Seaband, an acupressure device that you wear on your wrist that applies pressure to the Nei Guan acupressure point on your wrist. To be effective, Seabands need to be worn on both wrists.
The reusable, washable bands are available online and in some drugstores. Seaband is the brand name of the most popular band, but you'll find other brands with similarly named bands that offer the same functionality.
Consuming ginger, in just about any form, before seasickness sets in has long been a preferred anti-nausea option for cruisers. Even scientists aren't sure exactly why it works, but some cruisers insist on drinking ginger ale or ginger tea, eating a ginger tablet, or using ginger oil.
RELATED: 10 Things Every First-Time Cruiser Should Know
These products are generally inexpensive and easily obtainable, though tolerance and effectiveness can vary for some individuals. It might take a bit of trial and error to find the right "dose" of ginger that works for you.
Remember that old saying about an apple a day keeping the doctor away? That might not be true, but eating apples has been shown to alleviate seasickness. Not just any apple will do… look for green Granny Smith apples, as their pectin combined with natural sugars reduce acid and settle topsy-turvy stomachs.
Pro Tip: Cruisers have very little to lose by trying out some of these natural solutions for seasickness before turning to medication. Their low cost and ease of access are appealing.
Medical Disclaimer:  This article is not intended to be a substitute for professional medical advice, diagnosis, or treatment. Always seek the advice of your physician or other qualified health providers with any questions you may have regarding a medical condition.
Pin it for later!