As the government shutdown continues to have an impact across the country, one cruise line is stepping up to make sure that those who are being hardest hit will be fed. The shutdown, the longest in U.S. history, started on December 22nd and has impacted hundreds of thousands of government workers across the country.
Free Lunch Buffet For Federal Workers
Bahamas Paradise Cruise Line announced this week that it will offer furloughed federal employees and their families who have been impacted by the ongoing government shutdown a complimentary lunch buffet and an afternoon aboard one of their two ships, free of charge. The offer goes into effect on Monday, January 21 and will be offered daily until Thursday, January 31, unless the shutdown comes to an end before that time. The only two days the food-and-entertainment offer won't be available to workers are Friday, January 25th, and Saturday, January 26th.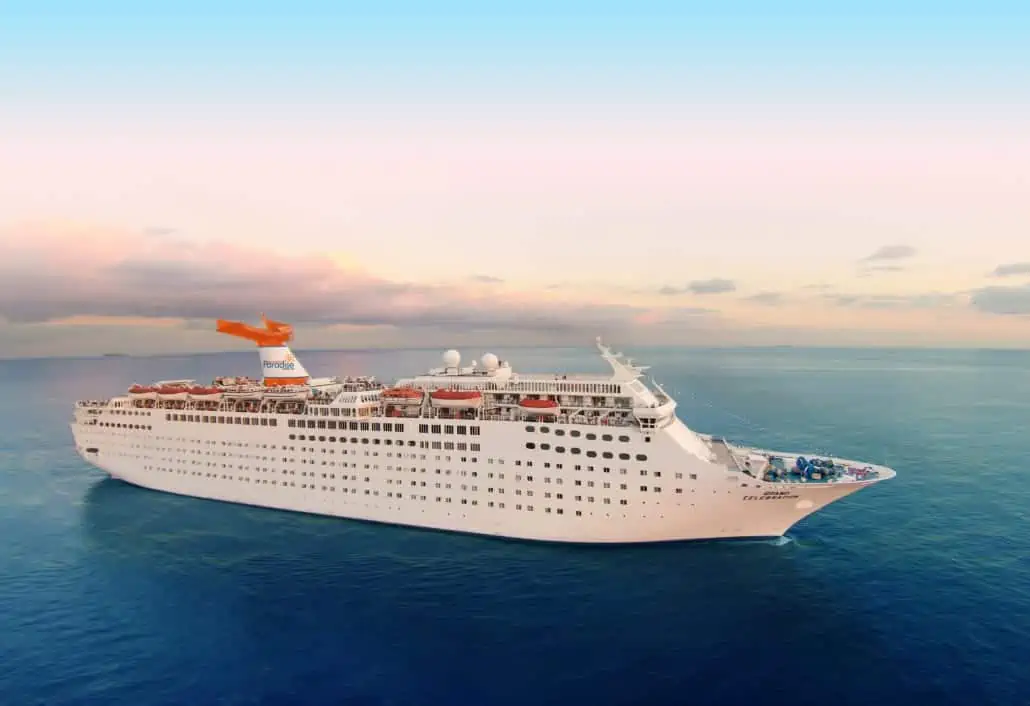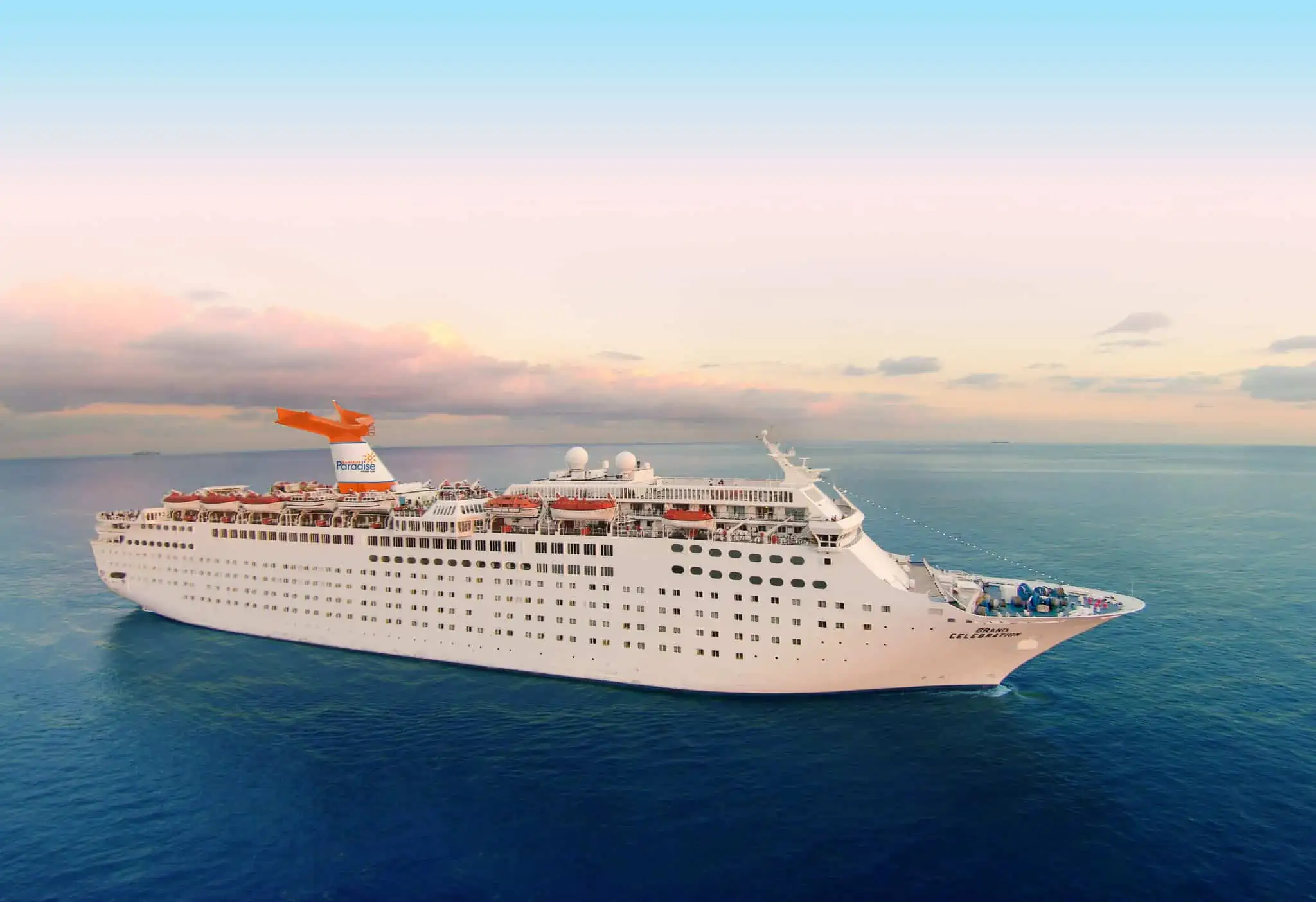 READ MORE: Bahamas Paradise Celebrates Addition Of New Ship
The event will take place on both the Grand Celebration and Grand Classica at the Port of Palm beach, which is located at 1 East 11th Street in Riviera Beach, Florida.
How Federal Workers Can Join The Fun
To take part in the afternoon of food and fun, federal employees can call the Bahamas Paradise Cruise Line customer service desk at 800-374-4363 to make a reservation. Then, upon arriving at the pier, they'll need to provide a federal ID at the visitor check-in center.
Bahamas Paradise Cruise Line is the only provider of two-night cruises to Grand Bahama Island, on a year-round basis, from the Port of Palm Beach. With the addition of Grand Classica, which became the fleet's second ship in April of last year, they're now expected to carry more than 500,000 passengers to Grand Bahamas and be the largest contributor to the island's tourism.