Bahamas Paradise Cruise Line celebrated the arrival of the newest addition to their fleet, Grand Classica on Friday. The line held a welcome ceremony, where the Bak Middle School of the Arts Jazz Band serenaded attendees.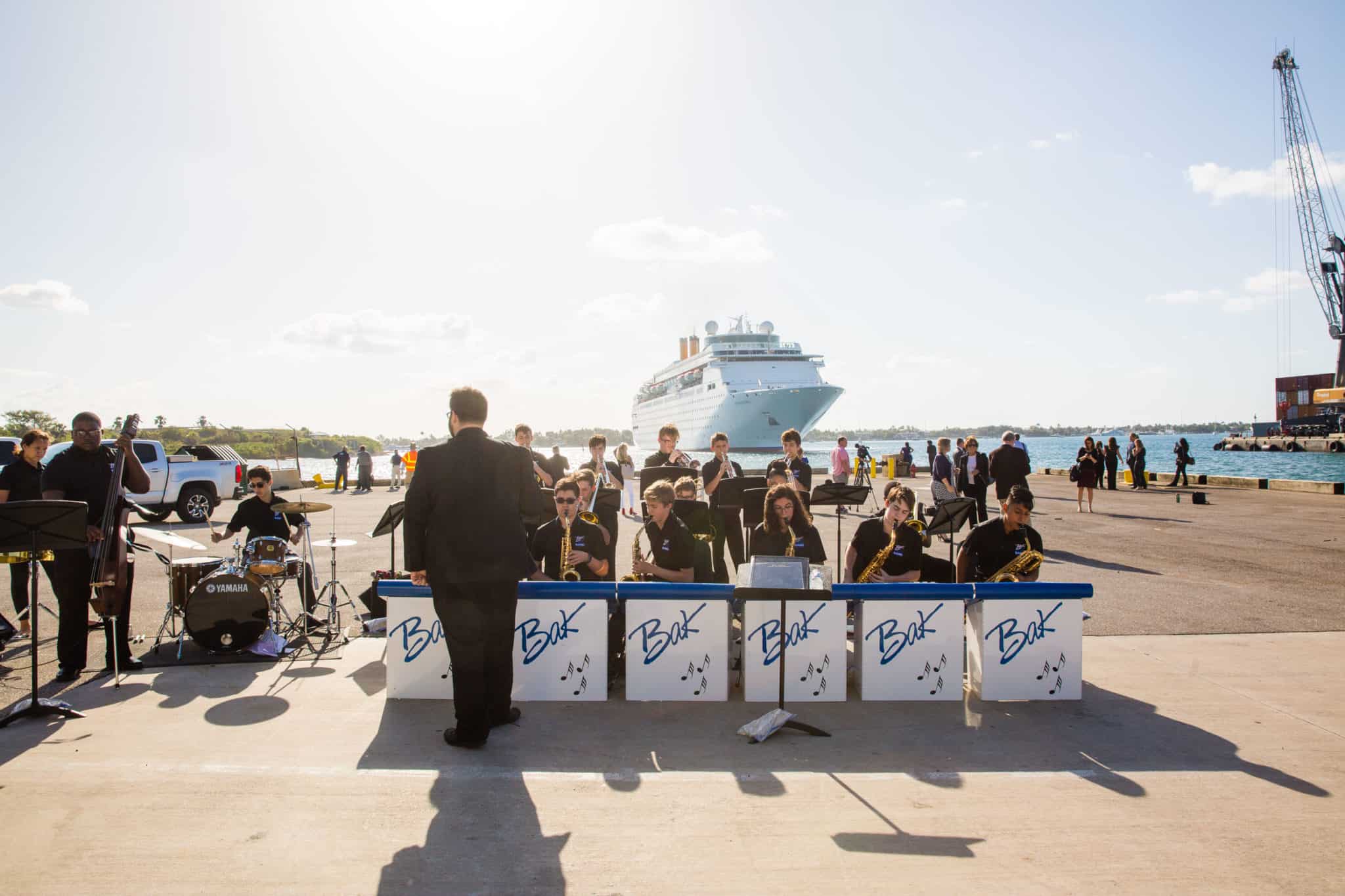 A group of travel agents, media, and guests enjoyed the ship's first sailing to the Bahamas, experiencing onboard amenities, entertainment, and dining as well as shore excursions in the Bahamas. With the ship joining Grand Celebration, Bahamas Paradise is now the only line offering two-night cruises and Cruise & Resort Stay Packages departing year-round from the Port of Palm Beach each day. The two ships will carry a combined 500,000+ guests annually to Freeport.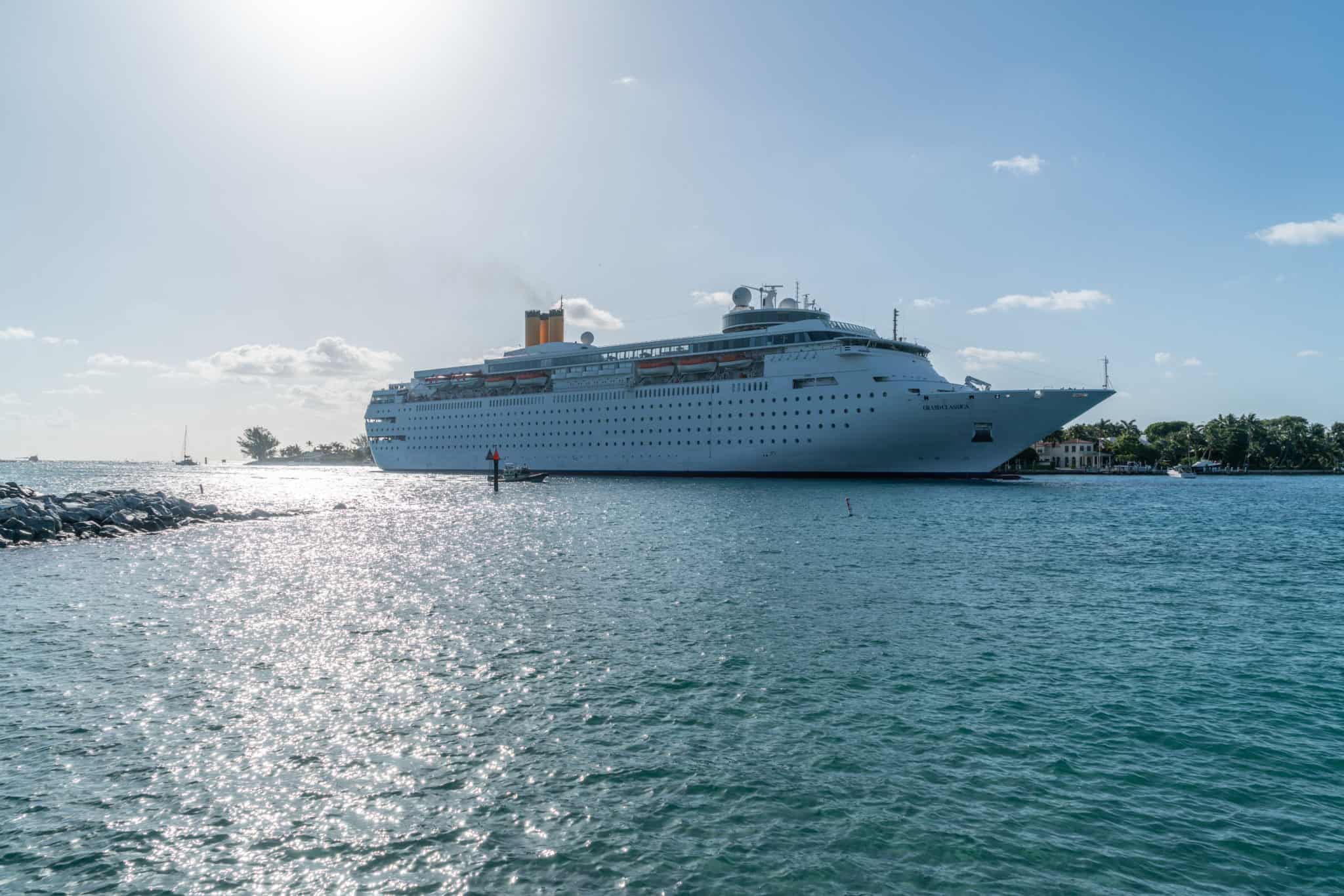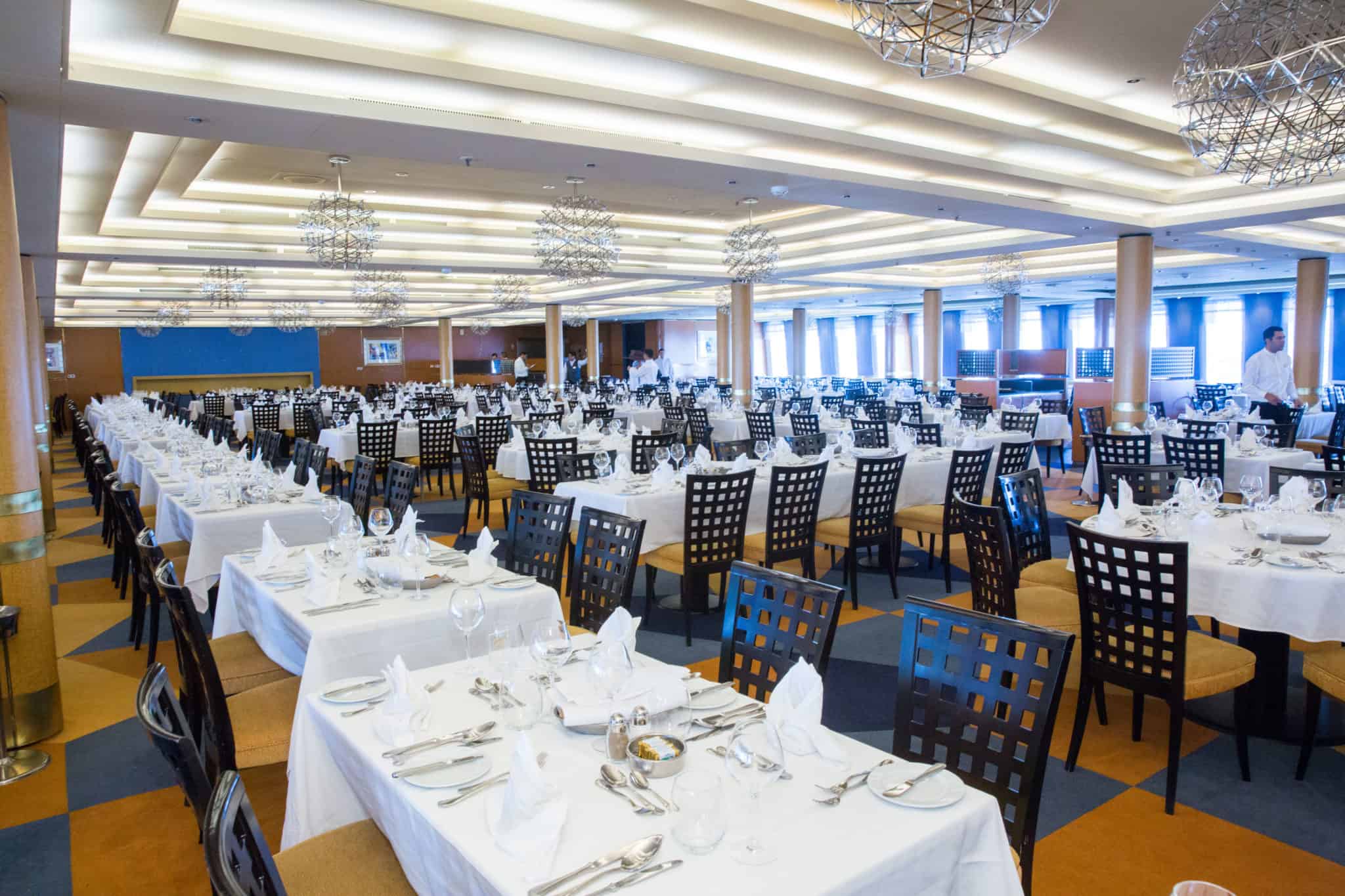 Prior to her departure, the ship hosted a welcome ceremony and ribbon cutting in the Legends Grand Theater with remarks from community officials and cruise line executives. Guests were also treated to a performance by the ship's entertainment team.
For information on the ship's amenities, dining, cabins, and more, click here.