In a twist no one saw coming, Carnival Cruise Line's popular cruise director Matt Mitcham announced his retirement Wednesday morning.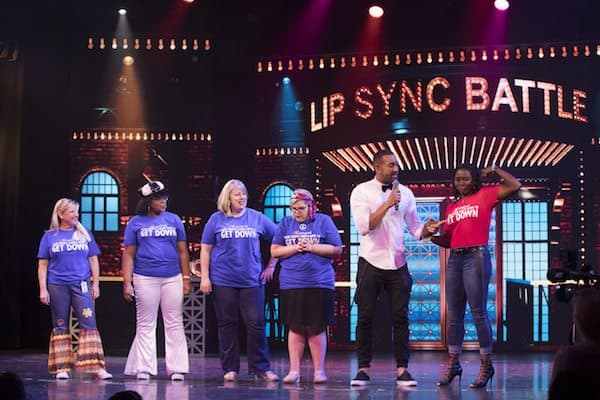 "I'm a Whirlwind Of Emotions"
Mitcham — who was set to take over as cruise director on the Mardi Gras when it is rolled out next year — shared the news via a brief Facebook Live posting. "I have made the very, very difficult decision, but it's now time for me to retire as a cruise director from Carnival Cruise Line," he said.
"I am a whirlwind of emotions, from ecstatic to excited to sad to happy to nervous," he admitted, adding, "It's just time."
READ MORE: Carnival Provides Mardi Gras Update 
Mitcham did not share many details as to why the decision was made or what he might be doing next. "We've done a lot of talking over the last few months, and it's absolutely time for me to move on to the next adventure," he shared.
He thanked everyone at Carnival, saying they "have been absolute rock stars over the last 14 years, and I will be forever grateful."
Who Will Head Up the Mardi Gras Team?
"But of course," he added, "this isn't the end. We will be back to work together in the future." Thanking everyone, including the many fans he's accrued over the years, his eyes lit up as he said he was "filled with so much gratitude for all of the love and support you've always given me."
As for what's next, he offered up only a vague teaser. "Stay tuned on my page, man," he said coyly. "I'm still going to be posting daily about this awesome cruise line as well as some exciting news coming up in the next few weeks."
Given that Mitcham was supposed to become cruise director on the Mardi Gras, that leaves a rather big question hanging in the air: Who, exactly, will be given the honor of taking over that important role when the game-changing ship is rolled out.
As it turns out, that role will now go to Mike Pack, who has been serving as cruise director on the Carnival Horizon. Brand ambassador John Heald broke the news during an Instagram Live session only moments after Mitcham had revealed his retirement.
"It was kind of a mix between surprise and shock and confusion," said Pack of his reaction to hearing the news. As Heald pointed out, Pack has a huge fan base and experience with introducing a new ship, having done so when the company introduced the Carnival Horizon.
"That first week is a week you can't put into words," said Pack of the experience, pointing out that everything on board is new. "Nobody's ever slept in my bed before!"