Without the help of a Brevard County police officer, one vacationer's Royal Caribbean cruise would have ended before she even managed to get on board the ship. But thanks to an assist from Corporal Jim Zibell, the grateful young woman was able to join her travel party instead of being left behind at Port Canaveral.
How Things Went Wrong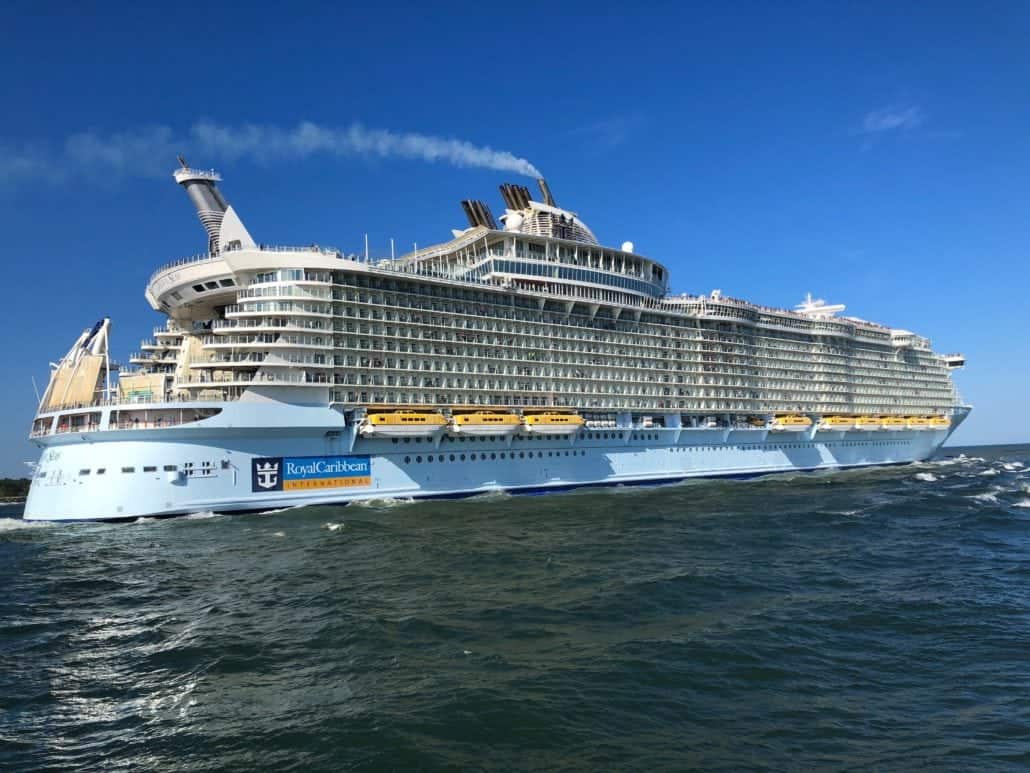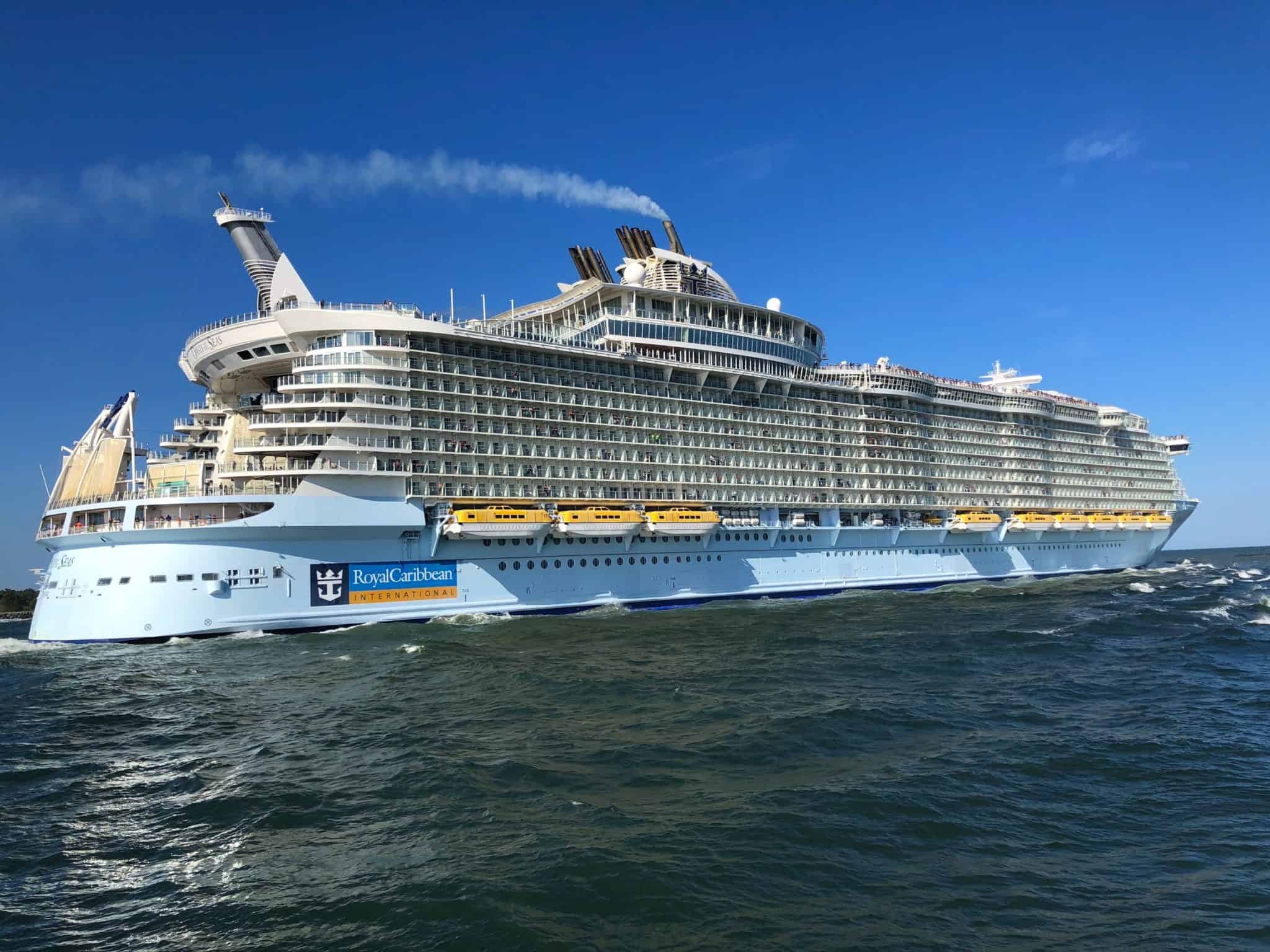 According to a Facebook post from Brevard County Sheriff Wayne Ivey, it all started when his offices received a call from an Illinois mom who, though a thousand miles away, was worried about her 18-year-old daughter, Brittany. It seems the young woman was supposed to board Oasis of the Seas, which was set to sail at 4:30 that afternoon… and yet she'd lost the wallet containing her identification. And without that, she wasn't going to be able to board the ship or, for that matter, get on a plane and fly home.
With the prospect of being stranded looming large and her travel companions having already boarded the ship, things were looking bleak for Brittany. And that's where our vacation-saving hero enters the picture. Corporal Zibell reached out to first the mother and then Brittany, who explained that she'd spent the previous night in an Orlando hotel. Armed with the name of the hotel and which room Brittany had occupied, Zibell contacted the managers and asked that they search the room. And sure enough, there was the MIA wallet, on the floor.
The Story Has A Happy Ending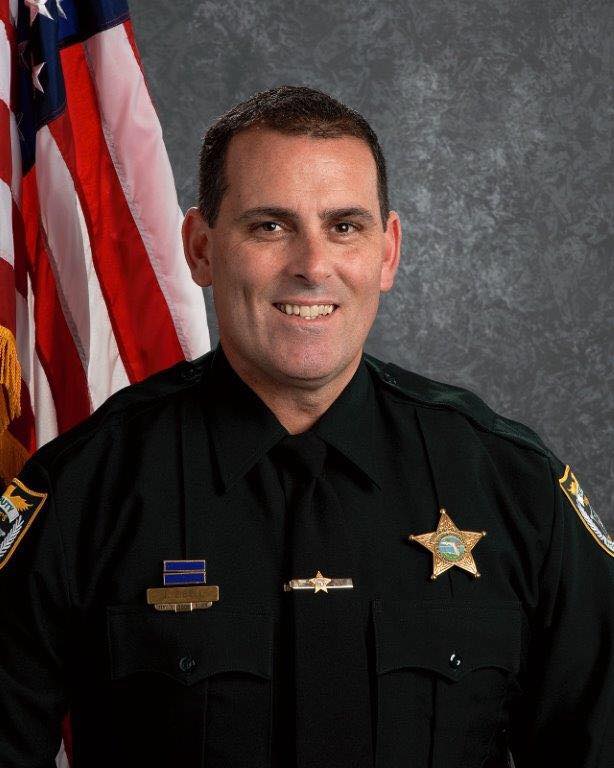 Not only did the officer arrange for a courier to pick up the wallet and get it to the cruise terminal, but — with the ship's scheduled departure time looming ever closer — he arranged for Brittany to be cleared by security and taken to a pre-staging area so that once her identification arrived, it would be that much easier to get her on board. When the courier arrived, Zibell took Brittany's wallet into custody, so to speak, returned it to her and even escorted the relieved young traveler onto Oasis of the Seas… with only 10 minutes to spare.
"I tell our citizens every day that I am surrounded by an amazing team who do amazing things every day to keep our community safe," wrote Sheriff Ivey in his Facebook post. "Corporal Zibell's actions are a shining example of just how true that statement is as he went above and beyond the call of duty to make sure Brittany was safe and sound, and that her mom knew she was in safe hands."
All of us here at Cruise Radio would like to extend a big thank you to Zibbell for making sure a fellow cruiser didn't literally miss the boat.