According to the State Department, the Miami Passport Agency, located at 1501 Biscayne Blvd. in the Omni Building, is "closed until further notice" due to flooding. U.S. citizens are being told they now needed to go to passport agencies in Atlanta or New Orleans. For travelers with urgent passport needs, this closure will present a problem. Fortunately, there are local solutions to travelers in the South Florida area if you cannot make the trip to Atlanta or New Orleans.
The Miami Passport Agency is currently closed to the public until further notice & is unable to take appointments or process passports (1/2)

— Travel – State Dept (@TravelGov) April 24, 2017
If you are scheduled to pick up passport or have pending appointment at Miami Passport Agency, call 1-877-487-2778 for assistance. (2/2)

— Travel – State Dept (@TravelGov) April 24, 2017
Alternate Passport Options
The US Department of State allows registered passport courier services to assist U.S. citizens with expedited passport processing for those travelers with urgent travel needs.  The rules for this small but effective service industry is a win-win-win for those who play within the rules of this system and make no mistakes. Registered passport courier services are only to be used if you have confirmed upcoming travel plans. You will be required to show proof of travel within 14 days of travel or 30 days if you also need a foreign visa.  Only well-organized businesses can stay on the tightrope that is "getting the job done—–on time", so reputation is everything.
Do Your Research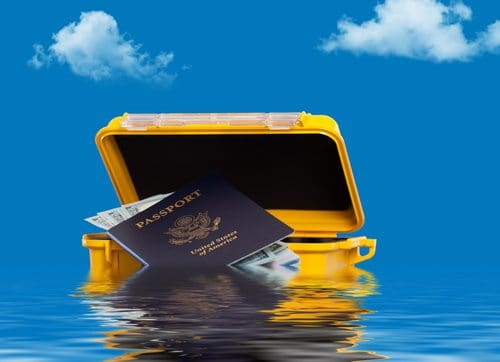 Upon visiting the website of a passport courier, do your research beforehand and check for company reviews. Rush Passport Center is a helpful website that provides American travelers with expedited passport processing options. Whether you choose to hire a registered passport courier service or you decide to drive to the Atlanta Passport Agency, it is important that you know where you need to go and what you need to bring. When you begin the passport application process, make sure you have your birth certificate, driver's license or state ID, your airline tickets, or a confirmed travel itinerary.  A good service will help explain the various options and exceptions if needed.  
Expect Delays in Passport Processing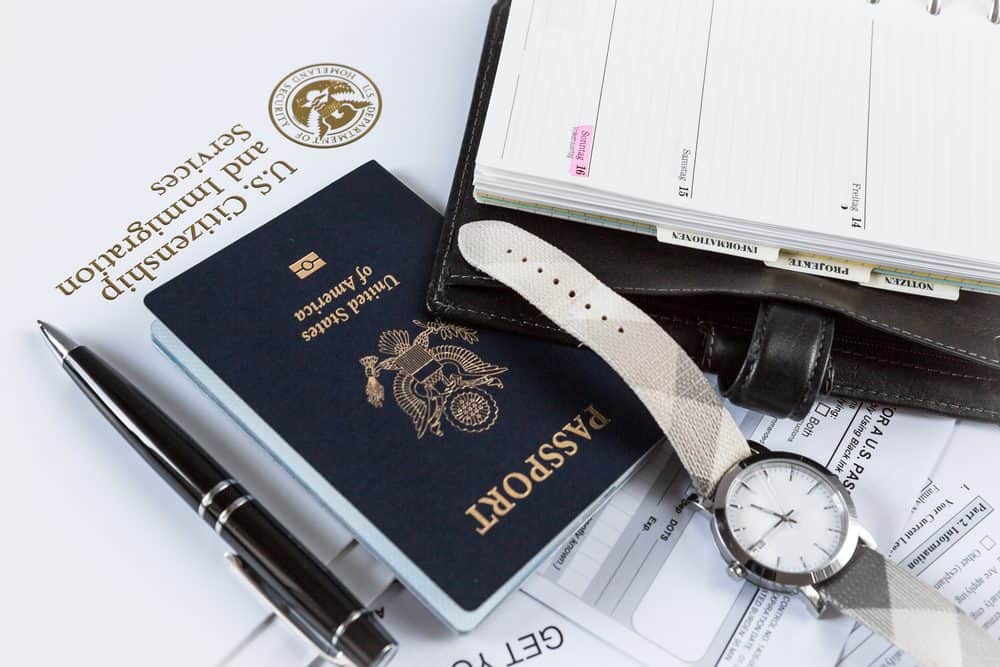 The Miami Passport Office was the only office in Florida that issued passports "real-time." In addition, the Miami Office helped the other 46 offices in the US handle overflows at critical times. With the Miami Passport Agency currently closed due to flooding, travelers should anticipate delays in passport processing. Several of the courier services have reported the offices are very busy due to the Miami Passport Agency closure. If the problems at the Miami Passport Agency continue, there will be considerable passport processing delays for travelers with urgent travel needs. If you think you will be impacted by the passport processing times, contact a trusted passport expediting service and they will be able to guide and advise you on your options.
It is times like these when the expedited passport industry can help make a difference to the traveling public and the travel industry in general.  Don't let the Miami Passport Agency closure ruin your upcoming trip. You have options to still get your passport processed quickly.
The acceptance agencies in Florida are still open and operational for new passport services for both routine and expedited passport processing. Acceptance agencies verify an applicant's identity and documentation prior to sending to the National Passport Center or a Passport Expeditor for processing. There are over 700 passport acceptance facilities in the state of Florida.