Two MSC Cruises ships departed Genoa, Italy today on simultaneous world cruises — a first for the cruise industry.
Sailing together for the start of their voyages, MSC Poesia and MSC Magnifica will part ways at the edge of the Mediterranean for different routes around the world. The Poesia trip is 117 days, and the Magnifica adventure is 119 days.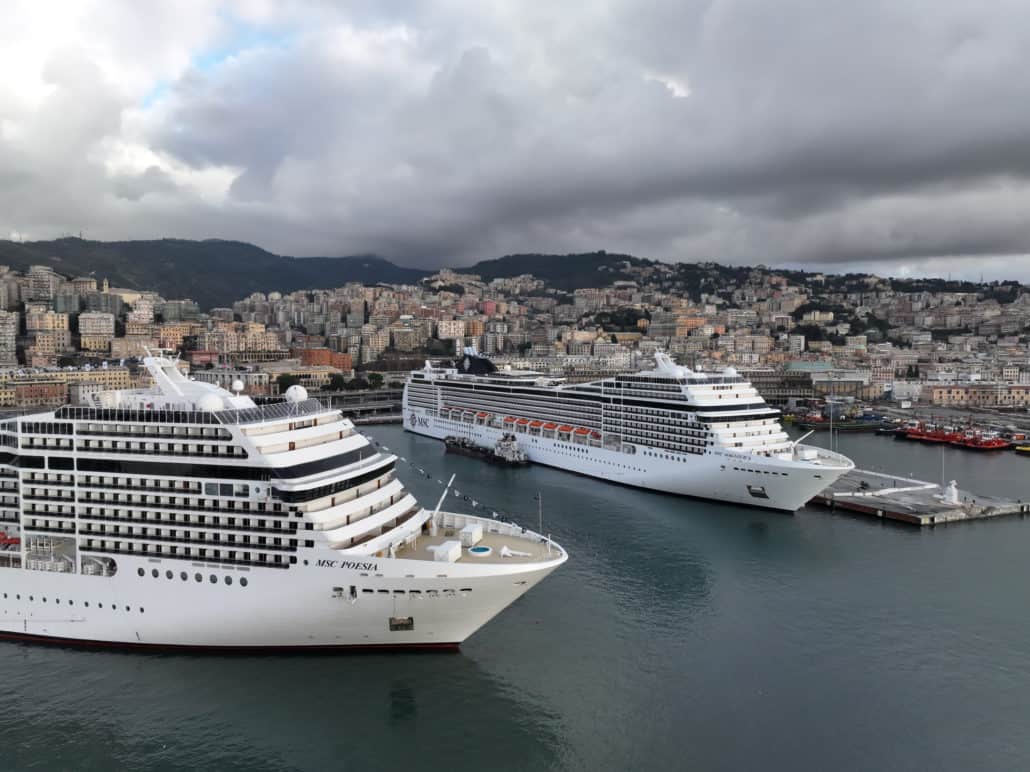 Those sailing on these world voyages will experience special menus crafted by a lineup of award-winning chefs. The chefs will join the sailings at various times to prepare a complete multi-course menu, showcasing the best of their respective cuisines from around the world.
Both ships: Veteran Brazilian Chef and Restaurateur Allan Vila Espejo will serve a menu including authentic Manioc soup and Bahia-style fish stew with sweet peppers and coconut milk
MSC Magnifica: Renowned Peruvian Chef James Berckemeyer will serve a menu including Peruvian veal cheek and local caramel pudding 'Suspiro de Lucuma'
MSC Poesia: Internationally-renowned Japanese-American Chef Roy Yamaguchi will serve a standout menu including grilled teriyaki pork chop with Hawaiian chimichurri
MSC Poesia: Michelin-starred Swedish chef, TV personality, and author Niklas Ekstedt will serve dishes inspired by natural ingredients and his farm-to-ocean ethos
MORE: Carnival Corporation Reveals One of the Ships Leaving Its Fleet This Year
To add to the unique culinary experience, the chefs will also be on hand to greet guests in person in the ship's main restaurants.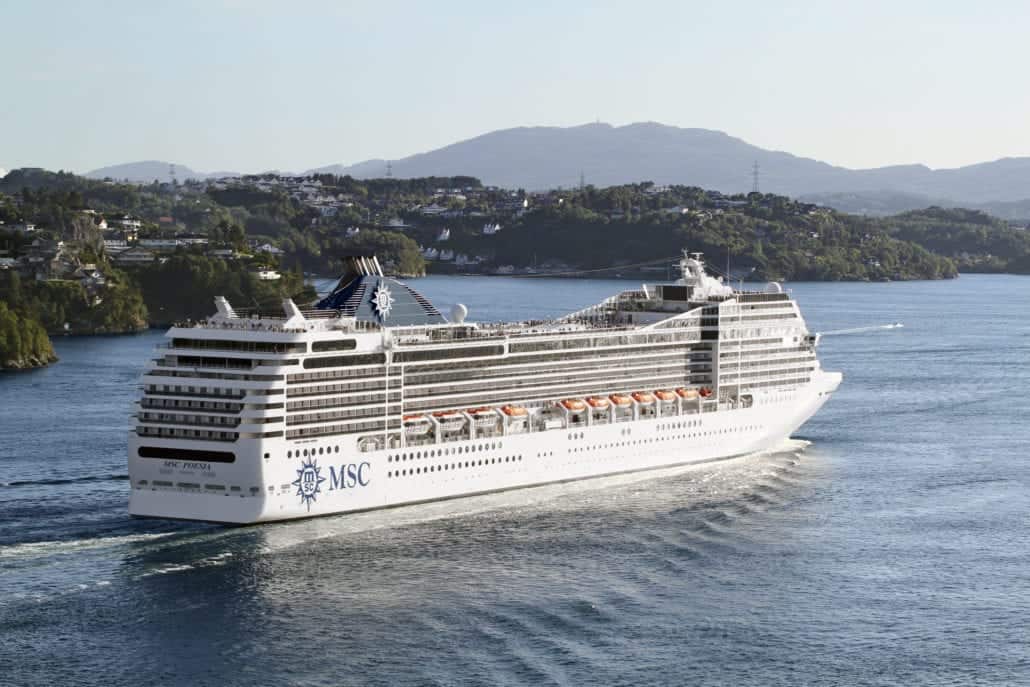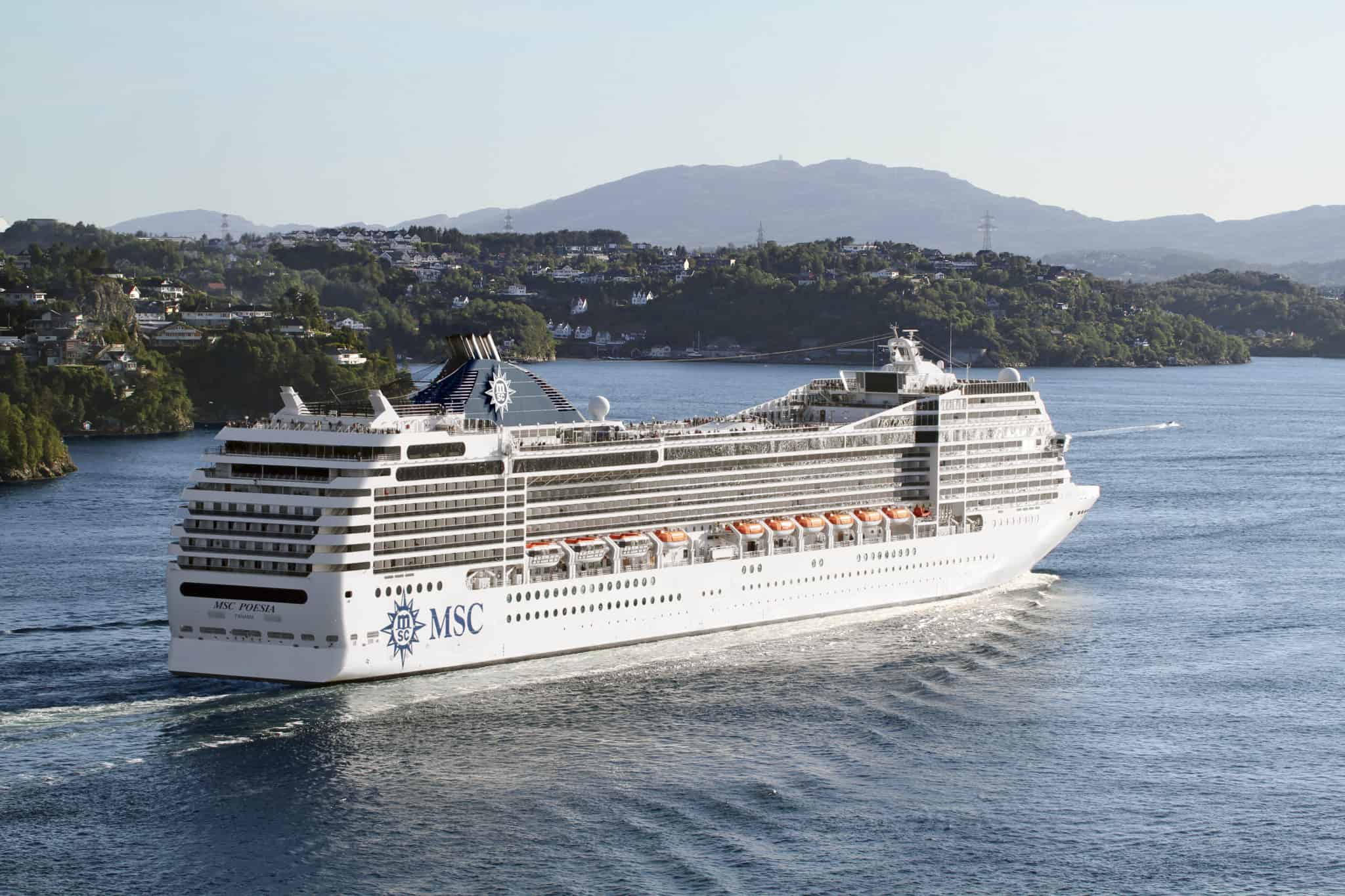 MSC Cruises has carefully crafted a special enrichment program featuring ice carving, champagne tasting, a wide range of guest lectures on specialized topics, over 30 full-scale production shows, guest entertainers, dance classes, language schools, and more.
A small number of cabins are still available for shorter segments of MSC Cruises' 2023 world cruises. Cabins are still available for the 2024 MSC World Cruise as well, with a new itinerary that includes 52 destinations in 31 countries. One of the standout features of the 2024 world cruise is a segment that explores the Brazilian Amazon via the Amazon River.
READ NEXT: Cruise Ship Enters Two-Day Dry Dock With Guests On Board