Guests boarding Cunard's Queen Victoria for the ship's current cruise had no idea they'd be embarking on more of a maritime adventure than they bargained for.
In what would be one of the most exciting turns of events for any fan of cruise ships and engineering, today Queen Victoria entered an unexpected two-day dry dock in Cadiz, Spain — with guests still on board.
The ship has been dealing with issues with one of its Azipod blades which, according to many guests over the course of several months, has been causing disrupting vibrations towards the aft.
Currently, Queen Victoria is on a 15-night Christmas and New Year's Canary Islands cruise that departed on December 23rd from Southampton, England.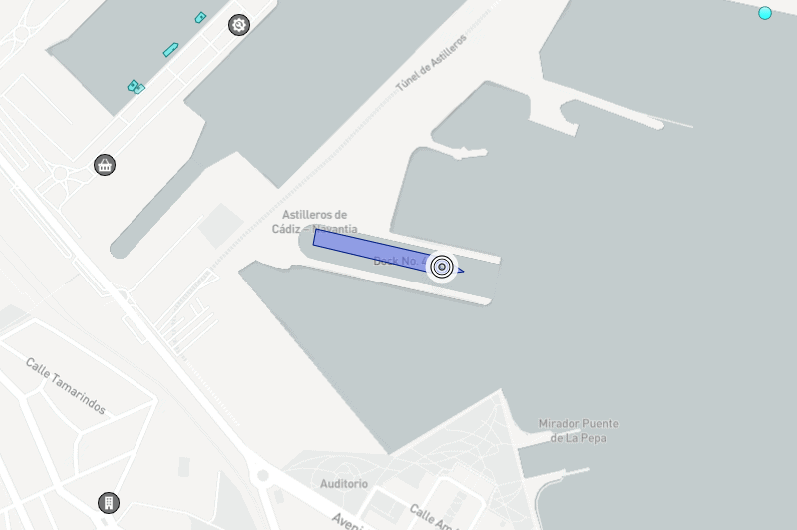 In a letter to guests on embarkation day, the ship's captain Tomás Connery said "Queen Victoria will be going into a dry dock in Cadiz during your voyage. This means that unfortunately we will be cancelling the scheduled call in Lisbon on 4th January, and instead you will be in port over two nights to explore the ancient Andalusian city of Cadiz. We shall be arriving there with time to go ashore during the evening of Monday 2nd January and departing on the morning of Wednesday 4th January.
Whilst in dry dock, our service and activities will largely continue as normal… There will also be complimentary regular shuttle buses to and from the yard to the city centre."
MORE: Do Cruise Ships Have Jails?
Instead of shortening the cruise and disembarking passengers prior to dry dock, they'll be staying on board throughout the whole process where shipyard workers will be replacing the faulty blade.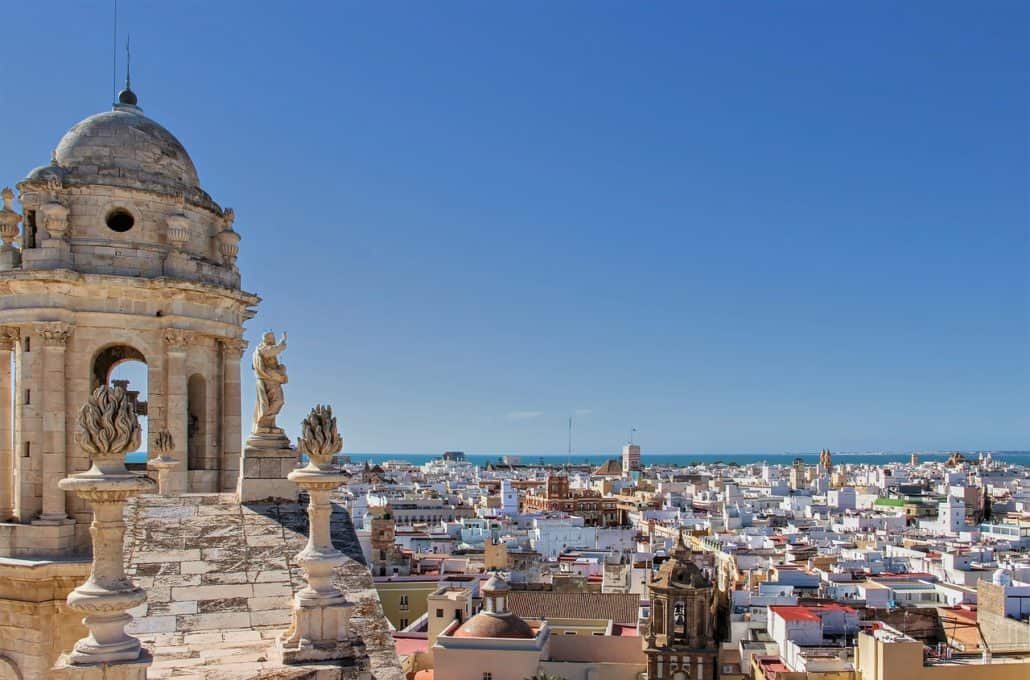 In another letter, the captain gave more details, explaining how guests would get ashore to explore Cadiz while the ship is at the shipyard. "All guests will be required to use the shuttle bus service between the ship and the port gate, no walking through dry dock area is permitted," the letter said. "Guests must stay within the defined foot path between the ship and the shuttle bus pickup."
At 9 am on Wednesday, January 4th, all guests are required to be back on board Queen Victoria. Shortly after, the gangway will be removed and the dock flooding process will begin. The ship is scheduled to sail out of the dry dock between noon and 2 pm, and is set to arrive back in Southampton on time on January 7th.
The letter concluded, "We thank you for your understanding as we carry out this essential piece of maintenance, and hope that you thoroughly enjoy this once in a lifetime opportunity for most guests to admire Queen Victoria out of the water."
READ NEXT: NCL to Reduce Cleaning Service For Most Cabins, Decrease Stateroom Attendant Salaries