Under normal circumstances, chartered, themed cruises offer an amazing opportunity to sail with like-minded people who share your love of a band, TV show, or author.
However, these are anything but normal times, and recent events have led us to think that booking a chartered cruise might not be your best move right now, and here's why.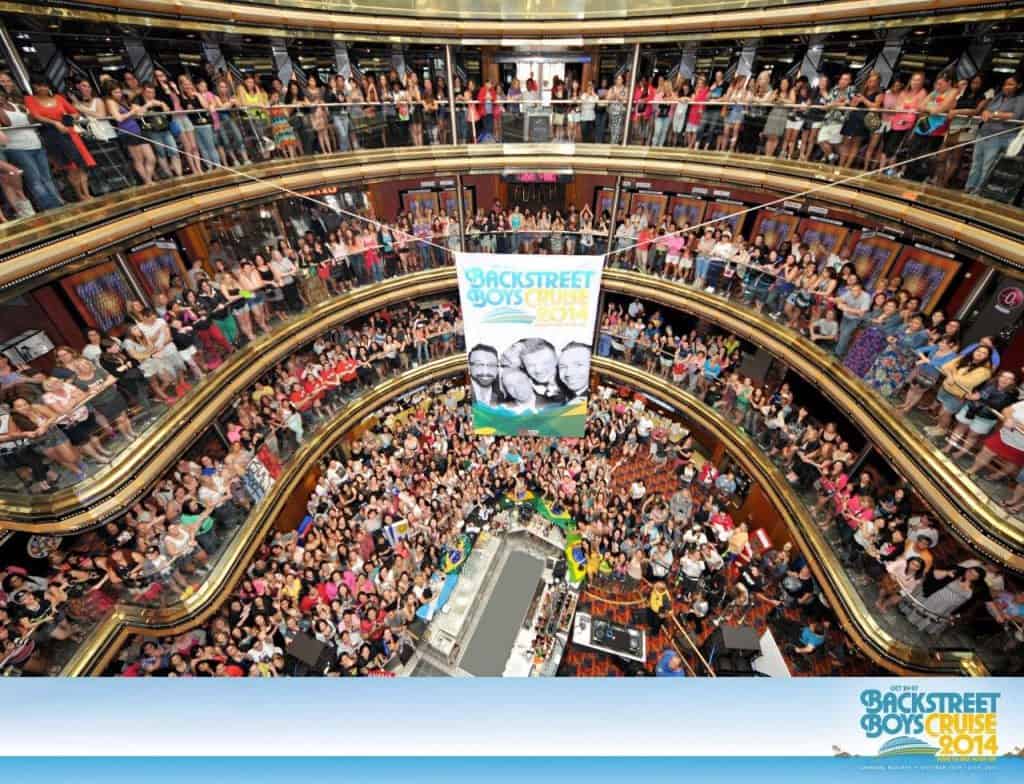 Why Chartered Cruises Are So Popular
If you've got an interest, there's a cruise for it. From nudists cruises to fans of The Walking Dead, charter cruises have become a big business over the years.
And what's not to love? You get on a ship that you know will be filled with other people with whom you already have something in common.
Charters come in all shapes and sizes. Sometimes, as with the annual Big Nude Cruise, a group essentially rents out the entire ship. In other cases, an organization charters only part of a ship, meaning there will be people on board who may not even be aware that they're sharing the ship with several hundred fans of, say, Blake Shelton.
Typically, charters are arranged by an organization that is not affiliated with the cruise line on which they'll be sailing. And therein lies the potential problem: What happens when, as we've seen more and more of in recent months, a chartered cruise is canceled.
Why Getting A Refund for a Chartered Cruise Can Be Tough
Ever since the industry-wide shutdown, cruise companies have been working hard to make sure that impacted guests receive either a Future Cruise Credit or refund.
Yes, there have been many complaints about delays when it comes to actually receiving those refunds, but at least guests know who to call and what the cancellation policy is.
That's not always the case when it comes to charter cruises.
Take, for example, the Glenn Beck-hosted charter cruise Buzzfeed reported on last week. While organizers of the event say that it has been "postponed" as opposed to canceled, numerous people who have requested their money back are being denied refunds.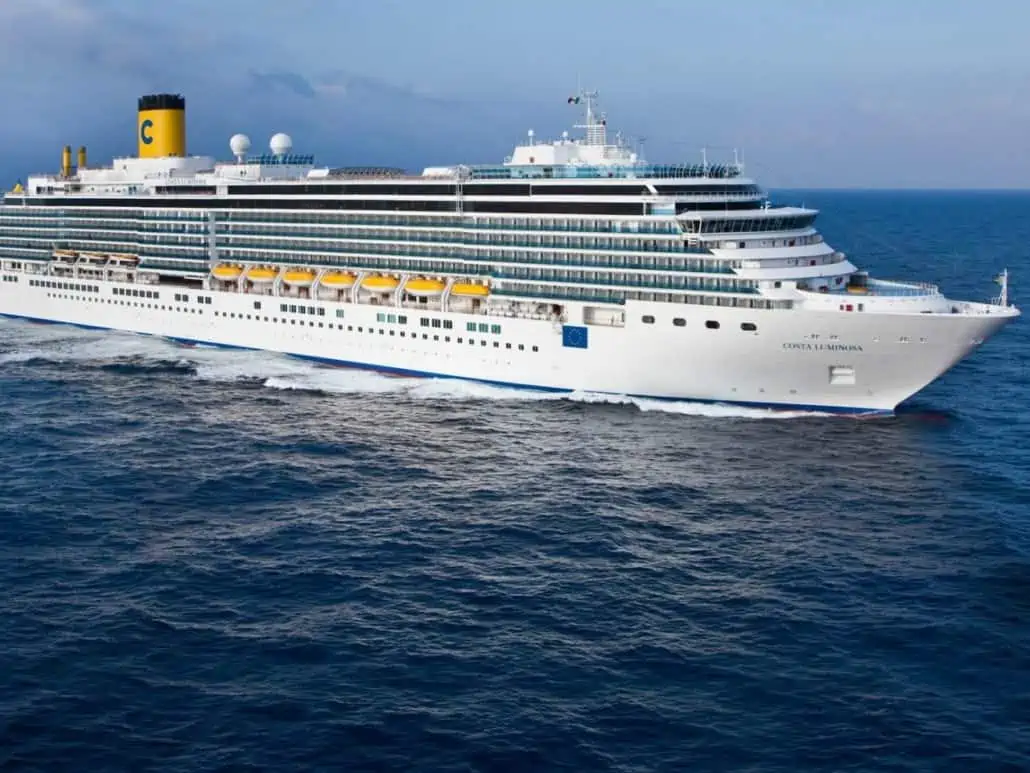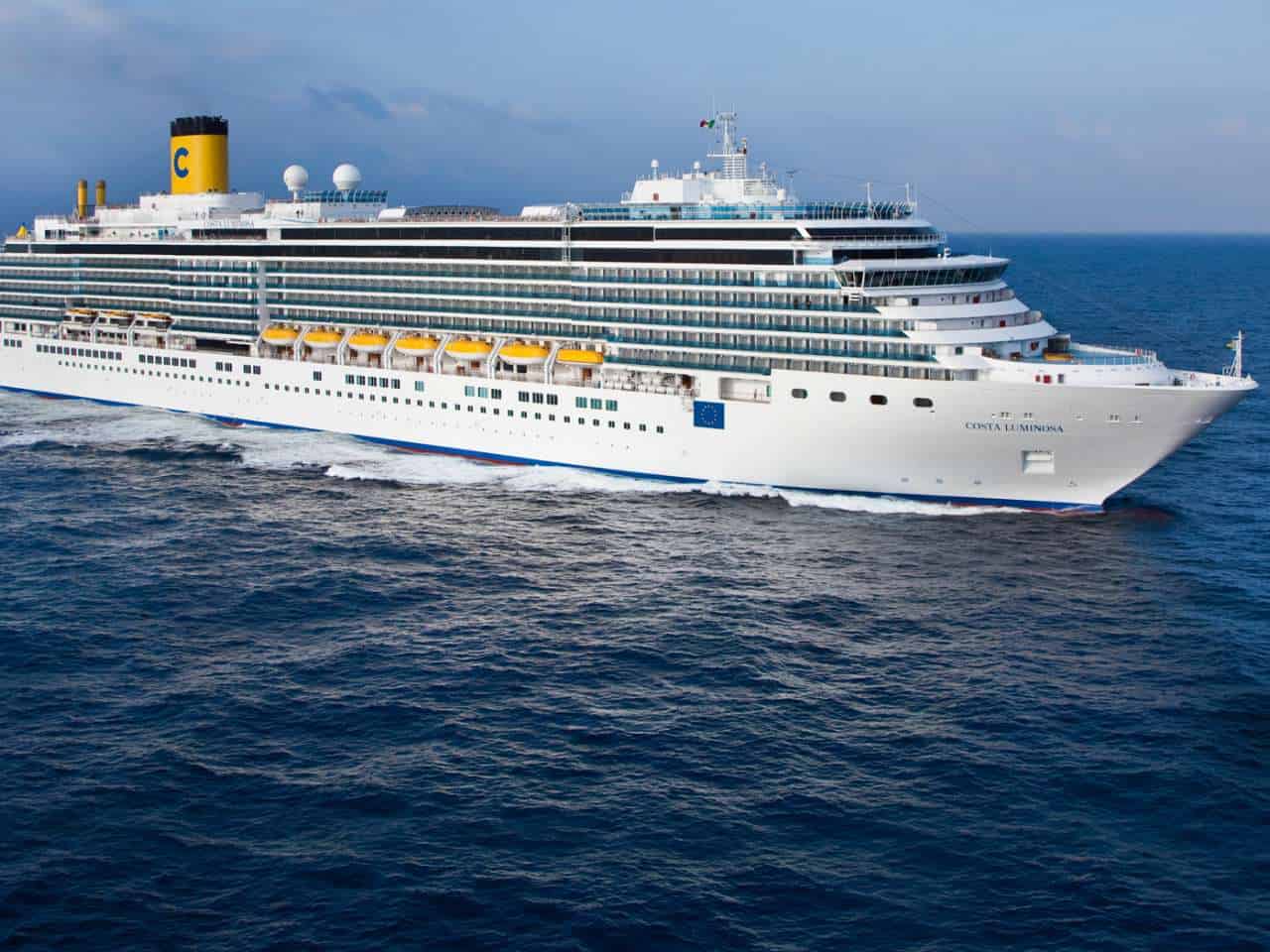 In response to one couple's refund request, the organizers of the charter, CruiseBuilder, send the following reply: "As of now, we are unable to issue any refunds simply because we have already used the money you paid for everything in your cruise package."
READ MORE: How To Use a Future Cruise Credit
This same scenario has unfolded repeatedly in recent months.
Take, for example, the Garrison Keillor cruise originally slated to take place on the Holland America Line's Veendam.
The New York Times reported in May that while the cruise had been canceled, passengers were struggling to get refunds from the organizers of the charter, Prairie Home Cruises, LLC. As this was only a partial charter, passengers who'd booked the same cruise directly with the cruise line had no problem getting a refund.
What To Know When Booking A Charter
As is true when booking any cruise, it's important to do your research into every aspect, including the refund policies.
Currently, every major cruise line is being extremely lenient when it comes to refunds (and downright generous with regard to Future Cruise Credits and onboard credits). Most have put in place what amounts to a "cancel for any reason" policy.
The same is not true, however, when it comes to many charters. And while you may be sailing on a ship owned by Carnival, Norwegian, or Holland America, the passage you've purchased is through the charter company itself.
Therefore, no matter what cancellation policies are put in place by the cruise line itself, those who purchase through a third party find themselves falling under that company's policies.
So while we're big fans of charters in general, the major questions hanging over the cruise industry as a whole leave us offering one big piece of advice where they're concerned: Proceed with caution.