'The Cradle of Civilization" is the nickname of the Mediterranean Sea. As with all ancient, beautiful cities that are full of rich history, the Mediterranean lives up to its name. The Mediterranean Sea is vast enough to take you to a lot of amazing ports. 
Summer is the best season for cruising the Mediterranean because of the warm weather, but cruises as offered year-round. In this article, we'll break down some of the more popular cruise ports in the region. 
The 11 Best Mediterranean Cruise Ports 
1. Athens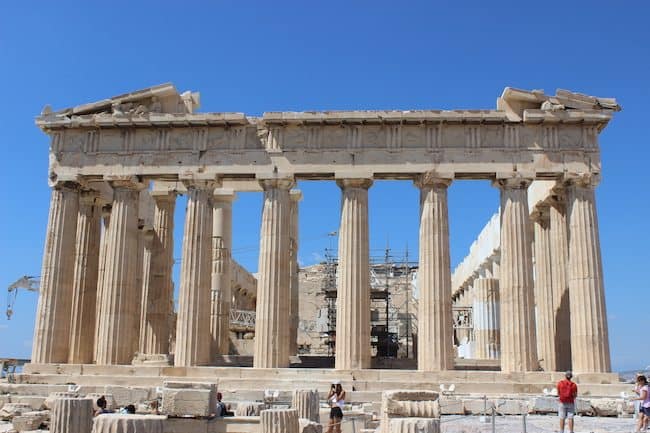 Also known as the heart of Western Civilization, Athens is a perfect mix of the ancient and modern world. Many know Athens as the place where democracy was born, as well. 
One of the most popular places to explore here is the Plaka Quarter, which is in the Acropolis neighborhood. This place has cute little shops, restaurants, and taverns.
What to Buy: Tasty natural products, leather sandals, olive oil, and blue 'evil eye' talisman. 
2. Barcelona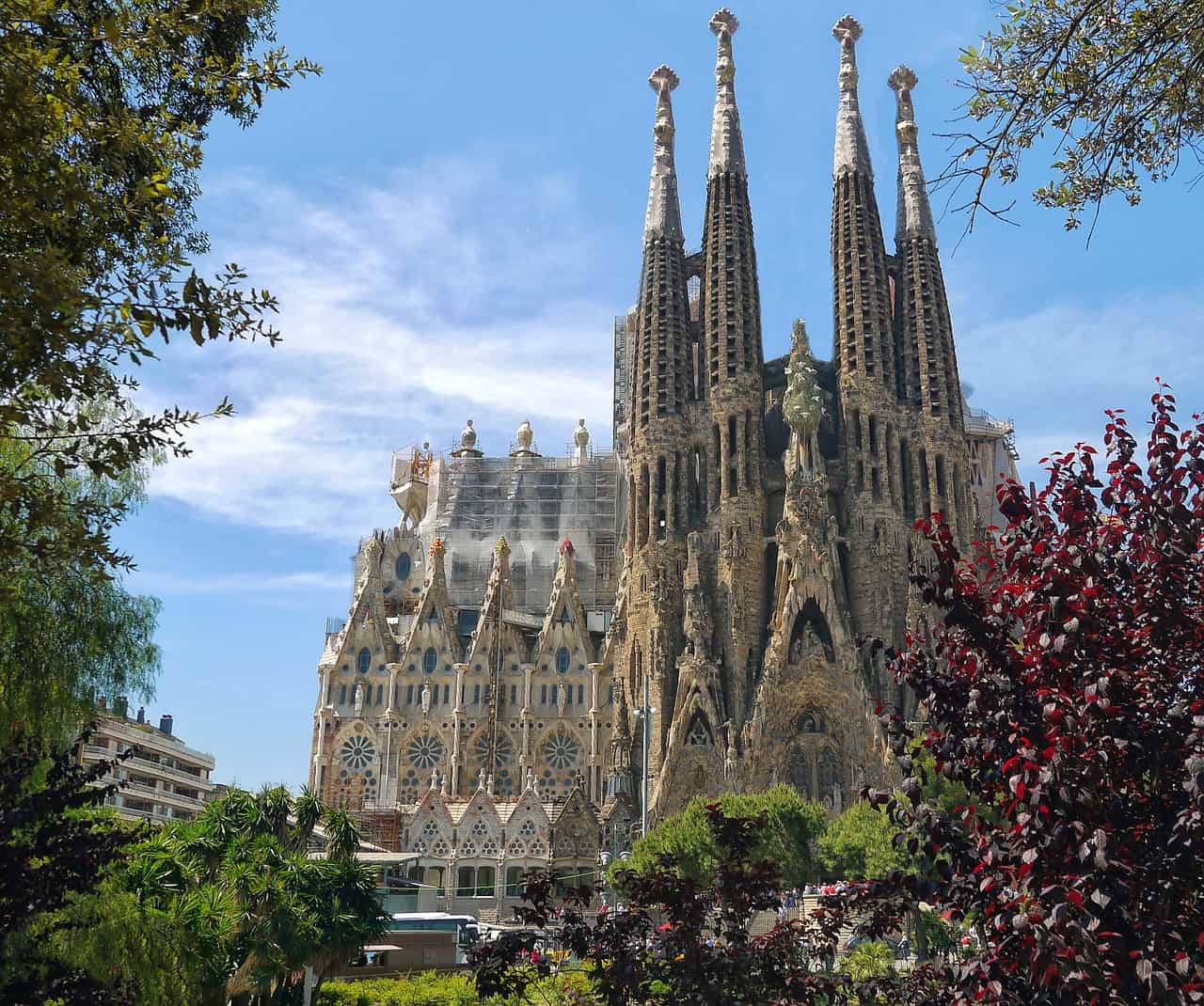 Barcelona comes next on the list. This city gives a refreshing view for visitors by offering the marvelous architecture of Antoni Gaudi.
Cruisers can wander local streets and markets for places to grab a delicious bite to eat. For the best sightseeing stops, make sure Sagrada Familia, Barcelona Cathedral, and Park Guell are all on your list. 
What to Buy: Cava, cheese, Catalan sauces, and modernist books.
3. Dubrovnik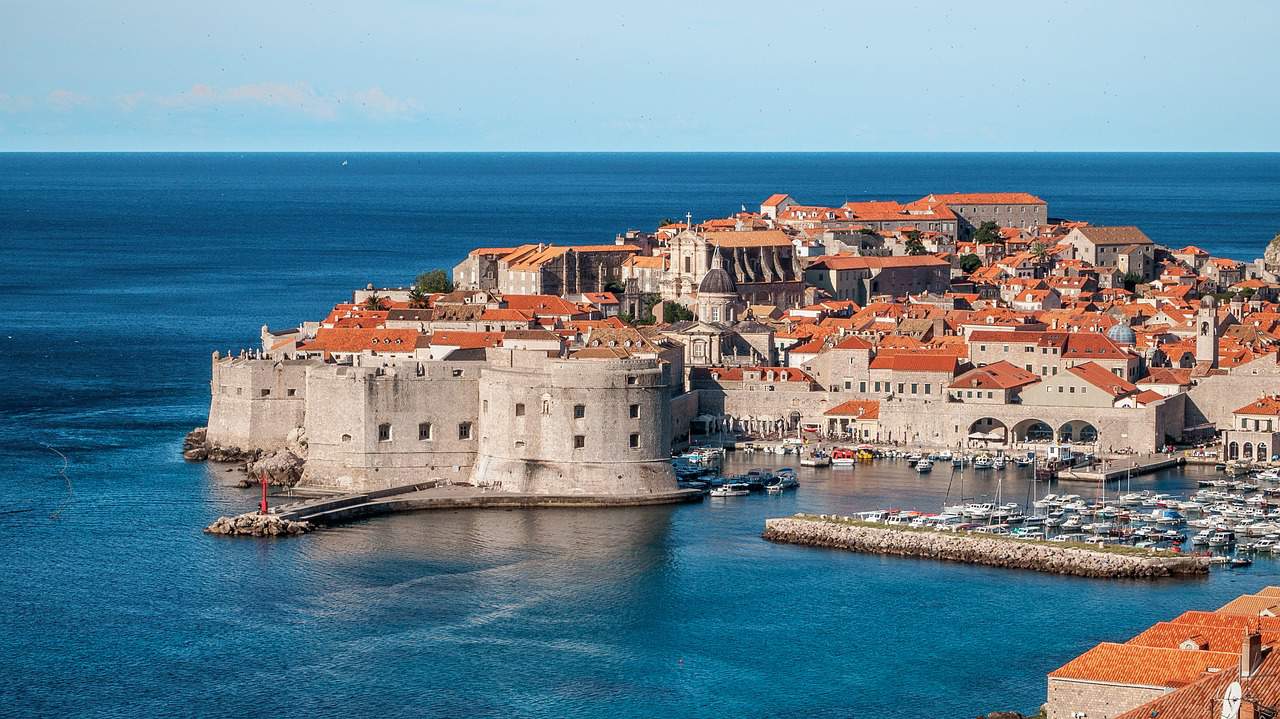 Dubrovnik is just beside the Adriatic sea and offers spectacular views of the crystal blue water. This is also the perfect location for any Game of Thrones fans, as much of the show was shot in this city. 
What to Buy: Lavender oil, Olive oil, coral handmade jewelry, Croatian wine, and Croatian cookbook.
4. Marseille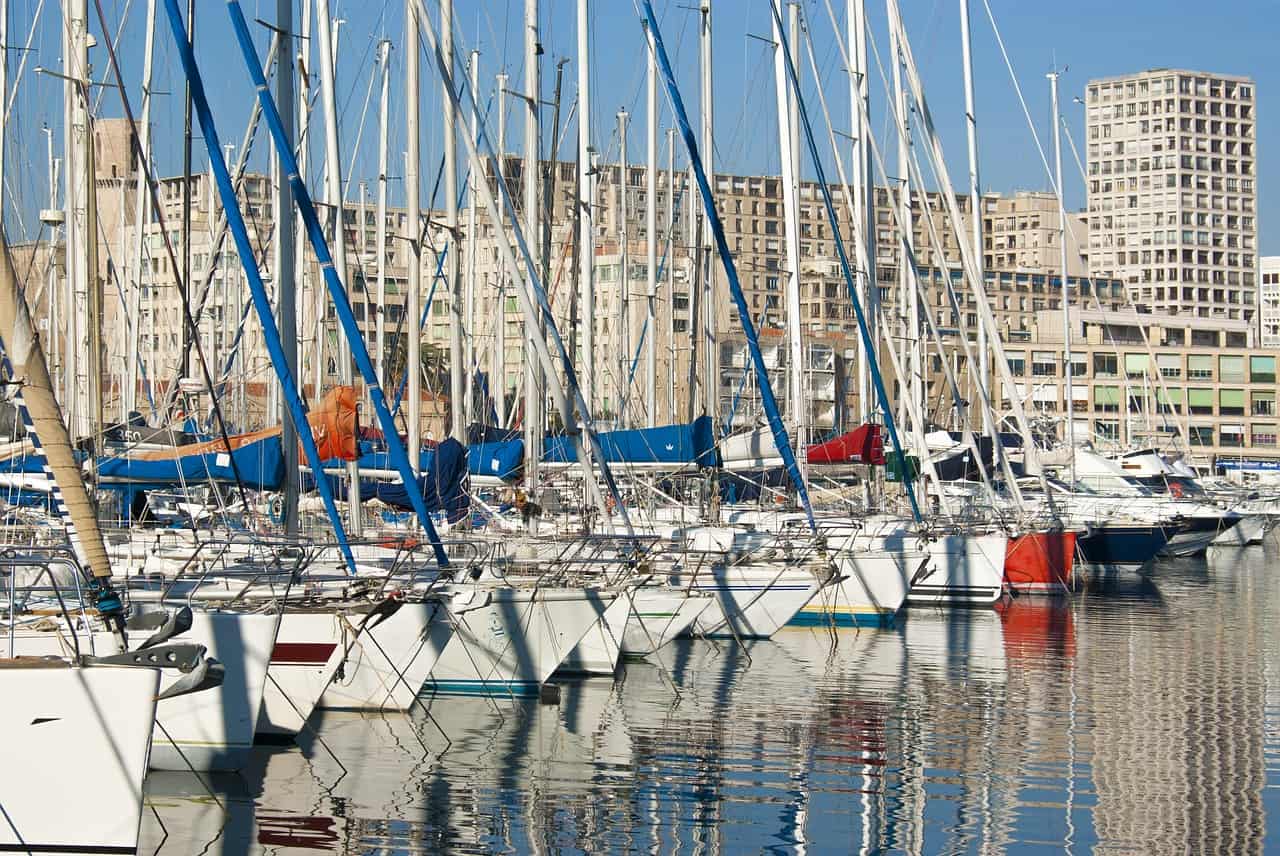 Marseille is the second-largest city in France, next to Paris, and is home to many historical landmarks.
Take in the beauty of Basilique Notre-Dame-de-la-Garde, or chat it up with the fisherman at the Old Port.
What to Buy: Beautiful soaps, a bottle of Pastis, spices, and traditional biscuits.
5. Rome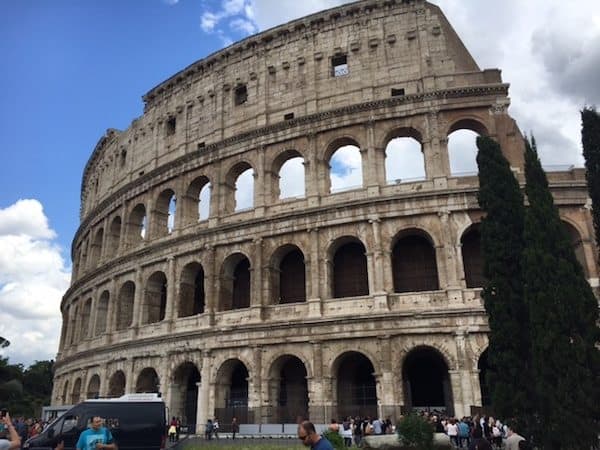 Ancient ruins and exciting stories await you with every single step in this epicenter of culture and history. Rome is the most widely-recognized Mediterannean city, and with good reason.
Make sure you don't miss the Pantheon, Colosseum, Forum, Vatican City and Trevi Fountain.
What to Buy: Ceramics, sweets and pastries, wine, Artisan chocolate, and religious art.
6. Naples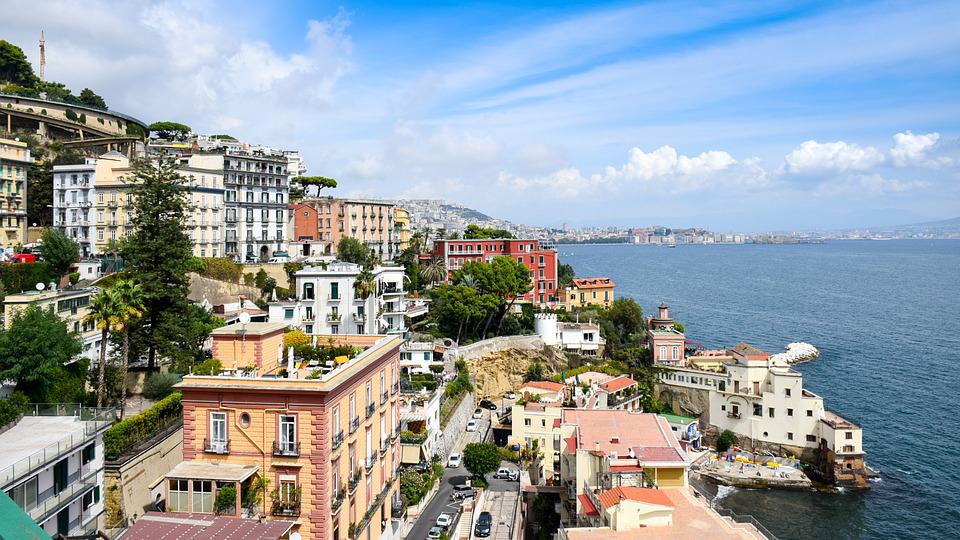 If you are visiting Naples, don't forget to try some delicious pizza from one of the city's famous eateries. Aside from delectable Italian food, you'll want to make a stop in Pompeii, of course.
Wander in the ruins of Pompeii, where you'll find magnificent remains and broken temples.
A day in Naples isn't complete without a boat ride to Capri, where you can relax and sip on a glass of wine. Also, if you want something more adventurous, embark on a Blue Grotto Cave tour during your visit. 
What to Buy: Creche Pieces, Christmas ornaments, masquerade masks, good luck charms, and music boxes. 
7. Livorno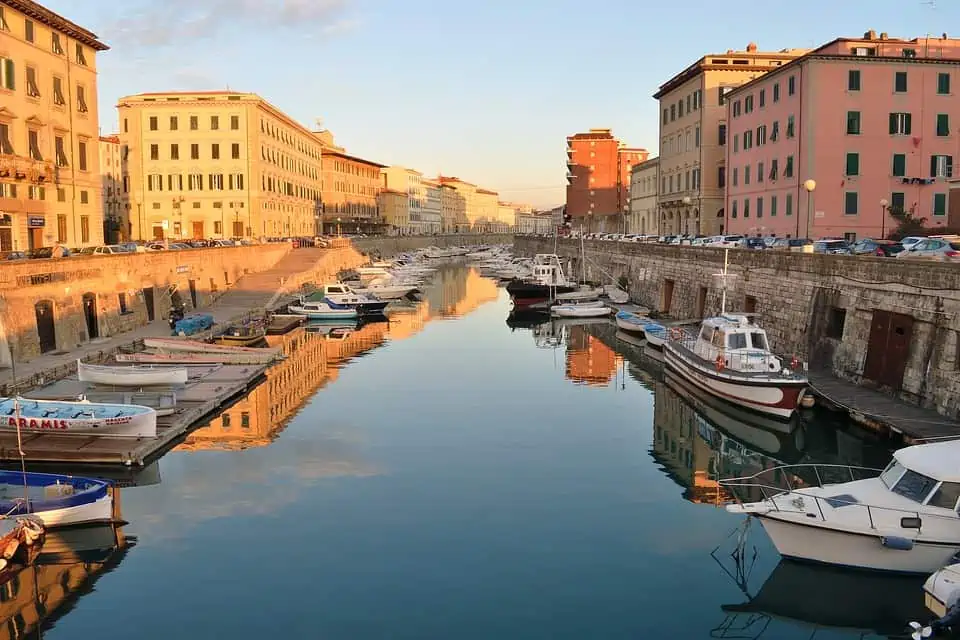 Livorno is the most famous of Tuscany's port cities. Knows for its Renaissance-era architecture and bustling port, this 16th-century city is also duty-free, making it a great place to purchase souvenirs.
While you're here, Monumento dei Quattro Mori (Four Moors Statue) is something you won't want to miss. This statue commemorates the victory of Ferdinand I — the perfect stop for any history buffs. 
What to Buy: Wine, cheese, truffles, olive oil, ceramics, and leather items.
8. Santorini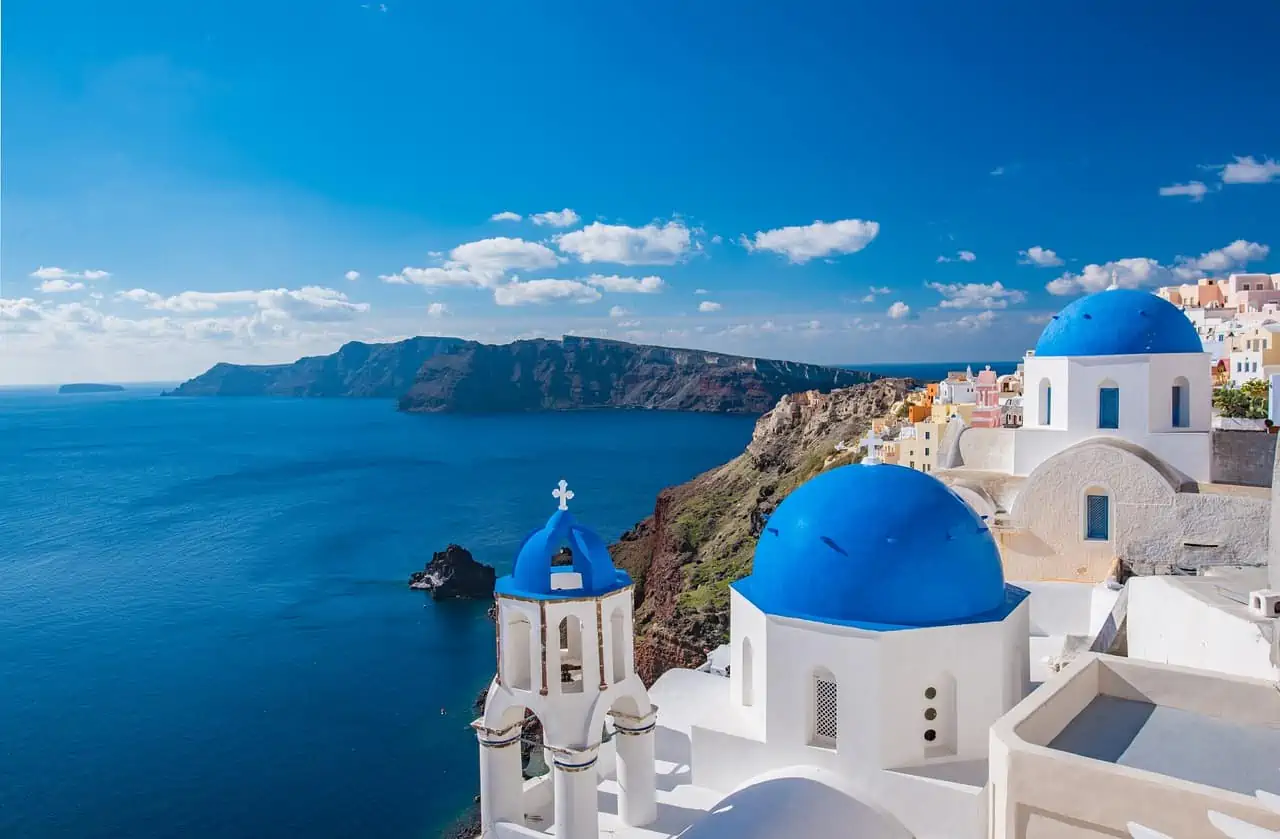 Santorini is probably one of the most popular Greek islands and is well-known for being the perfect getaway.
The colorful cliffs, whitewashed buildings, and gorgeous sunsets and beaches are all impossible to ignore. It is a perfect place to walk around without a vehicle, as it allows you to truly soak in all the island as to offer.
Besides the beautiful outdoors, another great attraction to check out is the museum of Prehistoric Thera. 
What to Buy: Wooden Art pieces, donkey milk products, Santorini wine, and Volcanic scrub stones.
9. Venice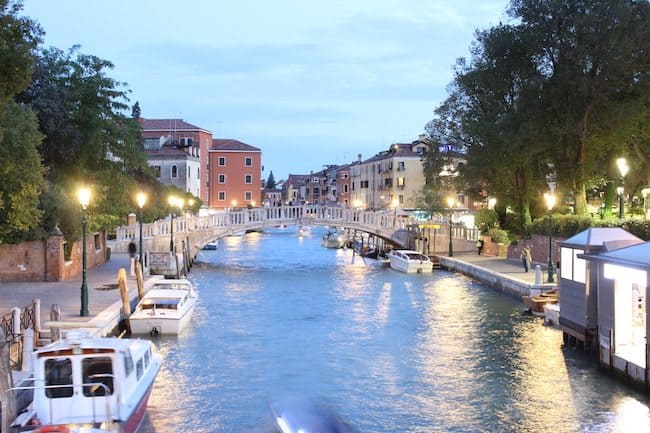 Visiting Venice by cruise ship is the most exciting way to travel. It's so easy to just get lost in the beautiful streets, canals, and bridges of this romantic city. If you get tired from walking, not to worry, gondola rides through the canals are abounding.
Also, feast your eyes on all the pasta and wine you can imagine while you're here, it might be even more breathtaking than the scenery.
For a perfect way to end your evening of love, head to Piazza San Marco for some gorgeous views. 
What to Buy: Murano Glass, masks, doorknockers, handmade shoes, Pasta, Baicoli Biscuit, and handmade paper. 
10. Kotor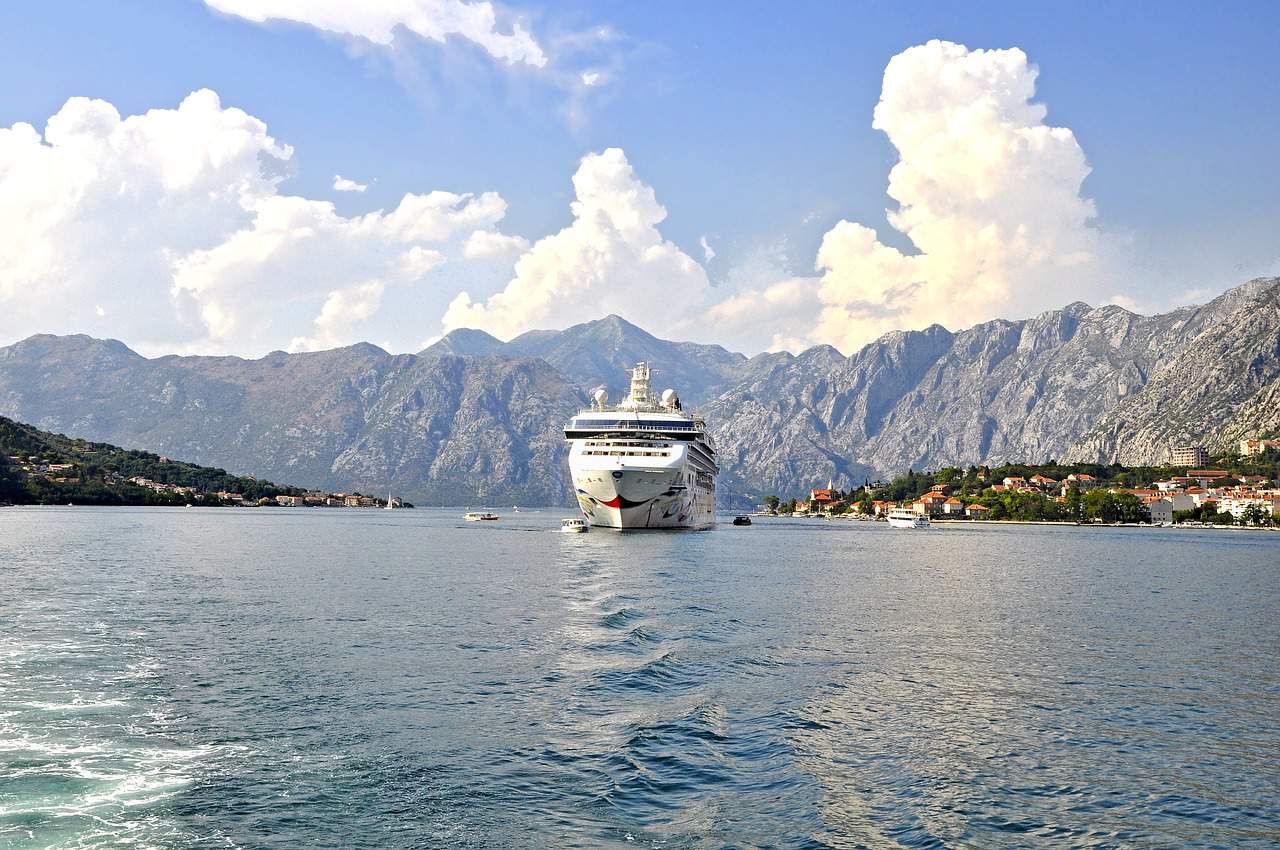 While you may have never heard of it before, the town of Kotor is filled to the brim with lovely sights. From magnificent trees and spectacular landscapes, you'll fall in love with this hidden gem of the Mediterranean as soon as you arrive. 
What to Buy: Kapa hat and Vranac wine.
11. Olympia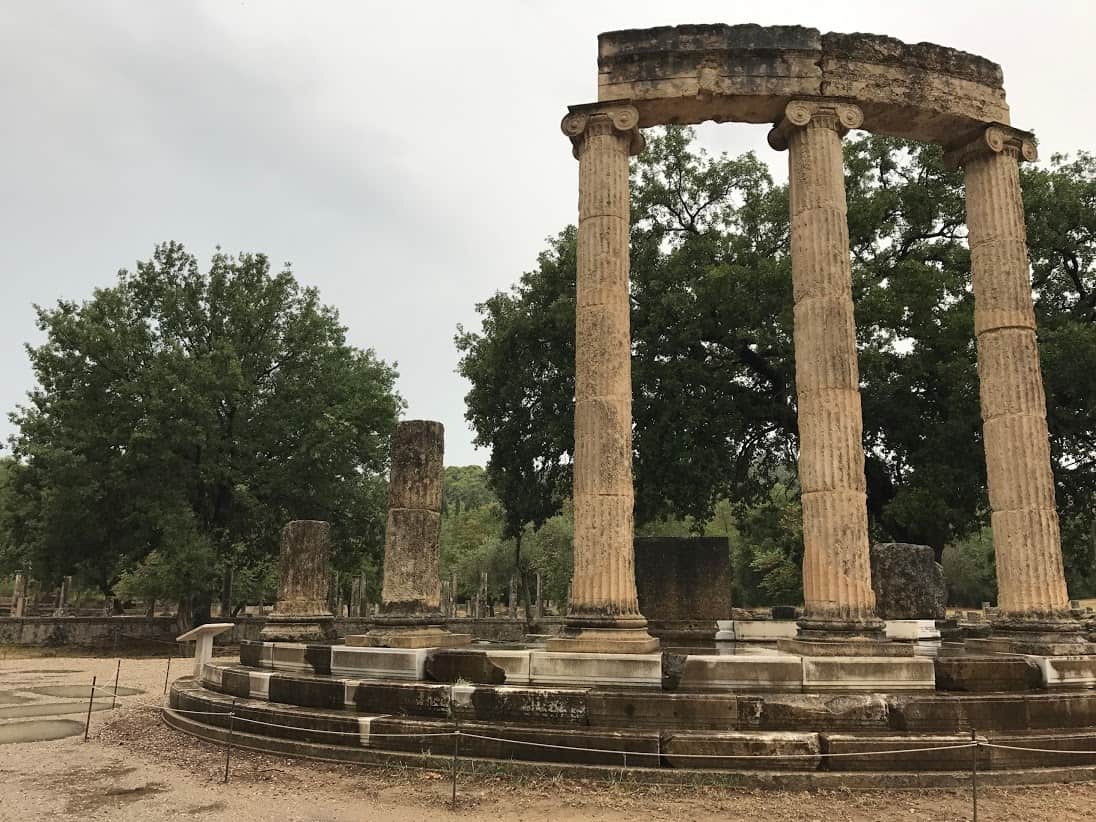 The best place to visit by ship, Olympia offers a wonderful diversity of activities. The main attraction of this city is Percival Landing Park, which is situated on the Budd Bay.
Another attraction is a Bigelow House Museum, which is full of Olympian history. 
What to Buy: Candles and candle making supplies, make-up products, and Tobacco.
These are the top 11 Mediterranean cruise ports. The stunning landscapes and culturally-enriching history of these destinations make them a must-see on any Mediterranean cruise.