Nearly three dozen Carnival Ecstasy passengers were injured as a result of a shore excursion gone wrong on Monday morning, according to Carnival Cruise Line.
What Carnival Says Happened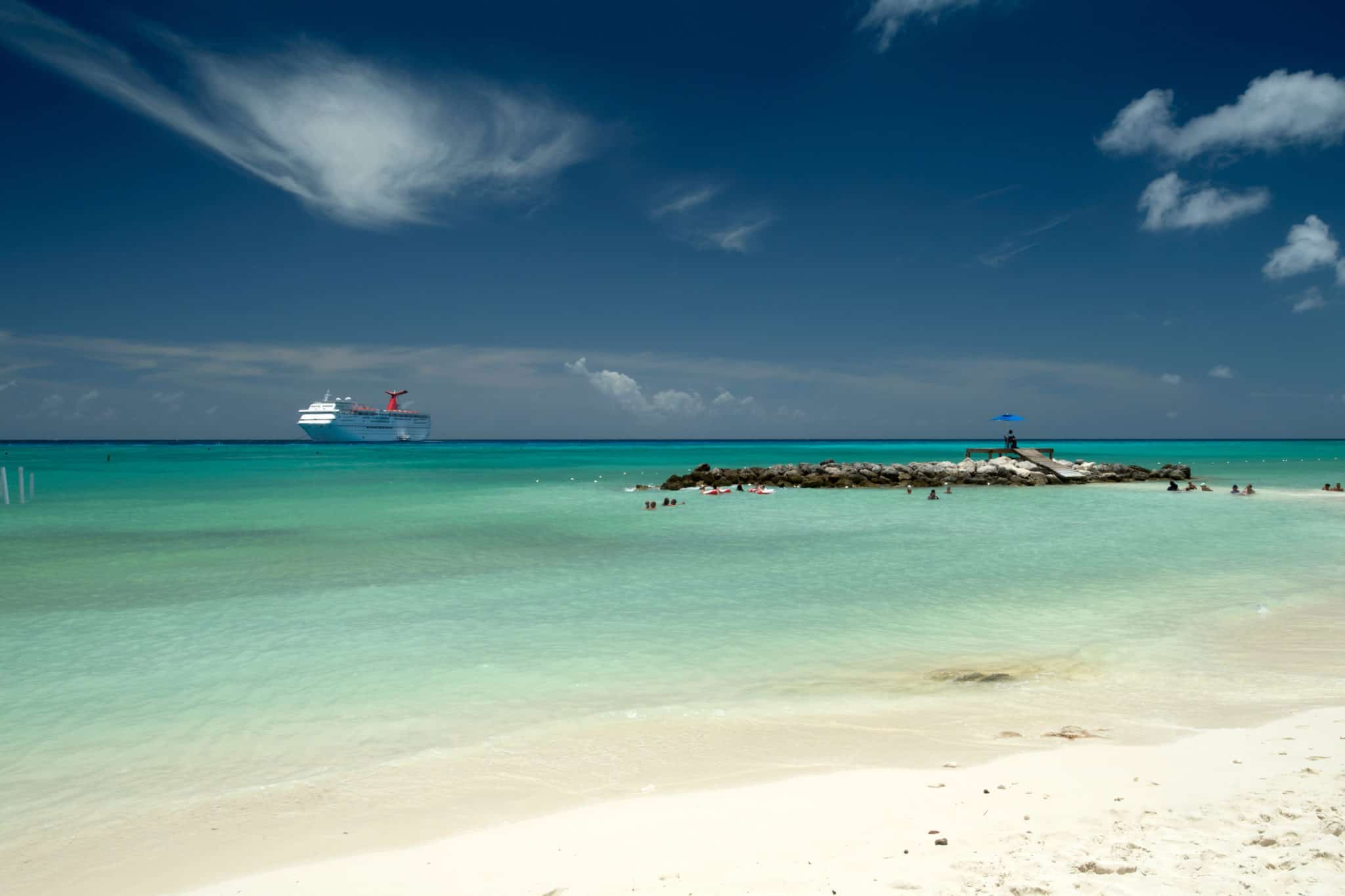 In a statement, Carnival Cruise Line said that "a shore excursion bus with 32 guests from Carnival Ecstasy was involved in an accident near Rock Sound, Eleuthera [in the Bahamas], which is 20 miles north of Princess Cays."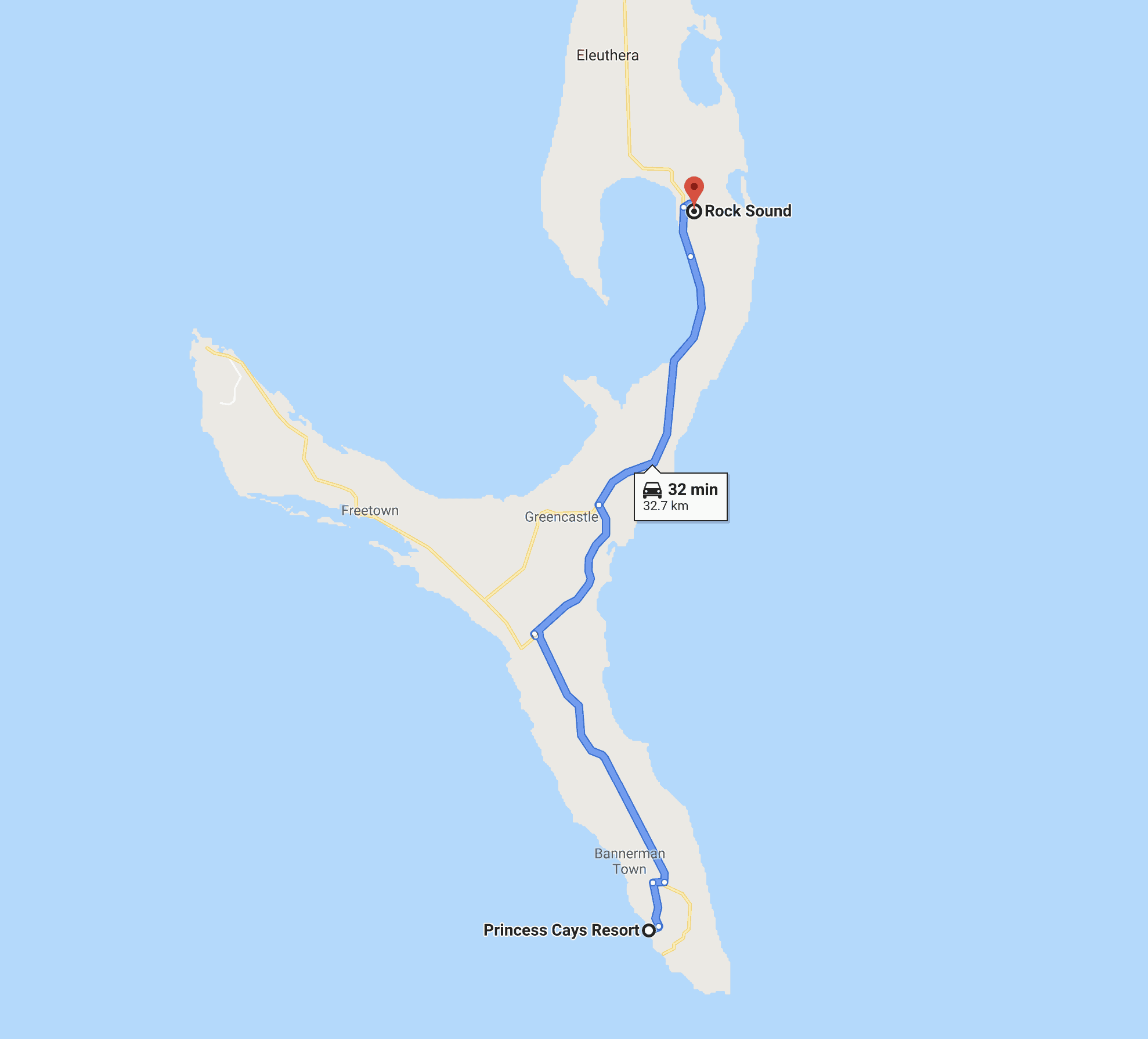 The statement continued, "All guests on the bus were seen at the local medical clinic and 28 were cleared to return to the ship. Four guests with injuries and two family members were airlifted for treatment (one to a Nassau hospital and three to a Fort Lauderdale hospital).
One of the family members who arrived in Fort Lauderdale this afternoon was subsequently admitted to the hospital. Carnival's CareTeam is providing support to all impacted guests."
The Accident Is Under Investigation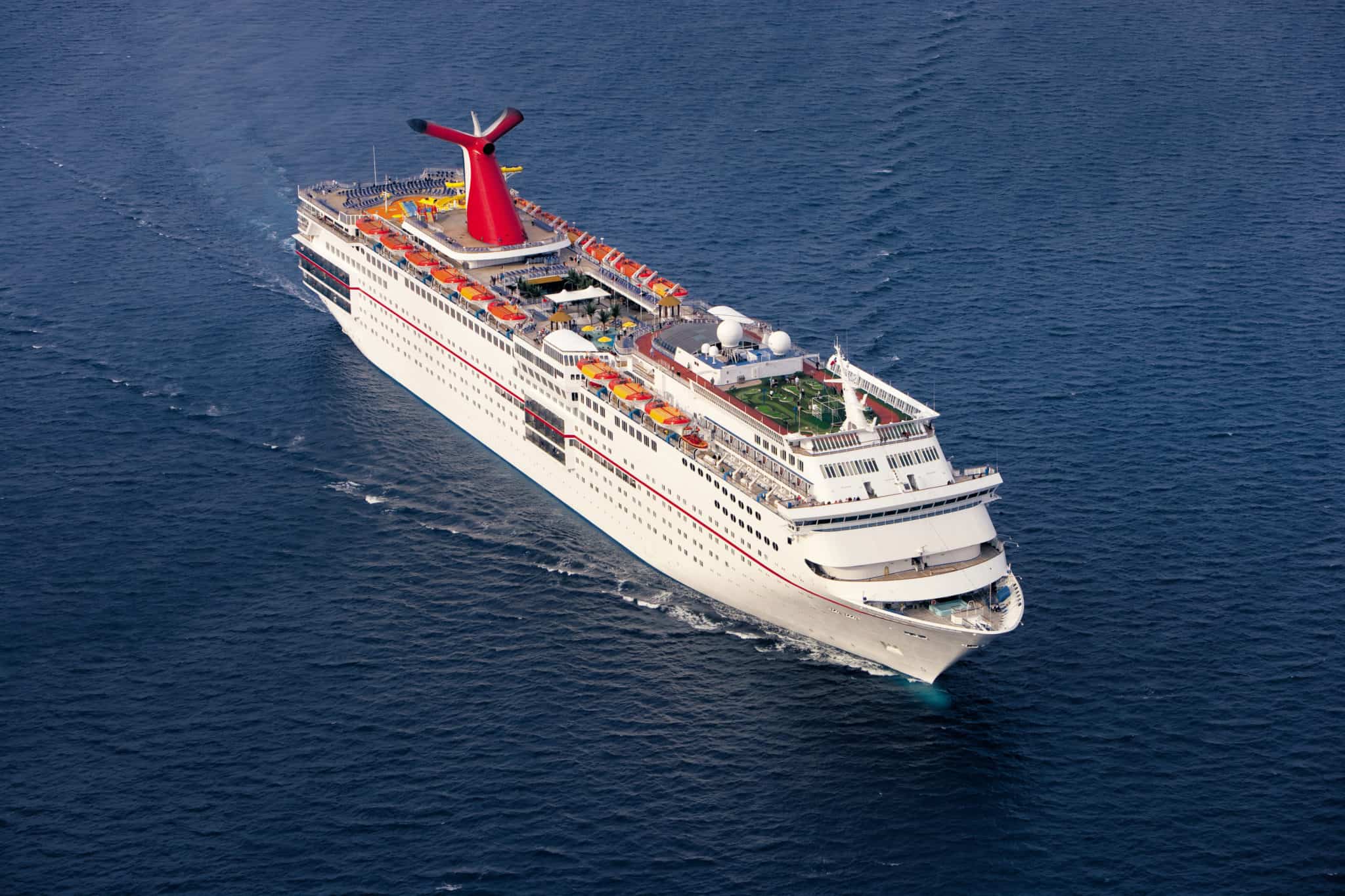 The cause of the accident is currently unknown, as no other vehicles were involved. However, an investigation is currently underway. In the meantime, Carnival reports that the Cathedral Cove, Ocean Hole and Rock Sound Island tours had been suspended for the time being.
The same is true of all excursions run by the operator in question which, according to the Nassau Tribune was Eleuthera Adventure Tours Limited.
While Carnival's statement does not get into specifics regarding the injuries sustained, a report by First Coast News indicated that three of the transported patients sustained "serious" injuries ranging from fractured bones to internal injuries and possible paralysis. And the Nassau Tribune said that a call had been issued for blood donations which were needed to help treat some of the injured passengers.
Carnival Ecstasy is currently on a five-day Bahamas cruise that departed Jacksonville, Florida, on June 22.
It departed Princess Cays as planned on Monday evening and is currently continuing with her planned itinerary.