If you're the type of person who brings a big appetite and orders two entrees in the main dining room, you may have to fork over a little extra money to do so in the future.
One cruise line is testing a program that would see passengers charged $10 for a second entree… and if there's one thing we've learned over the years, it's that when it comes to upcharges, where one of the major players goes, the others tend to follow.
Why You'll Have To Pay For That Second Entree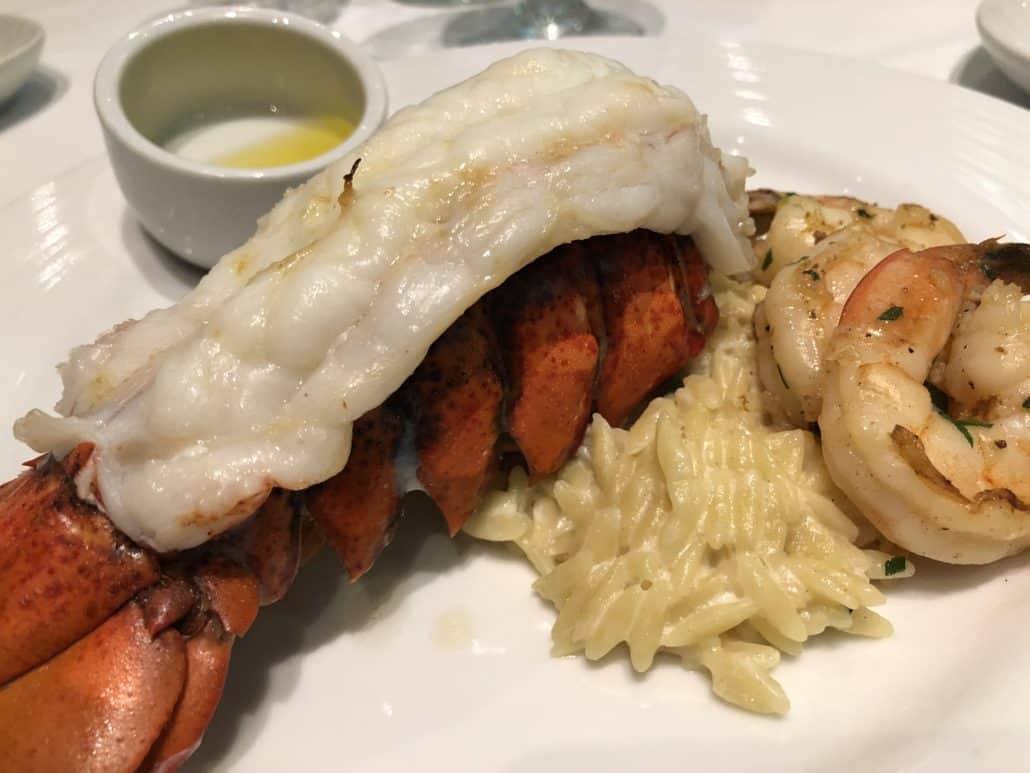 According to a report on Cruise Critic, Holland America is set to begin testing a policy which would see people paying $10 for a second dinner entree in the main dining rooms.
The reason behind the move? An attempt to cut back food waste. "Over the years," a Holland America spokesperson told the site, "we have upgraded the menu, and we have experienced that guests occasionally order additional main courses they simply can't finish. Holland America Line has made great efforts to reduce food waste, and with this, we can better determine if guests who order a second entree will truly enjoy it."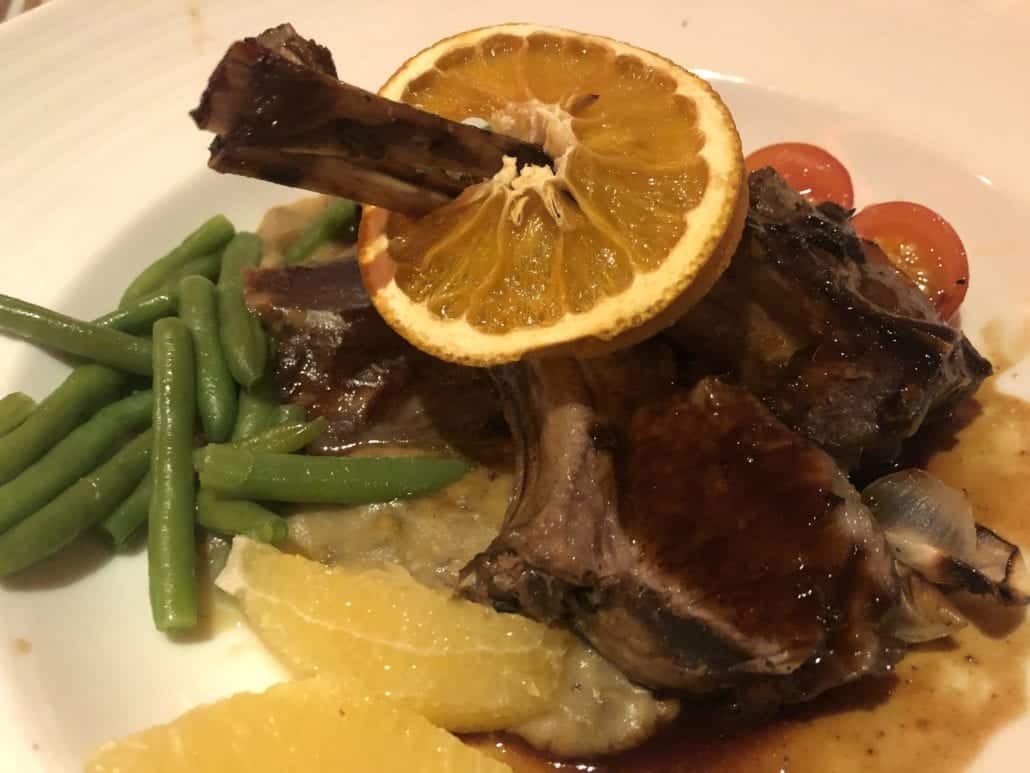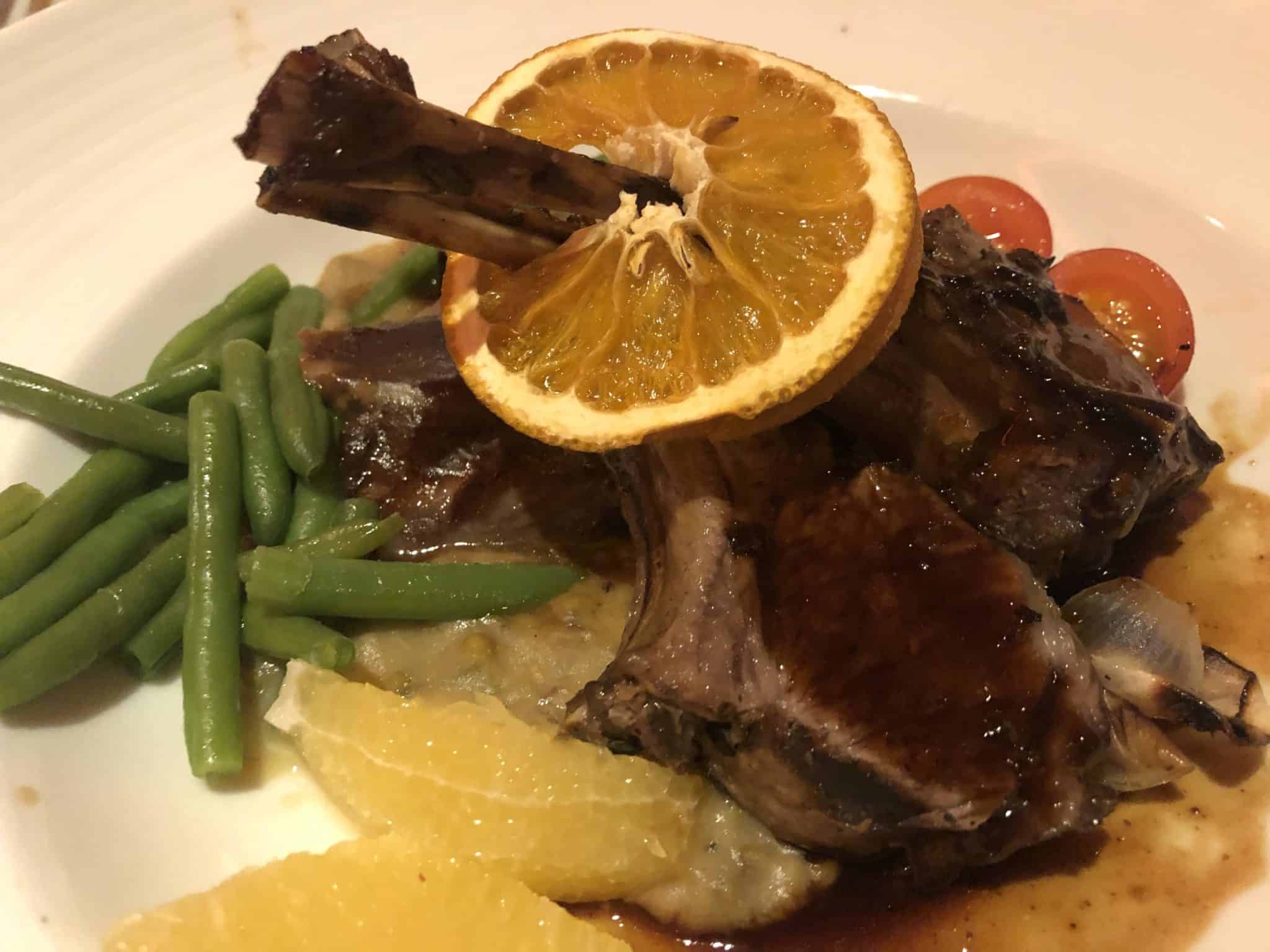 Passengers will still be able to order multiple appetizers and desserts without an additional fee should they wish.
For the moment, the upcharge is being tested on four of the cruise line's ships: Nieuw Amsterdam, Eurodam, Oosterdam and Zuiderdam, and the line is actually running two separate experiments.
One will offer a menu each night of the sailing offering second entrees for $10; the second will only ask for the extra $10 on Gala Night.
READ MORE: Holland America Nieuw Stadendam Review
The tests will run from now until the end of March, at which point Holland America will look at the results — and, no doubt, the passenger feedback — and decide whether or not to continue the upcharge moving forward.
Will Other Cruise Lines Follow Suit?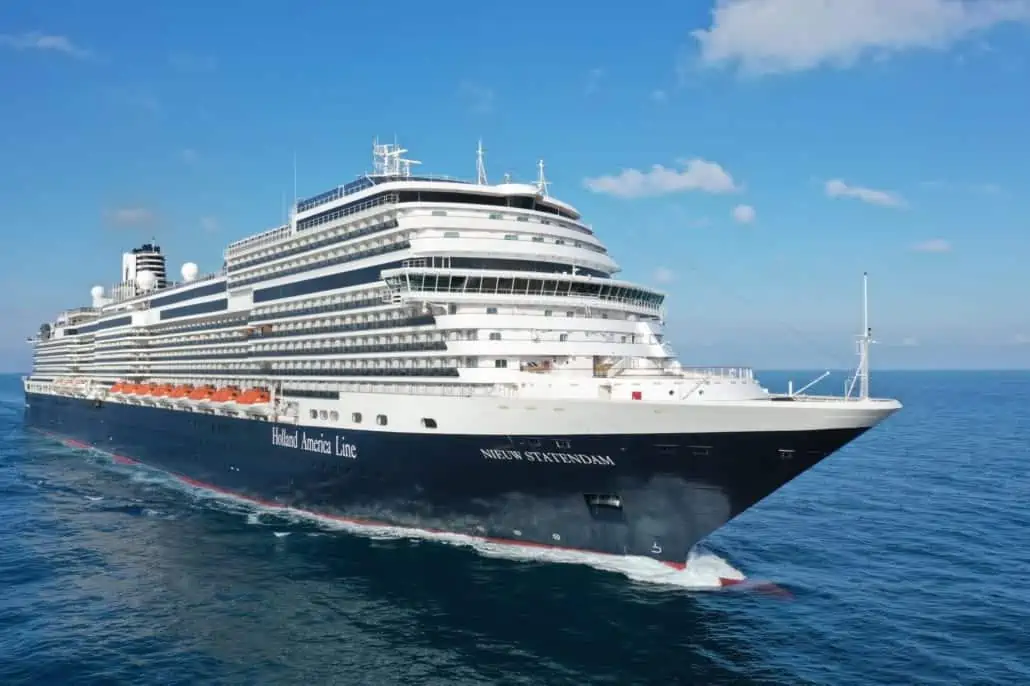 Early feedback on Holland America's Facebook page has, nor surprisingly, not been positive. Noting that the menu lists several salads as main courses, one unhappy passenger said that if they ordered one of these and were then charged an extra $10 for a "real entree," they would never sail on the line again. Another, while admitting they never actually order a second entree, said that the upcharge "cheapens the brand."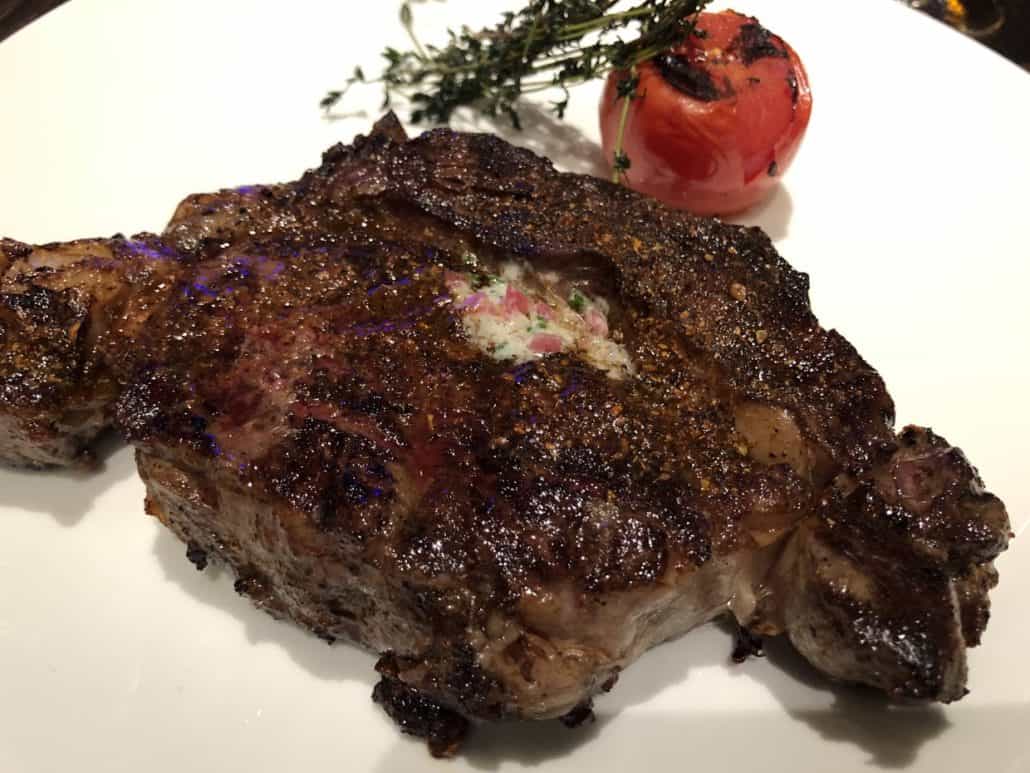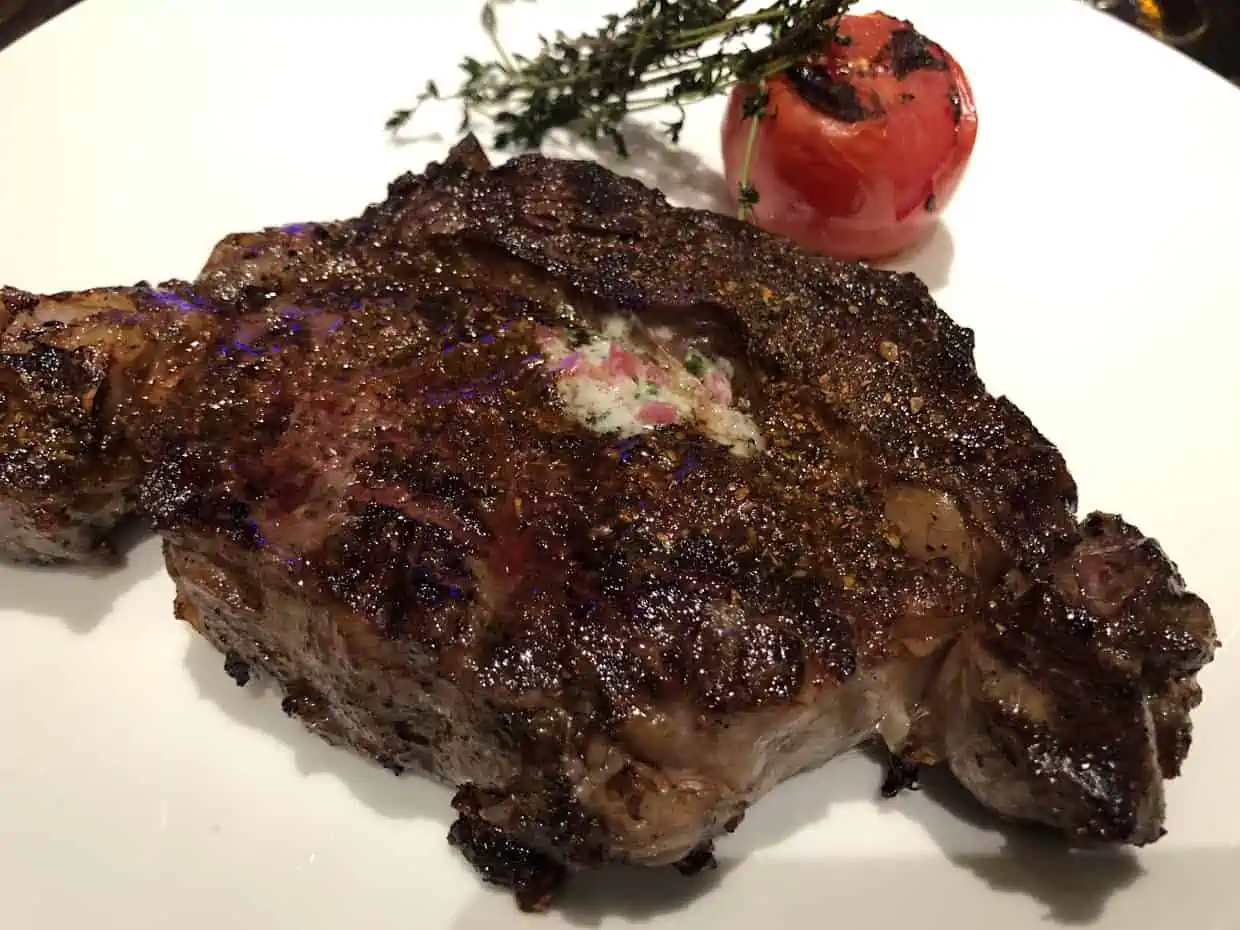 Currently, most cruise lines have upcharge items — usually lobster or a surf-and-turf option — on the menus in their main dining rooms, but this appears to be the first time a charge has been levied for a second entree off the standard menu. And of course, it begs the question of whether this might become common practice on other lines.
Read More: Cruise Line Quickly Reverses Mandatory Gratuity Policy
After all, whether we're talking about raising the daily gratuity rate or adding a new type of restaurant, where one goes, the others tend to follow soon after. The most noticeable exception to this rule seems to be Virgin Voyages, which will eschew the notion of for-fee specialty restaurants in favor of having all the eateries aboard their first ship, Scarlet Lady, covered by the initial cruise fare.
Would you be willing to pay extra for a second entree in the main dining room?